Television
Sebastian Stan Hints at His Possible Hair-Cut in 'Falcon & Winter Soldier' TV Series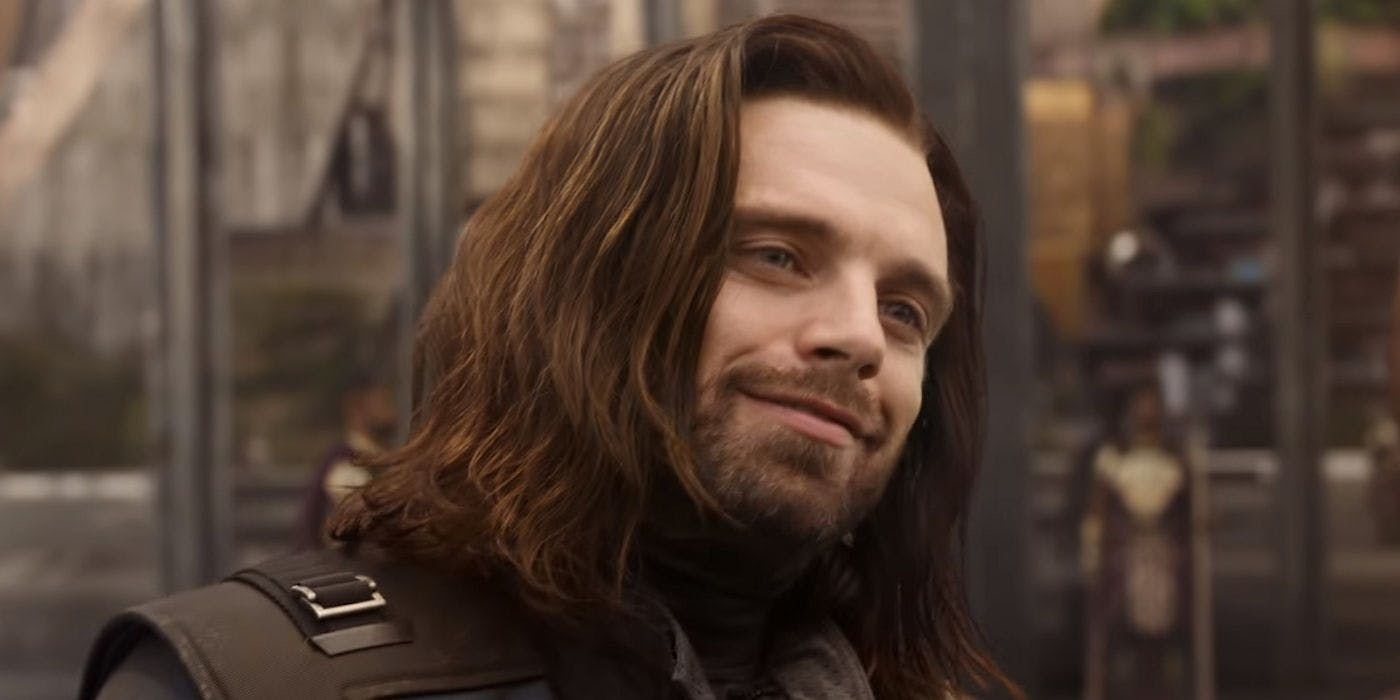 Avengers: Endgame is a talk of the past now, as all the focus is on the upcoming Spider-Man: Far From Home and on the upcoming Disney+ shows. It is going to bring a lot of stories of different Marvel characters and Falcon & Winter Soldier is right up there on the list of most anticipated shows on Disney+. There are already a lot of announcements about this titular series, such as its number of episodes. Well, now Sebastian Stan too has revealed something about his character in the series.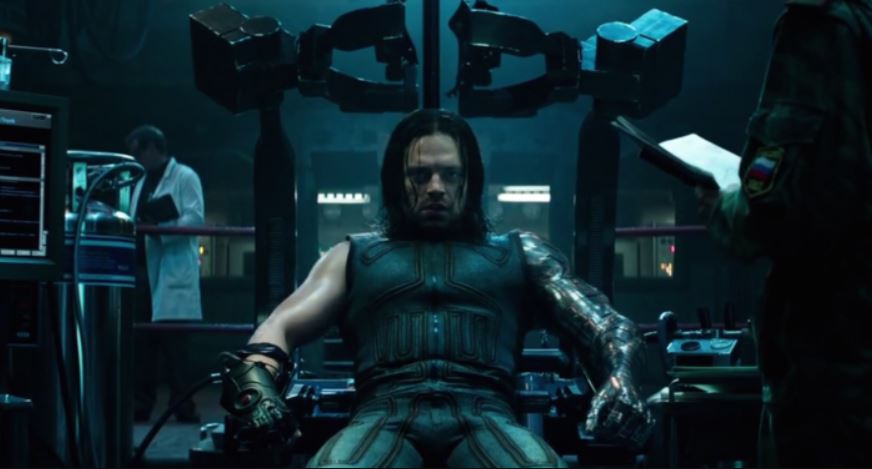 At the MCM London, Sebastian Stan was asked a funny question this weekend. A fan asked him about the future of his long hair in this upcoming series. And, Sebastian Stan quickly answered by saying,
"His hair is down," Sebastian said. "Listen, the whole weave thing it's just, it's way too, I don't know. Maybe he has a haircut. I don't know. I don't know yet. We'll see."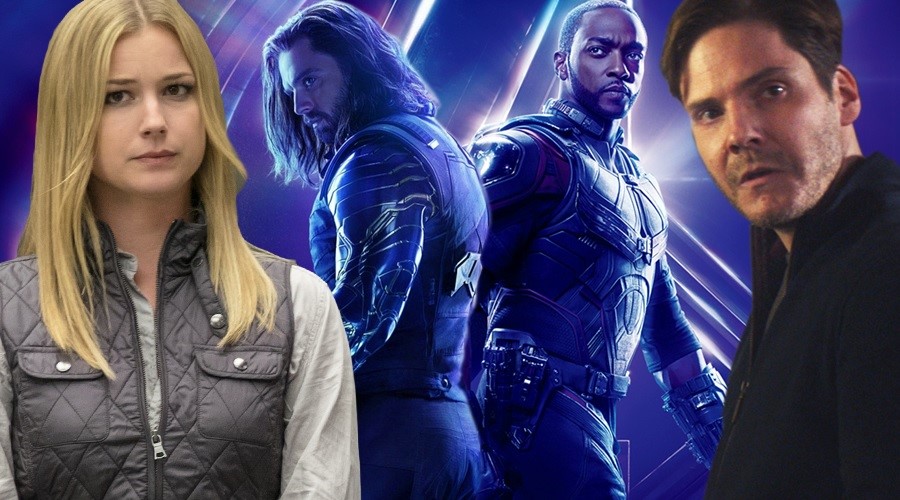 Well, we all know that we shouldn't believe the words of these stars too much, as we have seen them flipping later but there are some details that we do know like Sharon Carter will be making her way with Zemo into the storyline. However, Sebastian did talk about his experience in the skin of Bucky with long hair and said,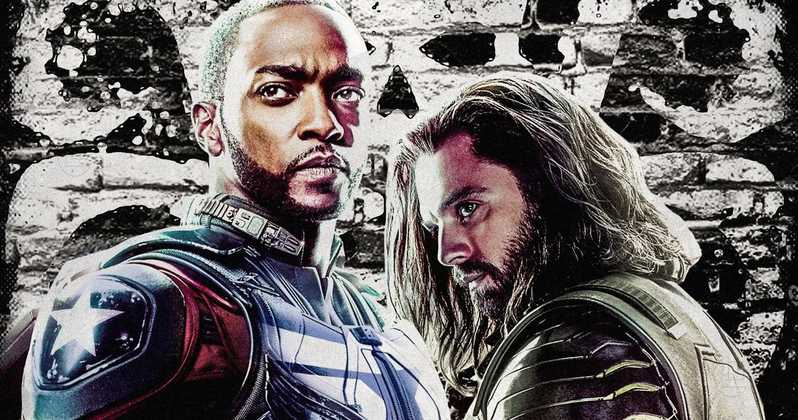 "I like the long hair," Stan added. "You know, it's nice but it's hard. It's hard to have long hair. You guys know. You wake up in the morning and then this [gestures as if the hair is over his face]. You're like, what happened? I feel like I ate a lot of my hair when I was in character, especially at lunch."
Disney+ is going to launch on November 12. So, do you want any changes in Bucky's hairstyle or you're happy with his long hair? Tell us in the comments section down below.