Television
Lucifer is 2019's Most Watched Netflix Series Among 20 Other Series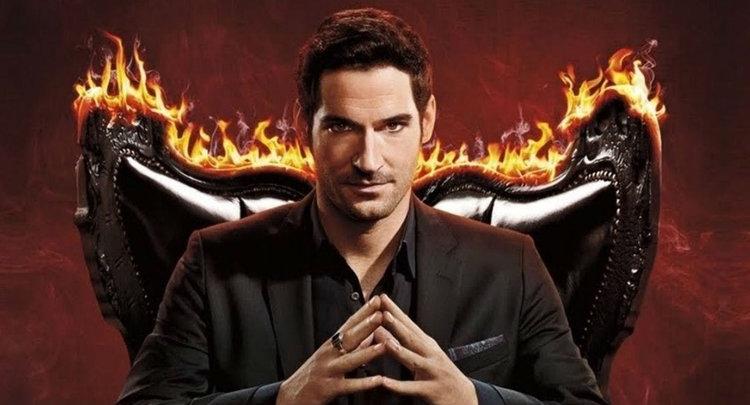 2019's Most Watched Netflix Series: Lucifer 
2019 brought in so many amazing TV series. No Game of Thrones finale was not it. But so many other series were so much better! Lucifer got canceled by Fox and Netflix rightfully picked it up. Now as a Netflix original series, Lucifer has really impressed. It is the most-watched show of the year as compared to every other series. Here's a list of all other most-watched Netflix series: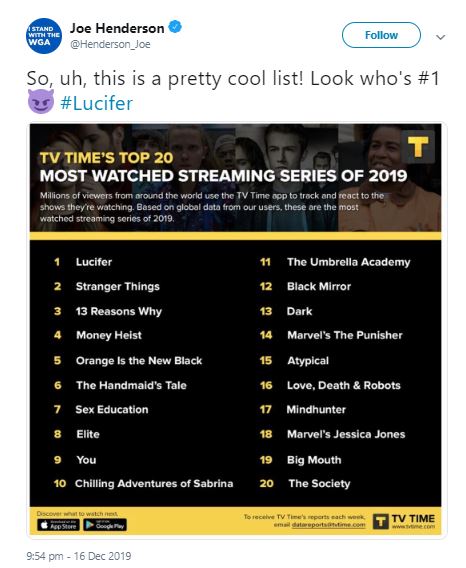 Stranger Things obviously had to take the number 2 spot since there was a whole lot of buzz when it came out. But 13 Reasons Why is quite a surprise since the quality of the series has dropped since the first season. Money Heist just keeps getting better with every season so it is obvious to find it on the list.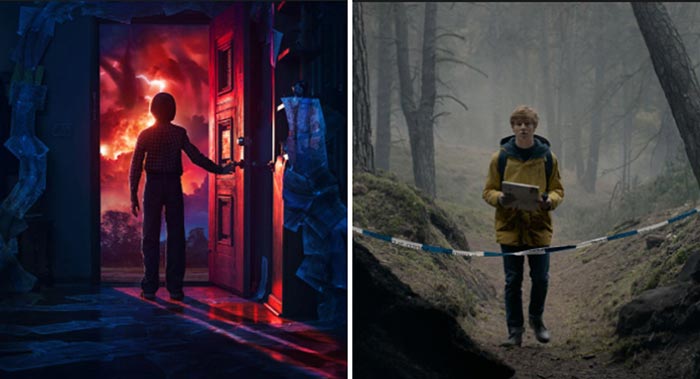 It's great to see other exciting shows on this list by the names of You, Dark, Black Mirror, The Umbrella Academy, Orange is the New Black, Mindhunter and so many great shows. What's even better is that most of these shows will be returning with new seasons. Both of the Marvel shows have obviously been cancelled. But it'd be interesting to see the likes of Dark, Stranger Things, and others return with new seasons.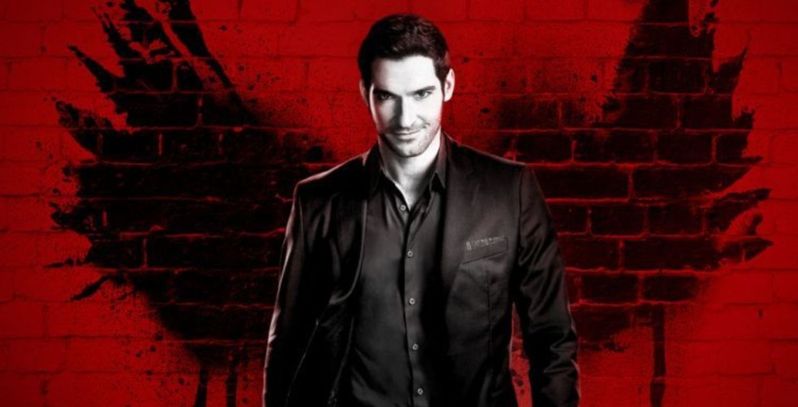 Lucifer will also be returning with a 5th season in 2020. But before that, Lucifer had a recent cameo in DC's Crisis of Infinite Earths. Let's see what Lucifer brings in with its new season, but sadly this will be the final season of the series. Here's what Lucifer showrunners had to say about the upcoming season:
"We are so incredibly thankful to Netflix for resurrecting our show last season, and now letting us finish the story of Lucifer on our terms. Most importantly, we want to thank the fans for their incredible passion and support. The best is yet to come."
The show will return with 16 more episodes which will split into two halves.