Television
Falcon & Winter Soldier Release Dates & Number of Episodes Revealed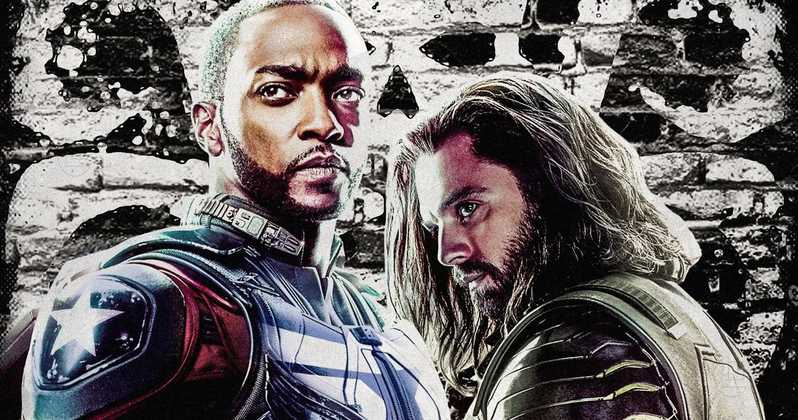 Marvel may only be bringing us 2 MCU movies in 2020, but they will still be giving us at least 3 projects overall if we also include the Disney+ series which will continue the shared Universe of the MCU. Disney+ will begin MCU related proceedings with Falcon & Winter Soldier, and to follow that we're going to get WandaVision, Loki and a solo Hawkeye TV series (there are rumors for a Lady Sif mini-series as well).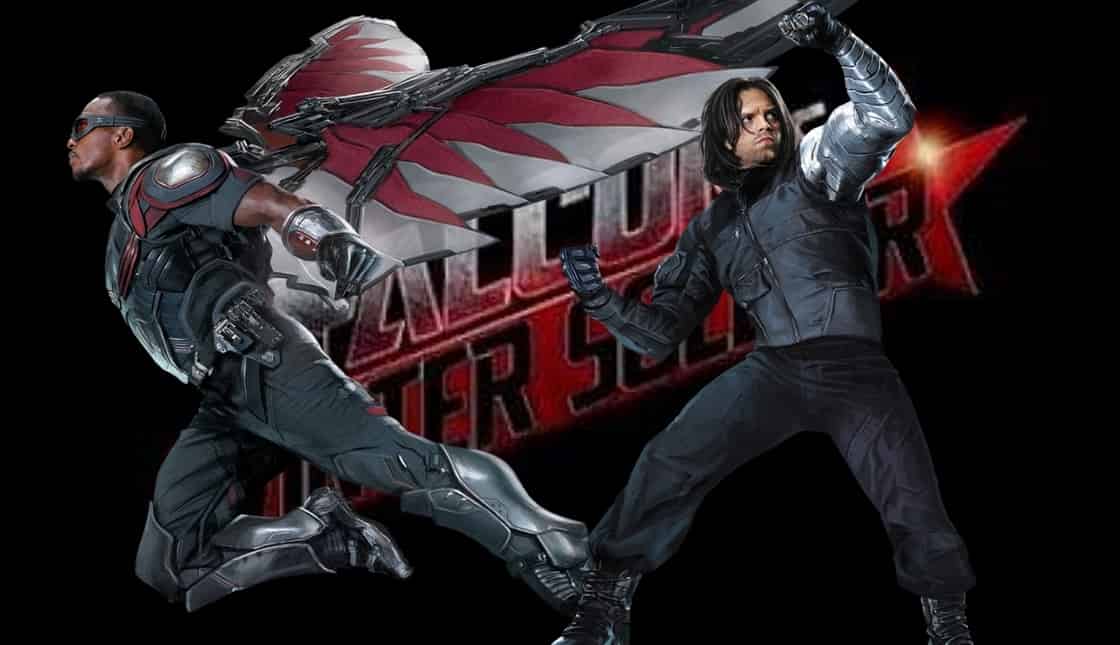 But all of these shows are currently under development and it is going to time before any of them start to get produced. Sebastian Stan recently revealed that production for Falcon & Winter Soldier will begin this October. Now considering the fact that this is not a film that has to be released in the theatres, we can expect the entire season to be done and released in less than a year itself. That's what seems to be happening.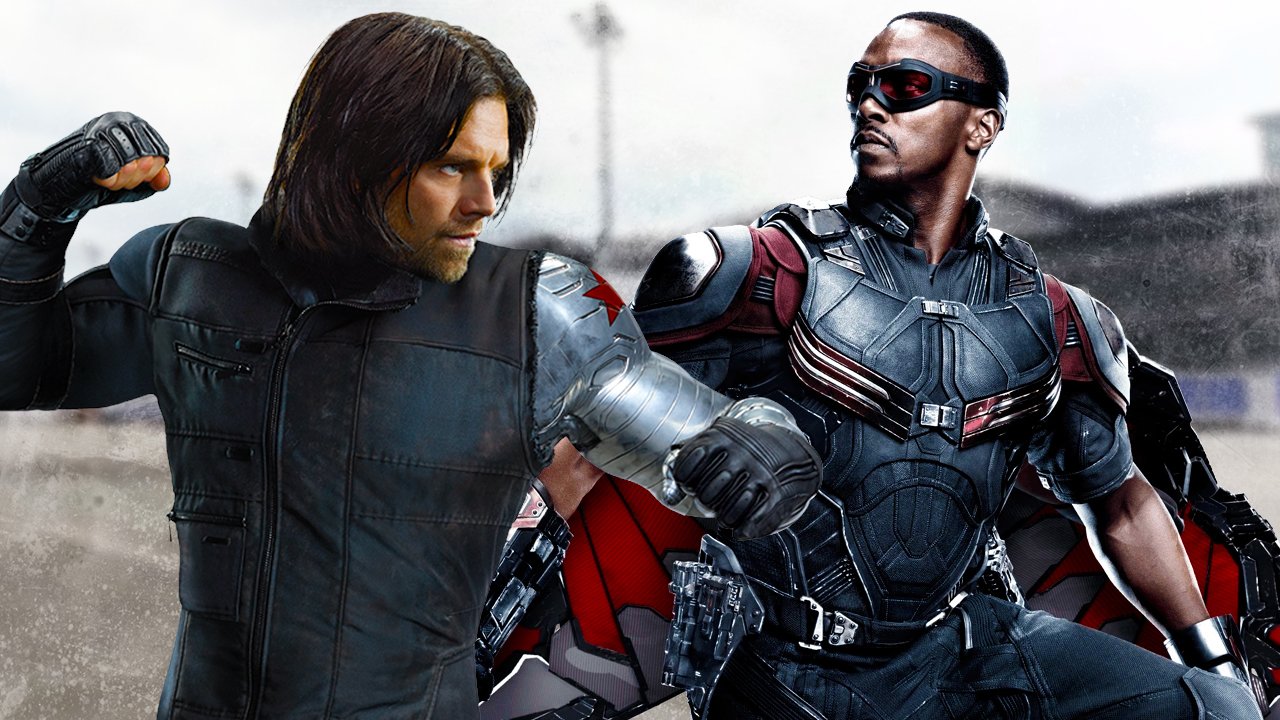 Deadline, has now revealed that Falcon & Winter Soldier will hit Disney+ in August 2020. All these Disney+ shows are expected to have somewhere around 6-8 episodes in a season and now we've got confirmation that the upcoming buddy-cop adventure series written by Empire writer Malcom Spellman. The plot will follow where Avengers: Endgame left these two heroes as the two of them will be properly established as their own characters and not just sidekicks while they go on a new adventure.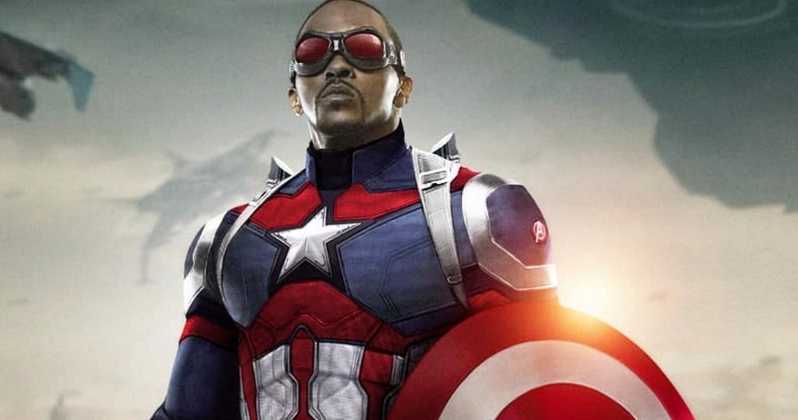 Since these two superheroes are bonafide bad-asses, we could expect the series to be jam-packed with surreal action sequences. It's just gonna be Captain America: The Winter Soldier all over again! Falcon will continue as the new Captain America in the show while we don't know whether Bucky will be given a new title by the end of it or not. He was called the White Wolf by the Wakandans, and since he has spent a bit of time in Wakanda, we can expect an element of the Vibranium rich country to be in the show as well.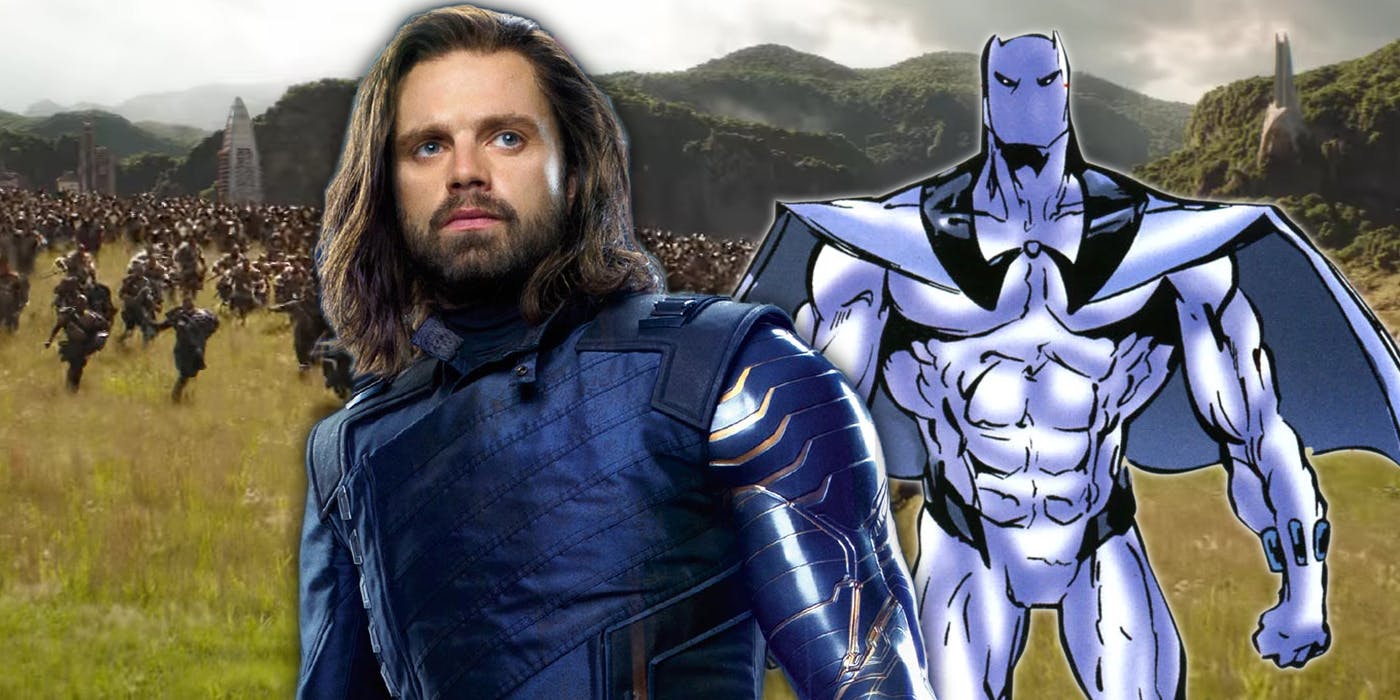 Sebastian Stan recently appeared in Comic Convention where he tackled all sorts of questions from fans for about 30 minutes. Here's what he had to say about the upcoming series:
"I think it's time for Bucky to go out there and have an identity outside of the circumstances that we've met him through. So, I don't know, he might do all kinds of things. He might even go on a date. I don't know. Scary world out there, you know? Apps, things like that. I don't know what he's gonna do. I can't see him on an iPhone…I think it's gonna be a lot of dealing with Anthony's character and Anthony himself which is always another character.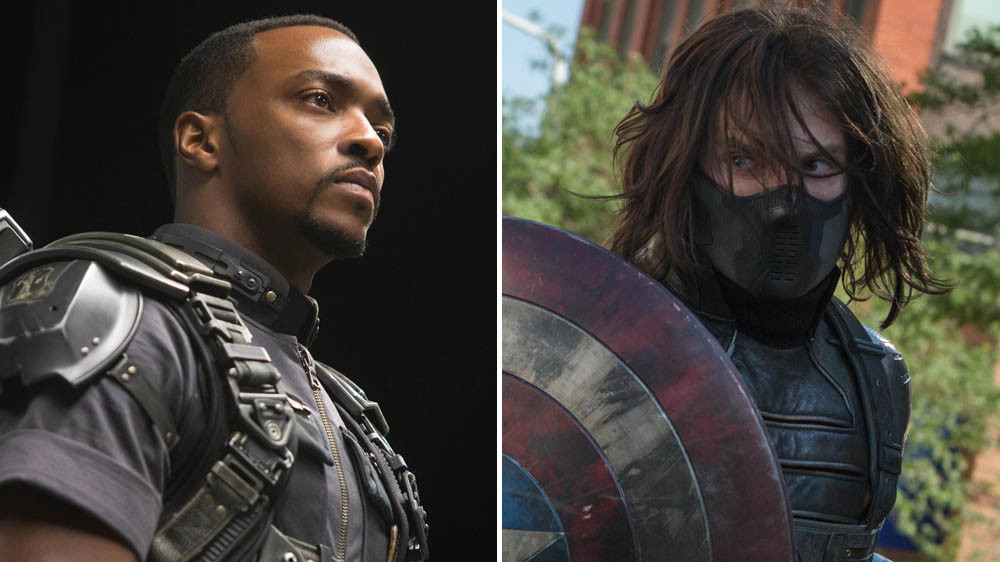 "I think my favorite is all the Ed Brubaker stuff. That was my favorite stuff, and it was just really great to get to do some of that in the movies, and you know, I would love…I always say this all the time but I think it would be really interesting to see like the whole Winter Soldier that we haven't seen yet. If you think about it, he had a whole other life sort of as this ulterior ego so to speak. Like when you see the Winter Soldier now he's sort of like a machine in the movies, but before that, there was actually a real character there, and that was the character that had friendship with Black Widow. But you know, we'll see what happens."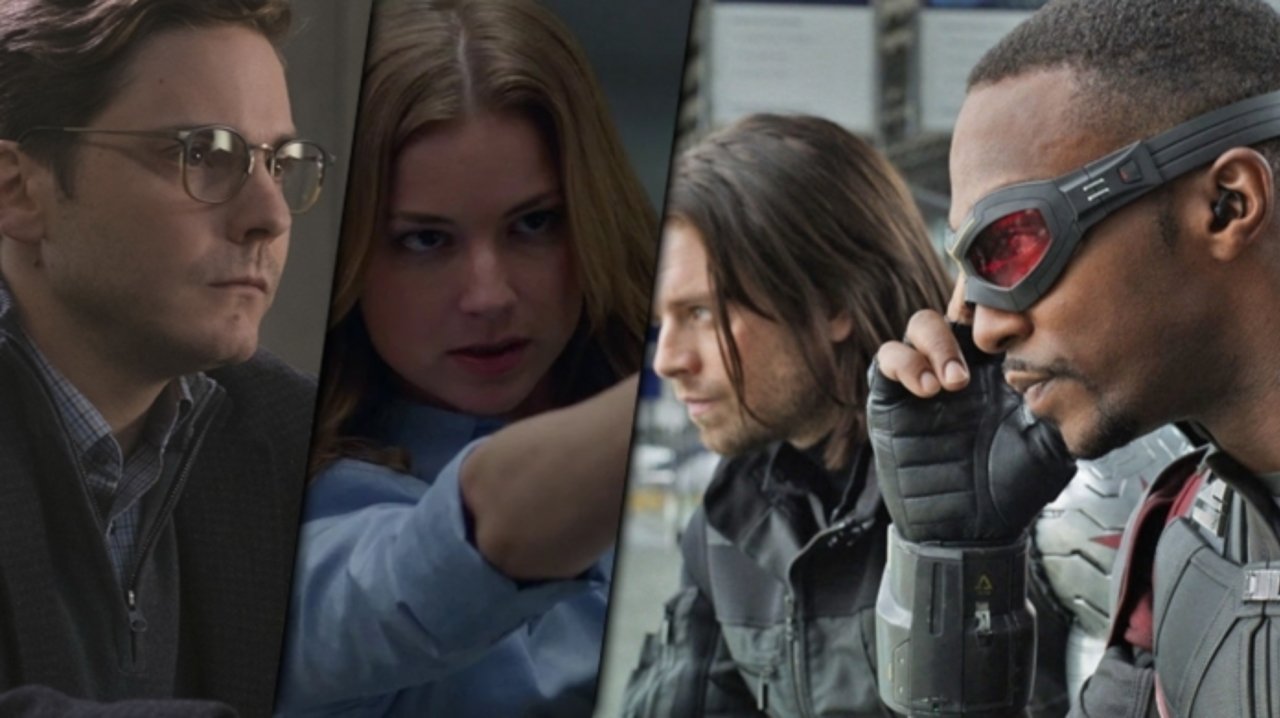 As far as the cast of the series is concerned, Deadline has reported that Daniel Bruhl's Helmut Zemo and Emily VanCamp's Agent Sharon Carter aka Agent 13 are expected to return. Zemo also has a future in the upcoming Thunderbolts movie, so we could either expect him to play another villainous role or perhaps go through a redemption arc in this show. Also with the return of these two characters, Martin Freeman's Everett Ross could also be in the show. Let's see what happens.