Television
Arrow Season 7: The Longbow Hunters Powerful Abilities Revealed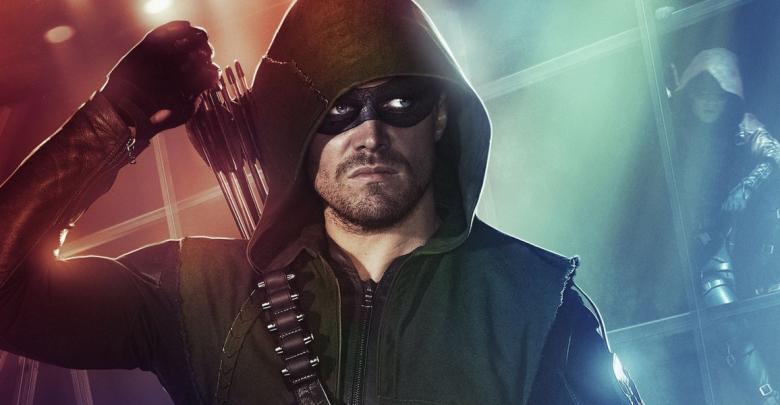 There are lots of landmines in this article and I will suggest that people who hate spoilers should close this window right now and do come back after watching the latest episode. In the latest episode, Arrow: The Longbow Hunters we have seen that Team Arrow and A.R.G.U.S. went into a villainous conflict. During the unpremeditated fighting, three new additions –Red Dart whose role has been played by Holly Elissa, Kodiak by Michael Jonsson, and Silencer by Miranda Edwards has revealed their amazing powers and abilities in front of the audience.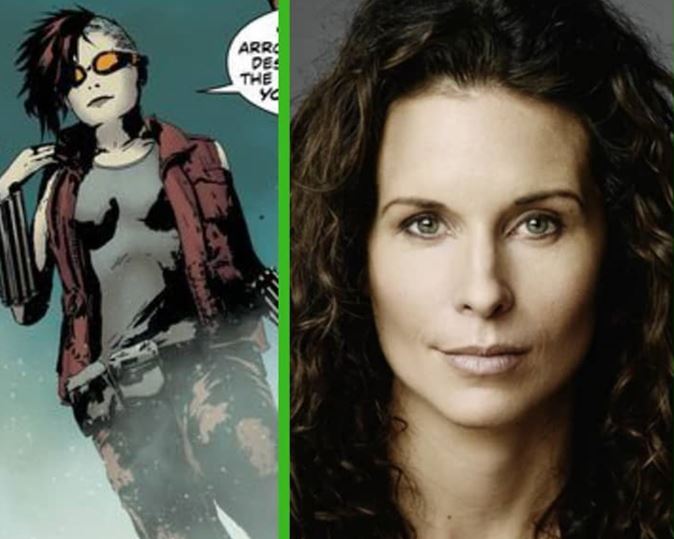 The first Longbow Hunter was Red Dart who entered into the scene and as her name suggests she was equipped with darts as we can assume and predict from her name 'Red Dart', but her darts aren't the ones we use of course and every single dart possess a different kind of ability and function. She can easily disable her opponents and also have the powers to disable the technology of her enemies.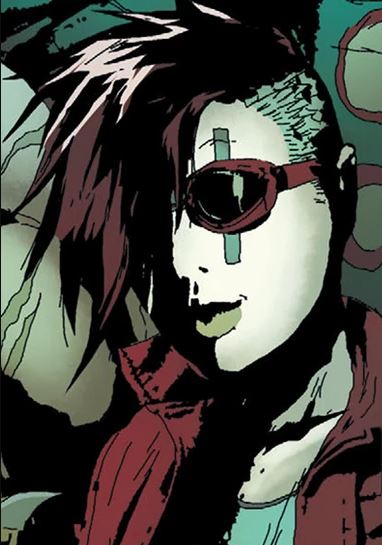 In the latest episode, we saw that how brilliantly and smoothly she just puts the footage of security camera on a loop, also releasing a sort of knockout gas, locking a big door and then even killing someone with the help of a well-placed dart.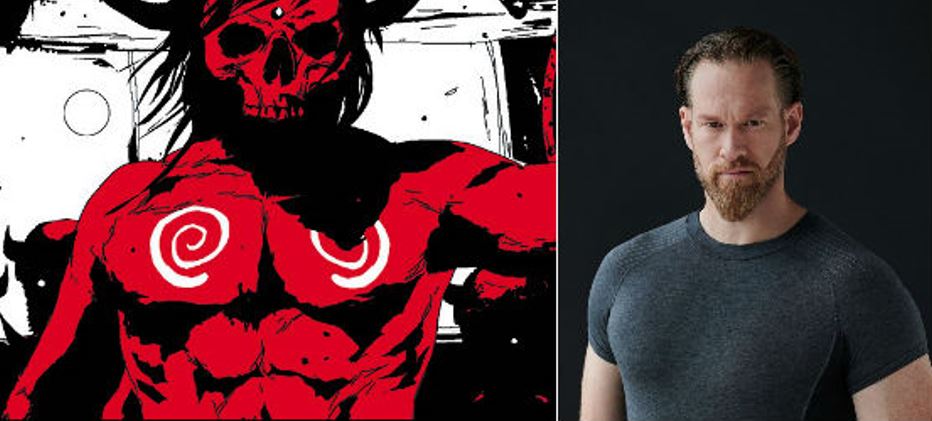 Kodiak shown his powers during the process when Red Dart was trying to steal some A.R.G.U.S. technology but we can clearly see that he is very different than Red Dart as he uses a kind of Spartan Shield in order to protect himself and also for the fight as the shield have a spike right in the middle of that shield. The shield seems to be very beautiful and dangerous as it also has spikes on the edges which can easily slice the guns in pieces. Also, Kodiak's strength and stamina seem to be transformed and at a slightly higher level. Also, you can't forget his powerful punches with which he can just throw a person out a long way.

Last but not the least is the Silencer, who is arguably the most powerful from all of them and she has a device attached to her belt through which she can suppress all the sound waves present in an area and can us eth energy in killing her opponents and she has clearly demonstrated the show of her powers in the show by killing an agent of A.R.G.U.S.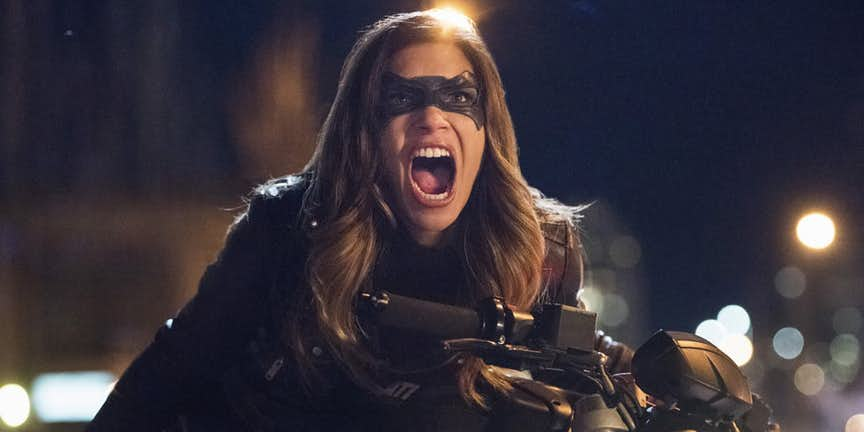 Her powers were far better than Black Canary and Black Siren's sonic screams, but Silencer was beatable when Black Siren and Black Canary joined forces with each other and before this, it was Black Siren who got beaten by Silencer.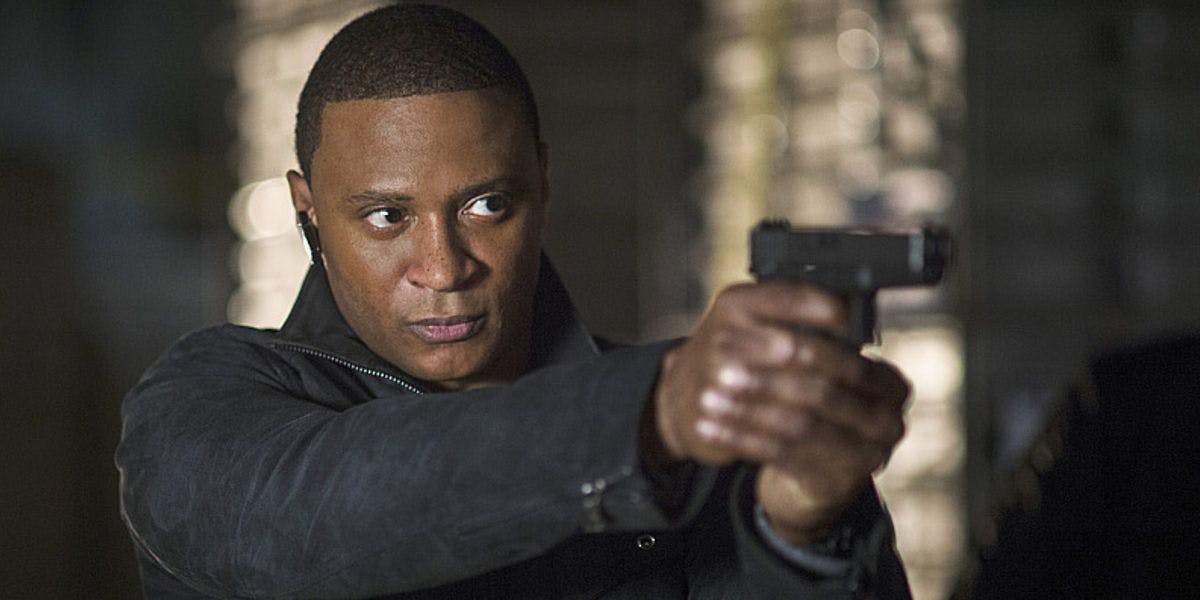 So, we've seen the teaser of their powers but we all know that if this the teaser of powers they possess then we can surely going to see a lot more than this because it's normal to predict that they didn't show all the powers they possess to us because they're not going show everything on the first appearance. But, despite all that in mind we have seen them giving a tough fight to the Team Arrow and also to A.R.G.U.S. which was their debut episode.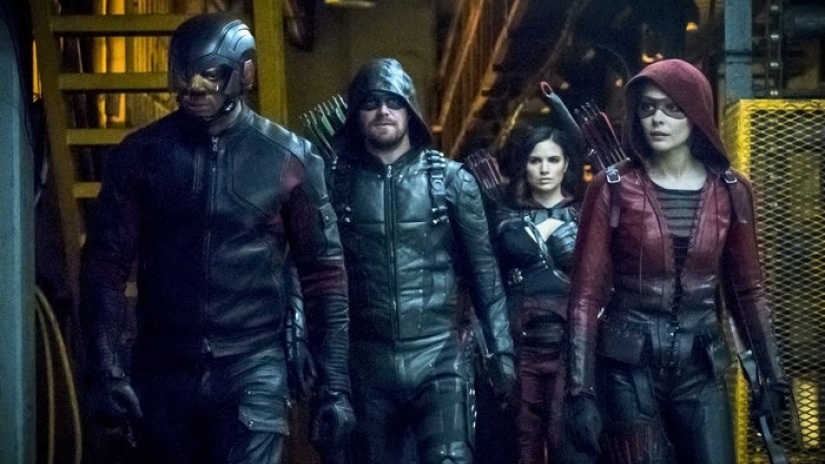 The show is airing on Mondays at 8 p.m. ET/PT only on The CW for its seventh straight season. The show casts a lot of great stars in this season also as stars like Stephen Amell as Oliver Queen, David Ramsey as John Diggle, Emily Bett Rickards as Felicity Smoak, Rick Gonzalez as Wild Dog, Echo Kellum as Mr. Terrific, Juliana Harkavy as Black Canary, Colton Haynes as Arsenal, Kirk Acevedo as Diaz, and Katie Cassidy as Black Siren. So, we can clearly see that a lot of great stars are in there with some familiar faces and some new faces of great talent.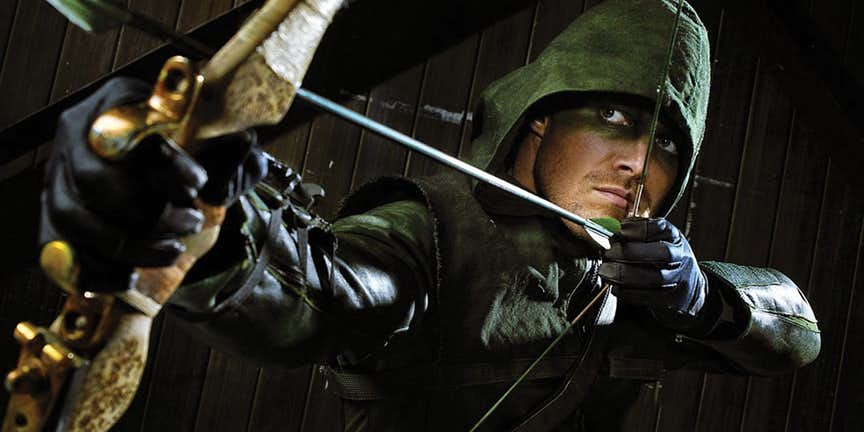 We all know that what a great and successful series this is and with series averaging a gigantic viewership of almost 3.68 million viewers over the course of the first season and received many awards and multiple nominations. So, we all know it's one of the most successful series right now and it's going to be really amazing and interesting to see what is going to happen next.
Do tell us what you think of the latest episode in the comments section below.