Movies
The Next Movie Christopher Nolan is Directing has Been Revealed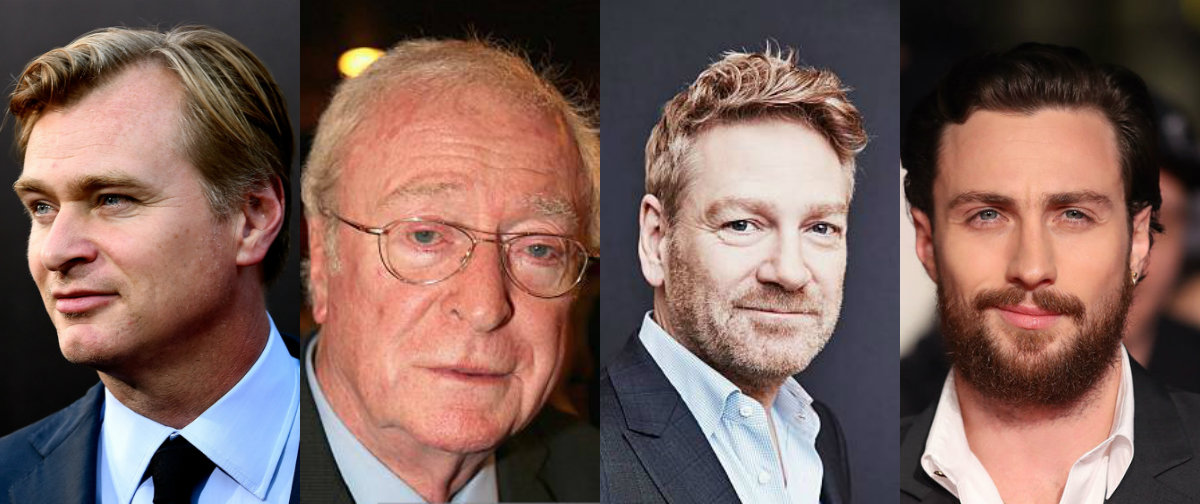 The Legendary Director Christopher Nolan has given us so many films that have brought a paradigm shift in movie making! His films just kept getting better and better, and the fact that they've aged so well with time just cannot be neglected. The only failure in the eyes of some fans may be Dunkirk, but it is okay. Having one failure out of 10 is okay to have, although the Rotten Tomatoes Score and the Box Office will totally deny that Dunkirk was a failure.
Well, die-hard Chris Nolan fans can now be happy because he is back in the director's chair with a new upcoming film called Tenet. According to Deadline's new report, Tenet is going to be "an action epic evolving around the world of international espionage." Well in simpler words, we'll soon get to see Nolan's take on a world class spy movie! God knows I'm ready to see that film take down the next Bond movie!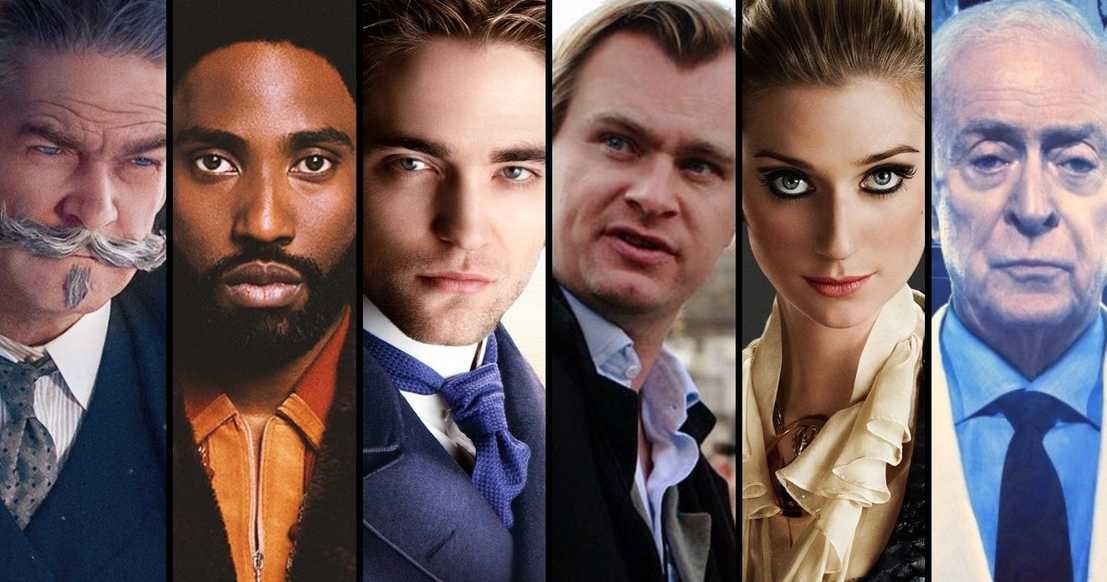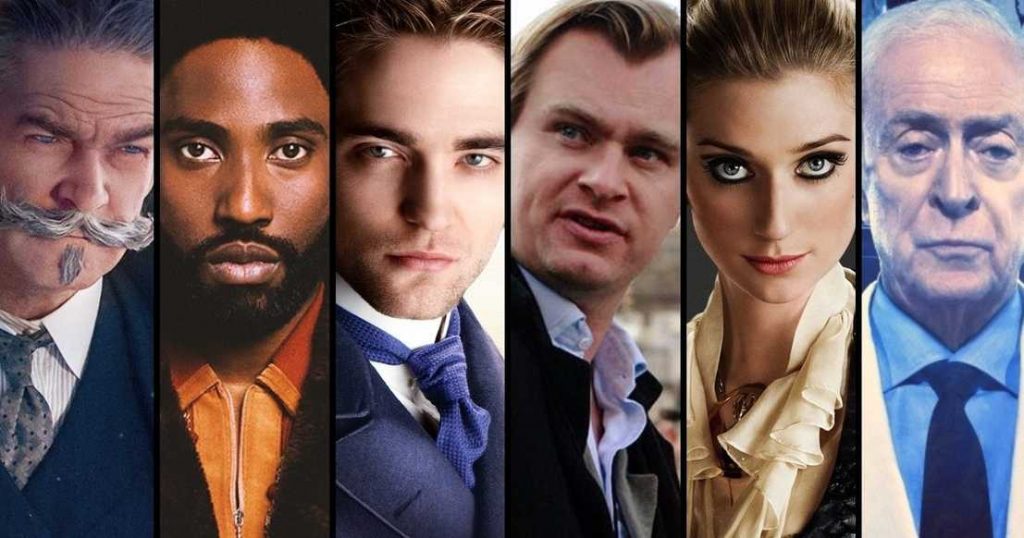 Along with the title, we've also found out about the cast of the film, and since it is a Christopher Nolan movie, you can only imagine at least 2 actors reteaming up with him. Tenet isn't going to be any different as Chris Nolan's permanent movie star since Batman Begins is returning for this film. Along with him, Dunkirk star Kenneth Branagh is going to be back. The rest of the cast is surprisingly new for a Nolan movie as Dimple Kapadia, Aaron Taylor-Johnson, Clemence Poesy, John David Washington, Elizabeth Debicki, and Robert Pattinson are going to be in the film.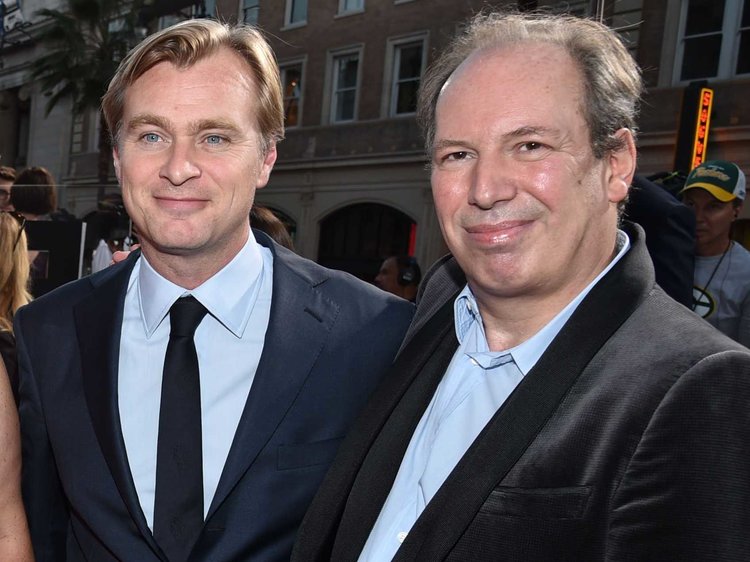 If you thought that this was a big surprise, then you'd be surprised even more to know that Hans Zimmer won't be composing the score, and Nolan has hired composer Ludwig Goransson to take his place. Well, it seems to be the next best option as Goransson has been the one to score all of the latest amazing movies which include Black Panther, Venom, Slice, Creed II, and Death Wish.
Tenet will hit the theatres on July 17, 2020.