Movies
Emilia Clarke Passed on Fifty Shades of Grey Because of Concerns Over Nudity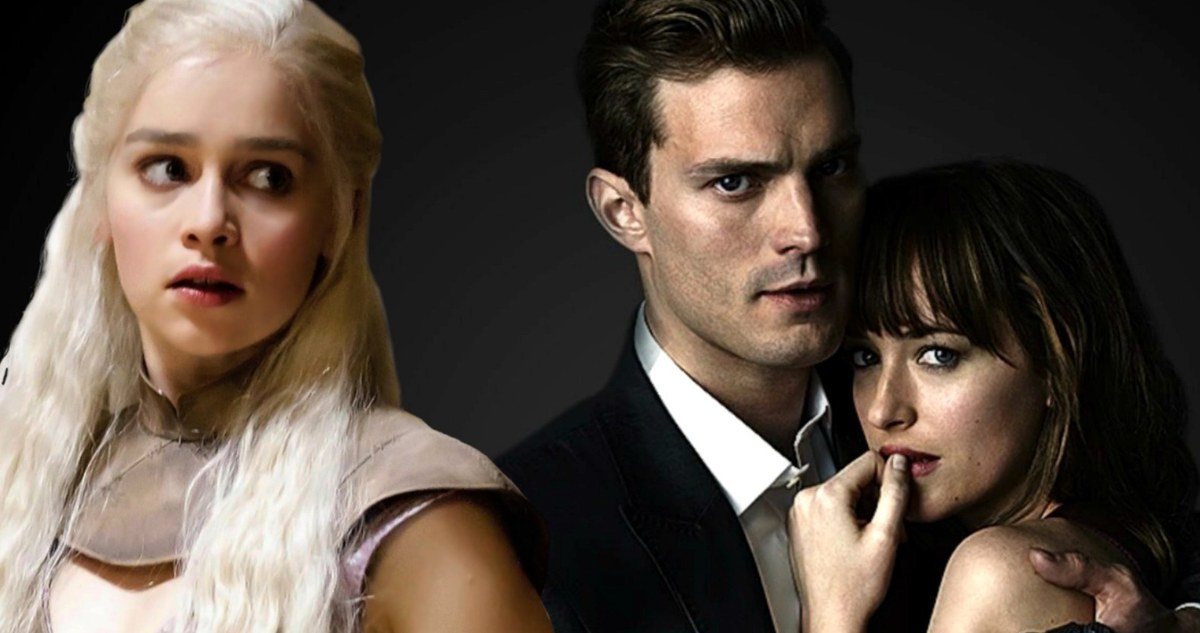 Even though Game of Thrones did not end in the way that the fans would have wanted it to, people are still talking about Emilia Clarke and her portrayal of Daenerys Stormborn of the House Targaryen, First of Her Name, the Unburnt, Queen of the Andals and the First Men, Khaleesi of the Great Grass Sea, Breaker of Chains, and Mother of Dragons. This was her break out role and the credit to wherever she stands goes to this character. Well, it almost led her to star in some films we didn't actually expect her to be in.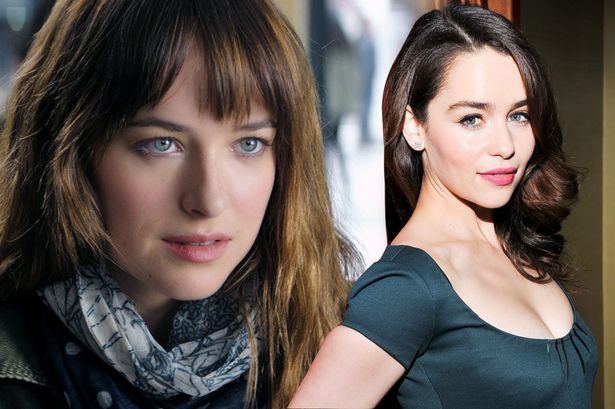 For starters, Emilia Clarke actually in talks to play the lead Anastasia Steele in Fifty Shades of Grey. She turned down the role due to Nudity concerns as we all know that there's a lot of that in the whole franchise. She recently spoke about her decision for opting out of it:
"Well, Sam [Taylor-Johnson, the director] is a magician. I love her, and I thought her vision was beautiful. But the last time that I was naked on camera on [Game of Thrones] was a long time ago, and yet it is the only question that I ever get asked because I am a woman. And it's annoying as hell and I'm sick and tired of it because I did it for the character — I didn't do it so some guy could check out my tits, for God's sake.
So, that coming up, I was like, "I can't." I did a minimal amount and I'm pigeonholed for life, so me saying yes to that, where the entire thing is about sensuality and sex and being naked and all of that stuff, I was just like, "No way am I going to voluntarily walk into that situation and then never be able to look someone in the eye and be like, 'No, you can't keep asking me this question.'"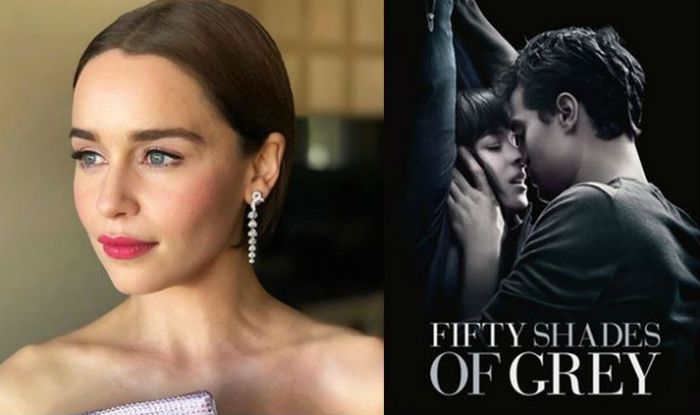 Well, if she would have taken the part of this franchise, then the number of questions that she got asked for Game of Thrones would have been multiplied by 100. Obviously being the great actor that she is, she certainly would have lifted the franchise on her own and probably made the films better than what they turned out to be. But what's funny about all the Fifty Shades movies is that even though people absolutely criticized all the films, they still went to watch them in hefty numbers.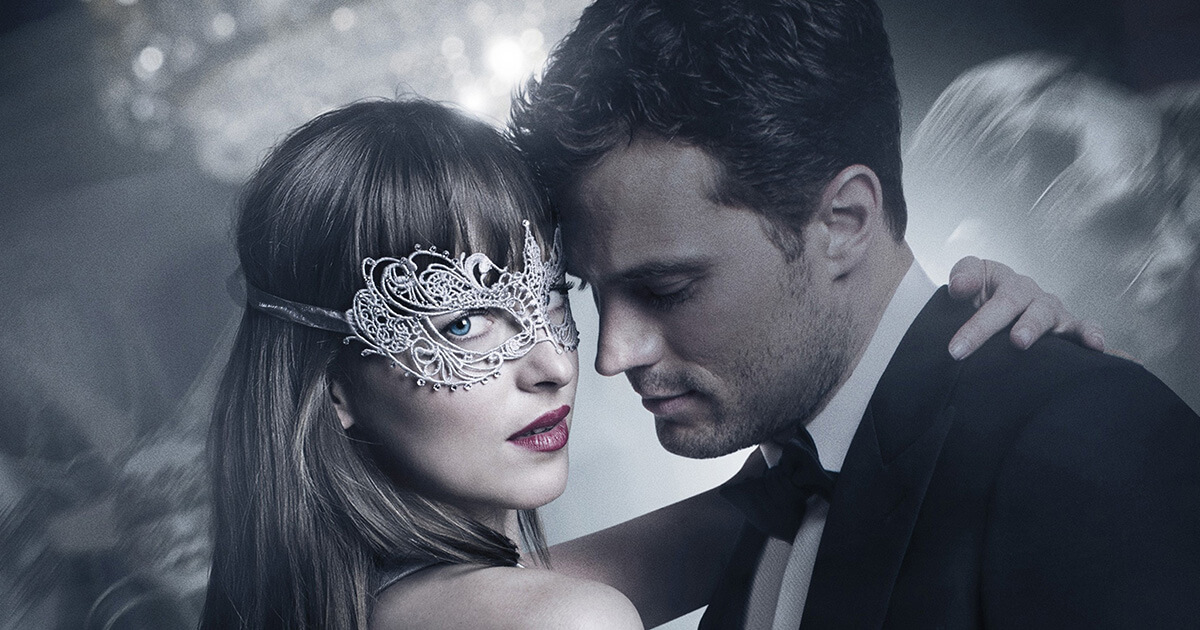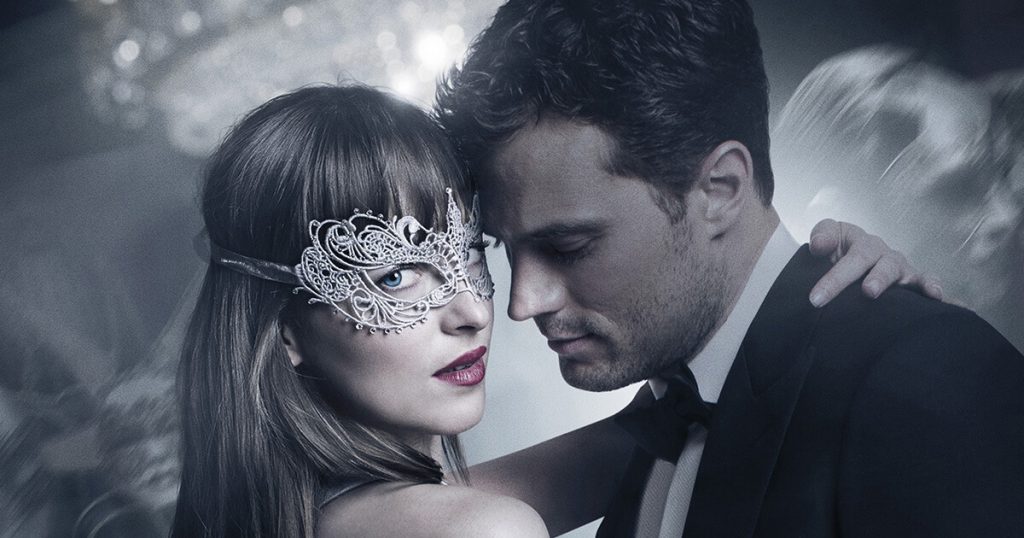 Fifty Shades is a Billion Dollar franchise after all with Fifty Shades of Grey having grossed over $571 Million worldwide, Fifty Shades Freed – $371 Million and Fifty Shades Darker – $381 Million. These films were very profitable and that is why all three books were turned into films. Being a die-hard Emilia Clarke fan, I'd say that she might have made things better, but it wasn't meant to be.
https://www.instagram.com/p/Bx2iwcKprLb/?utm_source=ig_embed
What's crazy is that this isn't the only big role Clarke did not end up playing as it has recently been brought to light that Emilia Clarke was originally cast in Iron Man 3. The writer of Iron Man 3, Drew Pearce has revealed that an earlier version of the film would have seen her star alongside Robert Downey Jr., Don Cheadle and others. If we were to guess, it probably would have been Rebecca Hall's character.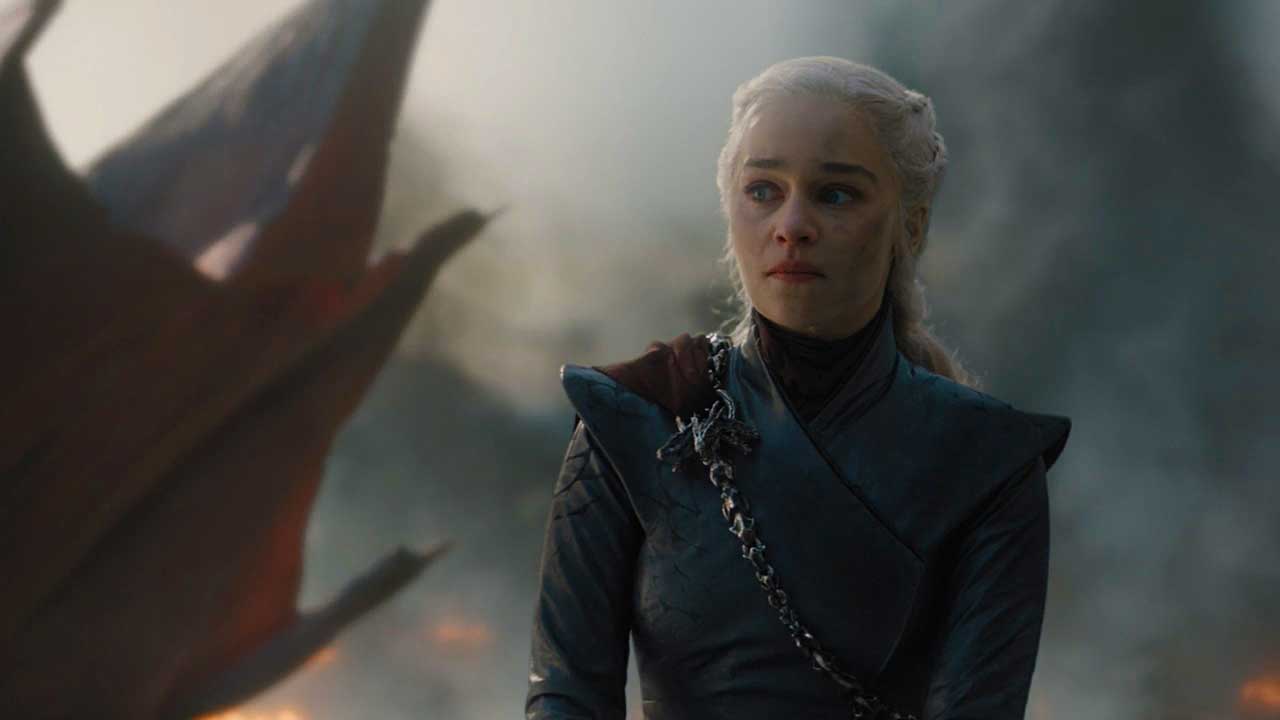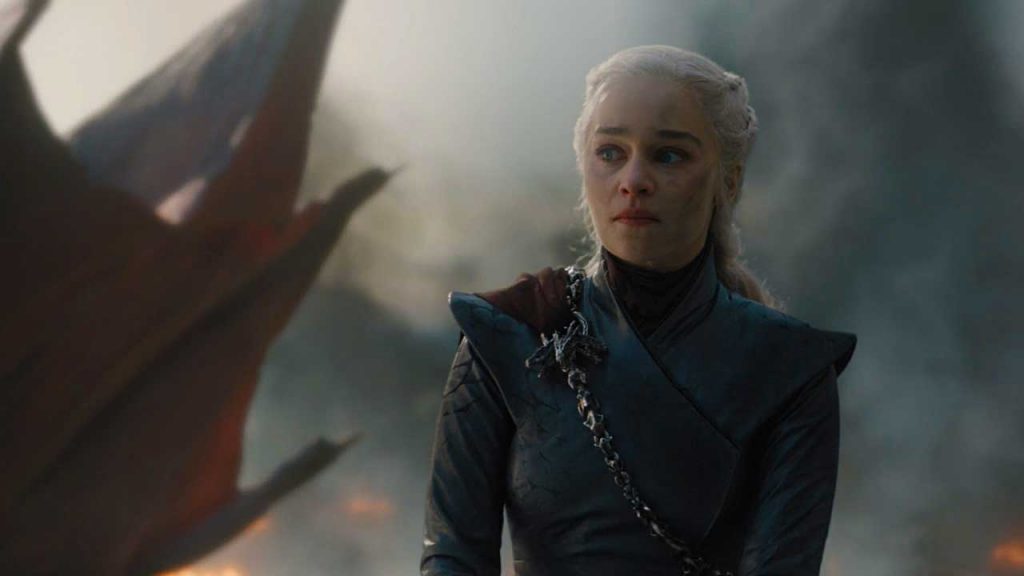 Emilia Clarke is now done with Game of Thrones and he career could now move forward and blossom. Her reaction over her fate in Game of Thrones was something that everyone should know of. Here's what Clarke told The New Yorker: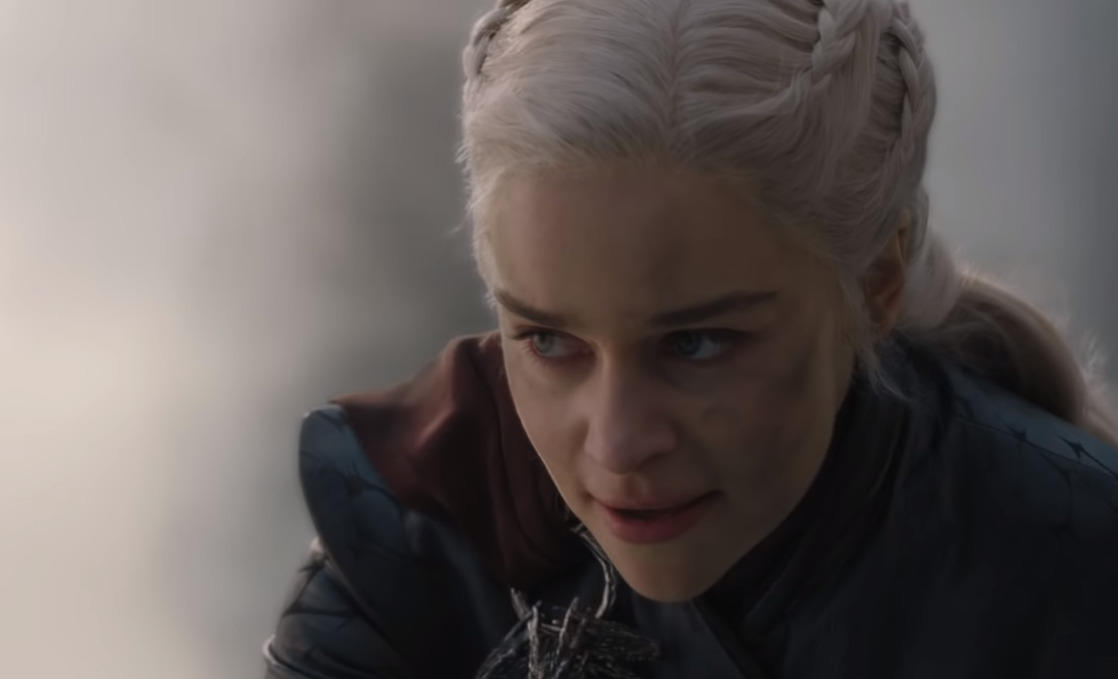 "All I wanted to scream was 'Please, please still like me even though my character turns into a mass-killing dictator! Please still think that I'm representing women in a really fabulous way.' We all have that thing, whether it's binging on chocolate or drinking seventeen bottles of wine or having an affair.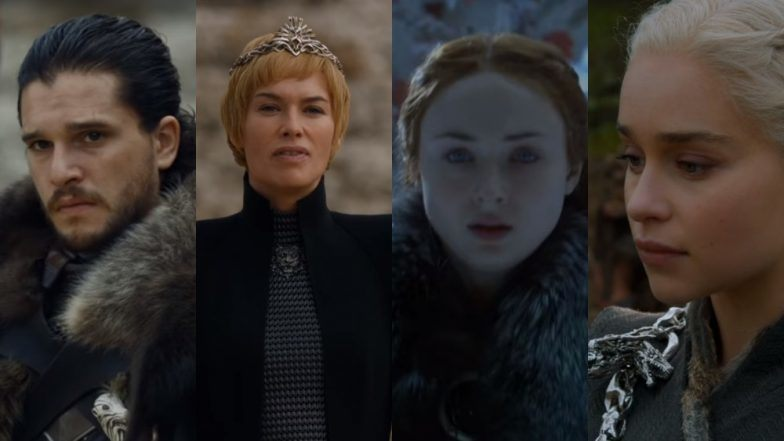 I would've loved some more scenes with me and Missandei. I would've loved some more scenes with me and Cersei. I would've loved some more scenes between Grey Worm and Missandei. I would've loved to see a bit more between Cersei … I feel like there was … The genocide was there. That was always going to happen. And I just think more dissection and those beautifully written scenes that the boys have between characters — that we are more than happy to contently sit there and watch ten minutes of two people talking, because it's beautiful. I just wanted to see a bit more of that."
Let's wish her the very best for her future in Hollywood as she can do so much more, and we'd love to see her do that.