Movies
Disney CEO Says Avengers: Endgame Has Several Clues to MCU Phase 4 Movies
Avengers: Endgame is running in theaters and has smashed every record out there. But, what about the future of the Marvel Cinematic Universe, for they've built some pretty massive & gigantic standards for themselves? Now, they simply can't bring the quality of their movies down. For now, we have a lot of movies officially announced for Phase 4 and apparently, according to Disney CEO, Bob Iger, Endgame has clues for them in it. Well, it could be true because there were a lot of things happening at one time and so, there are chances we could have missed some clues or teases.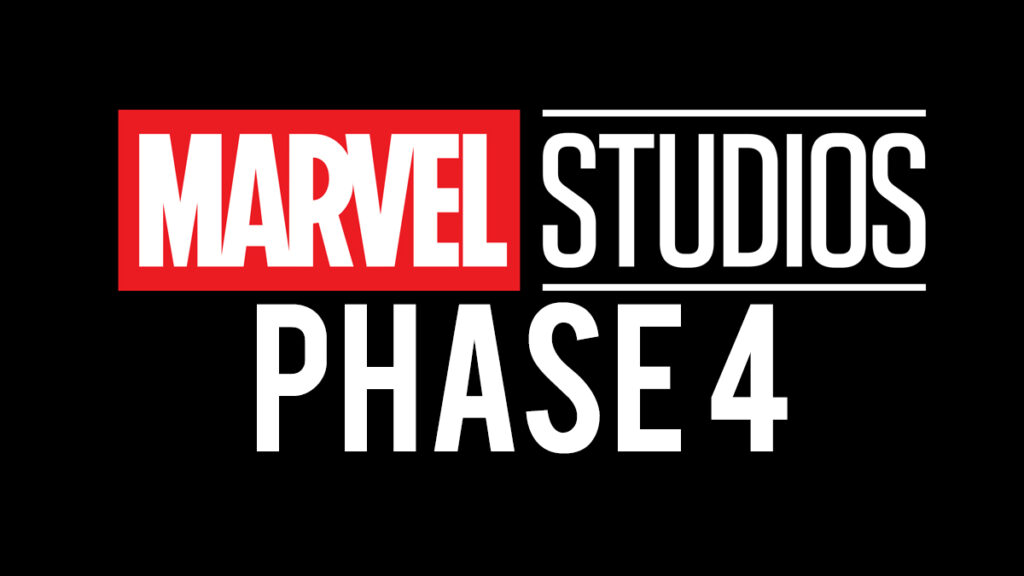 Iger, during an investors' call, talked about Phase 4 of MCU. He informed that all the details will come in front of the people in the latter stages of summer but, there are some serious clues about future movies in Endgame. He said,
"If you watch, and I hope you did, Avengers: Endgame, there were a lot of clues in that film as to movies that may be coming,"
But, I'm seeing this quite differently because Endgame is on the verge of breaking the record of Avatar and it could be the last nail from Disney which they've now hammered with curiosity. There are a lot of fans who still are watching the movie on re-runs and I think this trick is to maximize that number. The clues could be of the upcoming Black Widow solo movie or Guardians of the Galaxy Vol. 3. Also, there was a tease of an 'A-Force' film in Phase 4 with Captain Britain and Namor also on the list of could be movies.
Well, for now, Avengers: Endgame is running in theaters. This is your another chance to go and see the movie and keenly look for future setups. Marvel's next Spider-Man: Far From Home will release on July 2nd.