Movies
Chris Hemsworth Wants MCU Co-Star Idris Elba to be The New James Bond
The question of who will be the next 'James Bond' has been on everyone's mind for a while now and, quite frankly no one knows the answer but we all are predicting and giving our share of names. It was rumored that Daniel Craig did not even want to return for Bond 25, but did, for good. Anyway, each one is voicing out his or her pick for the character of Bond and the God of Thunder, Chris Hemsworth too has named the actor, according to him, will be perfect for the character of Bond. And, the name he picked was none other than his MCU movies' partner Idris Elba.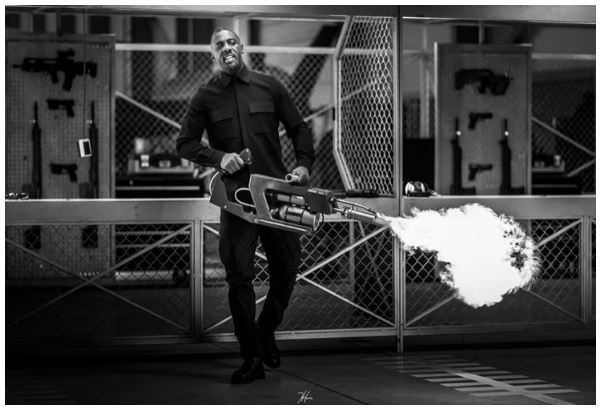 In an interview with Variety, Hemsworth talked about Thor, Gambit and a lot of other things. He was there to promote his upcoming film Men In Black: International that is going to release very soon in theaters. So, as he said,
"My vote would be Idris," Hemsworth said. "I think he'd give it a different sort of swagger, too, and each time someone new comes into the role, I think you've got to offer up something different."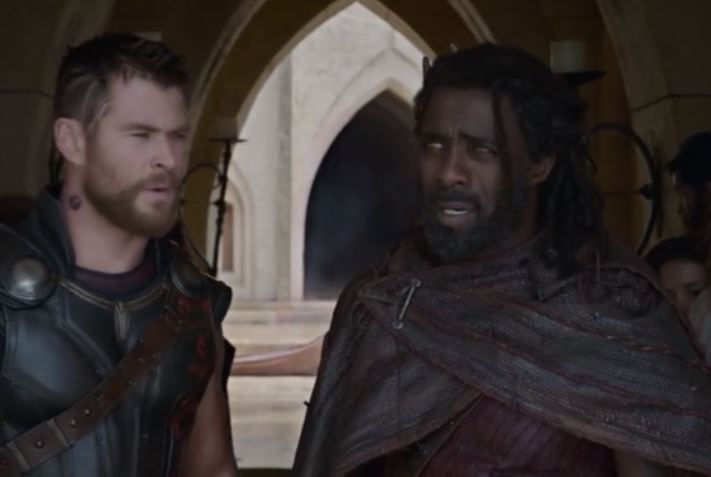 Talking about the chemistry of Hemsworth and Elba then they've worked for some long years under the banner of Marvel Studios, as Thor and Heimdall. And, this could be the reason why Hemsworth picked his name. But, to be honest, I too think Elba has the qualities to be the next James Bond, as he has shown his intensity and physicality over the years in different types of roles. And, once again we are going to see him in a completely never-seen-before look in the upcoming Fast & Furious spin-off Hobbs & Shaw as the main villain of the film.
What are your thoughts on Idris Elba playing the next James Bond? Do you want him or someone else as the New Bond? Tell us in the comment section down below.