Movies
New Footage for Wonder Woman 1984 Shown at CinemaCon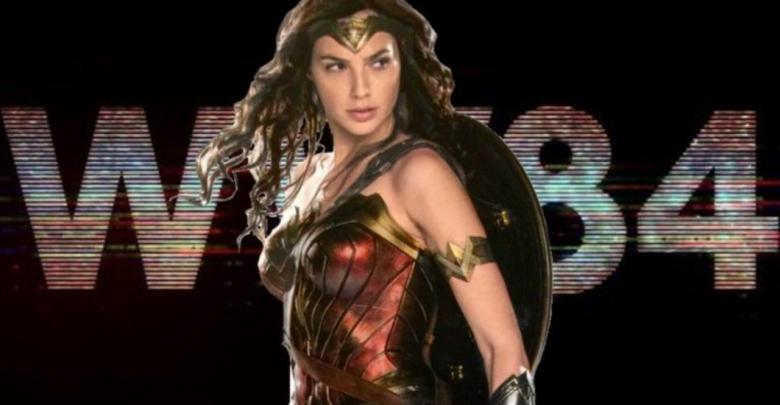 While Marvel may be one everyone's minds right now, we just cannot forget the growing potential that DC has now. Aquaman becoming the highest grossing DC movie of all time has opened a lot of doors for the Worlds of DC as WB are looking to invest big every year. Shazam! is right around the corner and Joker will hit the theatres later this year. Wonder Woman 1984 was supposed to come out this year, but it was delayed to 2020 to allow the film some breathing room.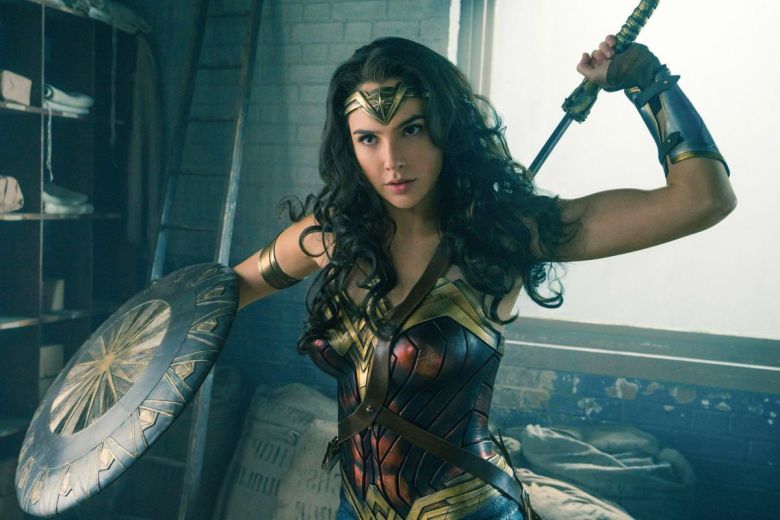 Defeating the immense competition surrounding Wonder Woman 1984's original release date was a reason for delaying the film, but producer Charles Roven did tell us the real reason as to why the film was pushed. He told Collider:
"We always wanted the date that we are on right now. The studio felt that until their slate for the year before came together—and they had an amazing end of 2018—that they needed to have a big what I call aircraft carrier, a 'tentpole', in [2019]. We had a very rushed pre-production because Patty also did the TNT show [I Am the Night] and we had a very rushed post-production schedule in order to make the date that we were on, which was November 1, 2019.
We were doing it because the studio said they really needed it, and then at a certain point they came to us and they said, 'You know what, you guys are right. Let's go back to the month that you guys released Wonder Woman 1 in, and take the extra time.'"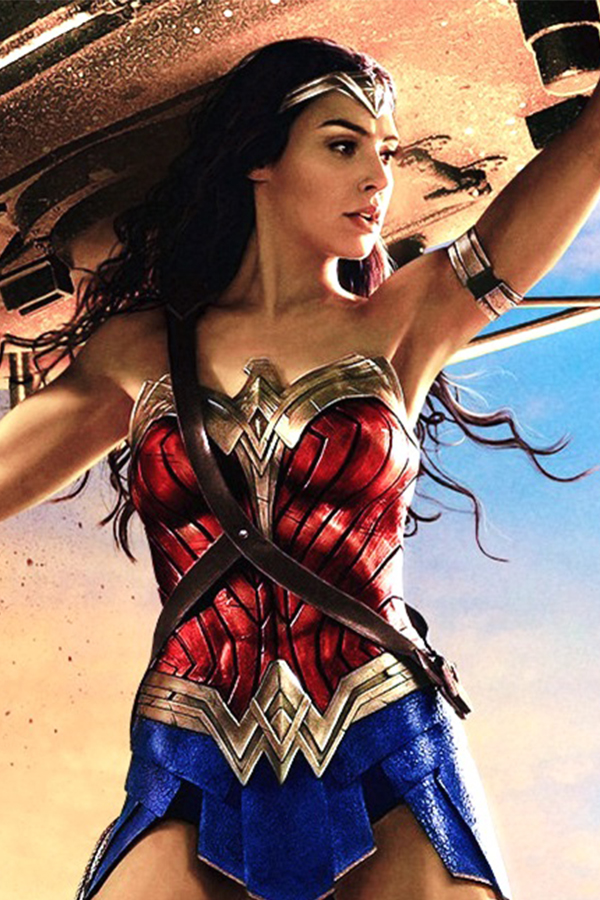 Since the movie is 14 months away from us, we cannot expect to get the first trailer until Comic Con at least. WB actually showed a piece of footage for Wonder Woman 1984 at San Diego Comic Con 2018, and the film had only begun production by then. That footage obviously didn't make its way online. But now the production of the movie has wrapped and the post production will go on until the next year. So, we can obviously expect to see the first trailer by San Diego Comic Con.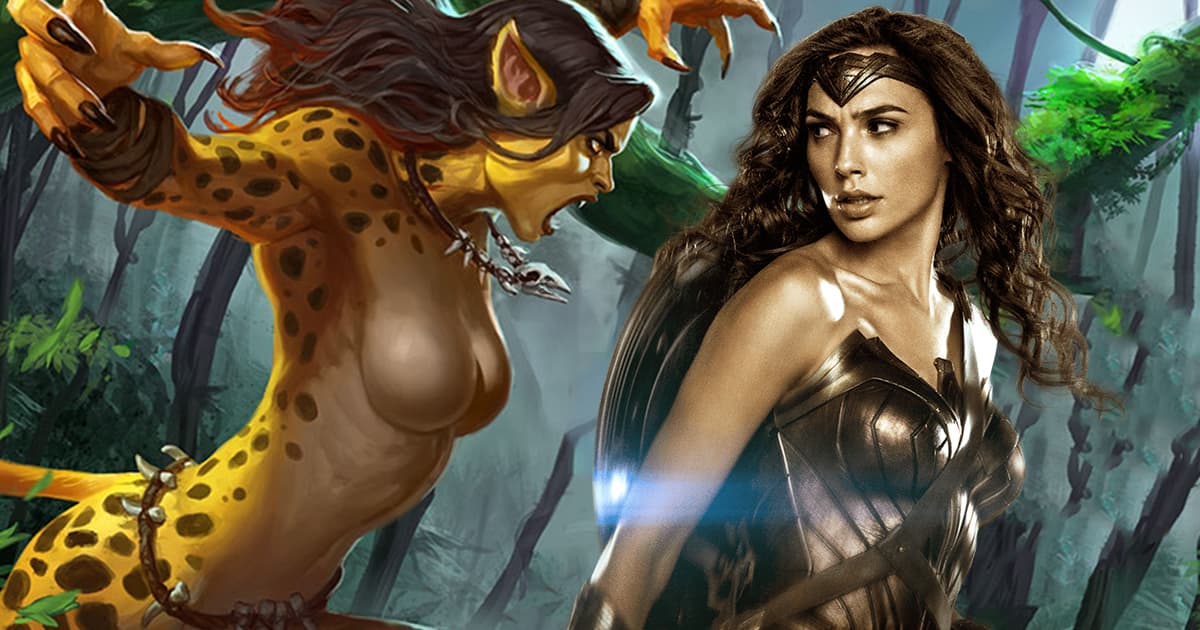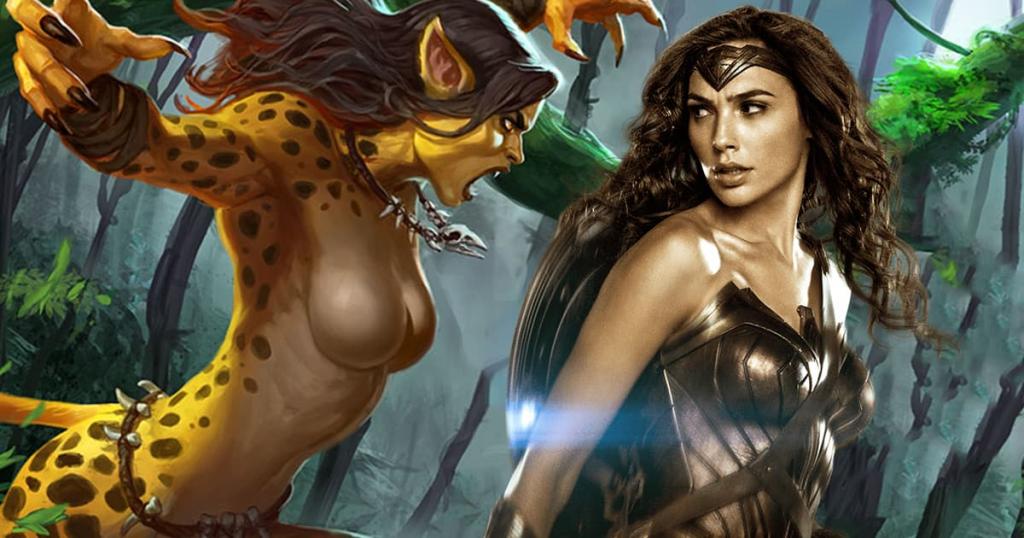 While we've to wait until July for that, some lucky fans have actually got to see some footage from the film. WB's panel at CinemaCon. Director Patty Jenkins said in the sizzle reel that "Diana is now at her full powers." (Well she obviously cannot fly). Comicbook.com's Brandon Davis gave us a description of the footage shown at the tradeshow.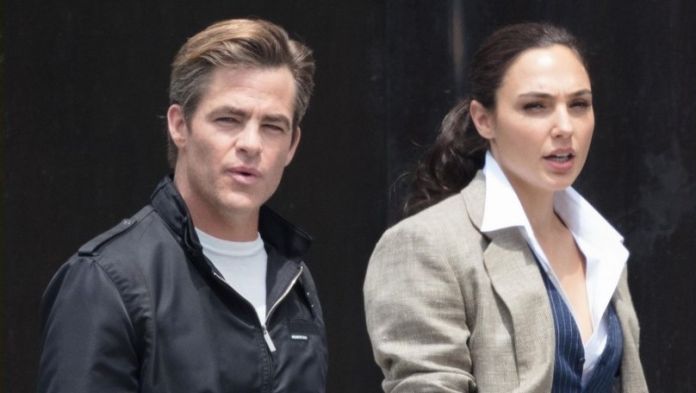 Here's what David said:
"Wonder Woman jumps across a street, Diana walks in front of the Washington Monument cuddling with Steve Trevor. She whips her lasso in a mall. Her colleague becomes her nemesis in the form of Cheetah. It ends with a shot of her jetting down a street at super speed."
Now if you join all the dots, these are actually the scenes that we've seen in the various Set Photos and videos. Diana Jetting down the street is what this set photo shows us. So there's nothing new that the fans really got to see. Come this year's Comic Con, we will surely get a full-fledged trailer of the film. We may also get a look at the Birds of Prey movie, and Joker will probably give us another trailer by then.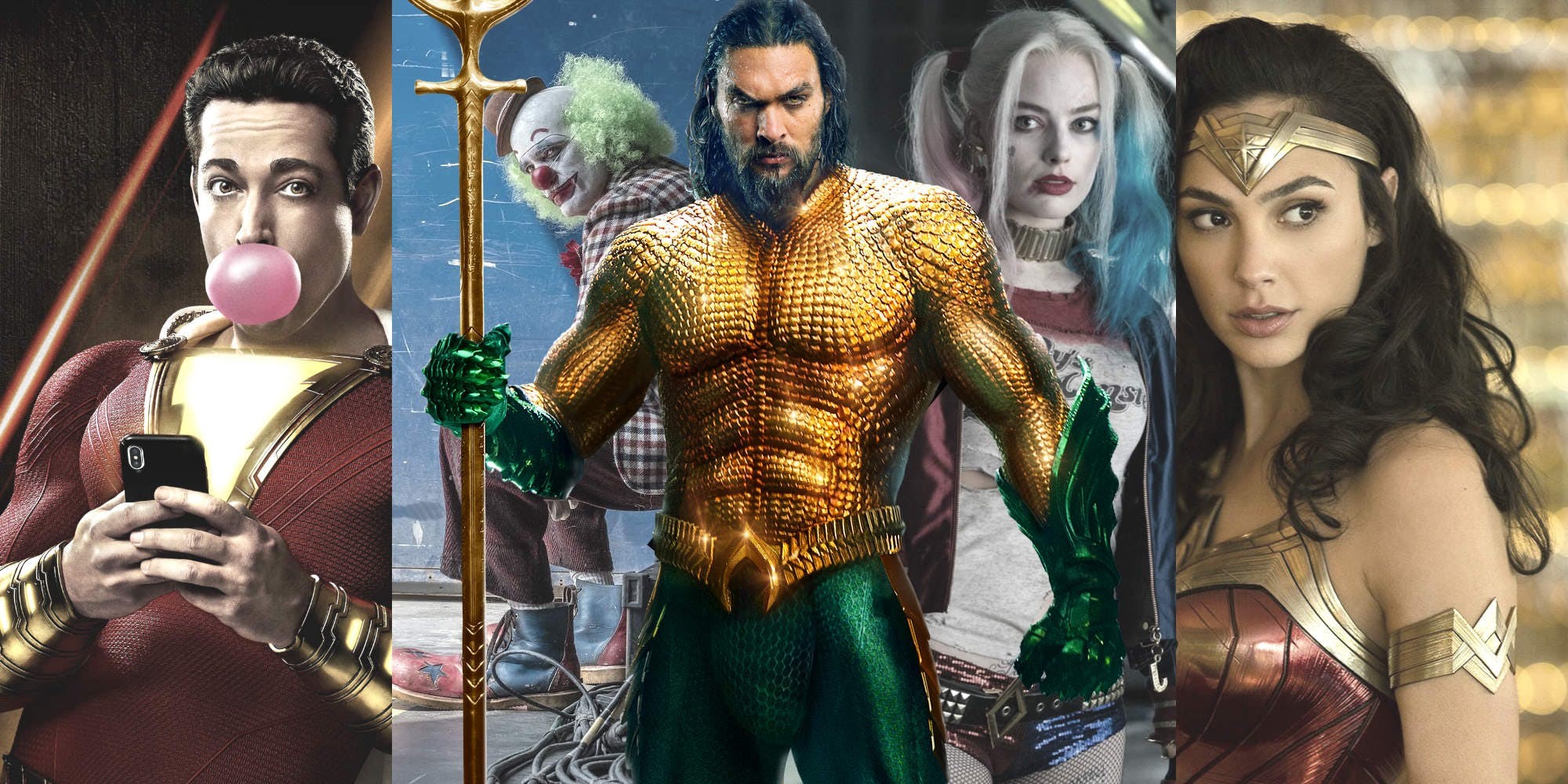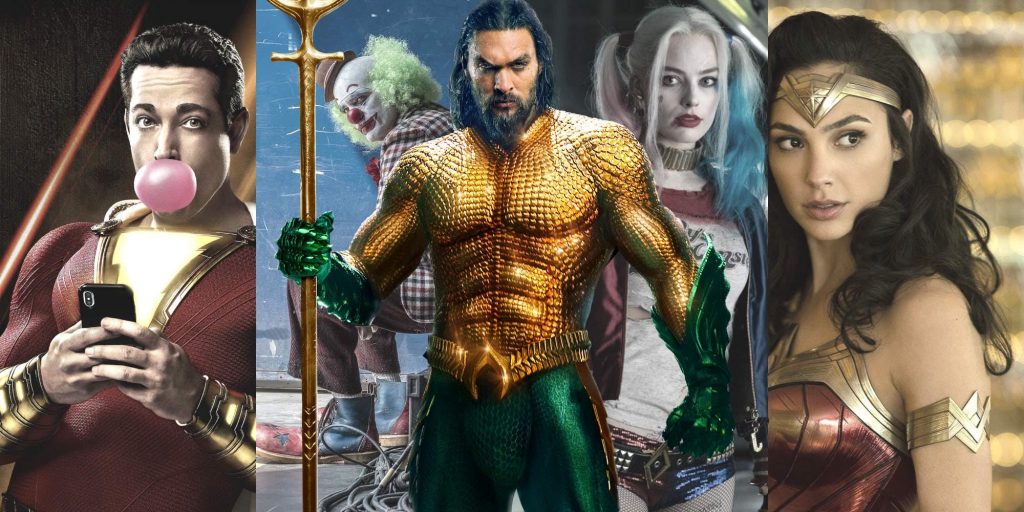 So let's see what happens. The future of the DC films universe is really bright as WB are looking to take things slowly and steadily. Here's the roster of all the upcoming DC movies:
Shazam! (April 5), Joker (October 4), Birds of Prey (February 13, 2020), Wonder Woman 1984 (June 5, 2020), The Batman (June 25, 2021), The Suicide Squad (August 6, 2021) and Aquaman 2 (December 16, 2022).
Every movie seems to be offering something unique, and that is why it is right for us to be excited for all of them. But since Wonder Woman 1984 will be the first sequel of the DCEU, it has to be special!