Television
Game of Thrones Season 8 Confirms What Happened to Ed Sheeran's Character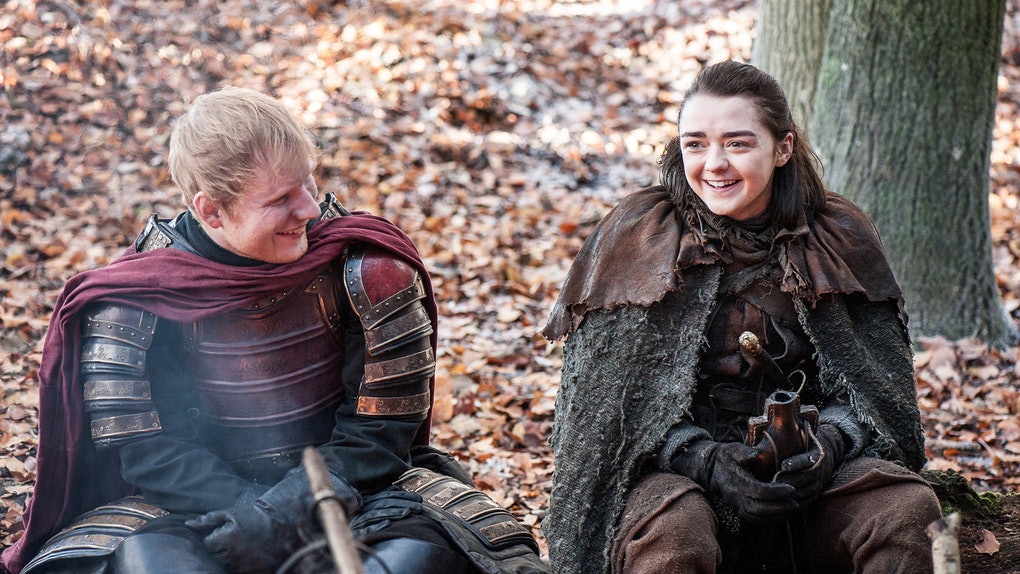 The first episode of Game of Thrones Season 8 was pretty amazing as in about 54 minutes of its run time, it actually does a lot. Not only do we get the big moments like Jon finding out about his lineage, Arya reuniting with Jon, Theon saving his sister, Jon riding Rhaegal and a few others, but it also had moments of set up, cameos and little Easter Eggs of exposition.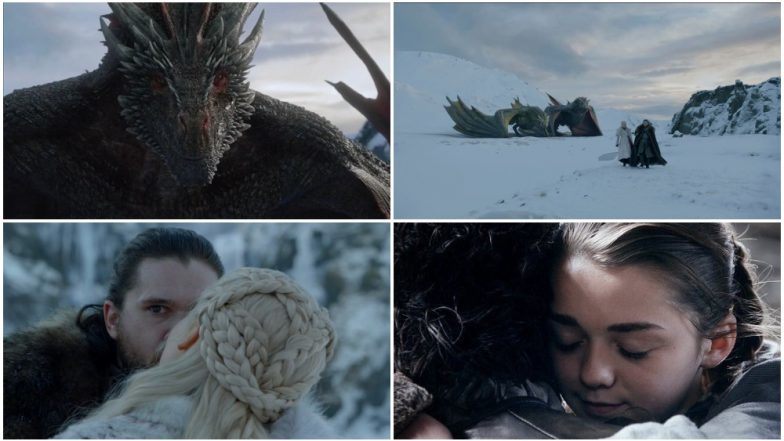 One of the most unexpected explanations came from one of the girls at the brothel in Kings Landing. Season 7 brought in a surprising cameo of Ed Sheeran on the show as one of the fellow soldiers of the Lannister army. While we knew that it was merely a cameo and he wasn't going to appear on the show again, Season 8 premiere episode confirms that Ed Sheeran will never show his face again due to a valid story point.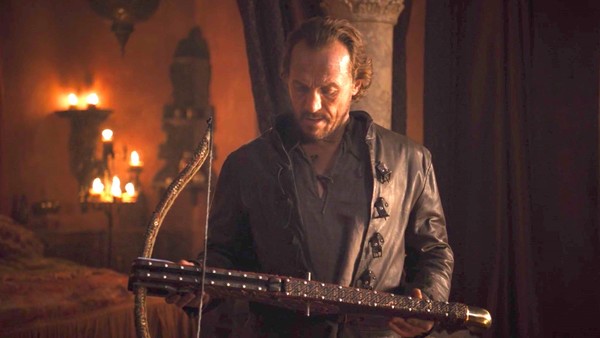 The only cool character left at Kings Landing, Bronn was at the brothel during the episode, having fun with the girls. It is at that moment that two of the girls spoil the whole vibe by telling how the Lannister Soldiers died or returned from the battle against Dany's army. Here's how the conversation between those two went:
"Craya: That boy Eddie…

Dirah: The ginger?

Craya: That's him. Came back with his face burned right off. He's got no eyelids now.

Dirah: How does he sleep with no eyelids?"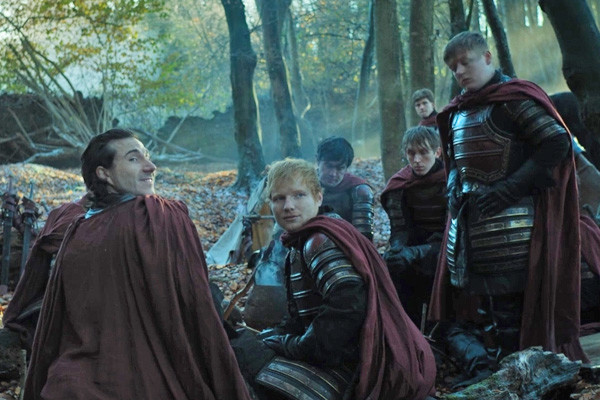 Eddie was none other than 'Ed.' Its funny how the writers have given Ed Sheeran a typical Game of Thrones send off. It's good that the dragon didn't give him what Theon got from Ramsey. Having now eyelids is horrific in itself as the guy just turned into a freakin' fishman.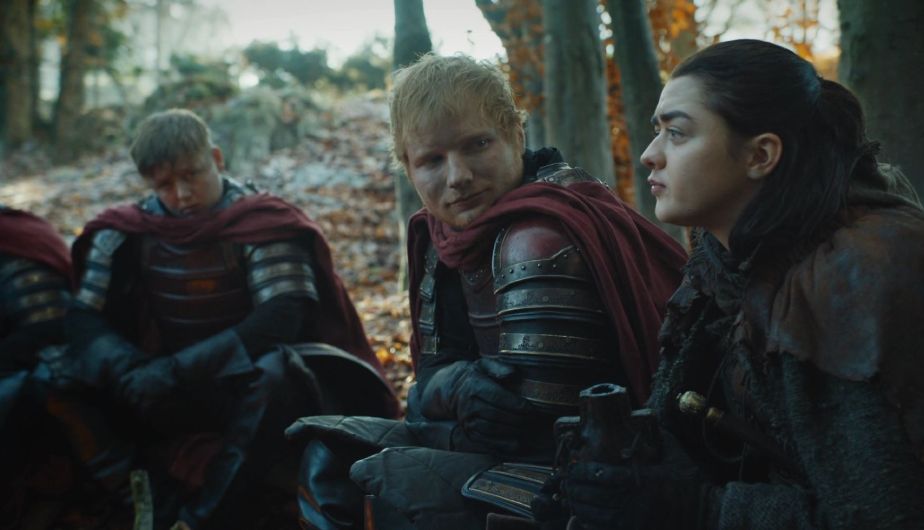 People had their opinions in the way that Sheeran made his cameo on the show as many claimed how forced that cameo was, but at least we got to hear a good voice. No one really asked for the explanation as no one really wanted to see him return because of the way he acted, but the writers still found a cool way to close all doors for his return any way. It's good that they tied the lose thread.
This episode wasted no time in taking the story forward as Samwell comes in and just blurts out the truth about the incest fest Jon has been a part of. Jon's reaction upon that was amazing, and now the only thing we are waiting for is to see Dany's reaction. This season is going to be full of epic moments, but it will also be a massively emotional ride. Here's what Kit Harrington had to say about it:
"The last season of Thrones seemed to be designed to break us. Everyone was broken at the end. I don't know if we were crying because we were sad it was ending or if we were crying because it was so fucking tiring. We were sleep deprived. It was like it was designed to make you think, Right, I'm fucking sick of this. I remember everyone walking around towards the end going, 'I've had enough now. I love this, it's been the best thing in my life, I'll miss it one day – but I'm done.'"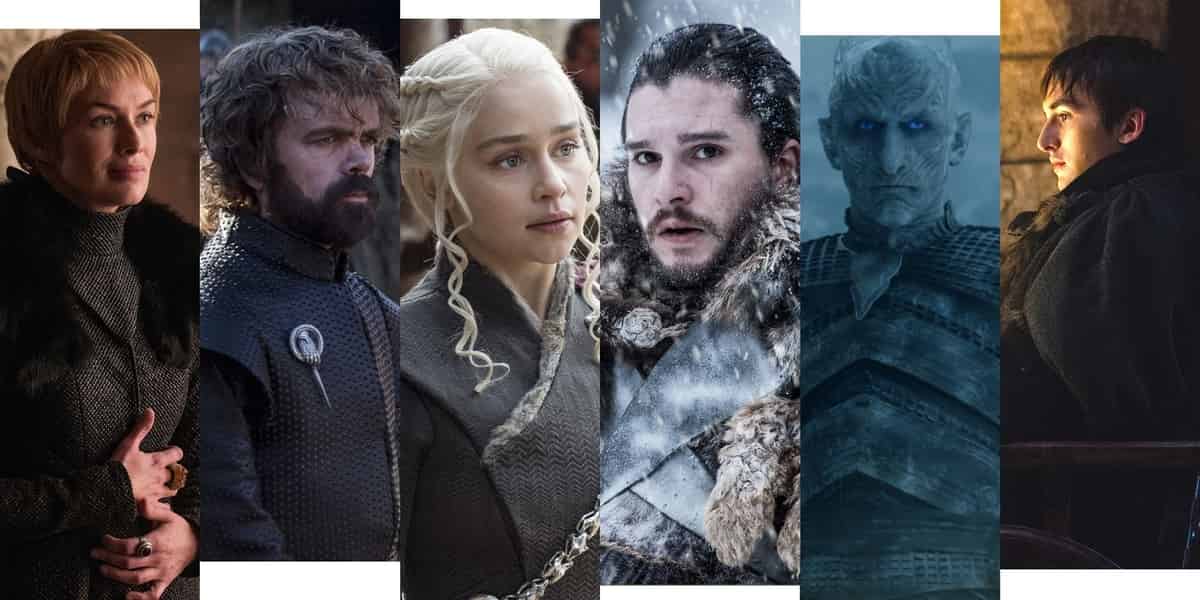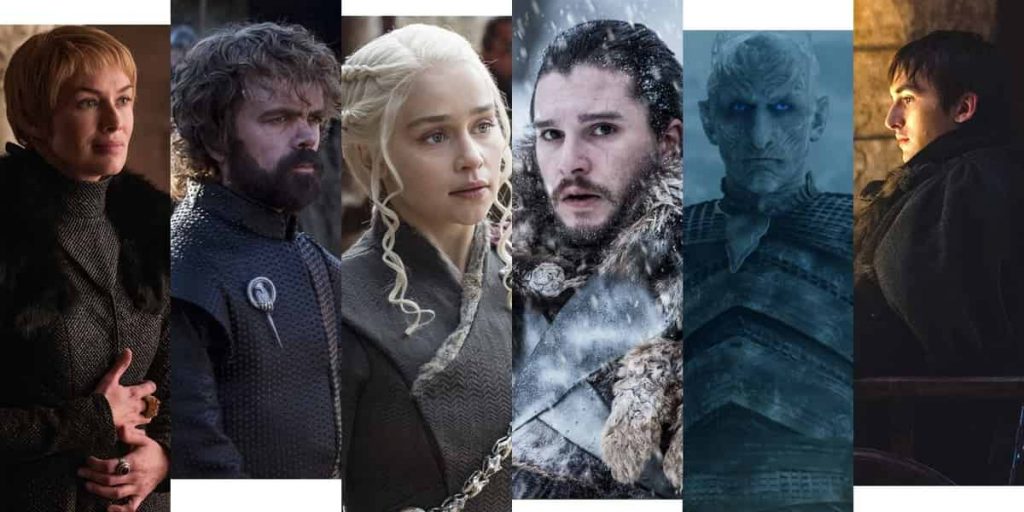 This season will bring about the end of this storyline, and Director David Nutter did mention that he was completely satisfied with the way that the show comes to an end:
I'm completely satisfied with how season 8 ends. I think that [the showrunners] did a tremendous job, and they took into consideration what the fans want, as well as what is right as far as storytelling is concerned. I guarantee there's going to be lots of surprises and shocking moments, but it's really very compelling stuff."
The next episode will premiere next Sunday, April 21.