Movies
New Avengers: Endgame Trailer Features 2 Planets From Guardians of the Galaxy
Marvel released a brand new Avengers: Endgame trailer to announce the pre-ticket sales of the film. This will be the epic finale that ties all the loose ends left by the 21 previous MCU films. Also because time travel is majorly involved, a lot of the aspects from the previous films will be literally addressed by going back in time. But since this film has to tie so many things together, you can't always expect time travel to aid that. With a different band of people assembling together, we can expect anything related to anyone be brought into the picture.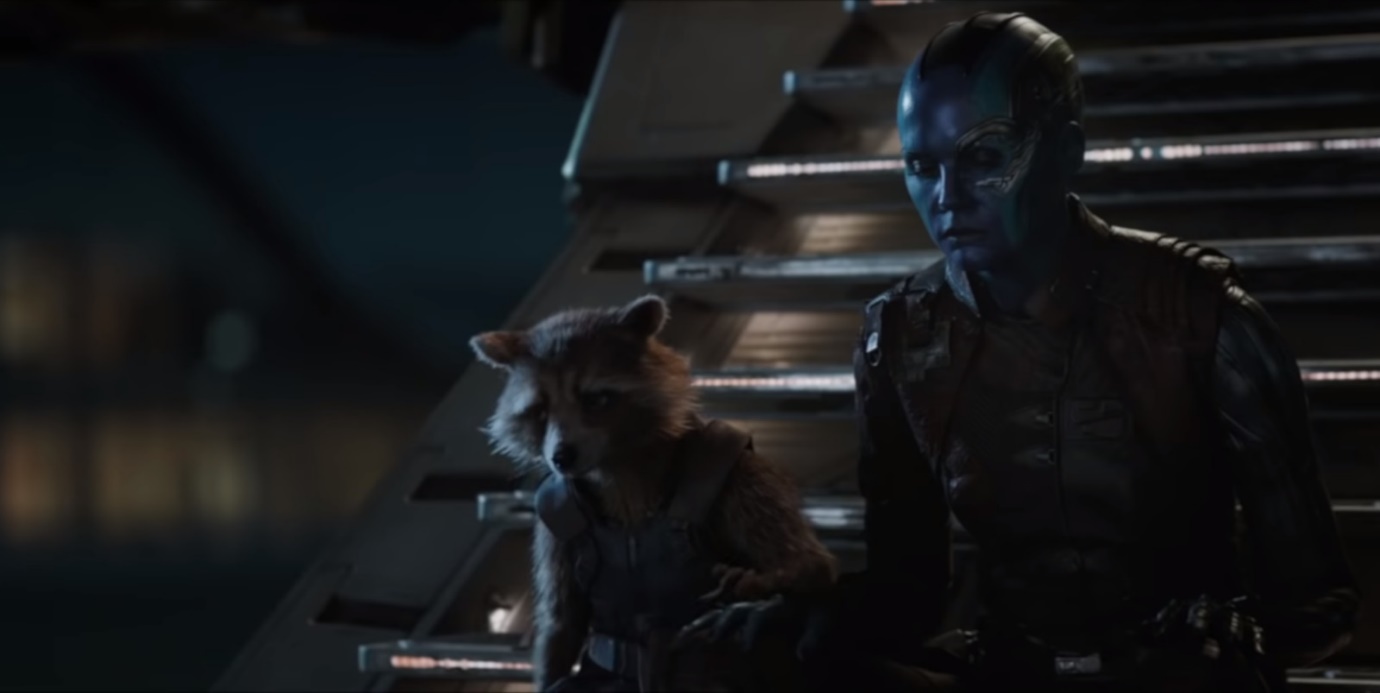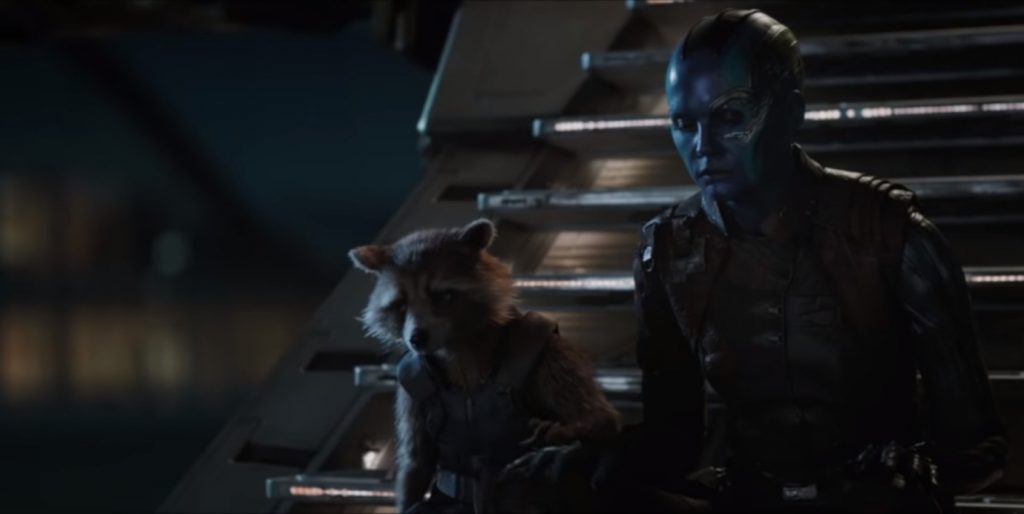 Since Rocket, Nebula, Thor and Captain Marvel are the ones who have regularly traveled through space, they will come in really handy to the plot of the film. Only 2 of the Guardians of the Galaxy are alive, but both of them are really important to the story. That is what was hinted at in the latest trailer, as we specifically got two shots of planets that were only shown in the first Guardians of the Galaxy movie.
Planets from the new special look trailer that are all too familiar. from MarvelStudiosSpoilers
Coming from Alioramus7, we can see that Morag and Xandar will be featured in Avengers: Endgame. Now for those of you who don't remember, Morag was the planet that was featured right at the beginning of Guardians of the Galaxy. It was where Peter Quill got the Orb, having an encounter with Korath the Pursuer. The only reason we can imagine the Avengers visiting this planet is to get the Power Stone, traveling through time.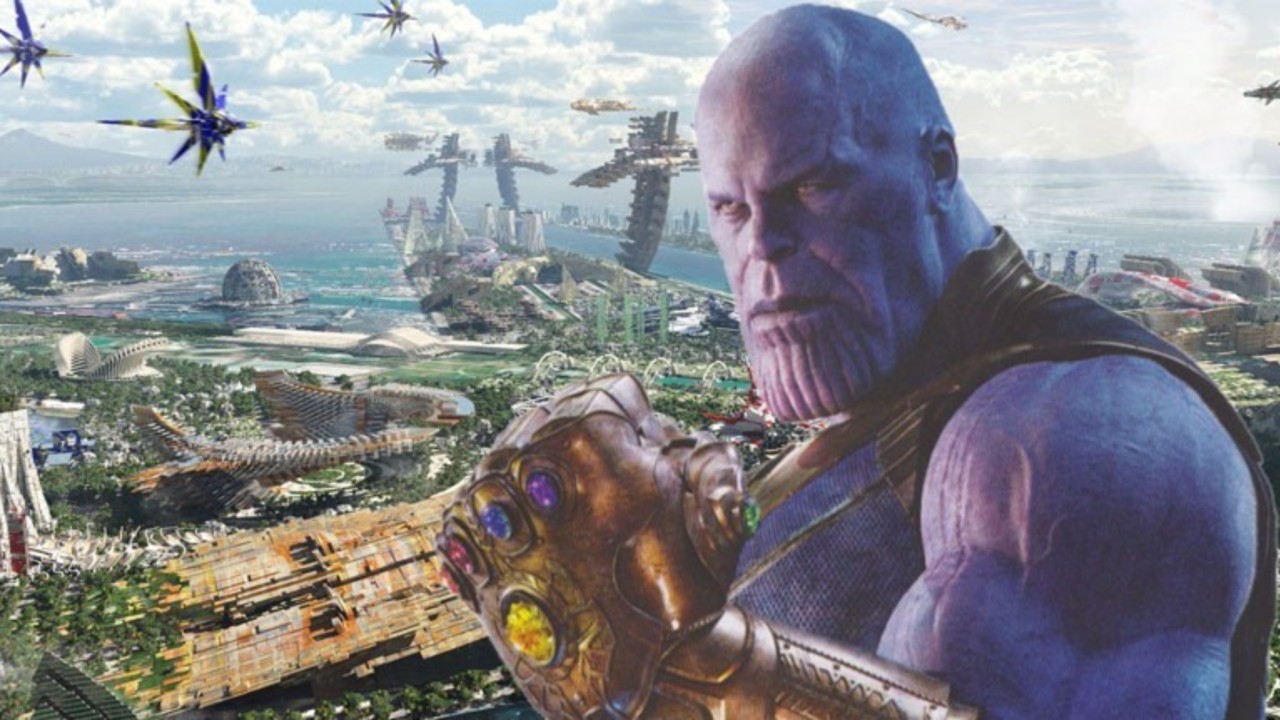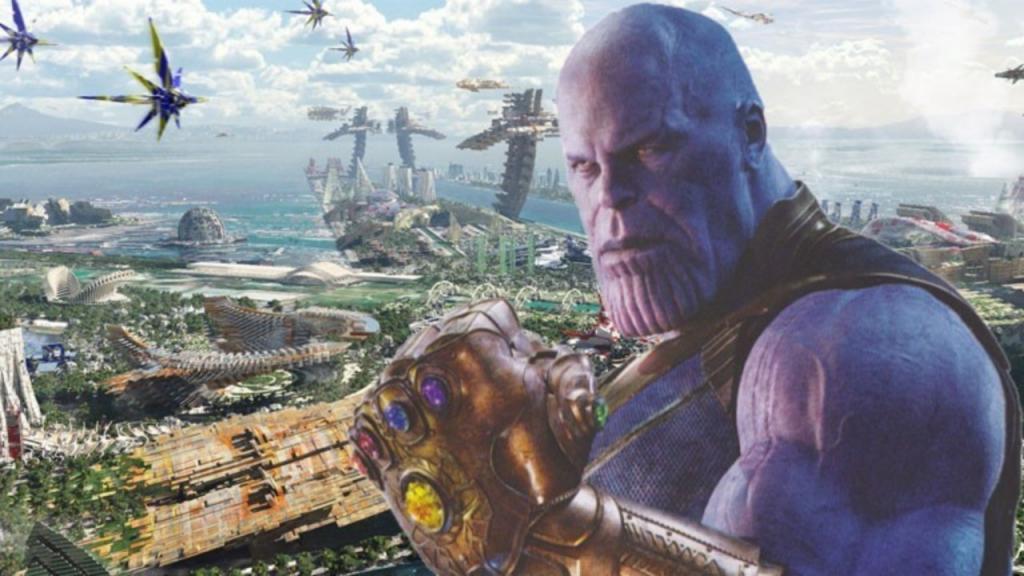 The second shot shows us Thanos' Sanctuary II hovering over Xandar. We never really got to see how Thanos destroyed Xandar and acquired the Power Stone. So, perhaps this could be a flashback moment for us to show that. Or this may not be just a flashback as a prevailing theory after the new trailer suggests that the Avengers could travel through time to Xandar to fight Thanos before he gets hold of the Stone. A lot of the debris that we see in the latest trailer also fits well with Xandar. But we can obviously not be so sure about it.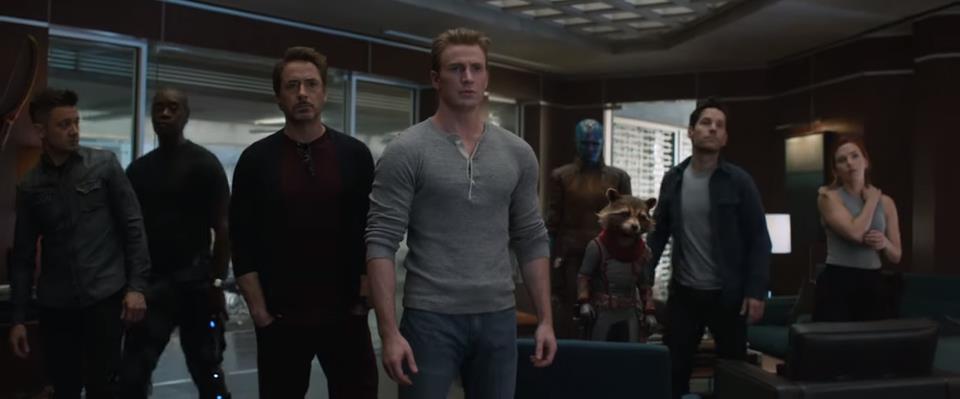 The great part about the trailers is that even though they have hinted a few time travel sequences, they've not given away anything related to the Quantum Realm, or hinted upon any reason as to how the disintegrated Avengers would return. There's an entire half (or more) of the 3-hour movie still left untouched by the marketing of the film. So we really can't be sure of anything that we think is going to happen.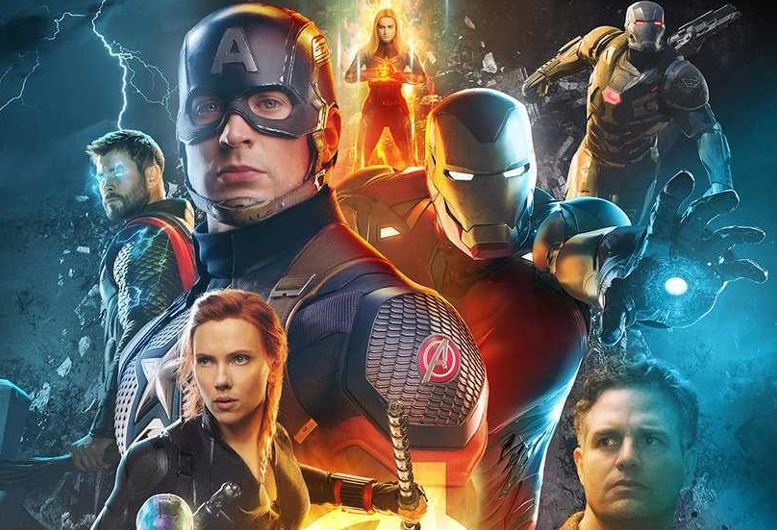 Directed by Joe & Anthony Russo, Avengers: Endgame will open on April 26, and it'll presumably star Robert Downey Jr., Chris Hemsworth, Mark Ruffalo, Chris Evans, Scarlett Johansson, Benedict Cumberbatch, Jeremy Renner Don Cheadle, Tom Holland, Chadwick Boseman, Paul Bettany, Tom Hiddleston, Idris Elba, Danai Gurira, Peter Dinklage, Benedict Wong, Elizabeth Olsen, Anthony Mackie, Sebastian Stan, Gwyneth Paltrow, Benicio del Toro, Josh Brolin, Pom Klementieff, Karen Gillan, Dave Bautista, Zoe Saldana, Vin Diesel, Bradley Cooper, Chris Pratt, Paul Rudd, Samuel L. Jackson, Cobie Smulders, Tessa Thompson, Evangeline Lilly, Aaron Taylor Johnson, Cate Blanchett, Michelle Pfeiffer, Michael Douglas, Tilda Swinton, Jeff Goldblum, Katherine Langford, Stellan Skarsgard, Ava Russo and Brie Larson.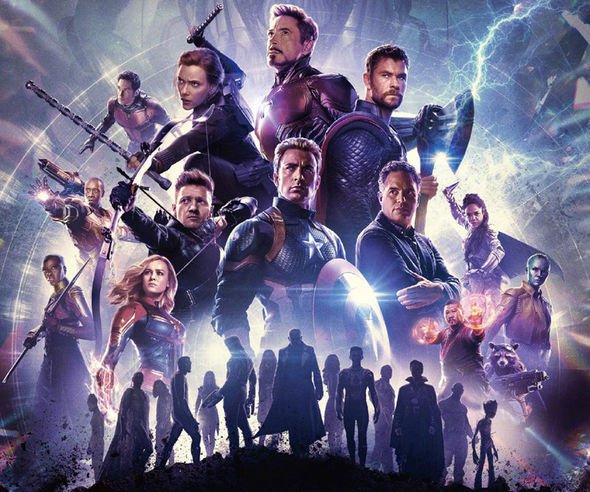 Here's the new synopsis of Avengers: Endgame:
"Thanos snapped his fingers in Avengers: Infinity War, and half the life in the universe instantly dissolved. Now a ragged group of surviving warriors, including Captain America, Black Widow, Iron Man, Thor, and the Hulk works to counteract the Mad Titan's genocidal action.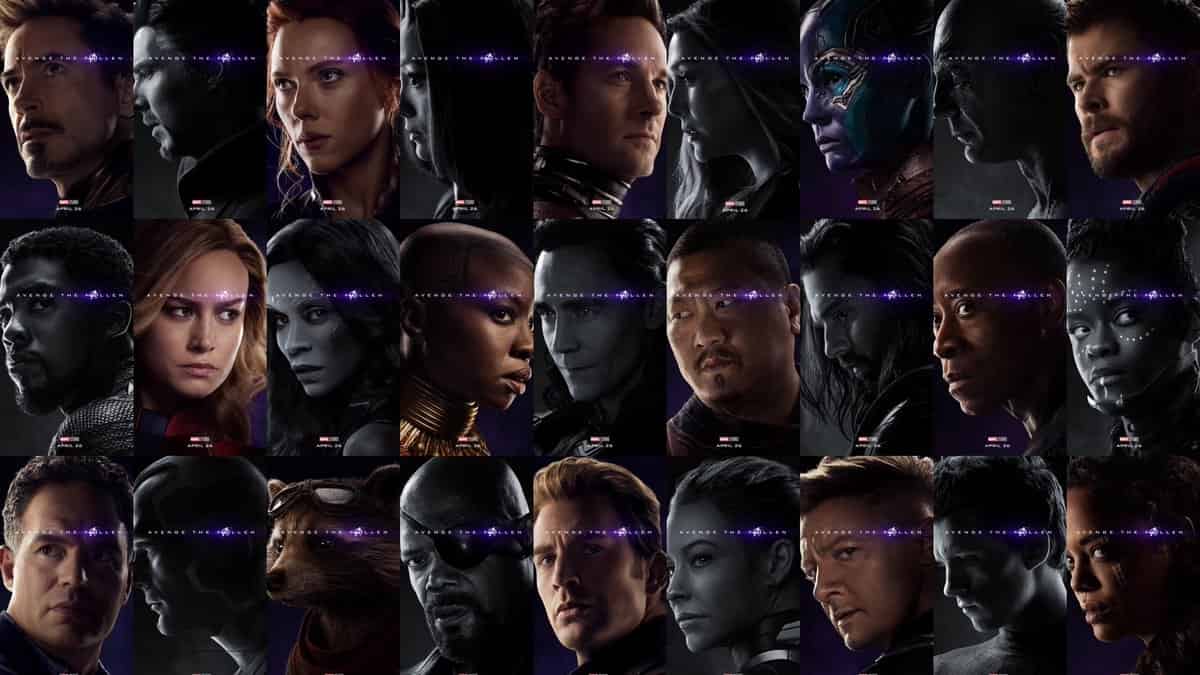 Since our heroes couldn't stop Thanos the first time, what makes them think they can win in a rematch? The answer may be in overwhelming power, thanks to Captain Marvel, or in the tiniest spaces between atoms accessible to Ant-Man. Avengers: Endgame will rewrite the Marvel Cinematic Universe as we know it. When it's all over, nothing will be the same."