Movies
Avengers: Endgame Theory Reveals the New Trailer Battle Location
Avengers: Endgame is just 23 days away from us and the special look at the film has just amplified the hype to an all-time high. It has already surpassed every other movie in the pre-ticket sales within the first 24 hours, and the great part about it is that we still have a lot of doubts about what could be placed where. So far, the trailers have shown us the Avengers getting ready for 2 different battles mixed into one, but they've only shown us shots from the first battle.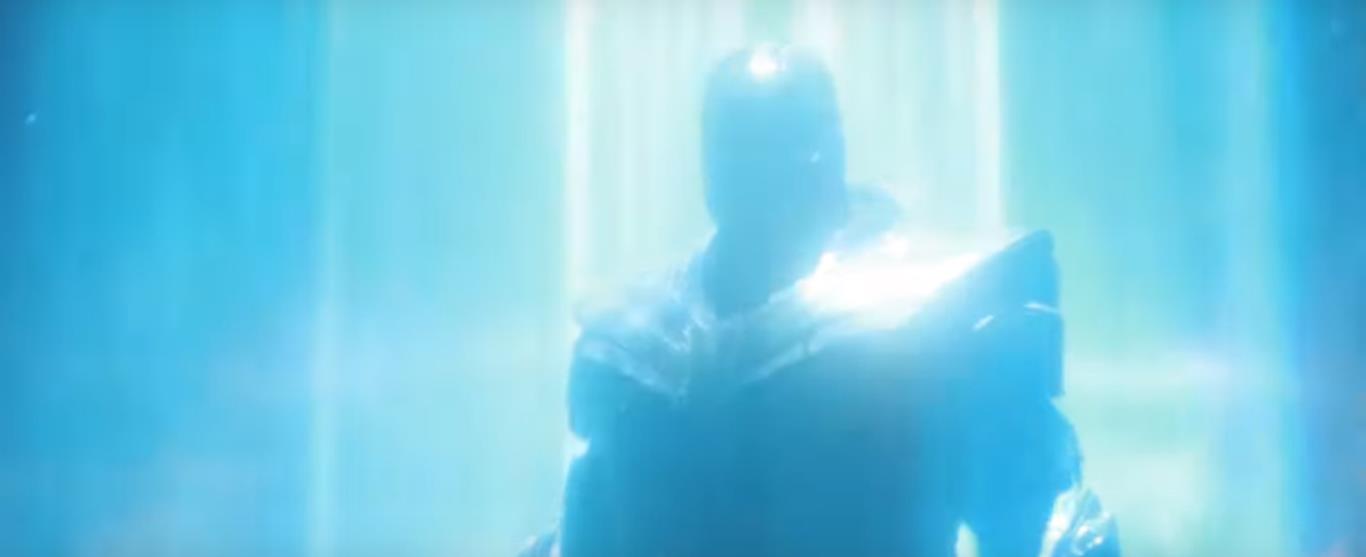 Moreover, we haven't been able to figure out the location of this battle. The leaked description of the footage teased that the Avengers are going to take the fight to Thanos. Nebula revealed that Thanos is currently upon a planet called The Garden. But the destruction that we saw in the trailer doesn't allow us to believe that this location is "The Garden" or what the Russos refer to it as "Titan 2." It can be the original Titan because of all the debris, but going back there won't make much sense.
It has been revealed that the Avengers Compound will also be attacked by Thanos. A lot of the debris around here does make it seem that this is in fact the Avengers facility. But a new theory originated from many plot leaks has come in to suggest that this location is actually Xandar. There's a reason why we weren't shown the Destruction of the Planet, well here's the reason.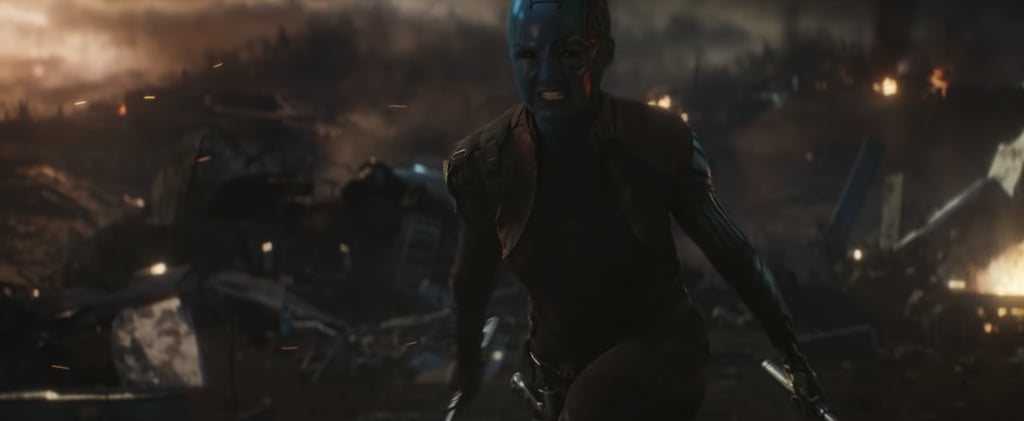 By the time this battle is happening, Ant-Man has arrived, Captain Marvel has arrived and Tony has returned. We can assume that all of these survivors are present in this battle. But this battle on Xandar should take place a little while after they arrive because Black Widow is supposed to have her Red Hair in this.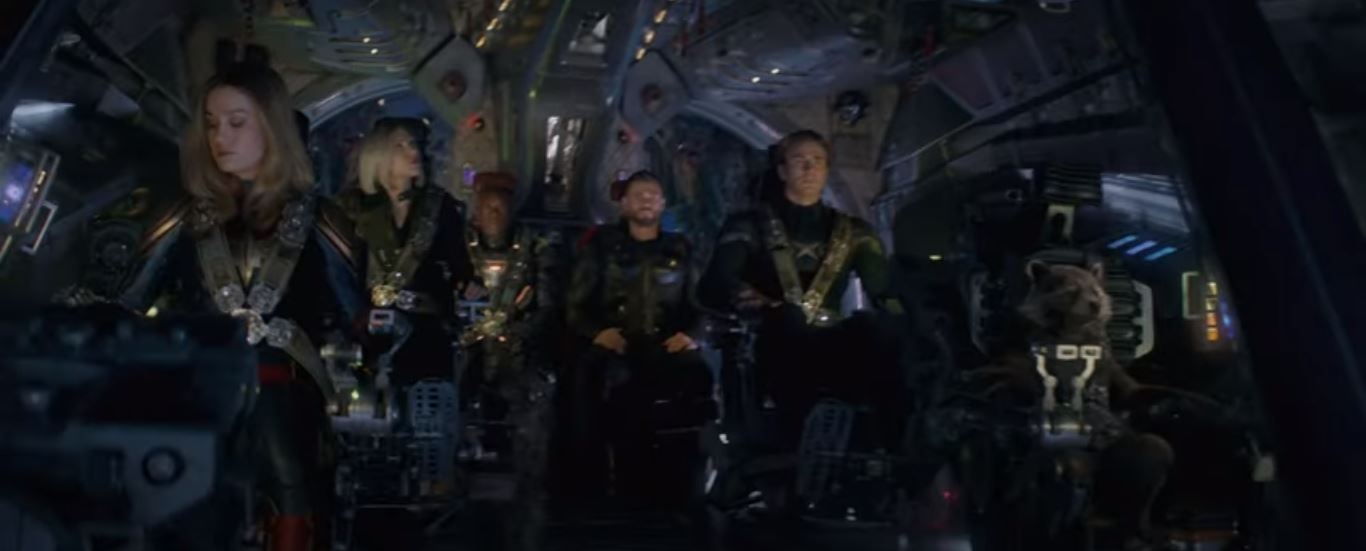 The shot when we saw her sitting in the Benatar shows us that she has Blonde hair by then. So, logically the Avengers would go to The Garden first, and probably lose there. Then after a time leap when Widow has grown her hair and Tony has built his new Armor, they go to Xandar.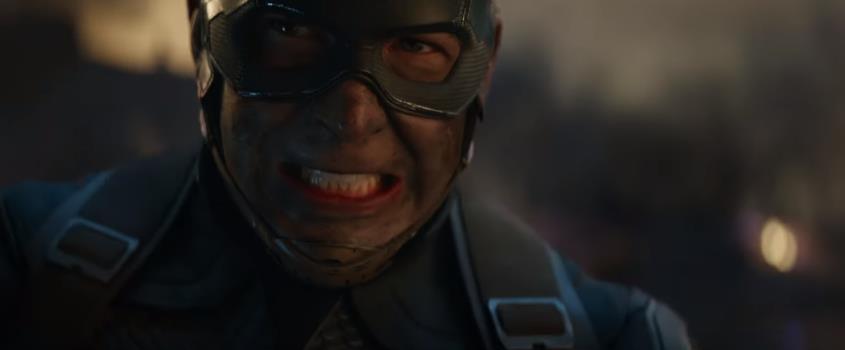 Now, why would they go to Xandar you may ask. Well, Ant-Man's arrival will open the possibilities of Time Travel for the Avengers. So, this moment may actually be when the Avengers go back in time to take on Thanos on Xandar, right when he is about to acquire the Power Stone. The trailer didn't show us the Infinity Gauntlet, and we can assume that there was a reason to hide it.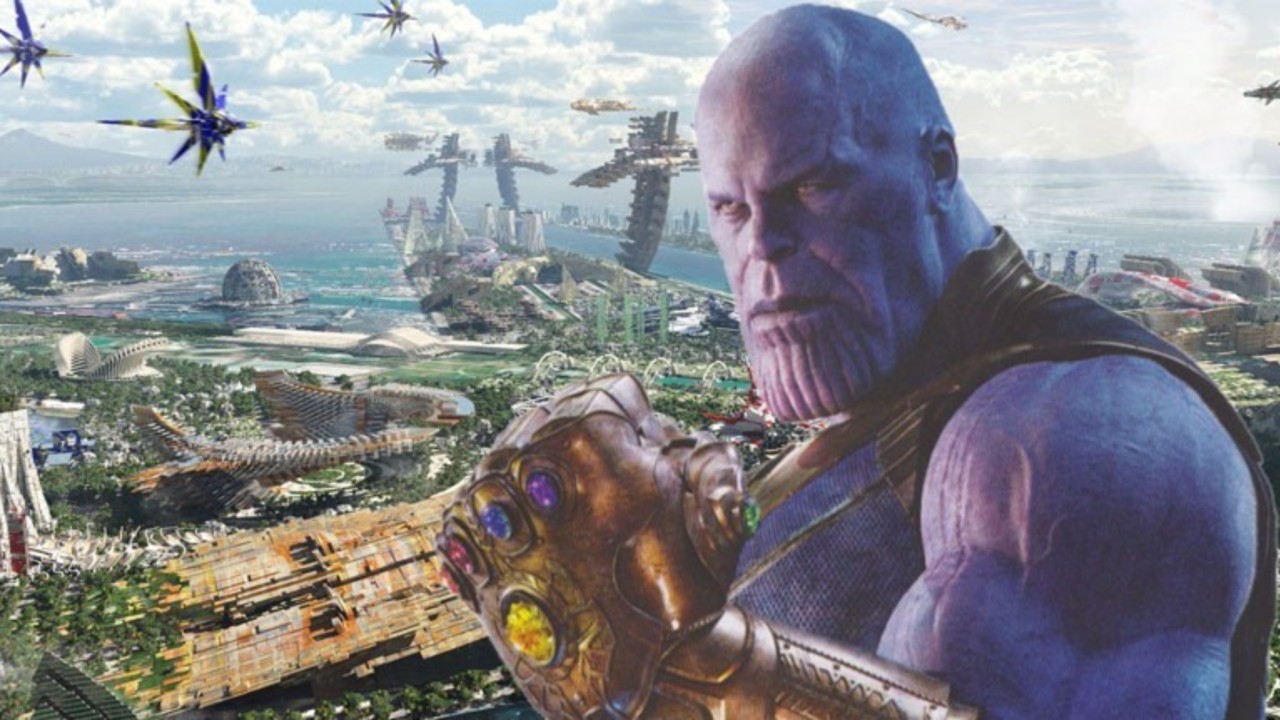 A lot of the debris that we see here, the design of the fallen infrastructure could match Xandar. So, the bottom line of the theory is, that this battle that has been shown to us in the Trailer 2 and 3 is actually taking place on Xandar in the past. That is why Thanos has his armor, and isn't relying upon the Infinity Stones. That is probably how Thanos gets to know Tony Stark first, and then the scene gets retconned in Infinity War, which at this moment is Thanos' future, but Tony Stark's past.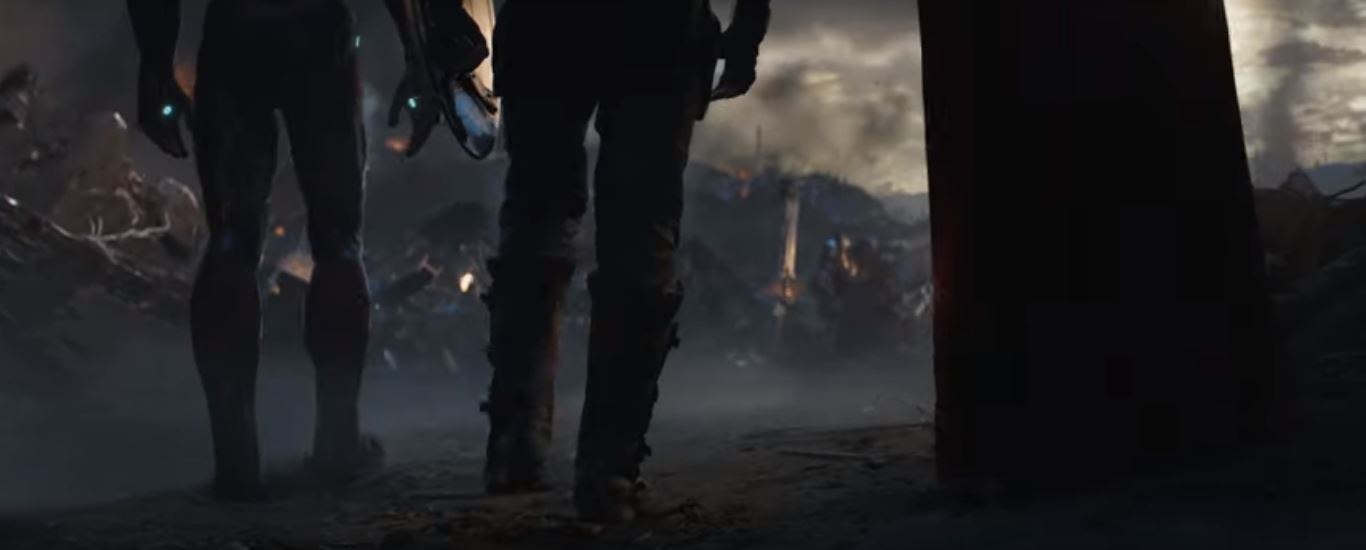 But in this very moment, we also see a beaten down Thanos. So all that really makes us go crazy. The more time we spend upon putting pieces together, the more we keep getting sucked into more theories. Ultimately we'll just end up thinking all that we've decoded till now is just wrong, because as soon as one aspect starts to make sense, the other falls apart totally.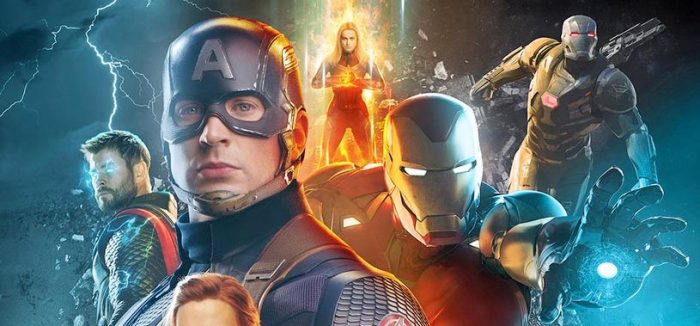 The good thing is that our mysteries will be solved very soon. Directed by Joe & Anthony Russo, Avengers: Endgame will open on April 26, and it'll presumably star Robert Downey Jr., Chris Hemsworth, Mark Ruffalo, Chris Evans, Scarlett Johansson, Benedict Cumberbatch, Jeremy Renner Don Cheadle, Tom Holland, Chadwick Boseman, Paul Bettany, Tom Hiddleston, Idris Elba, Danai Gurira, Peter Dinklage, Benedict Wong, Elizabeth Olsen, Anthony Mackie, Sebastian Stan, Gwyneth Paltrow, Benicio del Toro, Josh Brolin, Pom Klementieff, Karen Gillan, Dave Bautista, Zoe Saldana, Vin Diesel, Bradley Cooper, Chris Pratt, Paul Rudd, Samuel L. Jackson, Cobie Smulders, Tessa Thompson, Evangeline Lilly, Aaron Taylor Johnson, Cate Blanchett, Michelle Pfeiffer, Michael Douglas, Tilda Swinton, Jeff Goldblum, Katherine Langford, Stellan Skarsgard, Ava Russo and Brie Larson.