Movies
Avengers: Endgame Runtime Without End Credits Revealed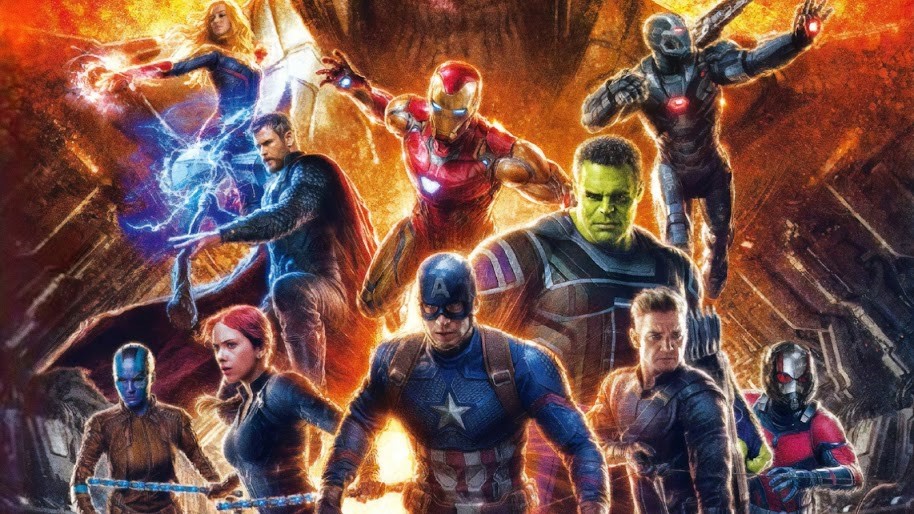 Avengers: Endgame is going to open to the public in most part of the world in just 5 days and the whole world is going to get into the hangover of this film very soon. But, there are a lot of things about which the fans are really worried as well, case in point being the runtime of the film. It has been reported earlier several times but today, we are going to tell you the real run-time of the film without end credits as it has been revealed by the listing of Deluxe Digital Cinema.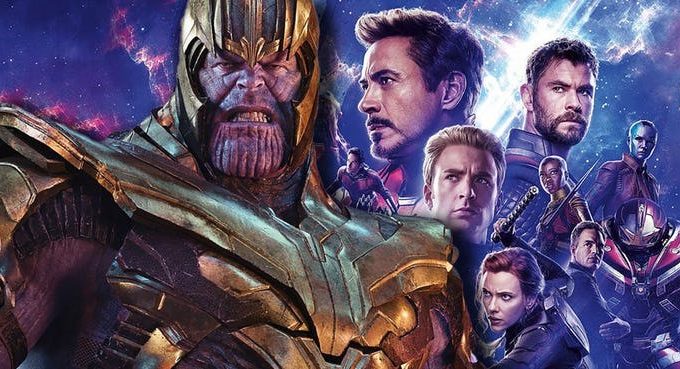 As we all know that Avengers: Endgame runtime has been confirmed for 3 hours and 57 seconds. But, the credits are going to roll on at 2 hours 48 minutes and 56 seconds, with the classic scroll beginning after 5 minutes at 2 hours 53 minutes and 17 seconds. Well, it leads us to conclude that the film is going to have a post-credits sequence of nearly 12 minutes.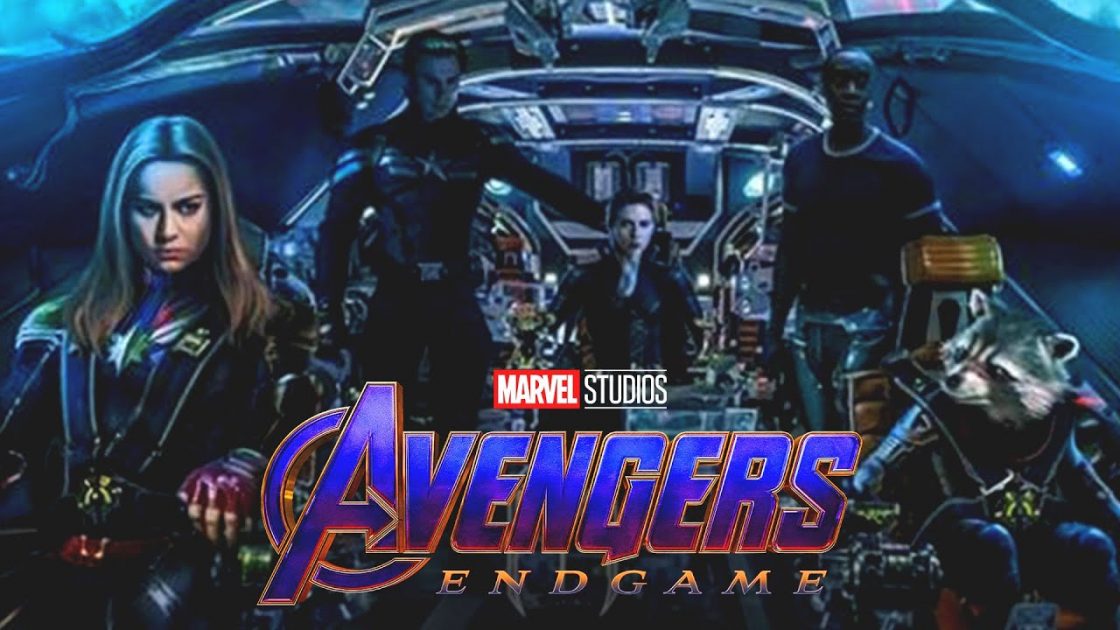 Now, as we all know that Marvel uses an artistic approach with the credits to make them a little fancy and in order to do so, they use the big and important moments of the film after which, we will see the classic scroll beginning, and in the end, we are going to have our eyes on one last credit sequence which will end with the promise of 'so-and-so will return' like many of the movies of MCU.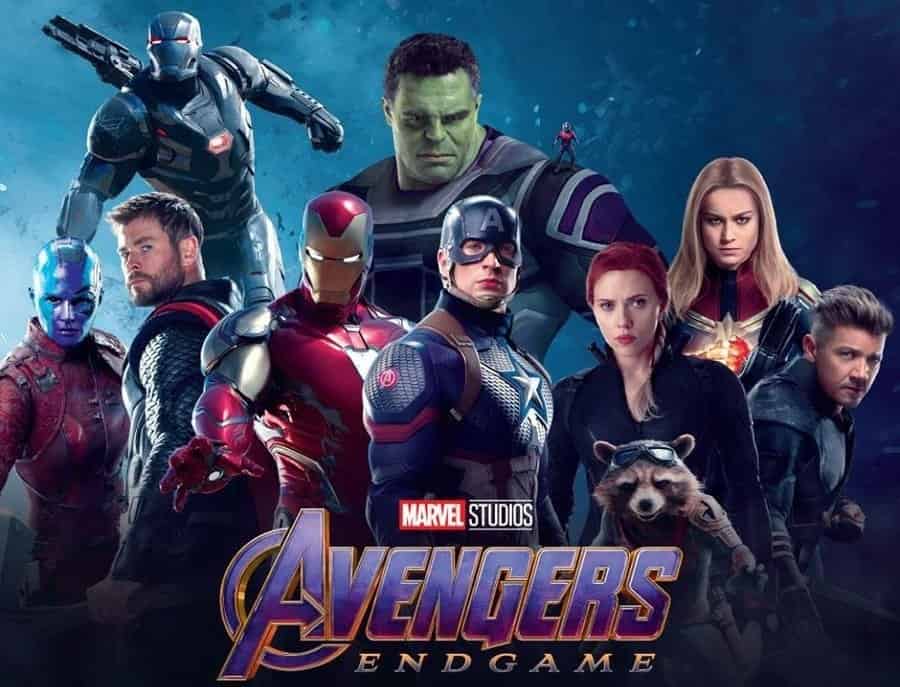 Well, with all these revelations and details, we can say that the last 12 minutes of the movie are going to deliver a lot of things other than the names of the people involved in the making of Endgame, and they would serve equal importance as the main plot.
With just 5 days remaining, MCU's biggest movie so far, Avengers: Endgame is all set to hit the theatres on April 26, 2019.