Movies
Scooby-Doo Reboot Casts Zac Efron and Amanda Syfried to Play Fred & Daphne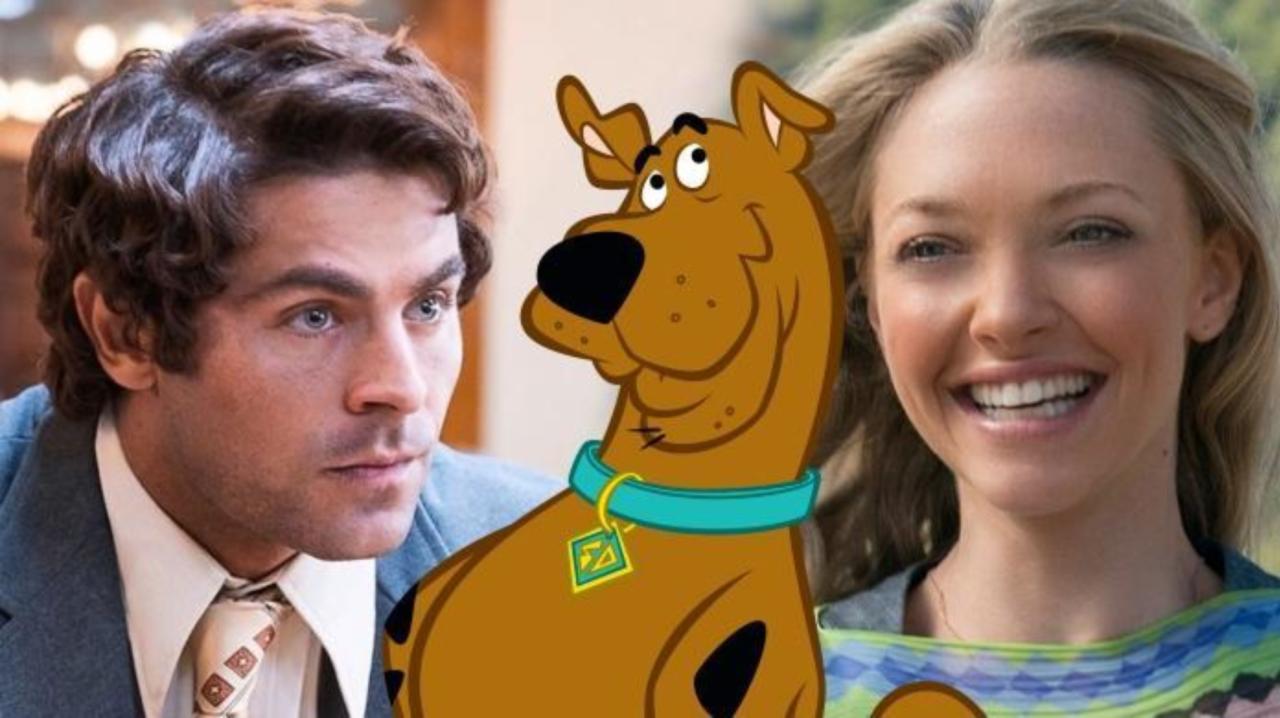 It seems like it's the time of reboots and sequels as Warner Bros. Animation is now bringing a Scooby Doo Reboot. The casting of the movie looks to be in the final phase of its completion and it has been stated recently that Zac Efron is going to voice the character of Fred, while Amanda Seyfried has been cast to give her voice for the character of Daphne in the film. The movie will be called 'SCOOB'. It'll release in May 2020 if everything goes as per the planned schedule. The movie is being directed by Tony Cervone and will feature a crossover with the characters of Hanna-Barbera pantheon.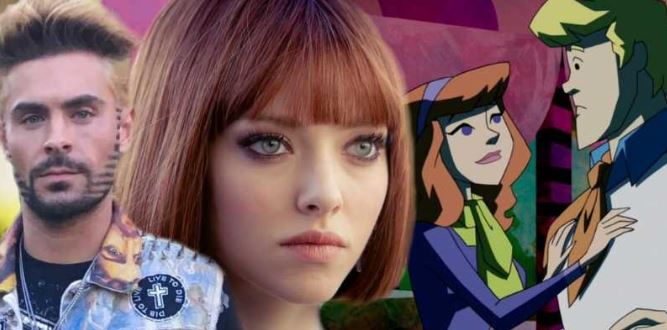 Talking about the cast, Will Forte is going to give voice to the character of Shaggy, and Velma will be voiced by Gina Rodriguez. Also, we are going to see one of the famous and long-time voice-actor Frank Welker for the character of the titular hound, which is going to reprise the role from the original animated series of the '70s. Tracy Morgan will voice the character of Captain Caveman, who is going to be part of the crossover. But, casting a star for the voice of Dick Dastardly is getting quite tough for the makers.
If we talk about the previous screen-outing of 'Mystery Inc.' then they've come in the shape of two live-action films which have been written by the man of the hour, James Gunn. It stars Sarah Michelle Gellar, Freddie Prinze Jr., Linda Cardellini, and Matthew Lillard. But in Boomerang's brand-new animated series by the name, 'Scooby-Doo and Guess Who?', we will see stars like Mark Hamill, Sia, Chris Paul, and other rotating guest stars such as Batman, Sherlock Holmes, Urkel, and many others.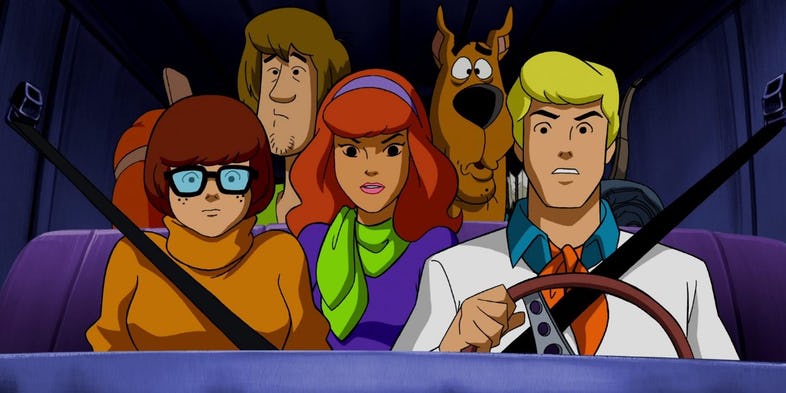 So, with all these things, it looks like Scooby-Doo is going to have a sort of comeback now. As mentioned earlier, the 'SCOOB' movie is scheduled to release in May 2020.