Movies
Russo Brothers Directed The Captain Marvel Post Credits Scene
Captain Marvel is running in theaters and though there were many haters who were spewing venom against Brie Larson's debut in the MCU before the release, now are nowhere to be seen and the box-office results are a tight slap on their faces. In the movie, we saw Kree and Skrull having a tough fight but there are a lot of surprises for the people in the film as this movie has brutally killed all the predictions of Marvel fans with ease.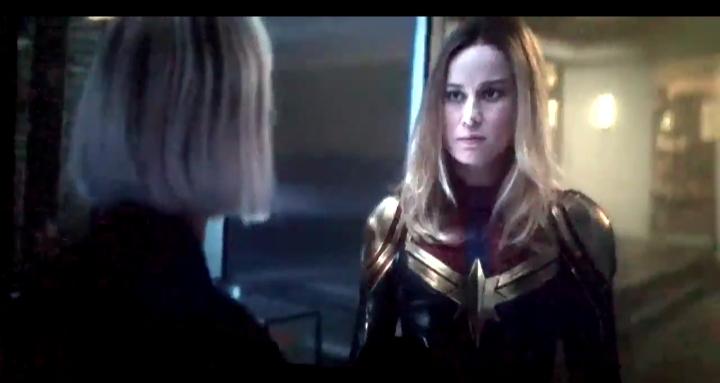 One of the surprise being, the post-credits scene of Captain Marvel is directed by the Russo Brothers. The post-credits introduce Carol Danvers aka. Captain Marvel to Captain America, Bruce Banner, Black Widow, and War Machine. The Avengers who survived the snap were doing their best to know what Nick Fury's pager was all about. And soon they are faced by Captain Marvel herself. And, the first question she asked was, "Where's Fury?"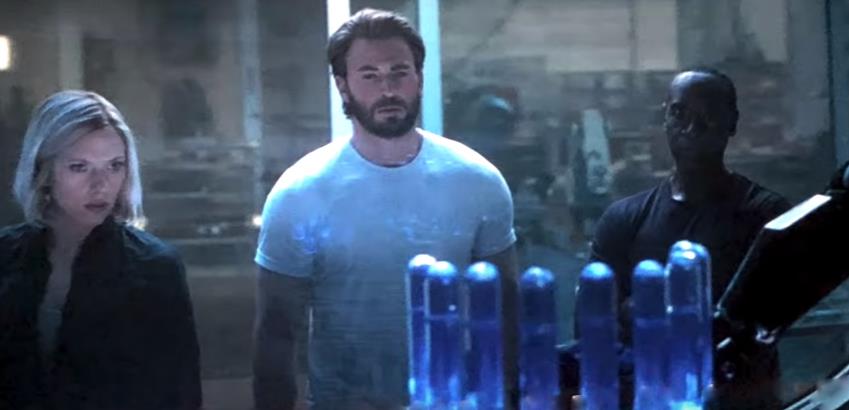 The scene demonstrates a link between Captain Marvel and Avengers: Endgame which is again directed by Russo Brothers but, there are no concrete chances that we will see this scene in Endgame. Well, Endgame is going to release next month & the co-director of the movie Anna Boden talked about this scene. Boden, in an interview with Empire Online, said,
"It's really a direct lead-in to their movie. They came up with the concept for it, and we said, 'That sounds awesome."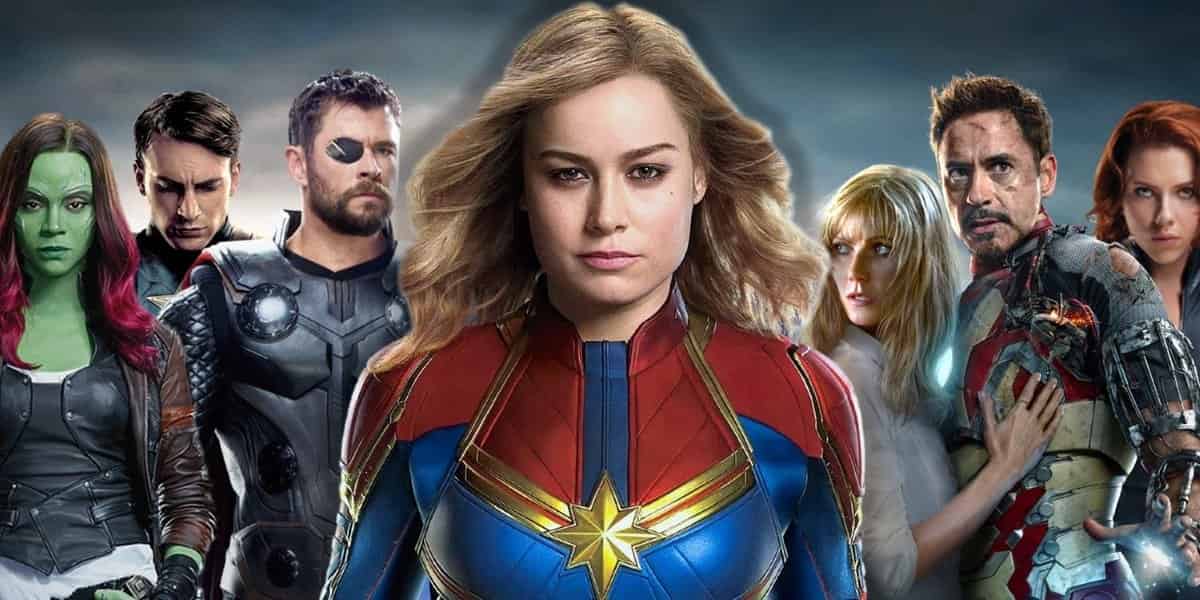 In an interview with Entertainment Weekly, it has been revealed by the President of Marvel Studios, Kevin Feige,
"That call being made in the tag of Infinity War, and then seeing that call answered in a surprising, unexpected way in Captain Marvel."
After the release of Captain Marvel, new Avengers: Endgame synopsis made its way online. The movie will hit the theatres next month, on April 26th.