Avengers: Infinity War will be upon us in exactly 3 weeks from now, and the wait for this movie is unbearable. It will bring in 67 A-list actors together (half of them are Superheroes), all playing characters of relevance, and this has never happened in a movie. The scale of this movie is going to be huge and it is expected to really break the box office, and blow us all away at once.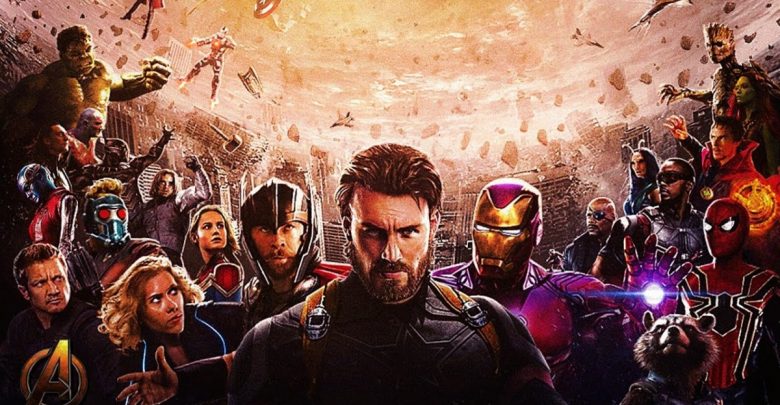 Avengers Infinity War will mark the beginning of the end of a major phase in the history of MCU. It all began with Iron Man in 2008 and we have come very far since then. In total, there have been 18 Marvel movies that have been released and they have made a total of over $14 Billion making MCU as the highest grossing, most profitable franchise in the history of cinema.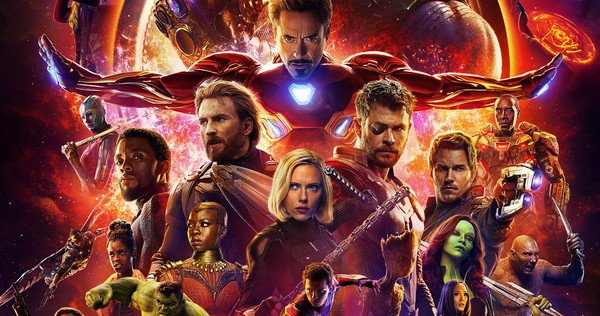 The last two Avengers movies have had insanely huge runs at the Box Office, both domestically and internationally. This one is expected to be even bigger than what we have seen till now. Since Marvel has been building it up for the last 10 years, and there is no one that is not excited about this movie, it has got to be huge in every aspect, and especially at the Box Office.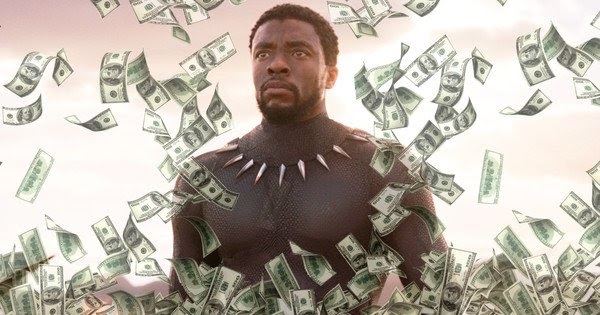 Recently, Black Panther came out, broke a gazillion records in all aspects and has now become the highest grossing Solo Superhero film ever, highest grossing Superhero movie at the US Box Office, and 10th highest grossing movie of all time with its current numbers standing at $1.28 Billion.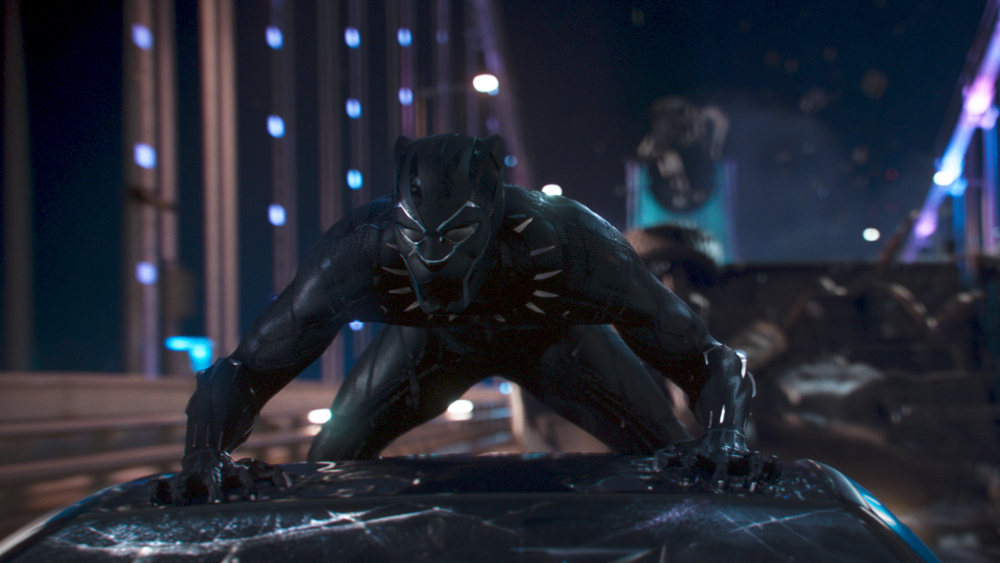 It even did well with the critics as it became the highest rated Superhero movie on Rotten Tomatoes with a rating of 97% Fresh. The biggest surprise for Black Panther really came at the opening weekend of the movie, as it brought in over $200 Million within its first 3 days at the domestic Box Office.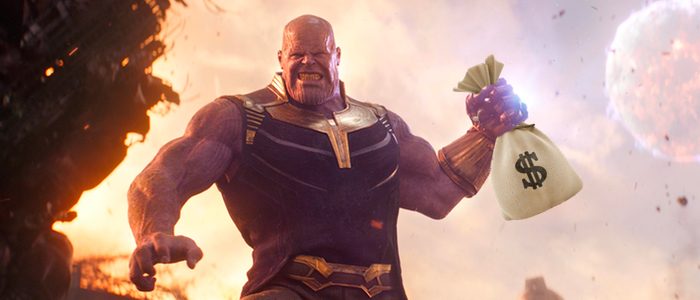 Now, Avengers: Infinity War being the biggest movie Marvel has ever produced is expected to blow through the roof, in its opening weekend. There are many aspects that may come into play in deciding the Box Office projections and the final earnings for this one, but whatever may happen, we know that this movie is not going to be another Justice League in any case.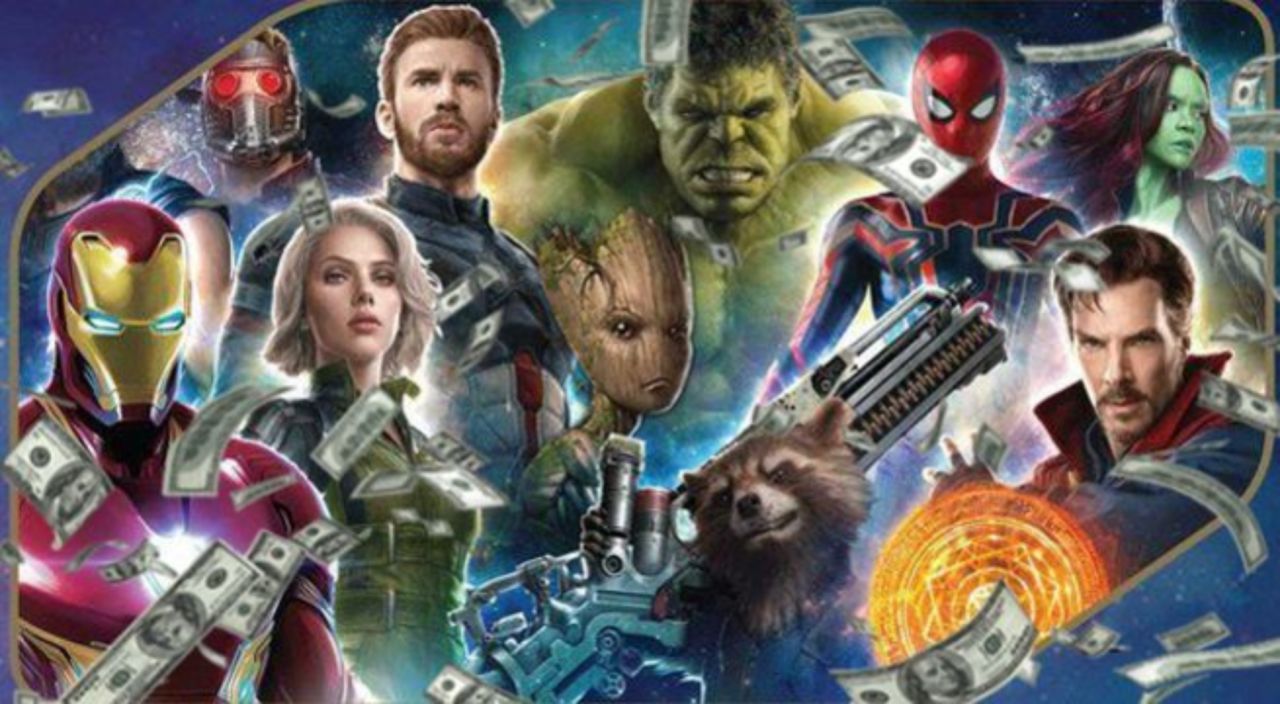 The hype for the movie itself will pull it over a $Billion worldwide anyway. But, beating all other Superhero movies will take some doing and for that, this movie will have to be really good, and the critics will have to support the movie in a big way. There is a lot riding on this movie and the Box office earning it is going to get.
When the pre-ticket sales of the movie began, it outpaced Black Panther in just 4 hours and became the fastest ticket selling movie within 6 hours, so we can imagine the domestic and the worldwide earning to be huge. The first analyses of how much this movie is going to make in its first weekend is out, and currently, Infinity War is tracking around $175-$200 Million within its first 3 days of release.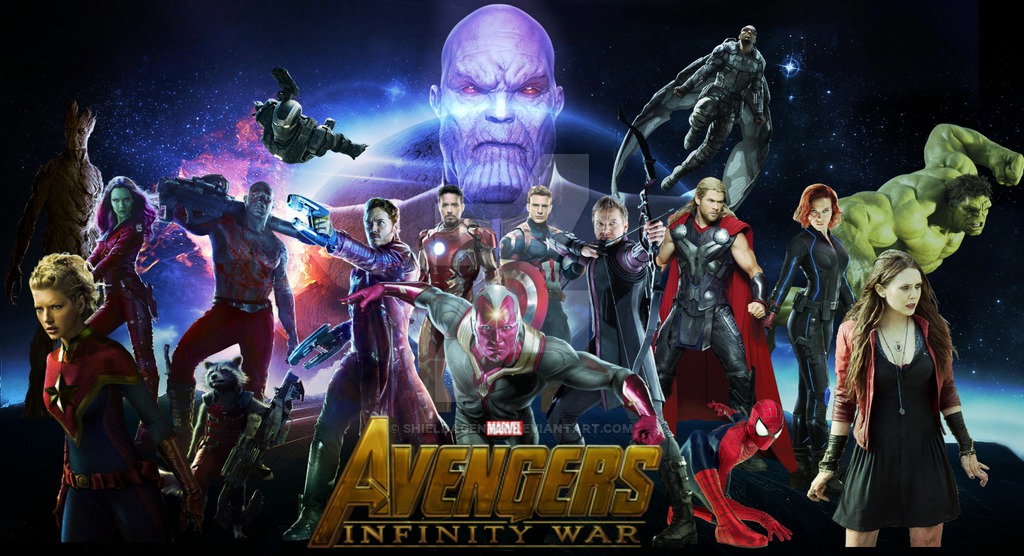 But the pundits believe that if the hysteria and excitement last for a number of weeks and spreads across every part of the world, then all calculations can be proven wrong. It's almost certain that 'Avengers Infinity War' will become highest grossing superhero movie ever, but what we might be failing to see is that this flick has enough going on that could propel it to enter into $2 Billion club when everything is said and done. Right now, only two movies Titanic and Avatar, both directed by legendary James Cameron, have reached that mark.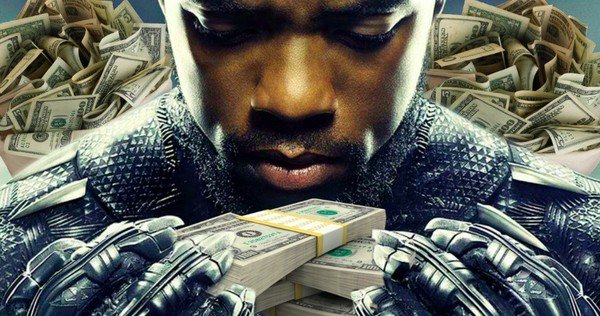 Now, we know that these are only the initial expected numbers and the official Box Office numbers may be more or less than this. But just take a look back at what happened with Black Panther. Disney expected it to only make around $90 Million in the first weekend, but later analysts had the box office numbers being tracked higher and higher.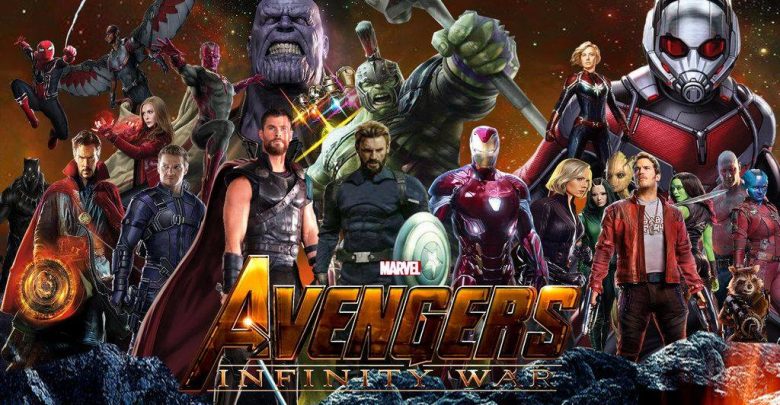 When the movie finally came out, it brought in a huge $202 Million as mentioned above. So we can expect the opening weekend numbers to grow bigger, and there is no way that Avengers: Infinity War is going to get less than $200 Million anyway. It has the capability to go past Star Wars: The Last Jedi and Star Wars: The Force Awakens. So, let's see what really happens.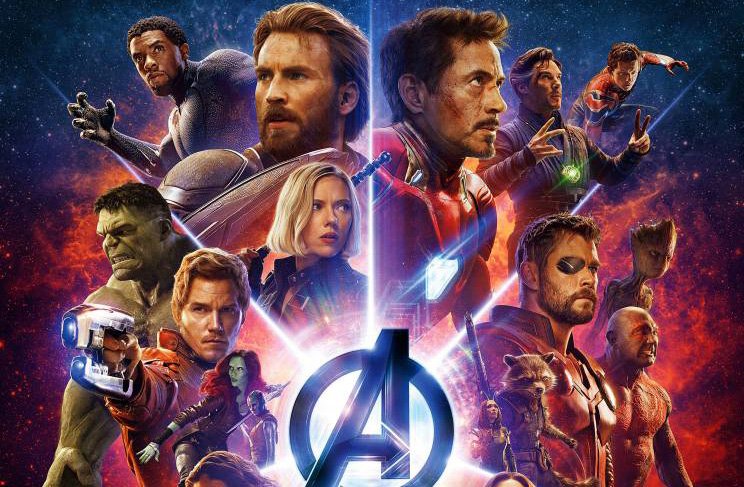 Here's what the Co-director of the movie, Joe Russo told Total Film at the recent press tour:
"I don't know about the need to accept it, but I will say this: we love being told good stories, and we love telling good stories, and all of our energy, and our effort, and our thought, and our passion goes into telling the best story that we can. And for us, the best stories have stakes. Characters have to make sacrifices. To really, really feel the true emotion and the hero's journey they have to go through trials and those trails could cost them something.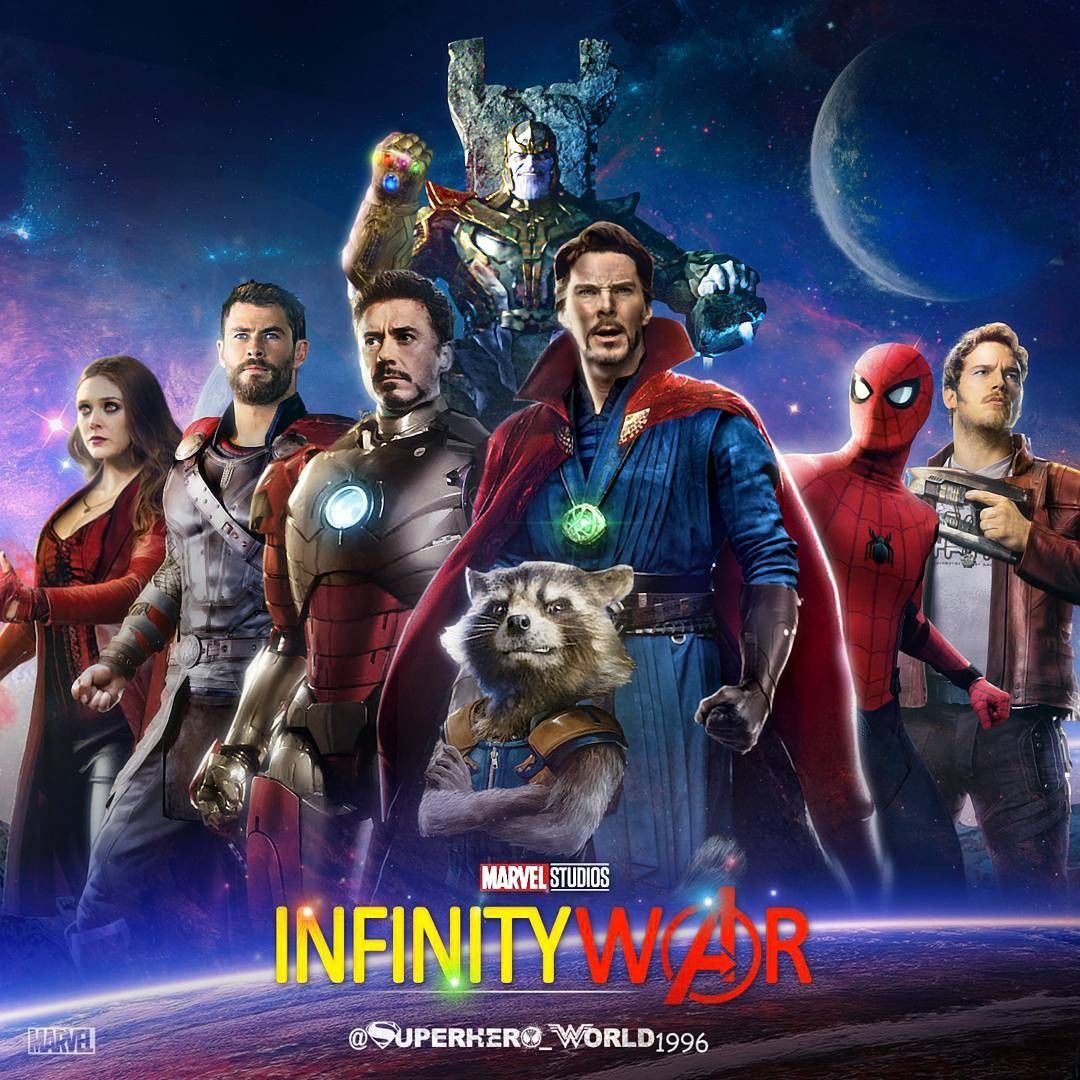 So, for us, it's very important that the heroes feel pain and that they make sacrifices because I think that, not only is a great storytelling, but it also is inspiring and I think we need a lot of inspiration in this world right now. So, for us, I don't know if we can ever get you to accept it, but I promise you this: we'll do our damnedest to tell you the best story possible, and what you do with it from there is up to you."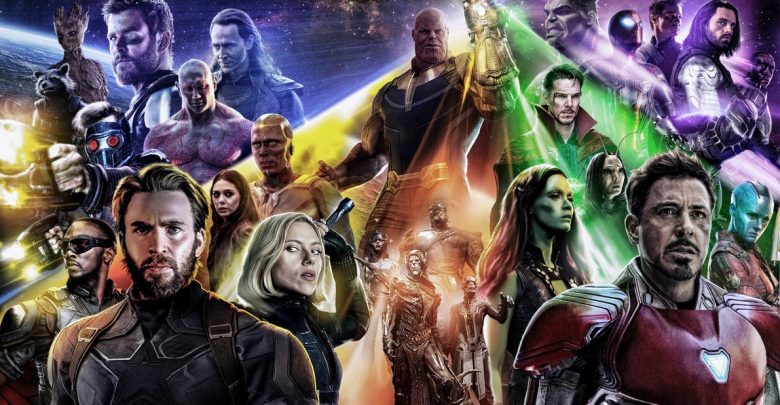 So, this movie is going to be huge anyway. we just have to wait and see how it does. Avengers: Infinity War will open in theatres on April 27, 2018. It is directed by Russo brothers aka Anthony and Joe Russo who are a masterful duo when it comes to big comic book ensemble movies. Captain America: Civil War was their best work which was like a mini-Avengers movie.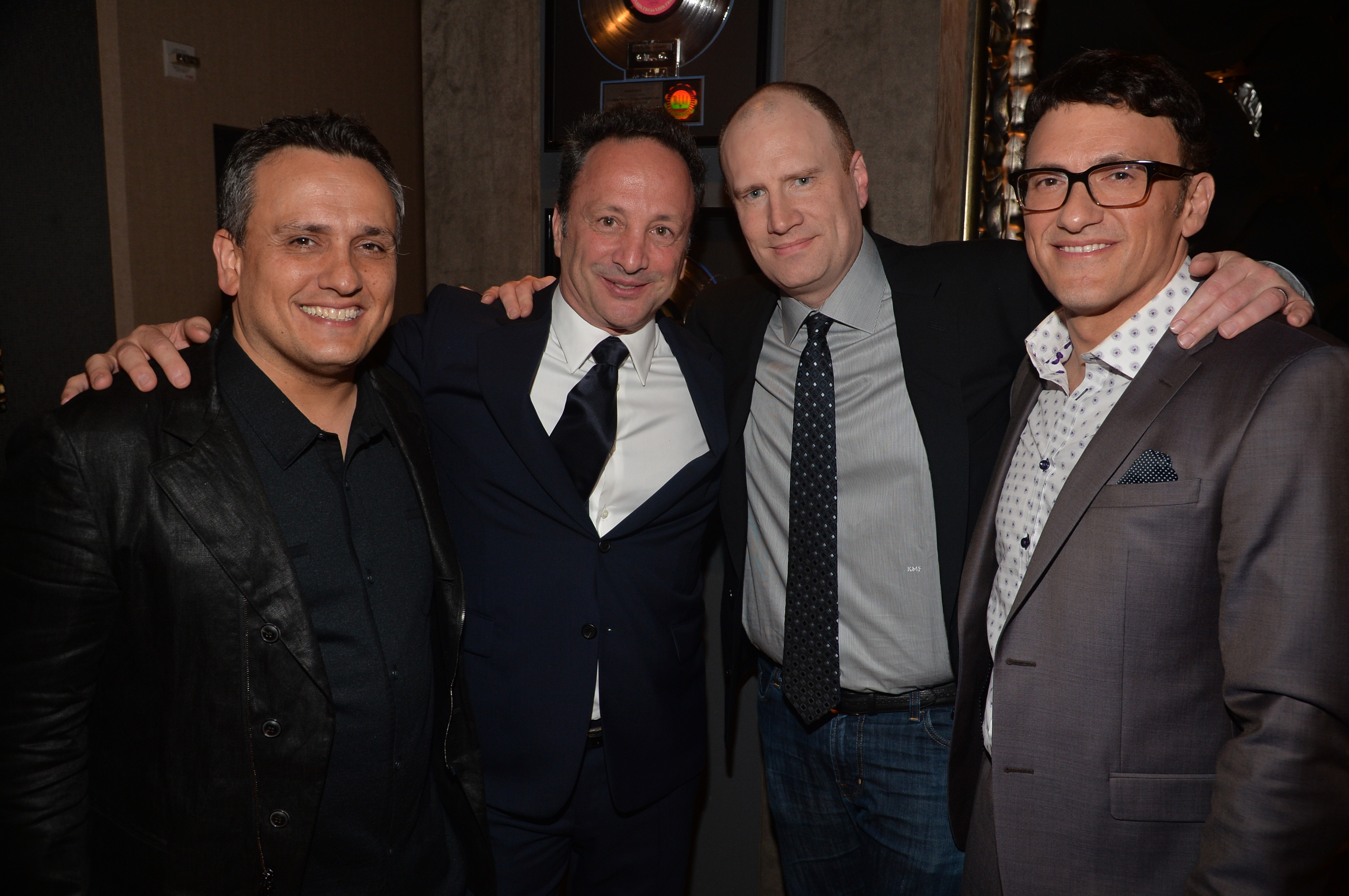 The movie is produced by Marvel top executive Kevin Feige along with a set of executive producers including God of Marvel comics Stan Lee, Louis D'Esposito, Victoria Alonso and Michael Grillo. The screenplay is written by a talented duo – Christopher Markus and Stephen McFeely.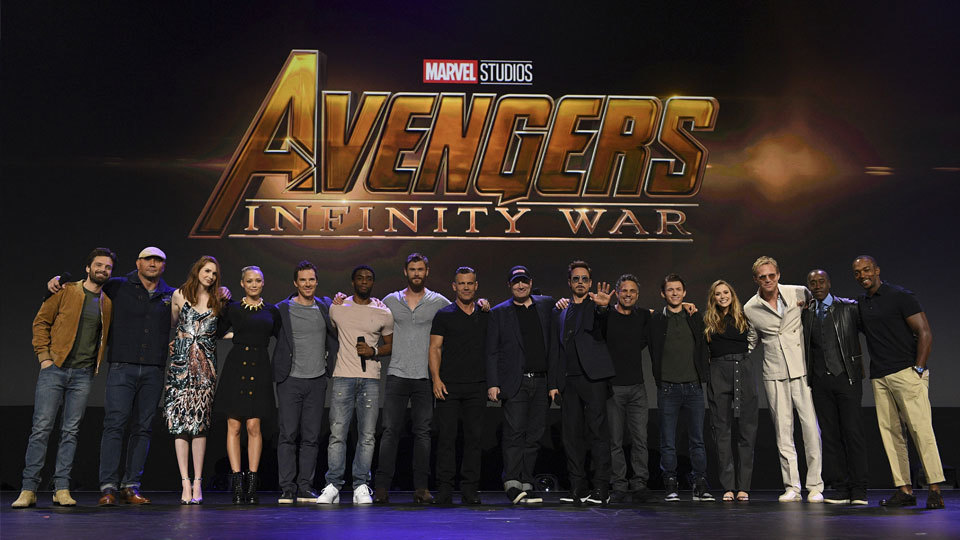 The ensemble cast is unbelievably huge and has some of the biggest names in Hollywood including Josh Brolin (Thanos), Robert Downey Jr. (Iron Man), Chris Evans (Captain America), Chris Pratt (Starlord), Anthony Mackie (Falcon), Sebastian Stan (Winter soldier), Chris Hemsworth (Thor), Tom Hiddleston (Loki), Mark Ruffalo (Hulk), Scarlett Johansson (Black Widow), Cobie Smulders (Mariah Hill), Jeremy Reiner (Hawkeye), Samuel Jackson (Nick Fury), Bradley Cooper (Rocket Raccoon), Vin Diesel (Groot), Zoe Saldana (Gamora), Karen Gillian (Nebula), Benedict Wong (Wong), Benedict Cumberbatch (Dr. Strange), Tom Holland (Spiderman), Chadwick Boseman (Black Panther), Letitia Wright (Shuri), Paul Rudd (Ant-Man), Elizabeth Olsen (Scarlett Witch), Paul Bettany (Vision), Dave Bautista (Drax and Pom Klementieff (Mantis).
Here is the official movie synopsis released by the Marvel studios, read it below: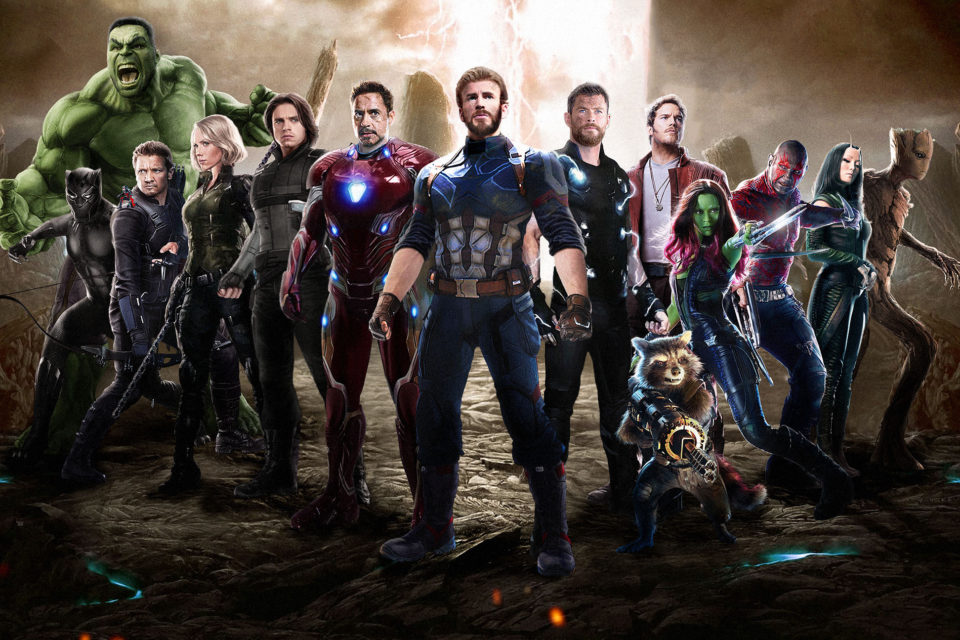 "As the Avengers and their allies have continued to protect the world from threats too large for any one hero to handle, a new danger has emerged from the cosmic shadows: Thanos. A despot of intergalactic infamy, his goal is to collect all six Infinity Stones, artifacts of unimaginable power, and use them to inflict his twisted will on all of reality. Everything the Avengers have fought for has led up to this moment – the fate of Earth and existence itself has never been more uncertain".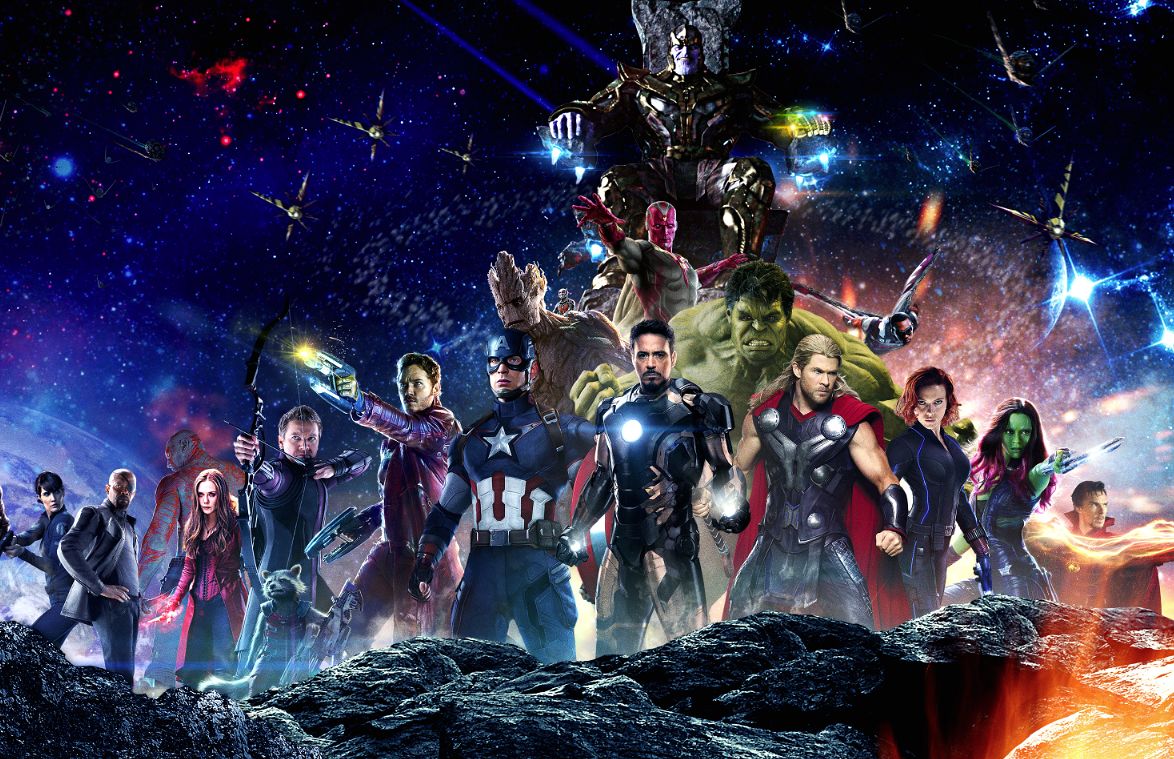 "Iron Man, Thor, the Hulk and the rest of the Avengers unite to battle their most powerful enemy yet — the evil Thanos. On a mission to collect all six Infinity Stones, Thanos plans to use the artifacts to inflict his twisted will on reality. The fate of the planet and existence itself has never been more uncertain as everything the Avengers have fought for has led up to this moment".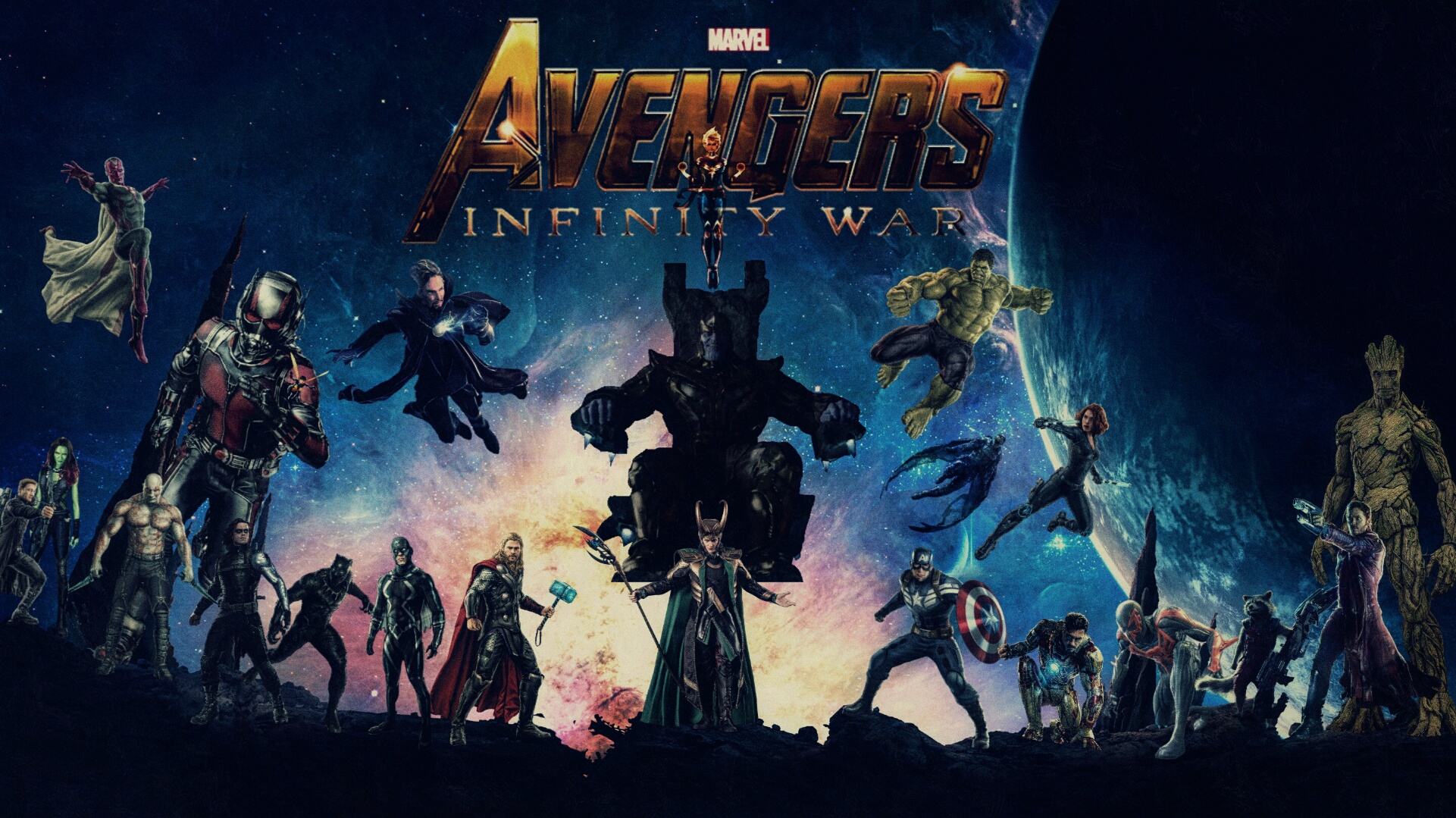 "An unprecedented cinematic journey ten years in the making and spanning the entire Marvel Cinematic Universe, Marvel Studios' "Avengers: Infinity War" brings to the screen the ultimate, deadliest showdown of all time. The Avengers and their Super Hero allies must be willing to sacrifice all in an attempt to defeat the powerful Thanos before his blitz of devastation and ruin puts an end to the universe".
 Don't Miss: Infinity War: Russo Brothers Reveals (Spoiler) That May Not Go Down Well With Thanos Fans
I just have the biggest passion for everything cinematic! I want to share this passion with everyone through my writing about Hollywood Movies and TV. Other than that, I am a big sports fanatic and enthusiast. I'd like to write about my favorite sports as well some day.