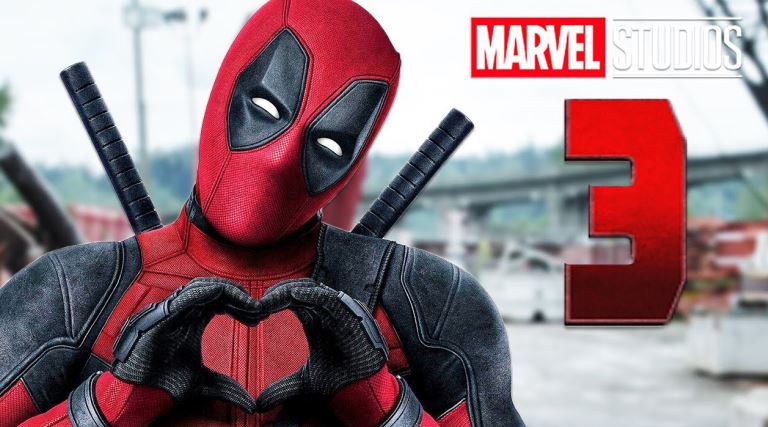 Back in 2018 when the paperwork of Fox's acquisition was being done and everyone was excited about the X-Men coming to the MCU, Logan director James Mangold was the one who said that there are going to be less movies made once the acquisition is done. And that is certainly a fact. Disney will obviously not launch the same number of movies under the 20th Century Studios Banner that Fox would've launched in order to survive & grow if it were still separate from Disney. For instance, if the merger wouldn't have gone through, then the next Deadpool movie, X-Force would've been ready to hit theatres this year. COVID-19 would've pushed it to 2021. But hey, at least it would've been shot.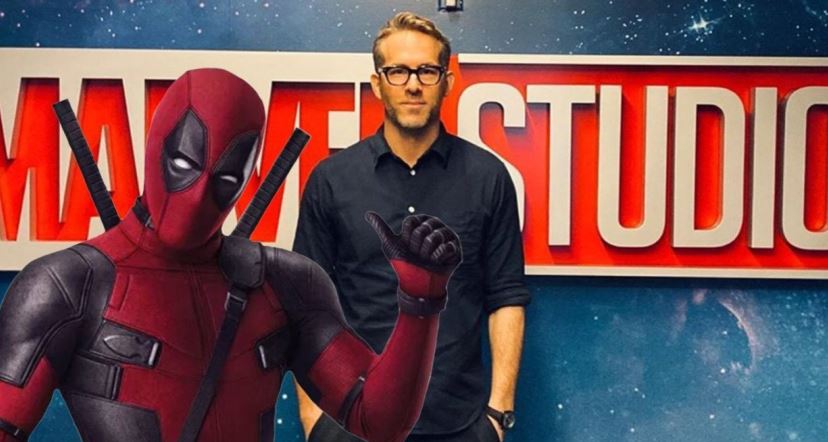 Disney isn't using the prime time of the Deadpool franchise. While we're happy that they're looking to incorporate the X-Men and the Fantastic Four into the MCU, the only thing that's saddening is that the Deadpool franchise will not be ending in the same way as it was intended to. Things will be left midway as Feige and co will not continue the Deadpool franchise with X-Force and Deadpool 3. Instead, he'd be added to the MCU using some sort of Deadpool worthy explanation.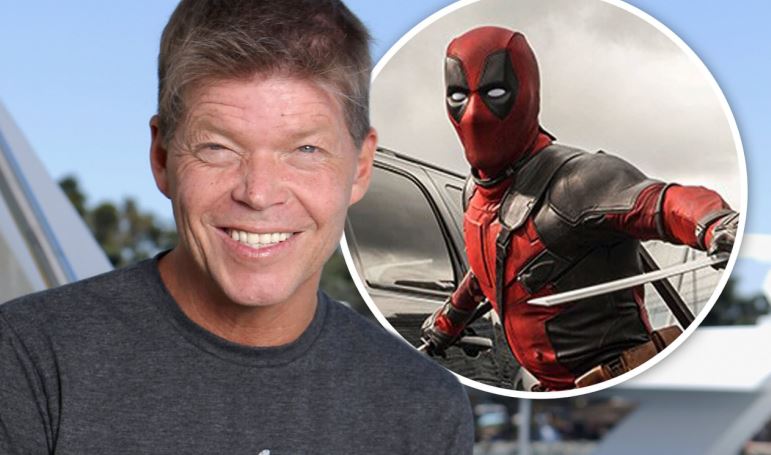 You can't blame Deadpool creator Rob Liefeld for saying that Kevin Feige has 0 plans for Deadpool. That's because in hindsight, what he says is true. Deadpool is not a priority for the MCU right now. In fact, he isn't even in consideration. It might take until 2023 or 2024 for us to get the next Deadpool movie. And that's a very long break between Deadpool 2 & 3. Even Ryan Reynolds doesn't have a proper clue as to when the next Deadpool movie will happen.
Upon the anniversary of the leaked Deadpool test footage that caused the first movie to be greenlit, Reynolds has shared a funny video explaining why the next Deadpool movie isn't happening. Apparently, even he's confused and trying to solve this mystery. Here's what he tweeted:
It's why the next #Deadpool film is taking so long. Still trying to solve this. Happy #Leakaversary pic.twitter.com/w6Ld5NhKYu

— Ryan Reynolds (@VancityReynolds) July 28, 2020
The mystery is officially "unsolved." But the real answer that we seek is that Marvel just wants to establish a base for the arrival of Deadpool and other mutants. They cannot do that until they launch and go through Phase 4. And now, COVID-19 is delaying Deadpool 3 even further. There are rumors suggesting that Kevin Feige wants to keep Deadpool PG-13. Well, that is something which will infuriate a lot of fans if it turns out to be true. But let's wait for the official word to come out.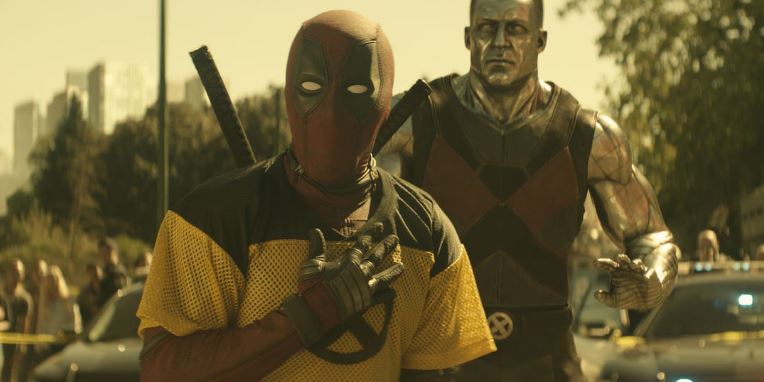 A little while ago, we heard that Ryan Reynolds pitched a "Deadpool Kills The X-Men Universe" movie to Marvel. This would've been a cool way to transition him into the MCU as Marvel won't be asked the question as to why it is only Deadpool that is making a jump from Fox's X-Men Universe, and none of the other mutants. The fact that no one was really fond of the new generation of Fox's mutants shown in X-Men: Apocalypse & X-Men: Dark Phoenix, they would've relished seeing them all (barring Quicksilver) die at the hands of Deadpool. But this project wasn't greenlit. So, we will have to wait for whatever Marvel has in store for us.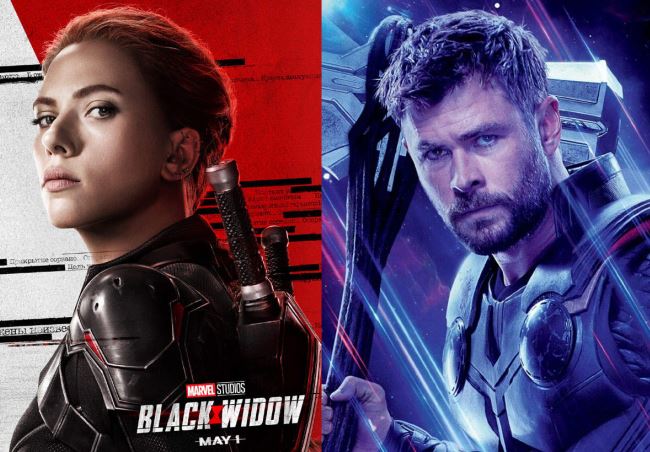 Until then, here's the updated Phase 4 movie schedule of MCU – Black Widow on November 6, 2020, The Eternals on February 12, 2021, Shang-Chi and the Legend of the Ten Rings on May 7, 2021, Marvel's Spider-Man 3 on November 5, 2021, Thor: Love and Thunder on February 11, 2022, Doctor Strange in the Multiverse of Madness on March 25, 2022, Black Panther II on May 6, 2022, and Captain Marvel 2 on July 8, 2022. As far as the TV shows are concerned, The Falcon and the Winter Soldier & WandaVision are supposed to hit Disney+ later this year, Loki, What if…? & Hawkeye will arrive next year, and Ms. Marvel, Moon Knight & She-Hulk will possibly arrive in 2022.