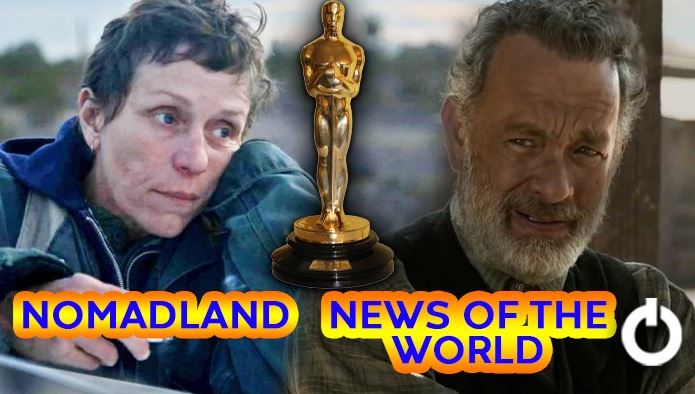 Welcome to 2021! Hope you welcomed it with the same gusto you welcomed 2020 with open arms. If you didn't realize when 2020 started and ended at all then you are not alone. Raise your hands if you spent most of it virtually, by turning zoom into your new office space and Netflix and Prime to your new social life. In fact, we are highly thankful for the movies and series on streaming platforms that kept us sane.  Let's recall the critically acclaimed movies of 2020 that are Oscar-worthy. The films have the potentials to be nominated for the Academy Awards with their interesting concept and the beauty with which the story was narrated. Find out the 10 movies from 2020 that deserve to be Oscar Nominated for the Best Picture category.
Ma Rainey's Black Bottom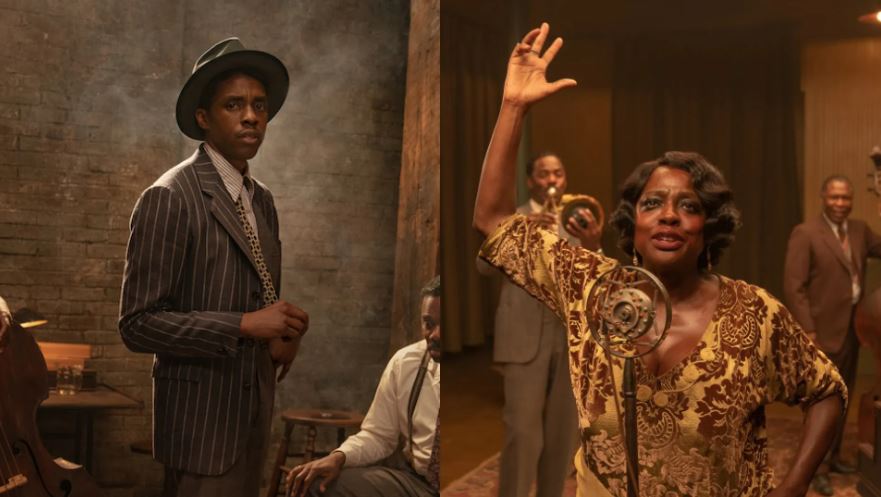 As broken as we were with the loss of the gem, Chadwick Boseman, we are also glad that he left us with one film in 2020. "Ma Rainey's Black Bottom" is a genius piece that takes you on an emotional roller coaster ride. Chadwick Boseman, Viola Davis, and the rest of the cast's breathtaking performance hit right through your heart with emotional intensity.
The Father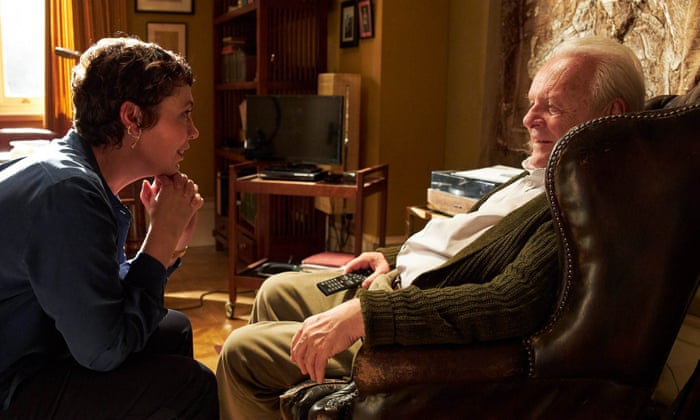 "The Father" is a gut-wrenching movie starring Oscar winners Anthony Hopkins and Olivia Colman. This drama navigates through the mental and emotional place of an aging father who refuses his daughter to help him in any way. But as time goes by, he begins to question his reality, the loyalty of his loved ones, and his own conscience.
Promising Young Woman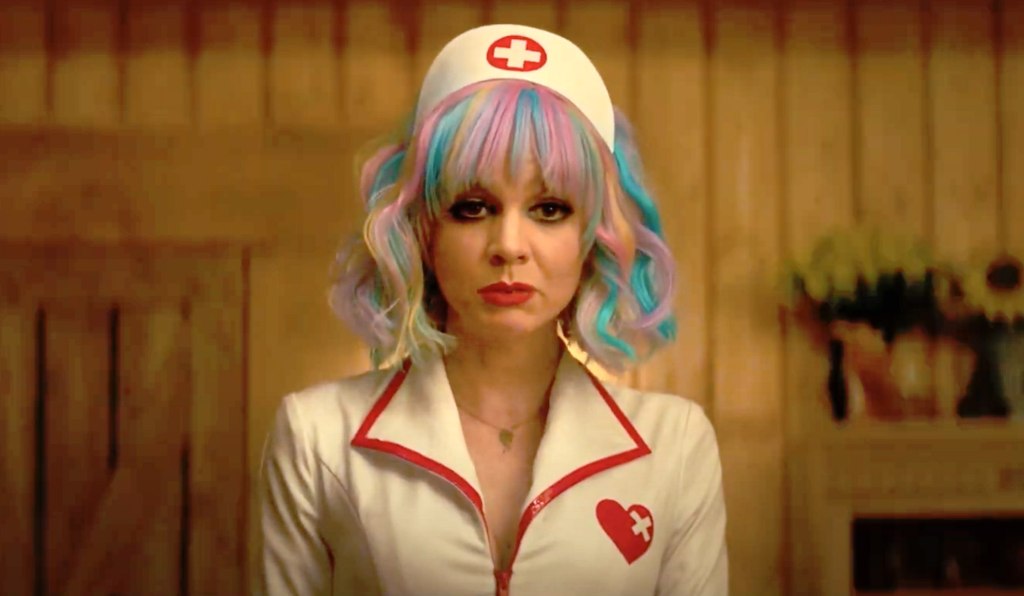 Starring Carey Mulligan, Promising Young Woman is about a smart and cunning young woman who uses her wicked mind to seek vengeance from those who try to wrong her. The film depicts tragedy in the disguise of comedy with a thrilling revenge plot. It is Emerald Fennel's directorial debut that has rocked the world in 2020.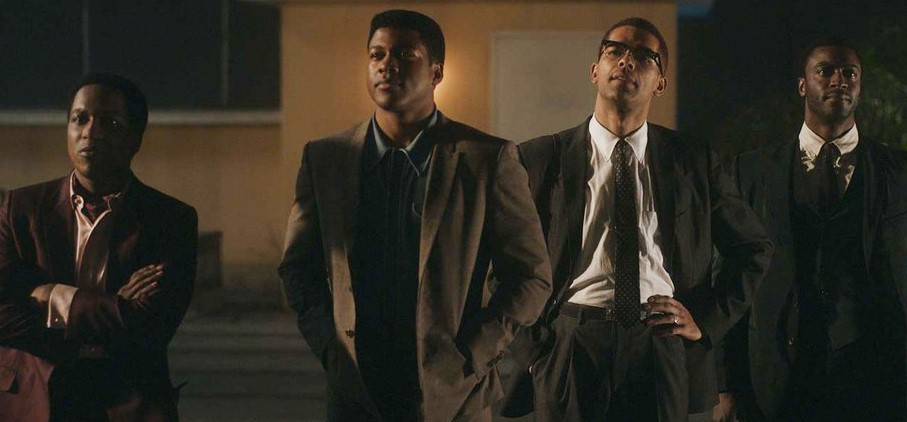 Three legends from sports, music, and activism, Muhammad Ali, Sam Cooke, and Malcolm X meet up on an unforgettable night in February 1964. They sit and discuss the responsibilities that came along for being successful black men during the civil rights movement.
The Trial of the Chicago 7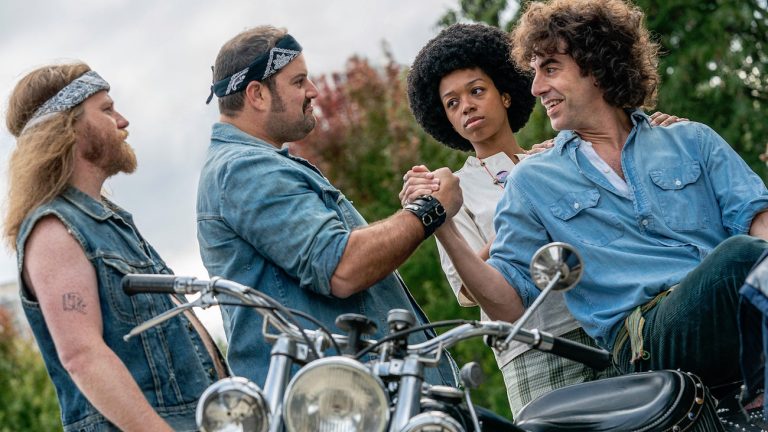 It is a social issue and historic drama based on the real-life trial of seven people hit with several charges like a conspiracy against the federal government. The whole episode stemmed from the countercultural unrest and protests in Chicago at the Democratic National Convention of 1968. It stars A-list actors like Sacha Baron Cohen and Eddie Redmayne.
Nomadland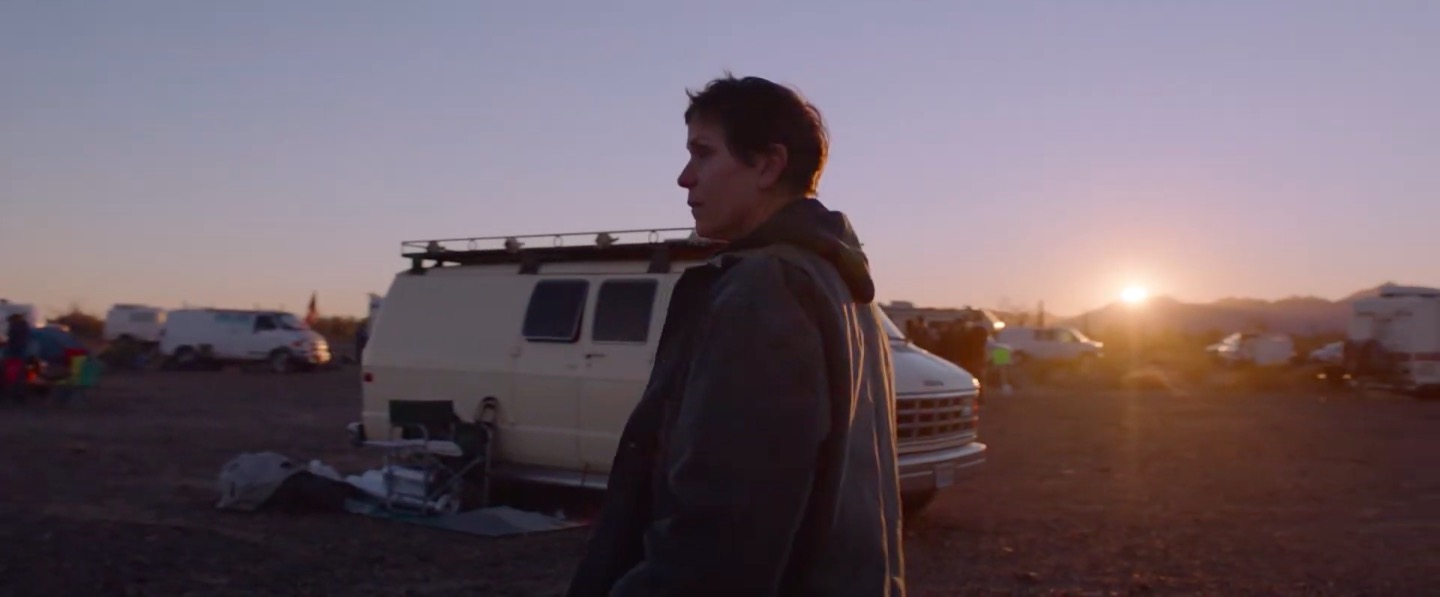 The film of the year that moved everyone and definitely deserves a spot in the Oscar nominations is Nomadland. It takes us through the journey of a woman who lost everything in the Great Recession but begins a new journey as a nomad who lives in a van.
News of the World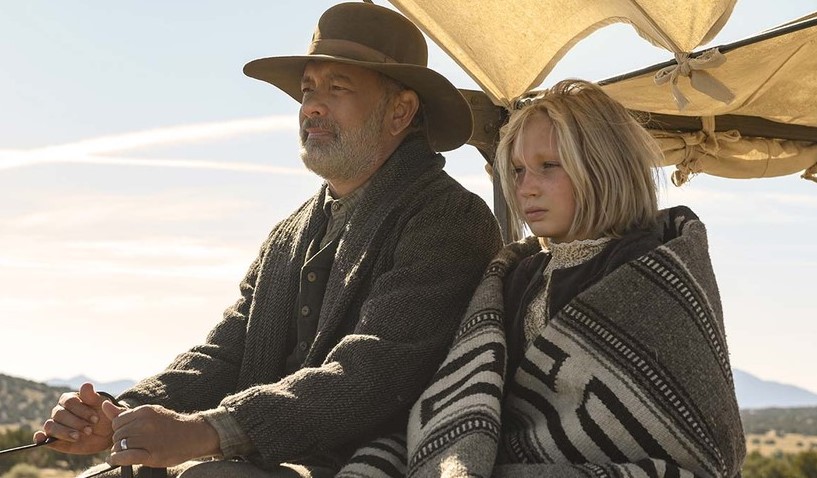 "News of the World" features Tom Hanks as a Civil War veteran named Captain Kidd who is determined to return a girl to her grandparents who was taken away by the Kiowa people. They are thrown under great peril and life-threatening situations on their way across Texas.  Through this gripping film, Paul Greengrass captures the essence of crossing cultural borders in a divided nation but eventually winning hearts with trust.
Judas and the Black Messiah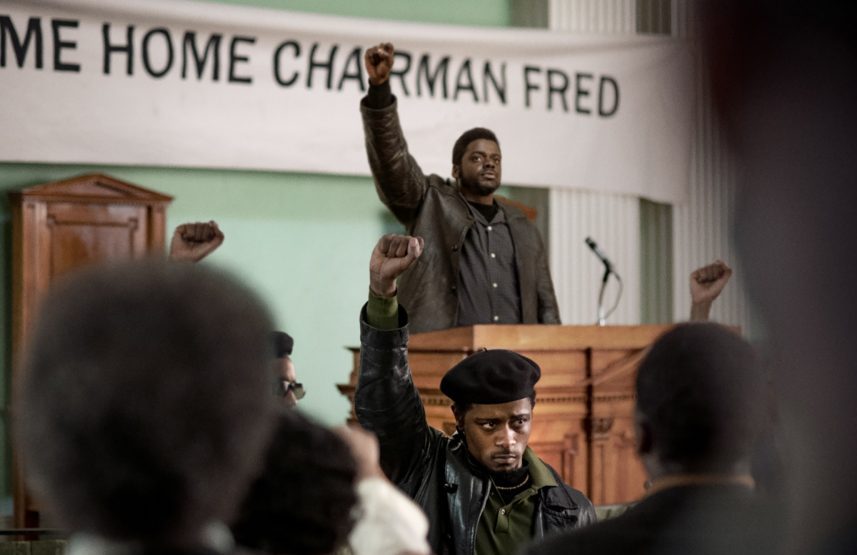 Directed by Shaka King, this film is a historical drama that encapsulates the real-life infiltration of FBI agent William O'Neal into the Black Panther Party and his eventual betrayal to its leader Fred Hampton. Daniel Kaluuya's performance as Fred Hampton was soulful and reportedly had already earned him an Oscar nomination for Best Supporting Actor.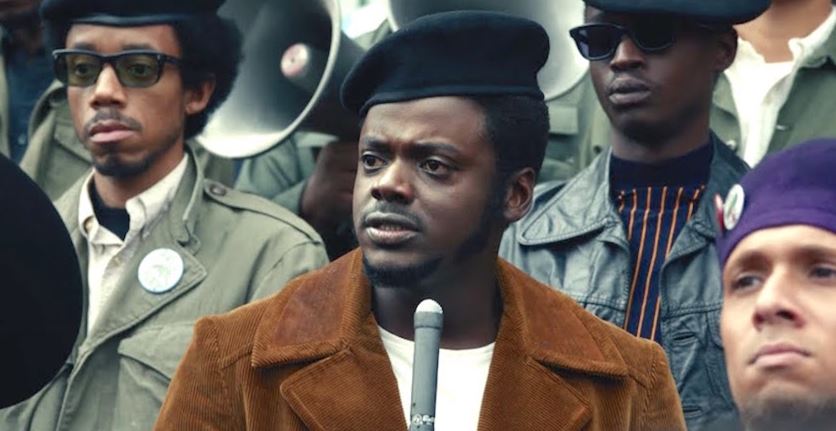 The film is set to release in 2021 for the audience but it opened for screening for the guild members and critics in 2020.
Mank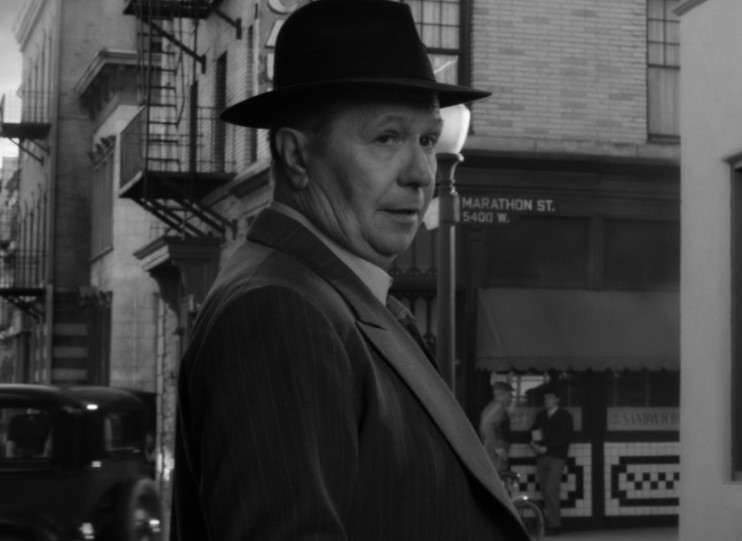 Scornful and witty social critic and screenwriter Herman J. Mankiewicz reevaluates Hollywood of the 1930s. All this takes place while the alcoholic Herman writes the screenplay of "Citizen Kane". The man behind the helming of Mank is none other than the iconic David Fincher.
Minari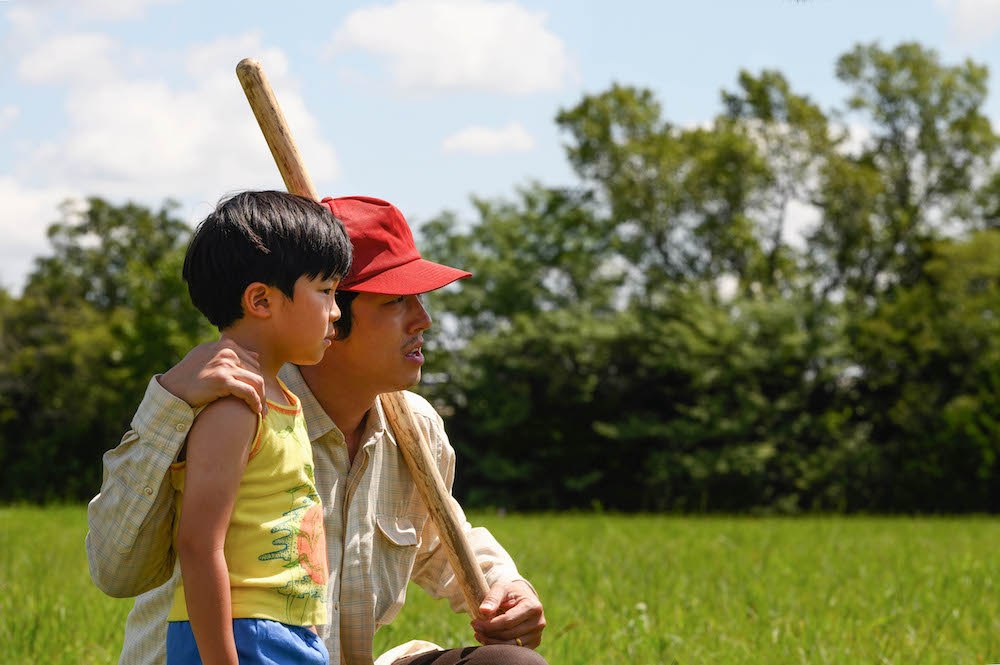 Minari is a drama about a Korean-American family that moves to a new place in search of hope and a better life. It's the American dream that encourages them to come to a small farm named Arkansas. It is directed by Lee Isaac Chung.