Television
20 Stunning Photos of Game of Thrones Season 8 Released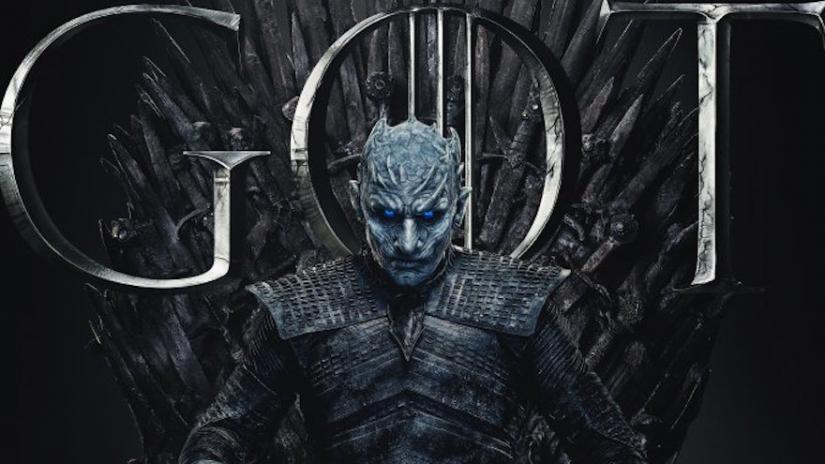 Game of Thrones Season 8 is running a rather weird marketing campaign as they haven't released a whole lot of footage from the show. So far, what we have got from HBO is two 6 second sets of footage from the first episode compiled with everything that HBO is bringing out this year and 1 "trailer" that was only shot for marketing purposes and didn't have any Season 8 footage. We are just 1.5 months away from the premiere of the show, and we need an actual trailer that will amp the immense hype that people have for the show. But for now, what we have are new character Posters. Check them out:
Arya Stark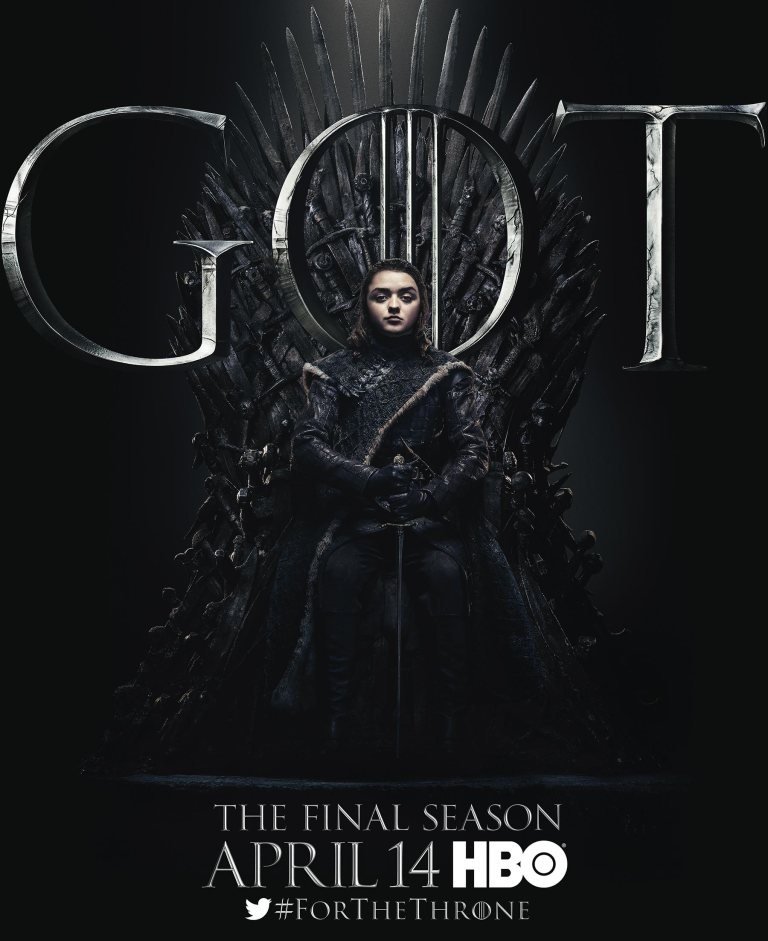 Brienne of Tarth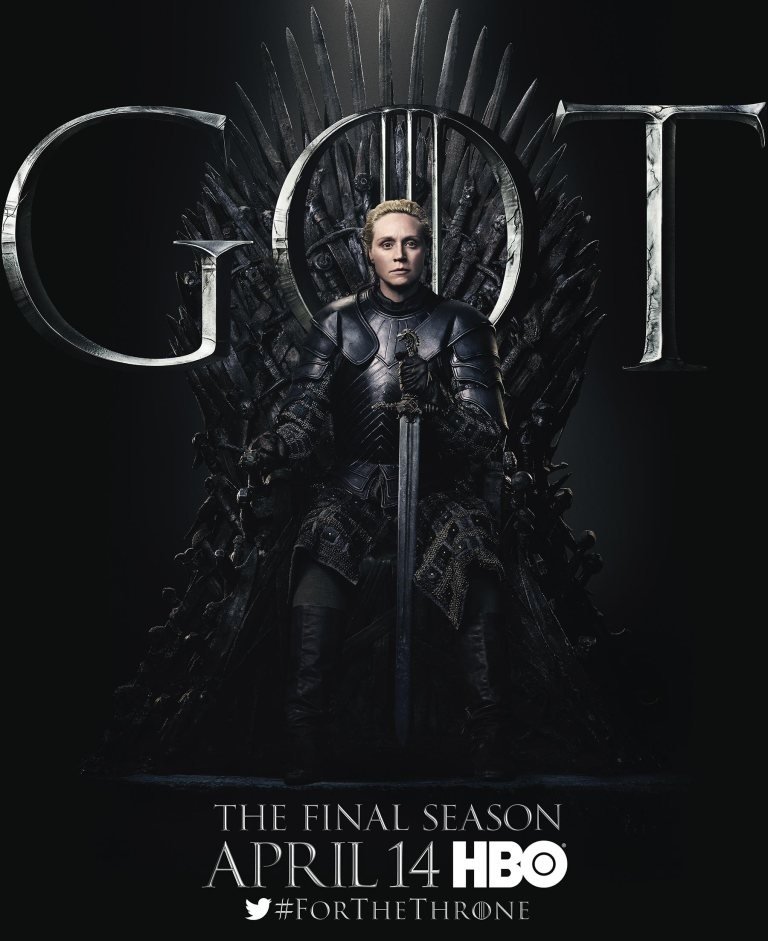 Jon Snow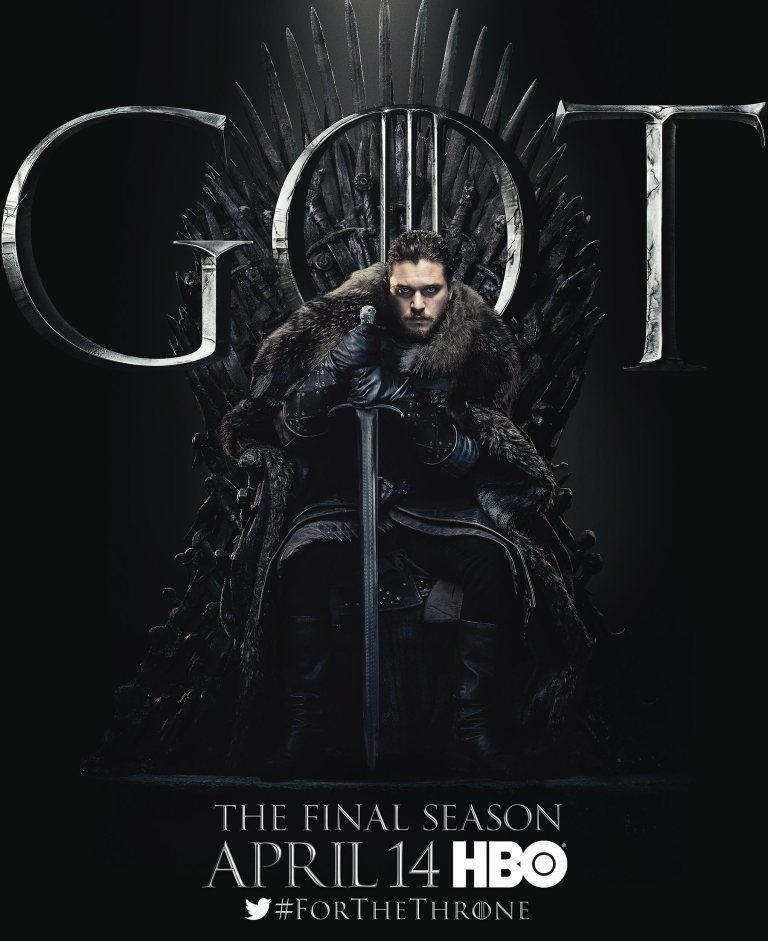 Daenerys Stormborn of the House Targaryen, First of Her Name, the Unburnt, Queen of the Andals and the First Men, Khaleesi of the Great Grass Sea, Breaker of Chains, and Mother of Dragons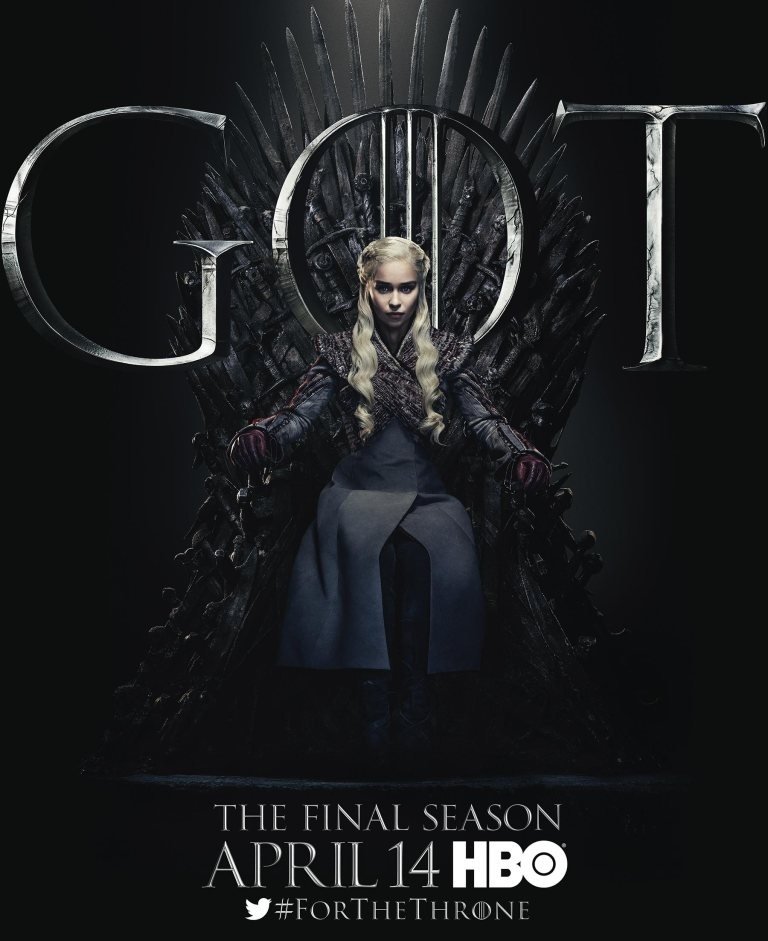 Cersei Lannister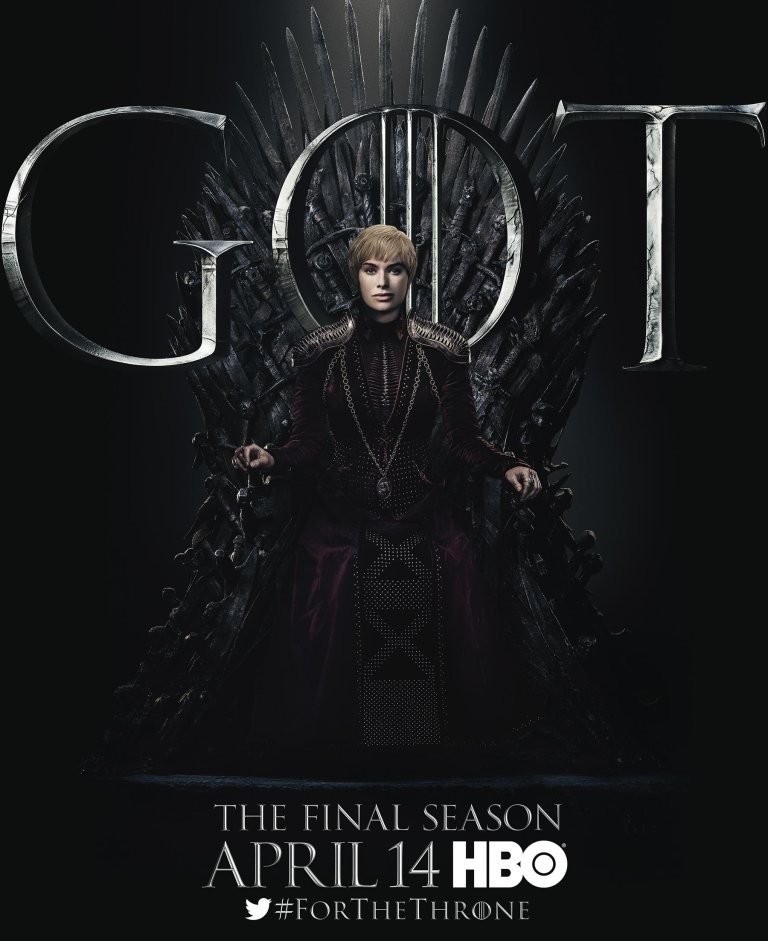 Tyrion Lannister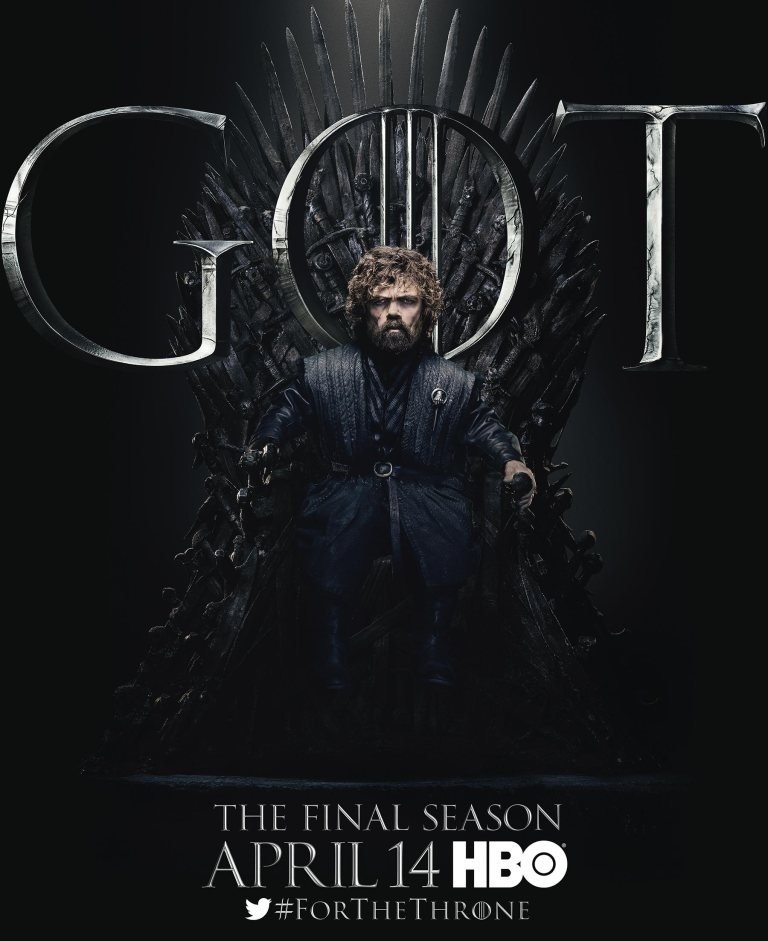 Jaime Lannister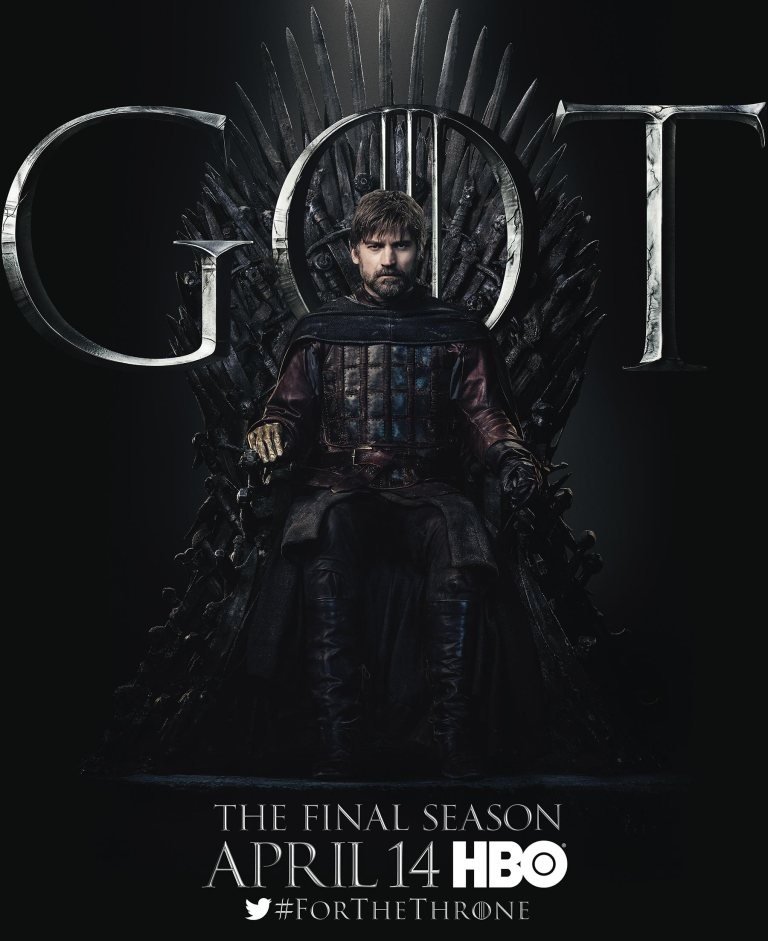 Theon Greyjoy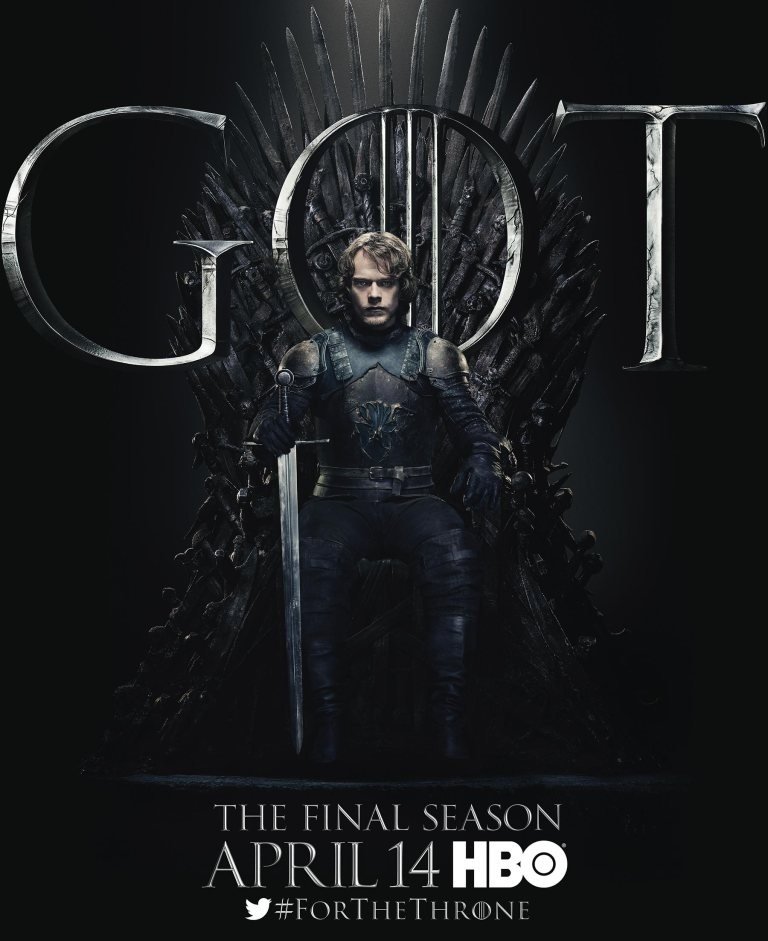 Ser Davos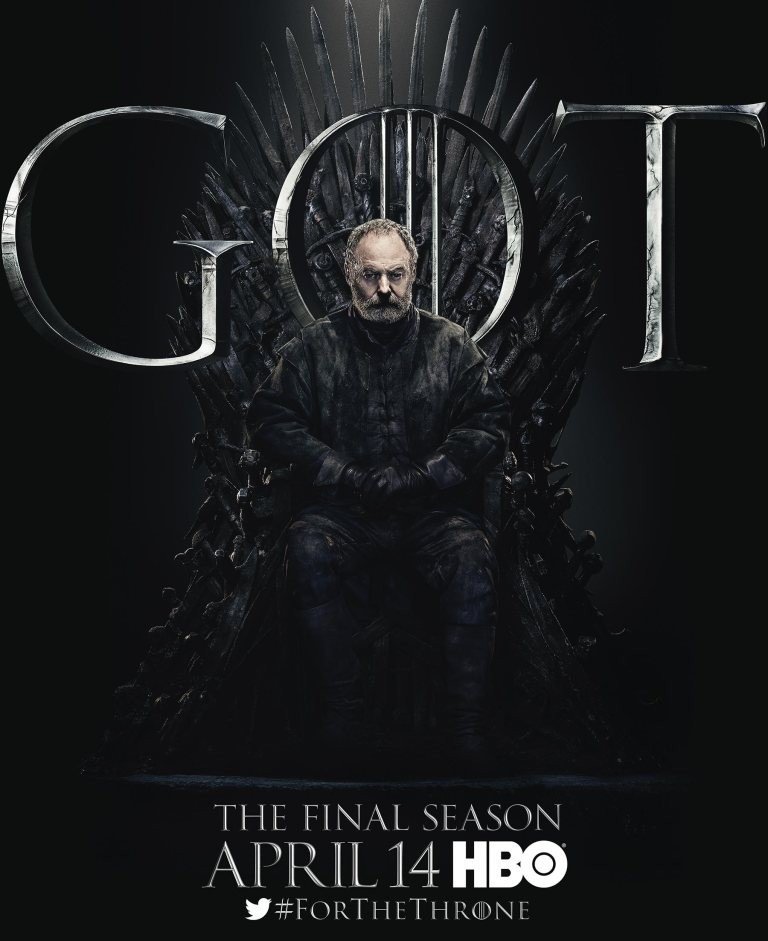 Euron Greyjoy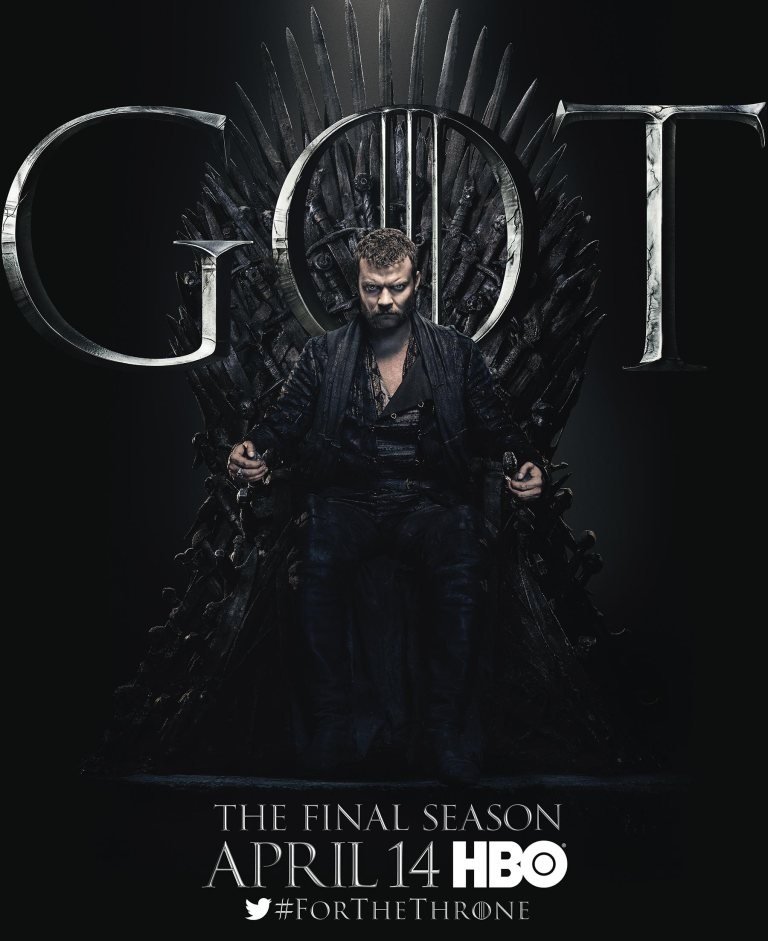 Missandei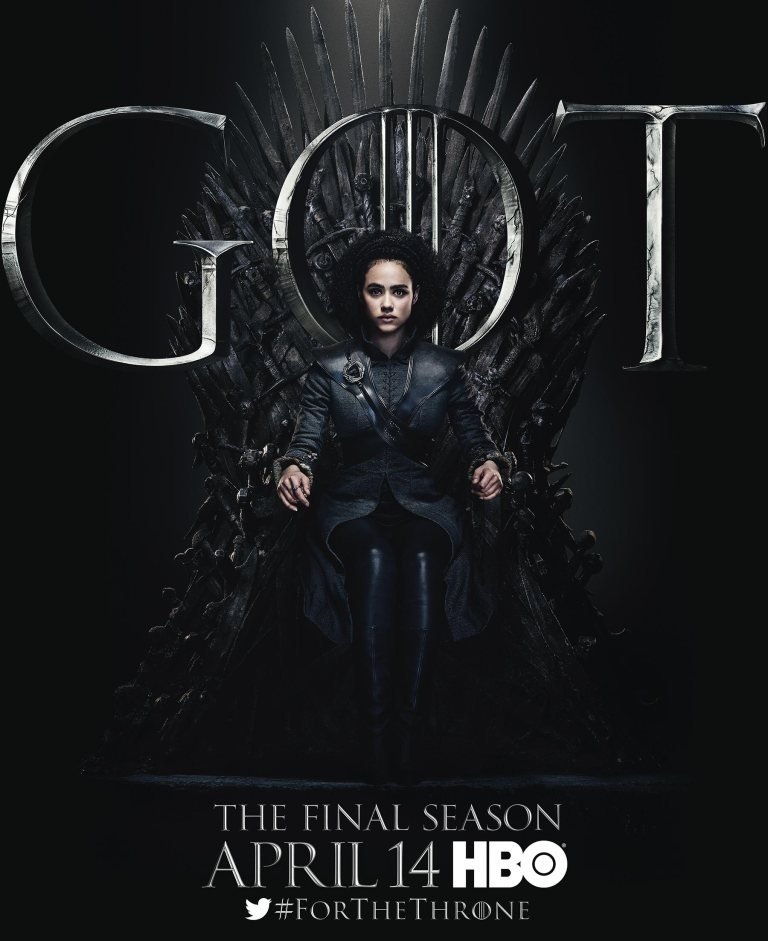 The Hound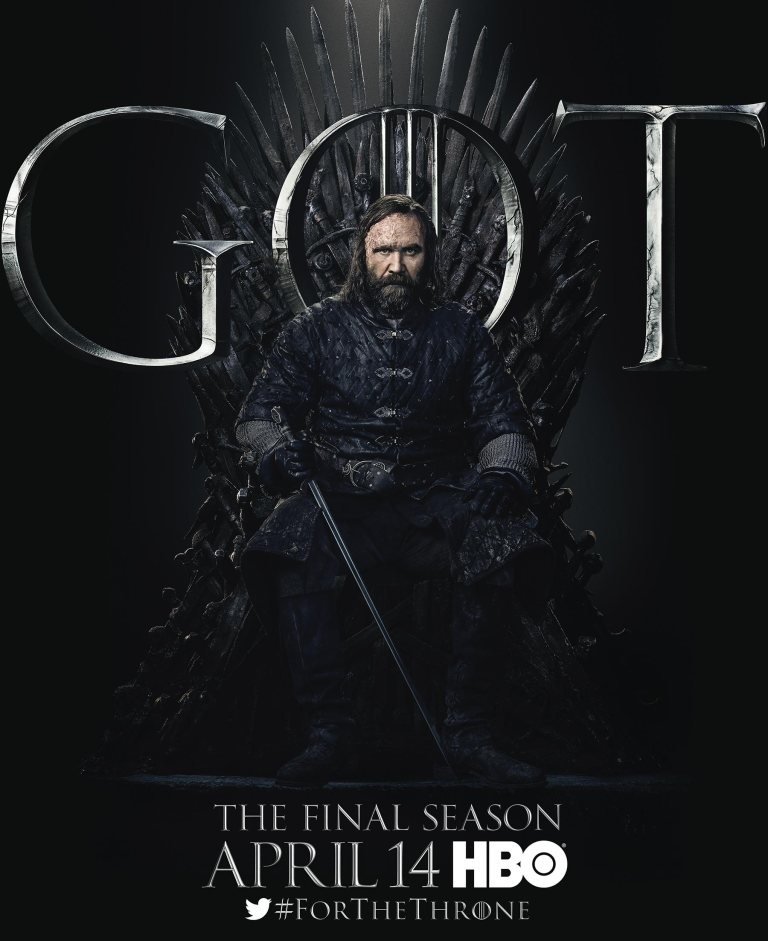 Greyworm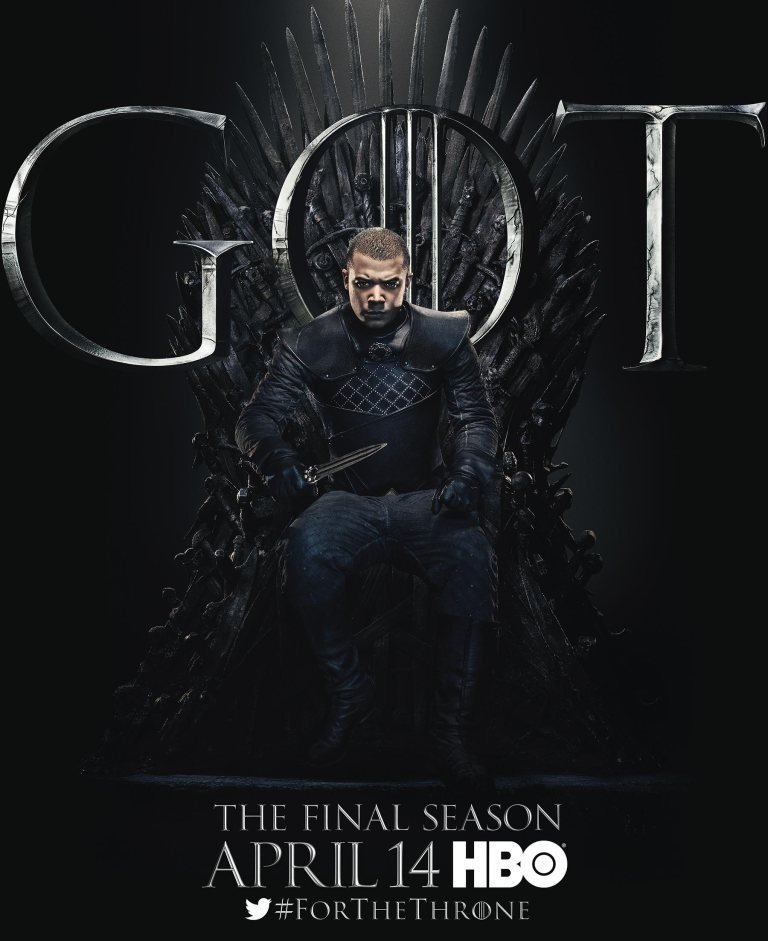 Ser Jorah Mormont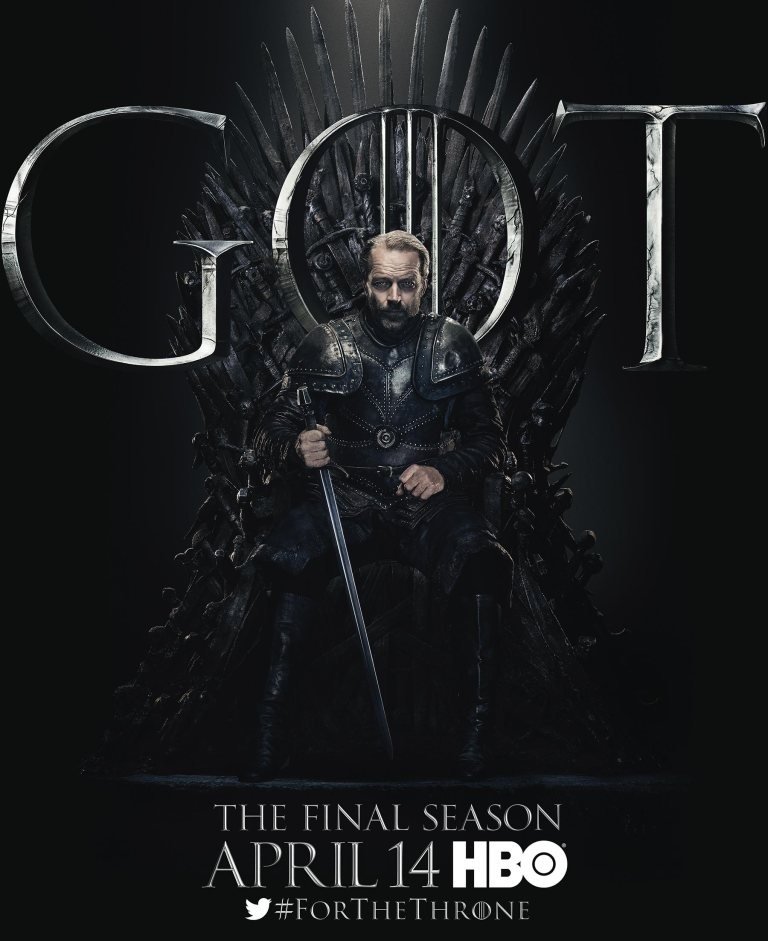 Melisandre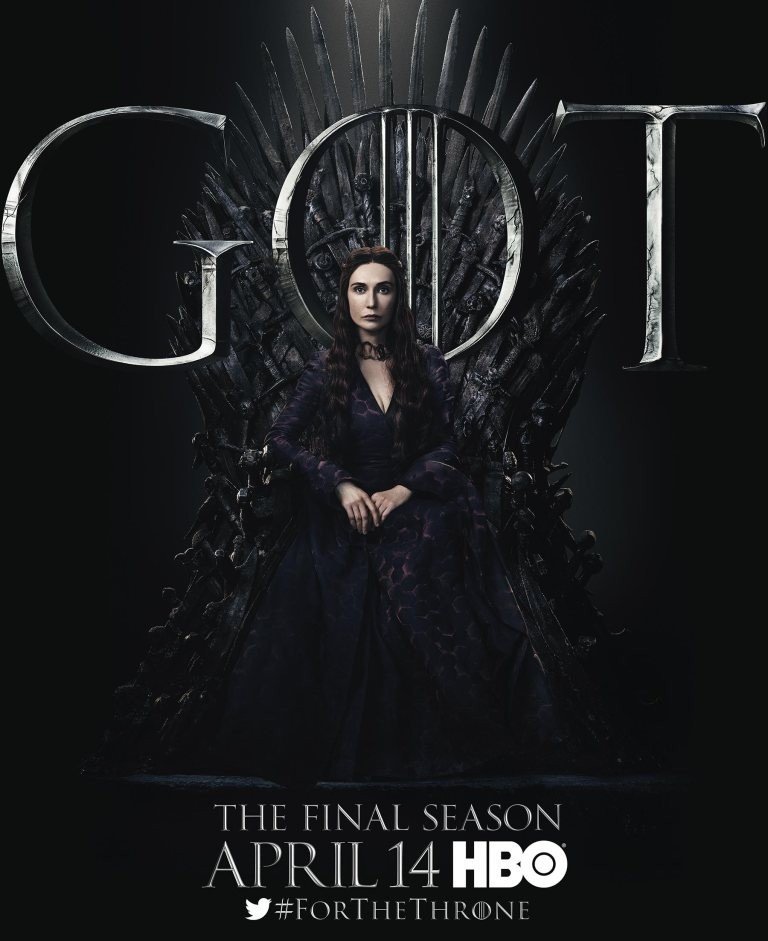 Samwell Tarly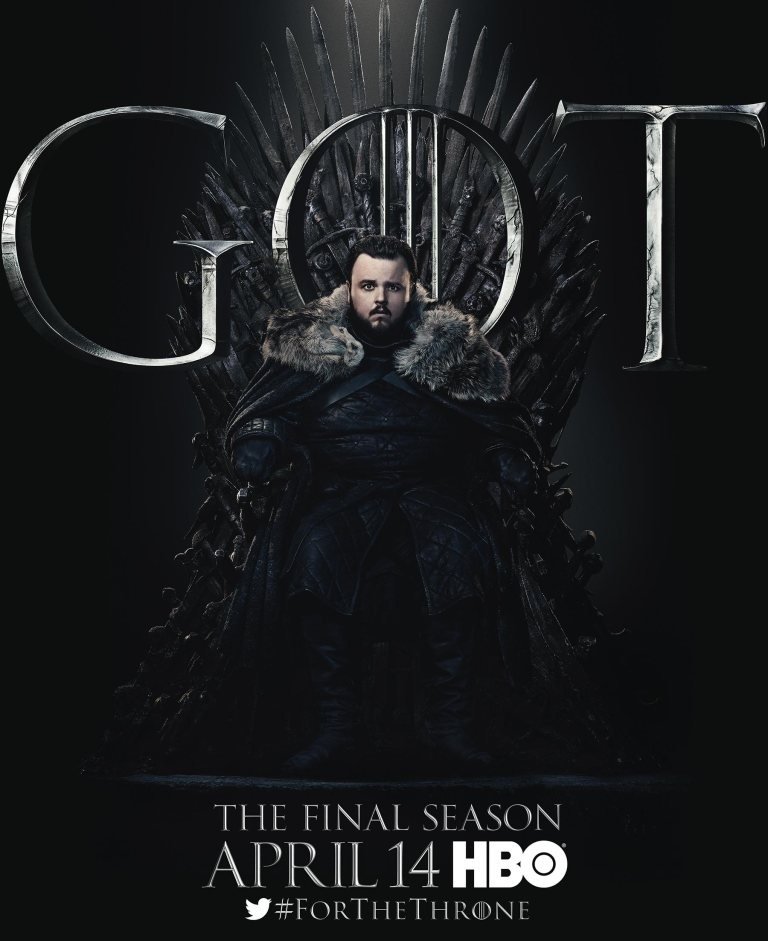 Sansa Stark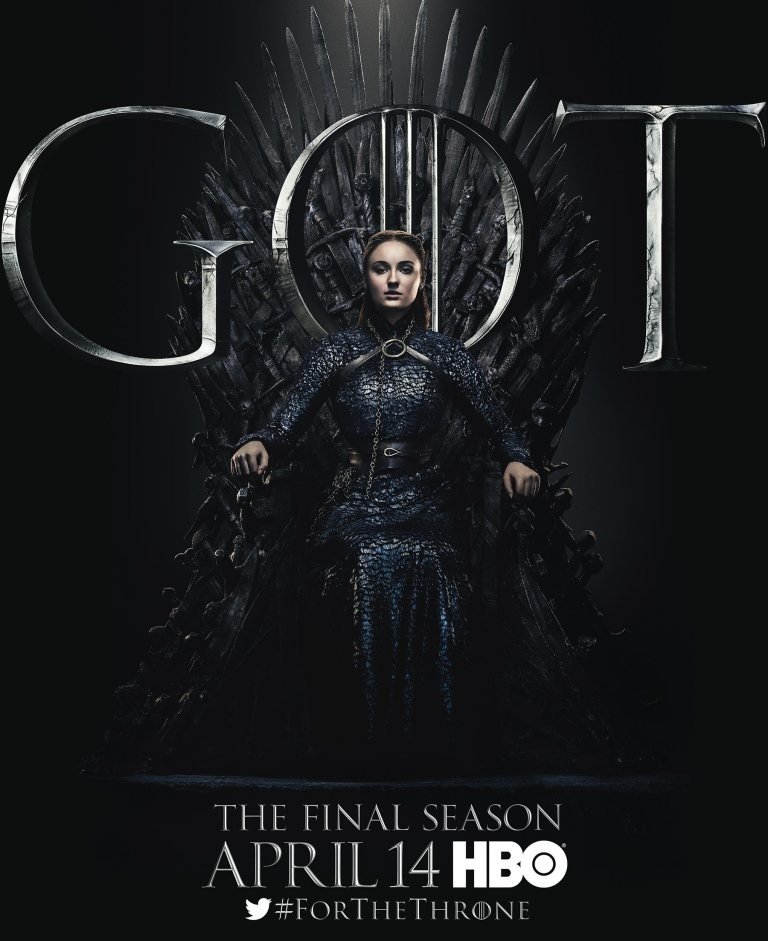 Brandon Stark (Night King?)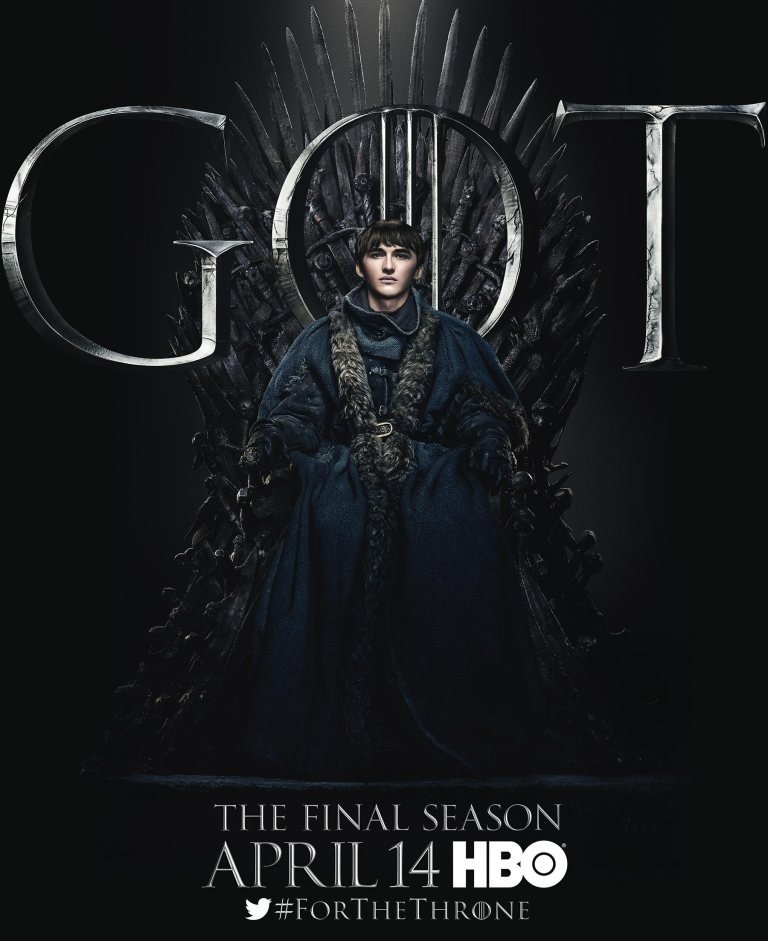 Lord Varys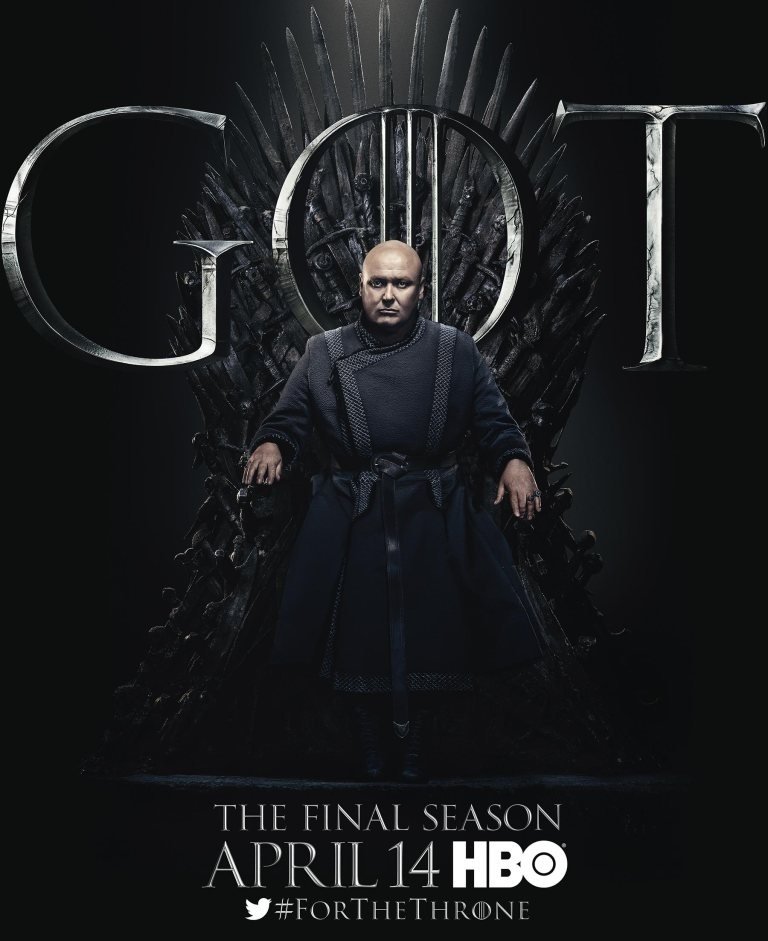 The Night King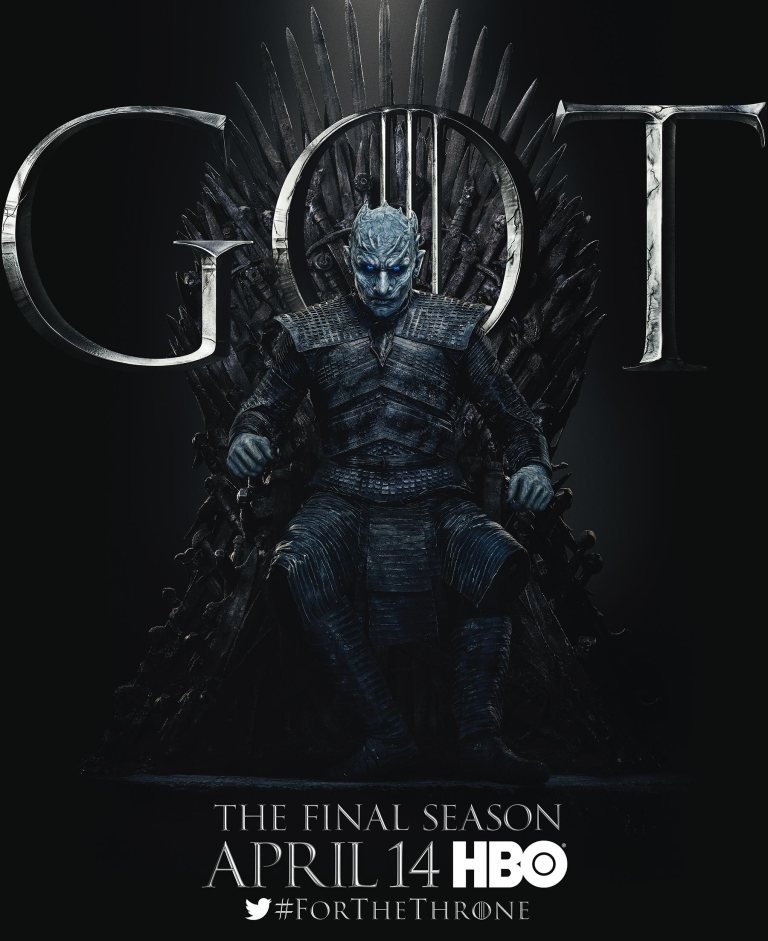 Clearly, these are all the important characters of this season but there are going to be many surprises as well. The likes of Gendry, Tormund, Beric Dondarrion, Dario and many more aren't included in this list. This is going to be the final season of the most beloved show in the history of TV Series, and the loyal fan base of this show totally separates itself from that of any other series.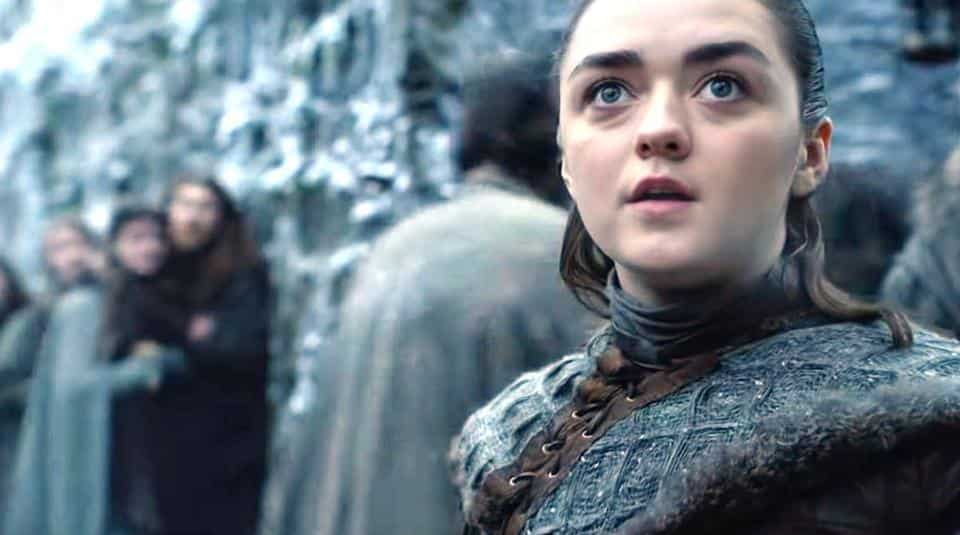 All the cast members involved with the show have claimed that this final season is going to give you the biggest shock of your life. It will end with an emotional and stunning note. With this, what we can imagine is that there are going to be some dreadful deaths that we didn't (or did) expect, and the person sitting on the throne will not be someone that you may have never seen it coming.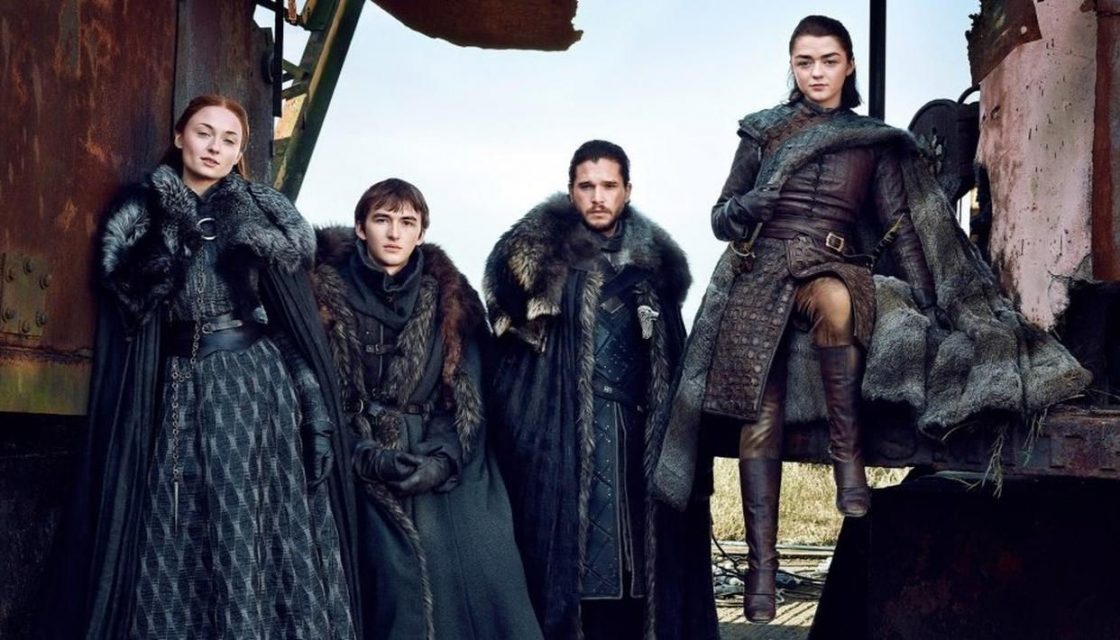 These images itself begs to ask the question that who exactly will be the one to sit on the Iron Throne when the show ends. There won't be an ending where the hero beats the villain and everyone goes walking around happily ever after. This is Game of Thrones we are talking about.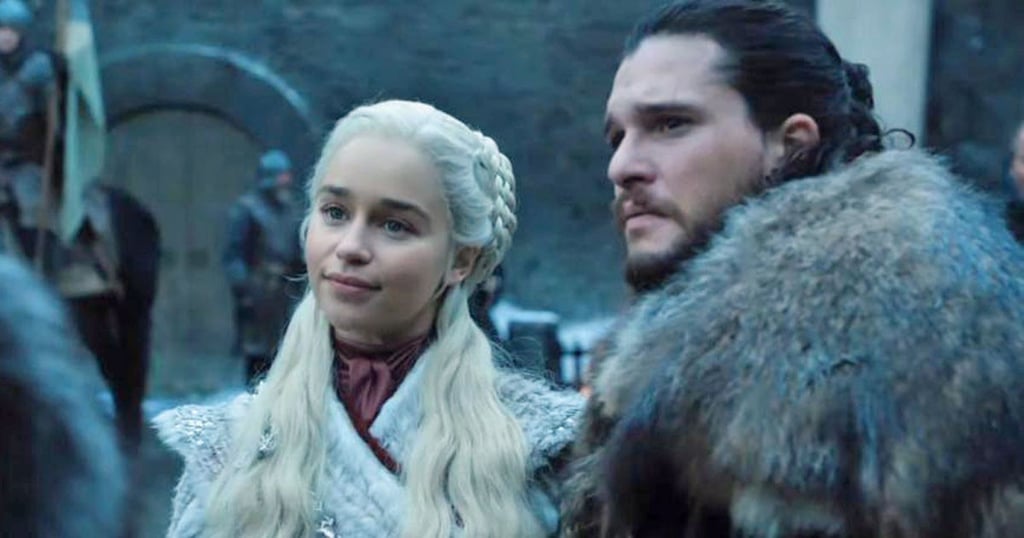 There are twists and turns with every move that is made, so we can be certain that it will not be either Dany or Jon sitting on the Throne. Just imagine if someone like a Sansa Stark or even Tyrion Lannister ends up on the throne. The important matter to consider here is that the writers of the show aren't following the books anymore. So, they have full creative freedom for how they can end the show.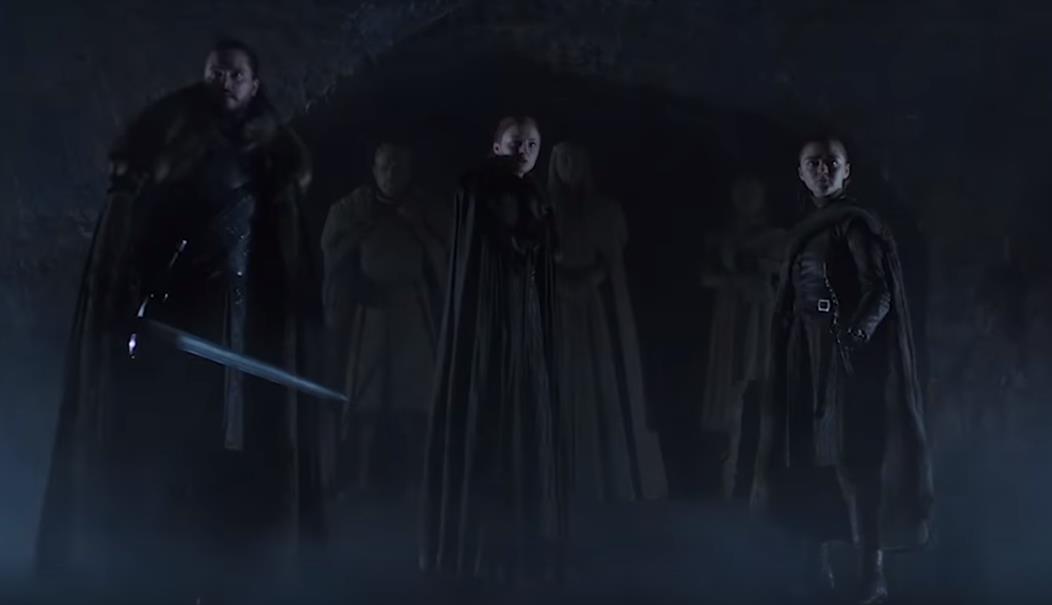 The last 6 episodes of the show are arriving very soon, and we can bet that all of those episodes are going to be long. Director David Nutter earlier gave us the hint that every one of these 6 episodes will be longer than the average run time, which is mostly less than 60 minutes. Here's what he said during a Reddit Ask Me Anything thread.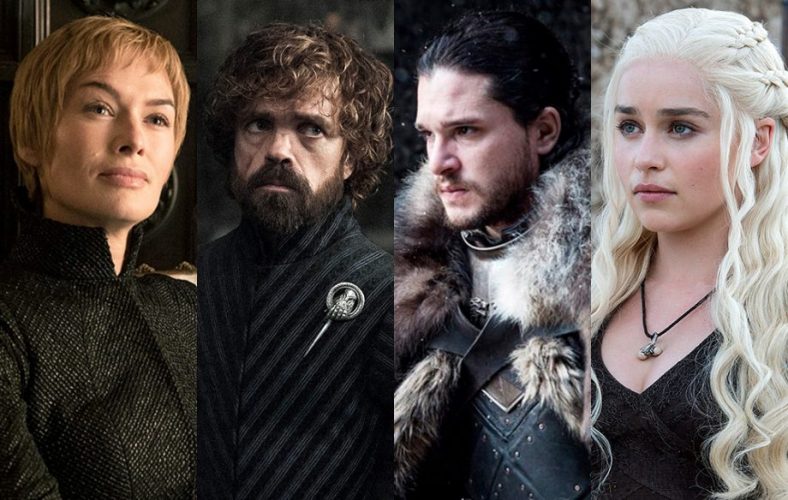 "Season 8 episodes will all I think be longer than 60 minutes. They'll be dancing around the bigger numbers, I know that for sure. I'm completely satisfied with how season 8 ends. I think that [the showrunners] did a tremendous job, and they took into consideration what the fans want, as well as what is right as far as storytelling is concerned. I guarantee there's going to be lots of surprises and shocking moments, but it's really very compelling stuff."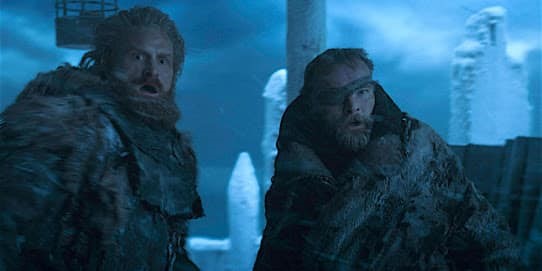 We got the confirmation that the first 2 episodes will clock somewhere around 60 Minutes each, and the next 4 are going to be somewhere around 80 Minutes or more. Game of Thrones Season 8 premieres on April 14, and it will solve the cliff hanger that Season 7 left us with. We just have to know how exactly will Tormund and Beric survive!