Movies
Marvel Has Found a Director For Shang-Chi, Will Avoid 70's Asian Stereotypes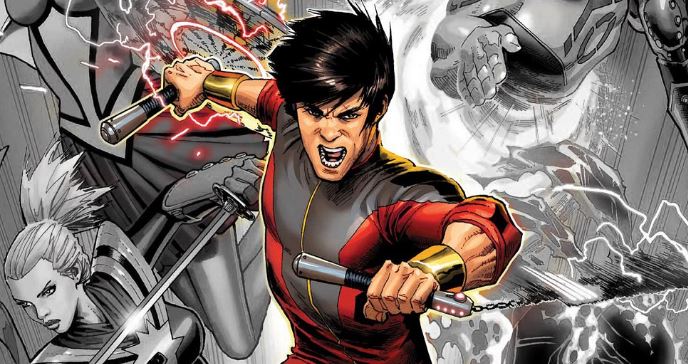 There are a lot of people who are pretty excited about Marvel's project Shang-Chi and were waiting to hear something about the developments of this movie. Well, the patience of these people has been rewarded by the recent report on the internet. In this report, there are few revelations made regarding this big project which is also a clever move in the direction of creating Asian audiences into trustworthy fans.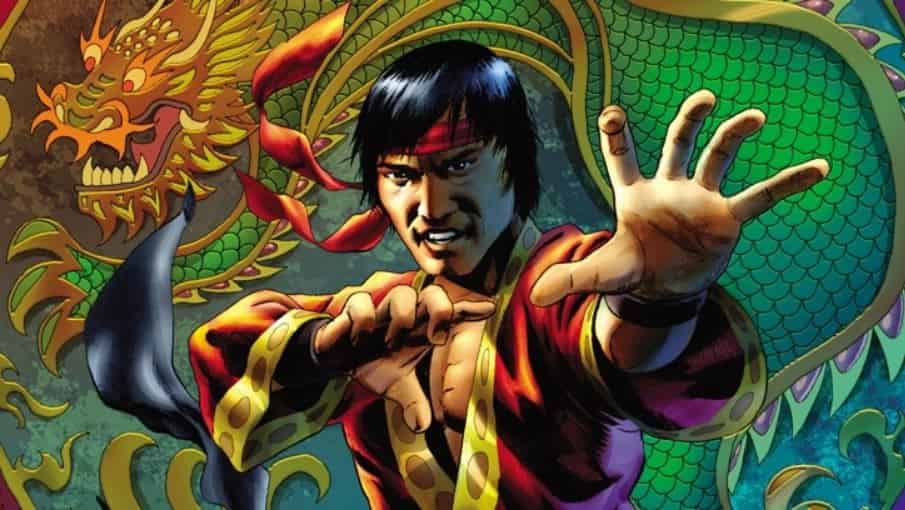 Shang-Chi as we all know that is a Master of Kung Fu and is soon going to join the MCU. It has been recently announced that Destin Daniel Cretton will be helming this project. The character was created back in the 1970s after the craze for Martial arts was on its peak. After the movie was announced, many were concerned that Marvel may take the stereotypical approach with this one.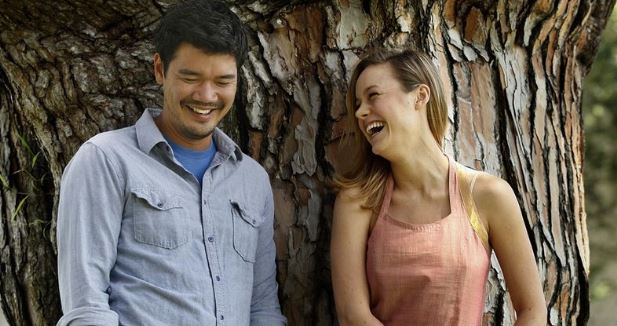 But, Deadline has reported that David Callaham is going to take the responsibility of writing the script of this project and will surely modernize it to the fullest. Callaham and Cretton are Asian filmmakers and Cretton has been critically acclaimed for his movie 'Short Term 12'. It also starred Brie Larson in her first leading role. Now, Cretton is directing 'Just Mercy' with Larson and Michael B. Jordan in the starring roles.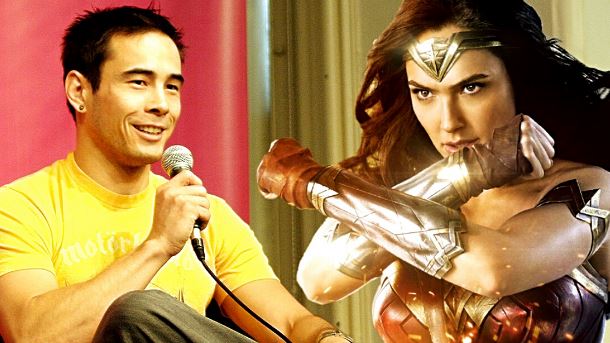 Now, if we talk about Callaham then he has already worked with Patty Jenkins and Geoff Johns for the movie Wonder Woman 1984. Also, he is set to write the sequel of Spider-Man: Into the Spider-Verse after 'The Expendables' franchise. So, this is the reason why these two are in charge of this massive project.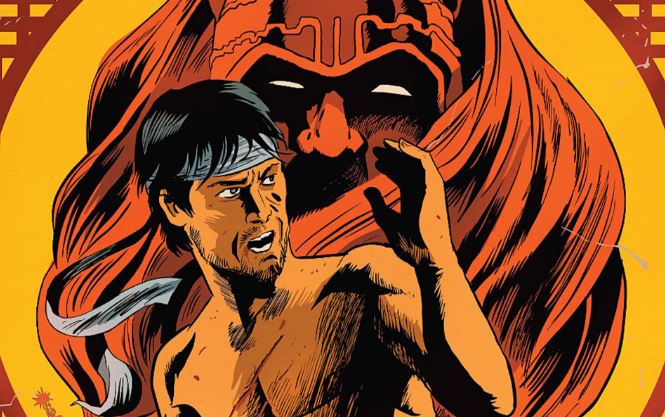 I think Marvel has chosen a really good superhero as their next addition in the MCU because in recent years we have seen Shang-Chi being a very important part of Secret Avengers and Avengers.
MCU's Captain Marvel is running in theaters and if you haven't watched it yet then go now.