Movies
Dumbo Rotten Tomatoes Score Revealed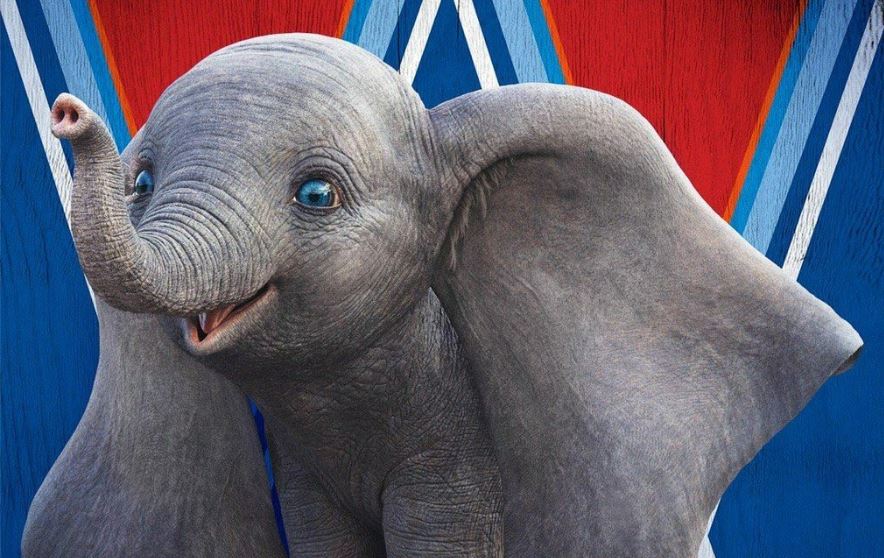 Dumbo Rotten Tomatoes Score:
Disney is coming up with live-action adaptations of the three animated movies this year which we all loved as kids, Dumbo, Aladdin, and Lion King, making Nostalgia a genre in itself. Dumbo is one of those which was liked by the people of all ages and so, there are no doubts that this flick is going to score really big at the box-office. Now, the very first reviews of Dumbo are out and they're mixed in nature.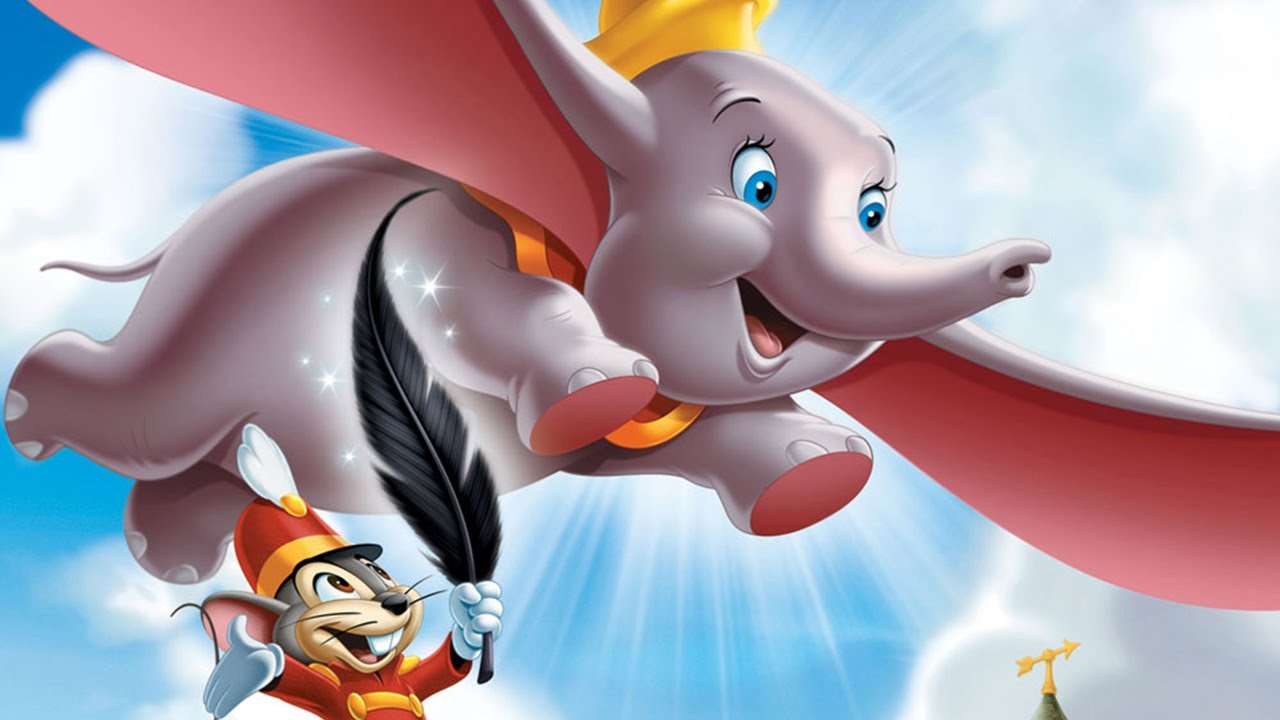 We have seen a lot of live-action Disney movies grabbing pretty good reviews but this time, they seem to be mixed. While writing this article, the Rotten Tomatoes Score stands to be 52%. Out of the total number of reviews, 26 were positive and the remaining were bad.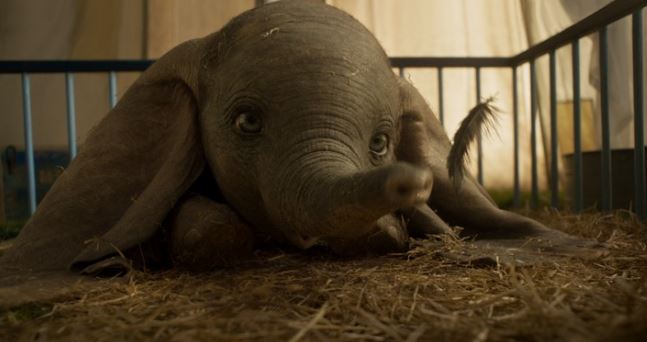 So, here are the comments from critic consensus of the movie:
"Dumbo is held partly aloft by Tim Burton's visual flair. But, a crowded canvas and overstretched story leave this live-action remake more workmanlike than wondrous."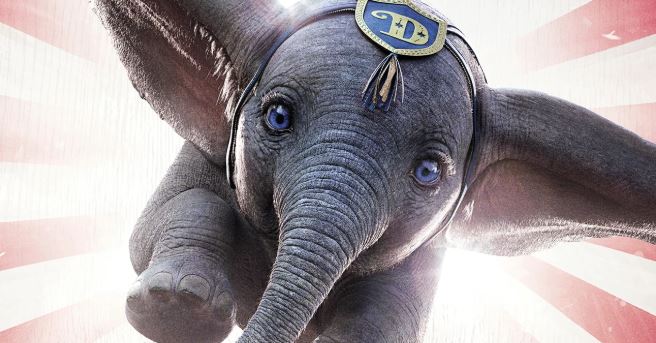 Well, there's nothing to feel sad because most of the critics are saying that it is an entertaining and enjoyable movie which is definitely worth a watch, at least once. Also, it has a lot of colorful visuals with special emphasis on the emotional side of the story. The only thing that did not work for the movie is that the makers failed to connect the small pieces of the film, which is why you may feel a few bumps here and there.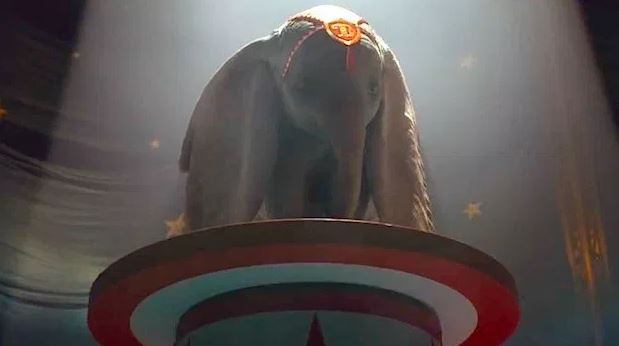 Here's the synopsis:
Struggling circus owner Max Medici enlists a former star and his two children to care for Dumbo, a baby elephant born with oversized ears. When the family discovers that the animal can fly, it soon becomes the main attraction — bringing in huge audiences and revitalizing the run-down circus. The elephant's magical ability also draws the attention of V.A. Vandevere, an entrepreneur who wants to showcase Dumbo in his latest, larger-than-life entertainment venture.
So, are you going to watch Dumbo this weekend or not?