Movies
Captain Marvel is Now The 10th Highest Grossing Superhero Movie of All Time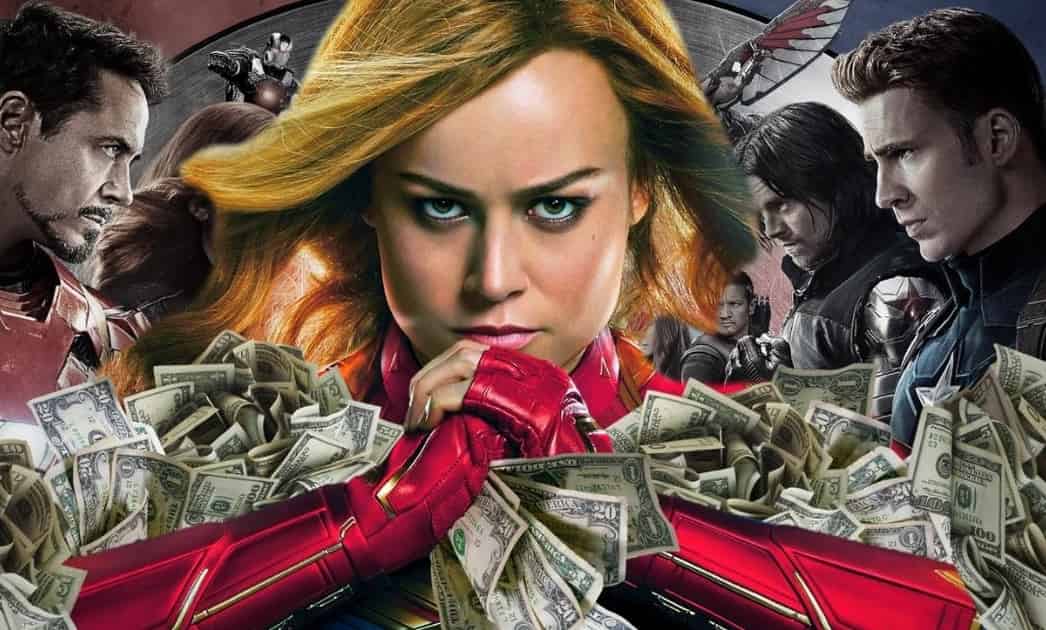 Anyone who doubted the box office potential of Captain Marvel should be banging their heads on walls because this film has made a huge impact upon Disney's revenue for this year. All the trolls must be hiding under their beds now because everyone who said that they won't go watch the film probably has gone to see it themselves as that is how the film totally bludgeoned the Box Office. It hasn't just been an international success, but it has also managed to bring in a lot of money from the Domestic Market.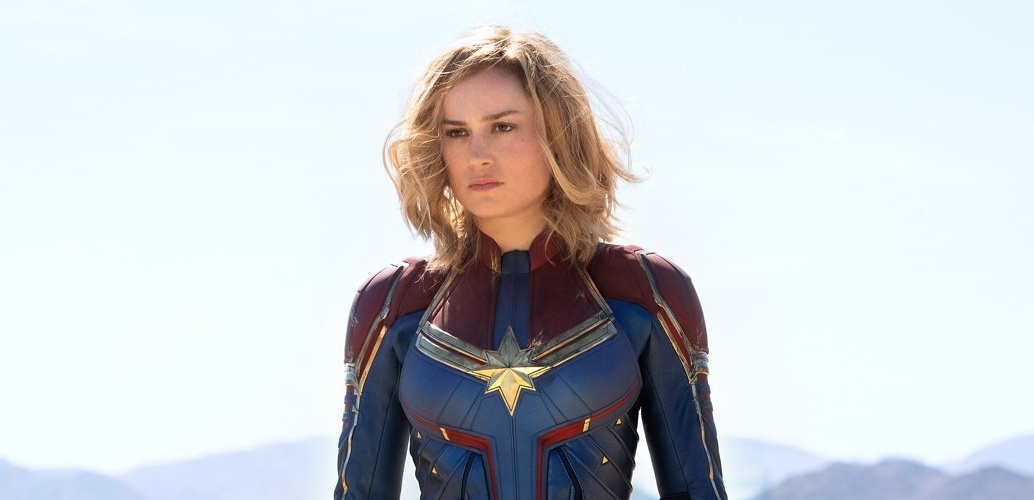 The Marvel Brand image certainly helped this film quite a lot, as we can argue that this wasn't close to the best MCU movie, and probably not even a $Billion film either. But people have loved this new hero that MCU has brought forward and that is what's more important.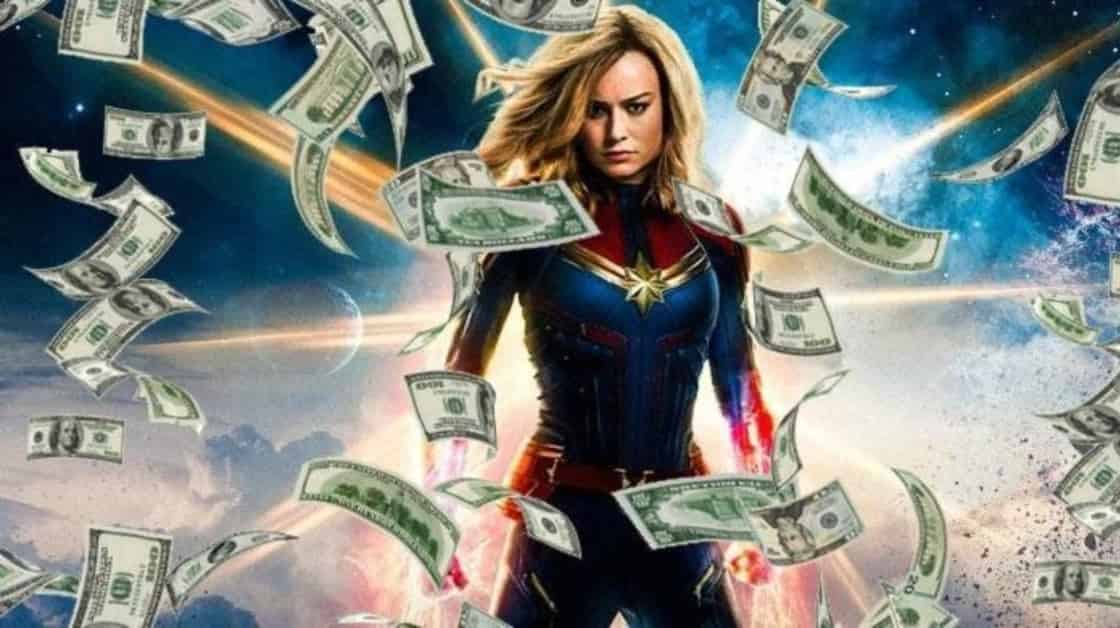 Captain Marvel has gone through 3 weekends, and it is still bringing in the big bucks for Disney. It opened with a mighty $153 Million in the US, suffered a 55% drop in the second weekend bringing in $67 Million, but now the third weekend is proof that this film has really strong feet.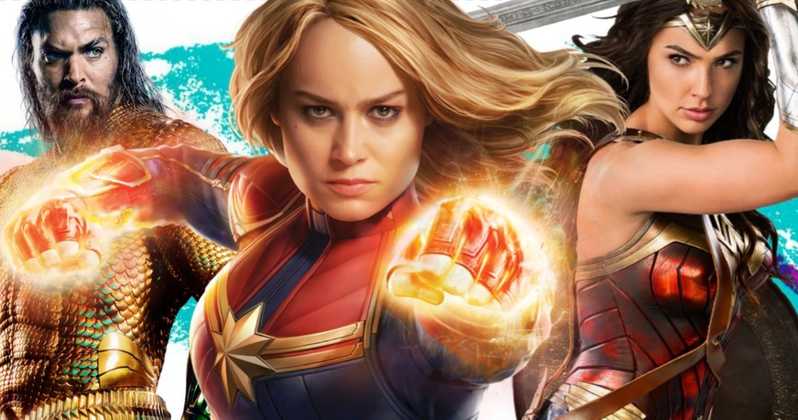 Having suffered a 48% drop, Captain Marvel has made $35 Million in its third weekend bringing the domestic total up to $321.5 Million. So it will clearly beat Aquaman's domestic total which stands at $334 Million. Aquaman had a huge profit coming in from the International markets as its total earnings from the rest of the world have been $812 Million. So, the total of Aquaman at the end of its Box Office run stands at $1.146 Billion. But Captain Marvel surely looks to be the film that could take this number down.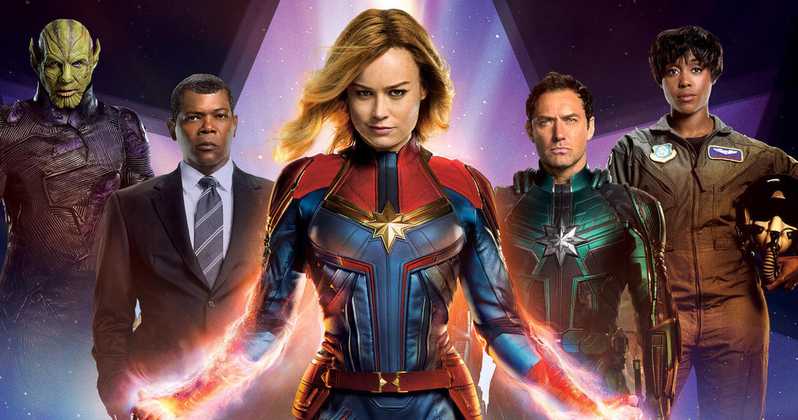 Captain Marvel has become the 10th highest grossing Superhero movie of all time now. Adding the international earnings of $588.8 Million into the mix, Captain Marvel has reached a total of $910 Million worldwide. Since it is only in its third week, it will make much more than $1 Billion in the coming month. The 9 movies that are currently ahead of Captain Marvel are all over $1 Billion.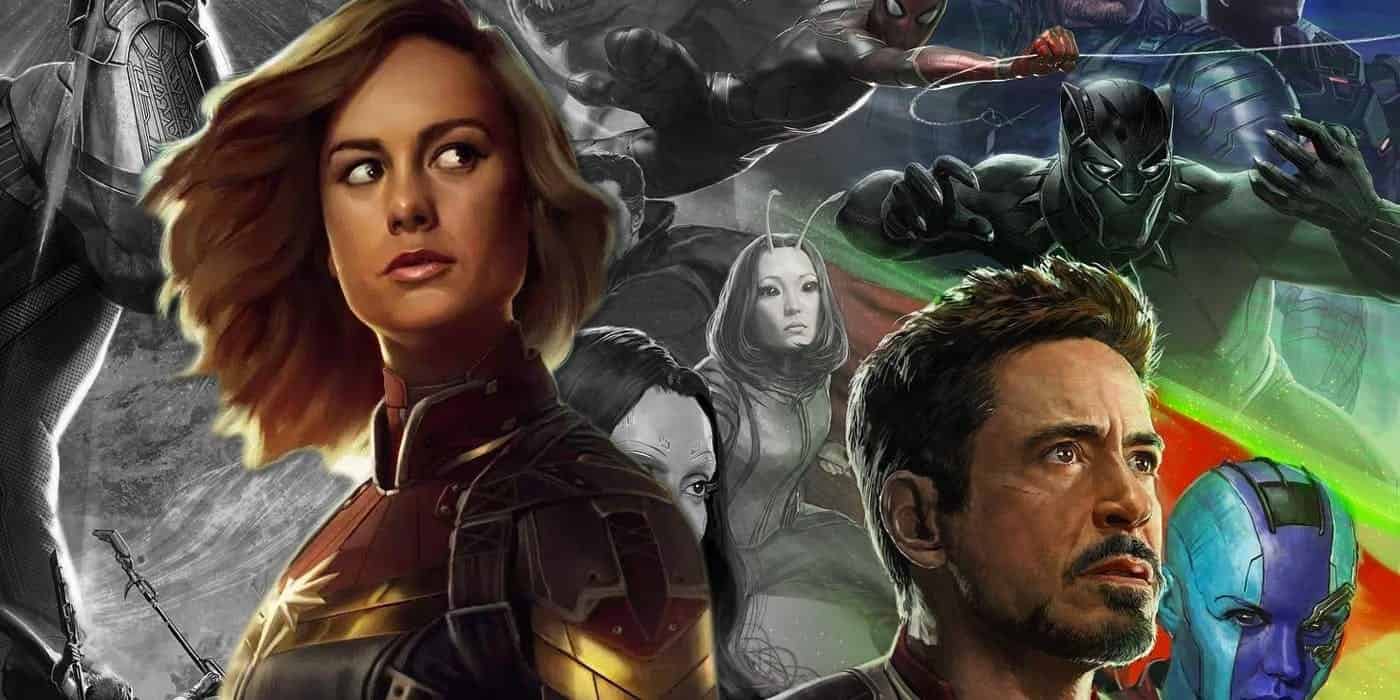 Here's the top 10 list:
1. Avengers: Infinity War – $2,048,359,754
2. The Avengers – $1,518,812,988
3. Avengers: Age of Ultron – $1,405,403,694
4. Black Panther – $1,346,913,161
5. Iron Man 3 – $1,214,811,252
6. Captain America: Civil War – $1,153,304,495
7. Aquaman – $1,146,648,294
8. The Dark Knight Rises – $1,084,939,099
9. The Dark Knight – $1,004,934,033
10. Captain Marvel* – $910,298,835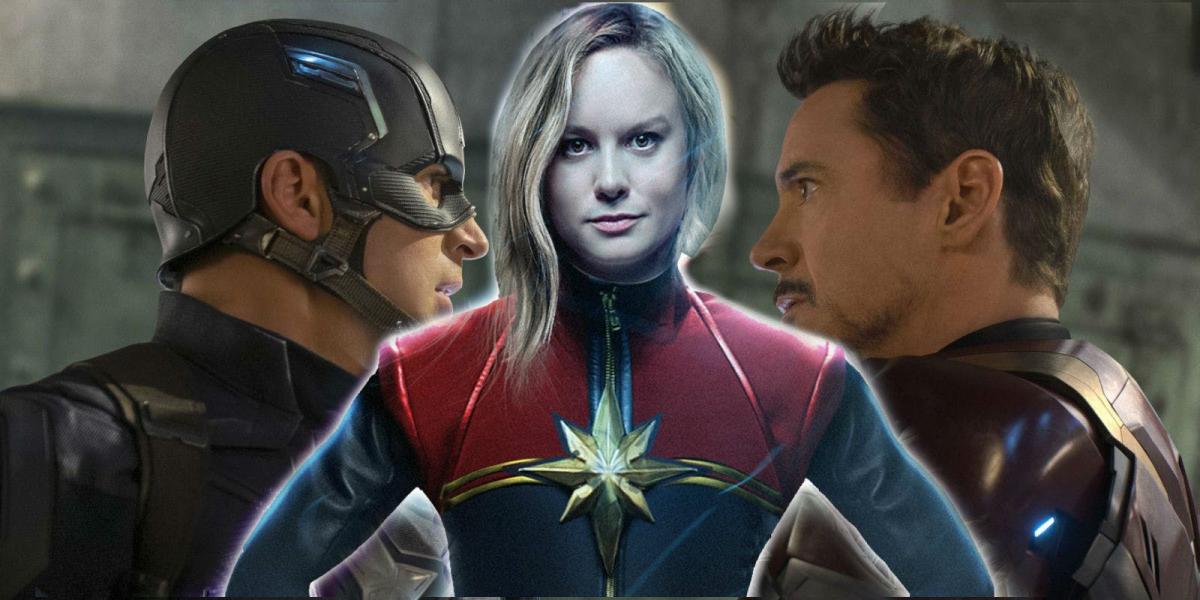 Out of these movies, Captain Marvel really has a big chance to go past The Dark Knight, The Dark Knight Rises, Aquaman and even Captain America: Civil War. There is an immense competition coming in the name of Shazam!, and later in April, we will have Avengers: Endgame. So, Captain Marvel's earnings will take a huge hit with these films coming in, but by the time they come out, the film will have already done its bit. As mentioned above, it has a major chance to end up as the 6th highest grossing Superhero movie of all time, if not 5th.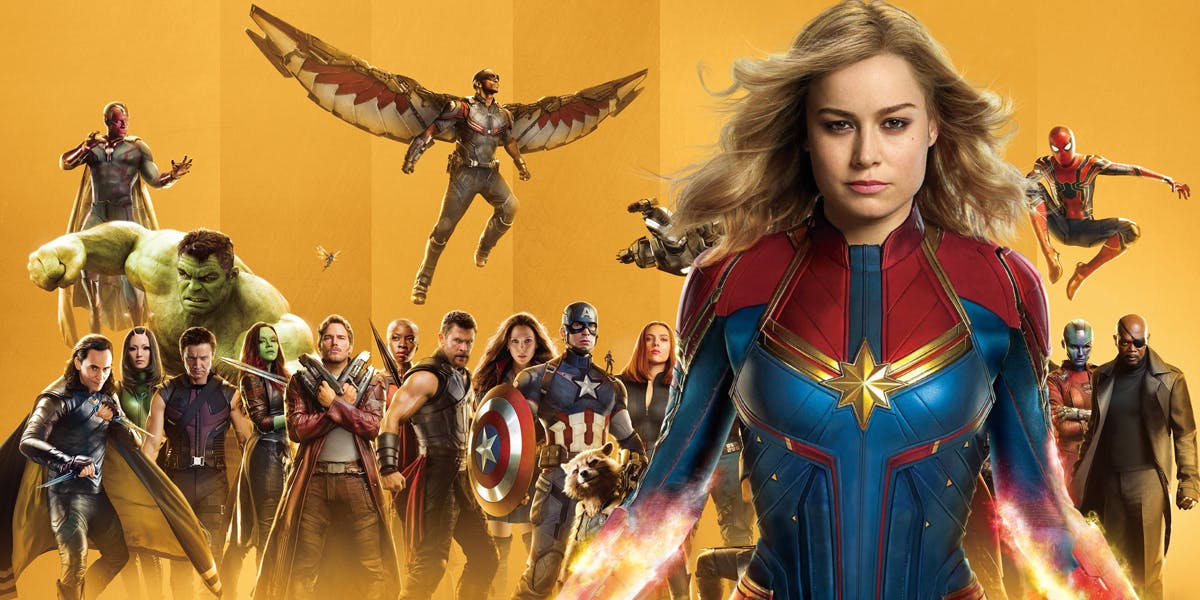 When you talk about the MCU, it has beaten The Incredible Hulk ($263.4 Million), Captain America: The First Avenger ($370.5 Million), Thor ($449.3 Million), Ant-Man ($519.3 Million), Iron Man ($585.1 Million), Iron Man 2 ($623.9 Million), Thor: The Dark World ($644.5 Million), Doctor Strange ($677.7 Million), Captain America: The Winter Soldier ($714.2 Million), Guardians of the Galaxy ($773.3 Million), Thor: Ragnarok ($850 Million), Guardians of the Galaxy Vol. 2 ($863 Million) and Spider-Man Homecoming ($880 Million). Next in line is Civil War. Let's see whether it will be able to beat that number.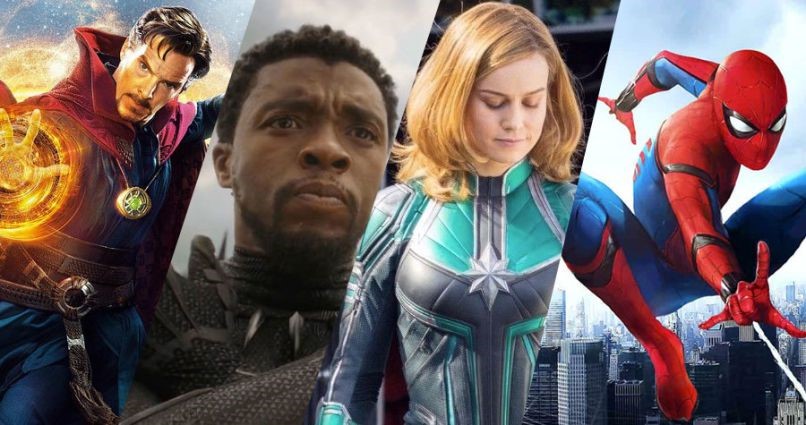 Disney is very proud of what Captain Marvel has become for everyone, and you could surely expect Brie Larson to be the face of the MCU, along with Chadwick Boseman, Benedict Cumberbatch, and Tom Holland. As Feige has said time and time again, she will be the next leader of the MCU.