Movies
Captain Marvel – Can Goose The Flerken Cat See The Future?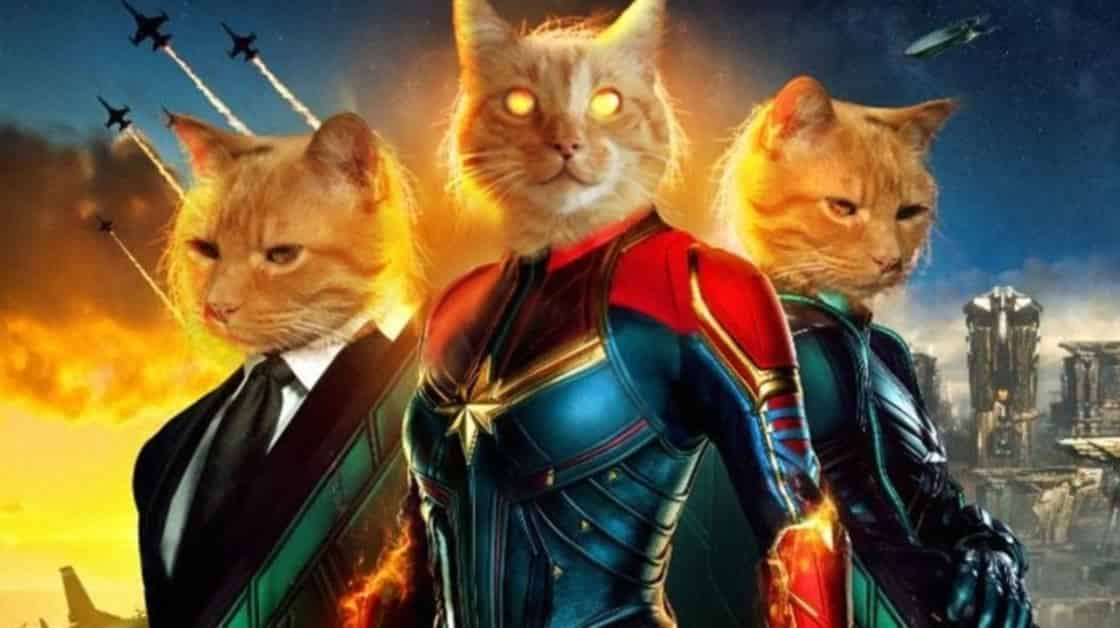 Captain Marvel has been one of the biggest successes of the MCU, opening with $153 Million+ at the domestic Box Office. It is not that the movie wasn't without its flaws, but there were so many great elements that those little flaws got overshadowed very well. One of the biggest highlights of the film was Goose the Cat. Even before the movie came out, Goose was being called a Showstealer, and that totally turned out to be true.
Captain Marvel Spoilers Follow.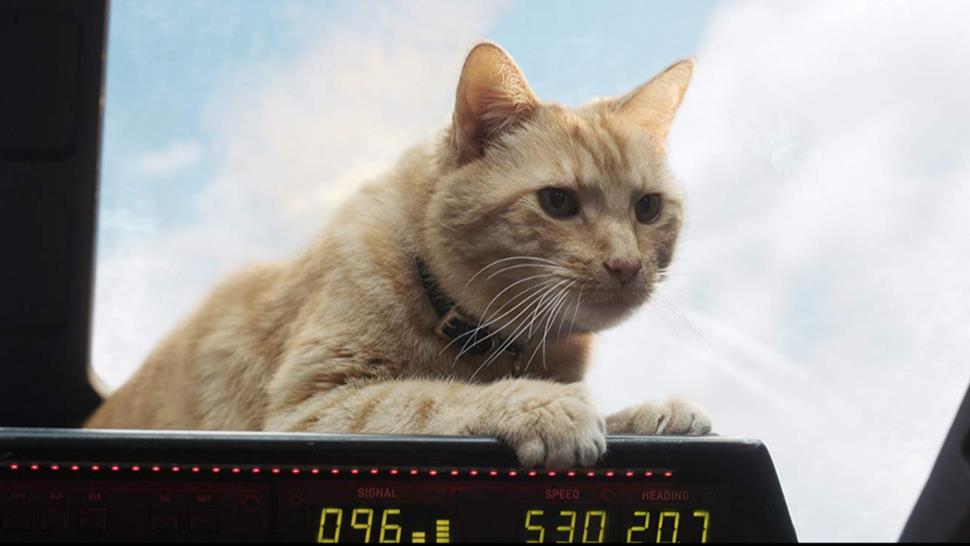 Goose the Cat turned out to be a tentacle spawning alien to everyone's surprise, and Talos was right to be afraid of it. The third act of the film was very cat-friendly as Goose did get plenty of screen time. It even became the reason why Fury ended up losing his eye. In the comics, Goose doesn't just have tentacles, but it also has various pocket dimensions in its mouth that allow time travel and dimension travel. Many people even believed that this is how Captain Marvel may arrive in Avengers: Endgame. But that didn't turn out to be true.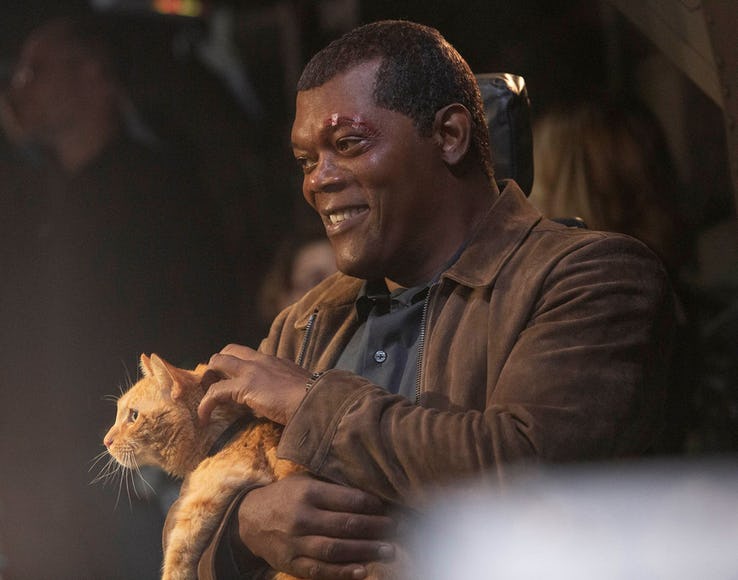 But even in the film, Goose did some insane things which no one expected. A new theory has been suggested by Reddit user nerryoob and it says that Goose could actually be prescient and it could have a sixth sense. Here are the reasons he mentions for this: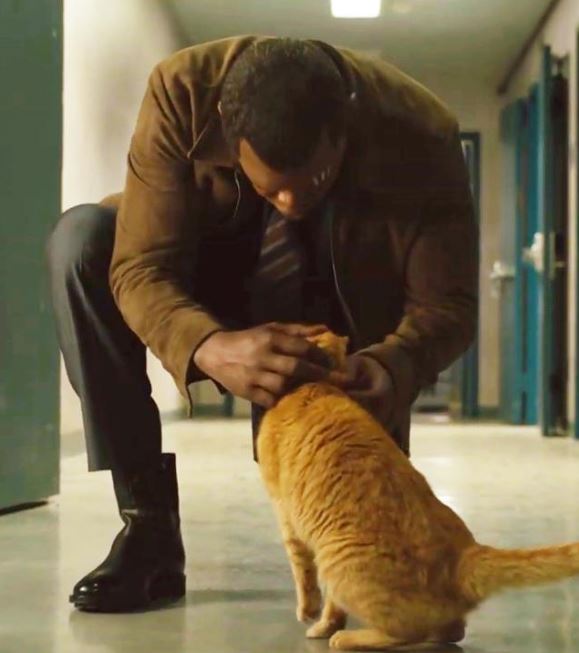 "The first thing that sets this theory off is when Goose scratches out Fury's eye. This is a surprise, as the cat has been very good-natured towards Fury before and (and still is after) the event, and it is cleanly and effectively executed. As you will know from Winter Soldier, Fury only having one "good" eye ends up being vital, as when Shield is infiltrated and it removes his good eye from the database, he can access a vault with the eye that was scratched. This coincidence alone isn't that suspicious, but also bear in mind these events that suggest some deeper intelligence, or even prescience: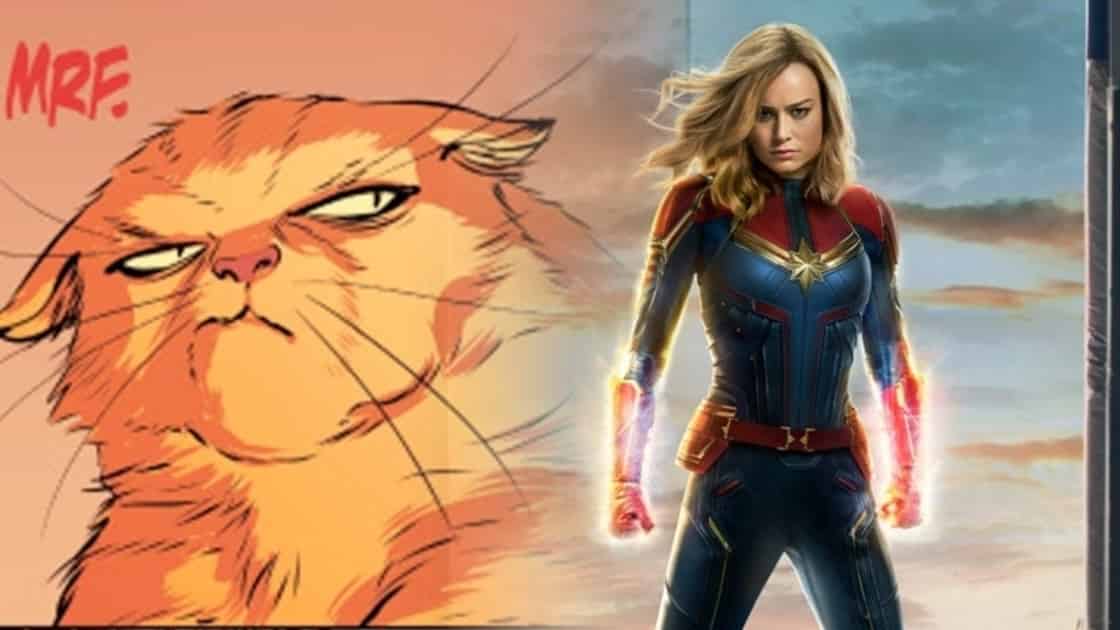 The cat can tell the hostile alien is in fact a friendly Skrull, so doesn't attack. This leads to them escaping.

The cat follows Carol and Fury around, and even stows away with them. Looking at the scene, it seems unlikely that it got on after Carol and Fury had, as it is in the heat of battle, the door is closed very soon after they get on, and it looks like it was on beforehand (hiding from the shots, it looked like). This suggests it got on in advance, knowing they would use it.

The cat shows interest in the Teserract, suggesting it knows its importance, and swallows it, which turns out to be super helpful too."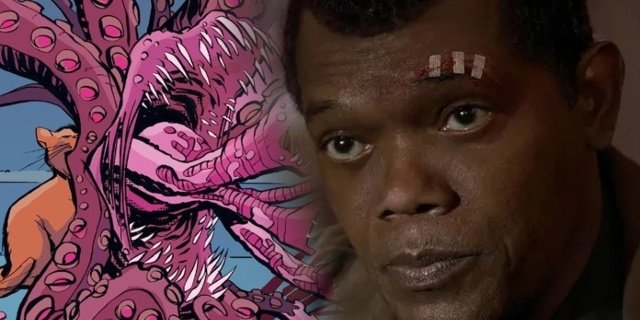 Well, Fury did say that "I'm trusting you not to eat me," so that was a pay-off to Fury's dialogue from which was – "The last time I trusted someone, I Lost an Eye." Till now, whatever the Redditor presents as evidence does have weight. Goose knows what the right thing is, and it is a loyal pet alien who could actually be a highly intelligent "guard" animal to Lawson. The redditor then goes on to present even more relative hints as to why Goose can actually sense the future:
"There are also hints that suggest the cat is far more dangerous and powerful than it seems: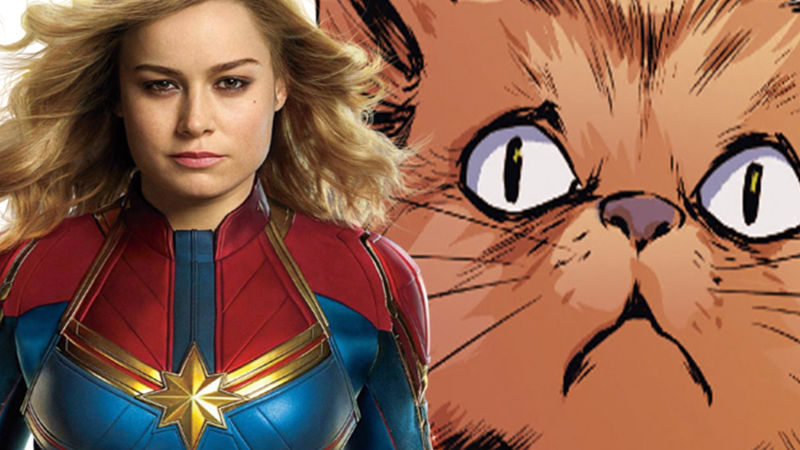 The name Goose. Geese are used as guard animals, and are highly aggressive. It is also alien, so was almost certainly brought to earth by Lawson (the scientist). This suggests it is some sort of guard animal to her. In one of the dream/memory sequences (I believe the important one, where the Kree find out about Lawson), Lawson remarks about how Goose dislikes most people (like a guard animal/ a goose) but likes Carol, suggesting it sees something in her. Bear in mind there is nothing special about her yet, so if it did see something in her it must see it in the future.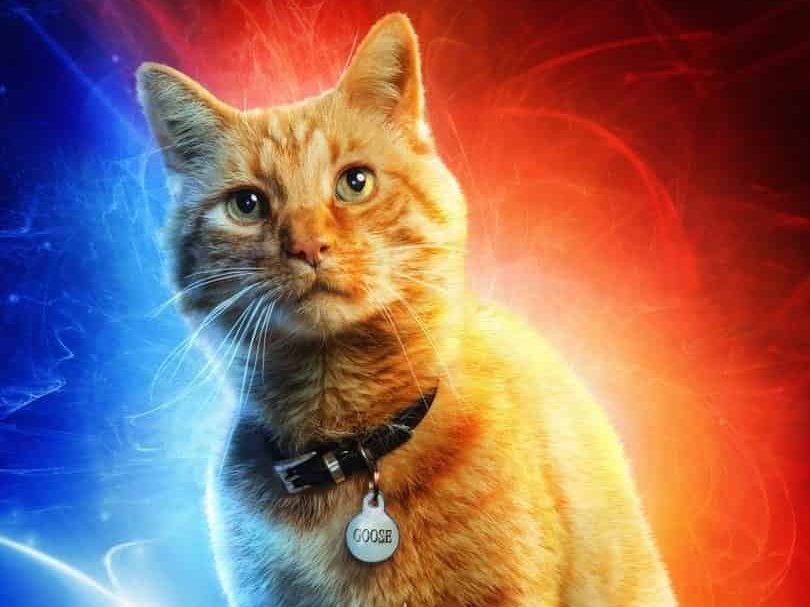 Goose is rated as "high" on danger, while humans "low to none". Bear in mind, humans end up repelling invasions from aliens, Ultron and nearly Thanos. This suggests there is more to Goose than just tentacles, as it is many orders of magnitude more dangerous. The Skrull who meets with Carol and Fury is terrified of the cat, but not really Carol, who can shoot photon beams and who killed dozens of kree on the ship with restraints on her, after escaping first.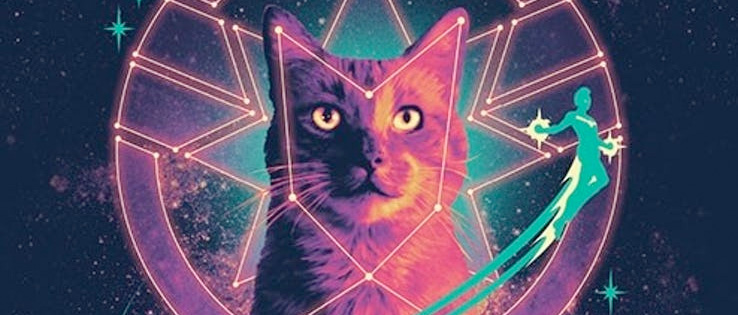 The cat can use pocket dimensions to store stuff, according to the comics."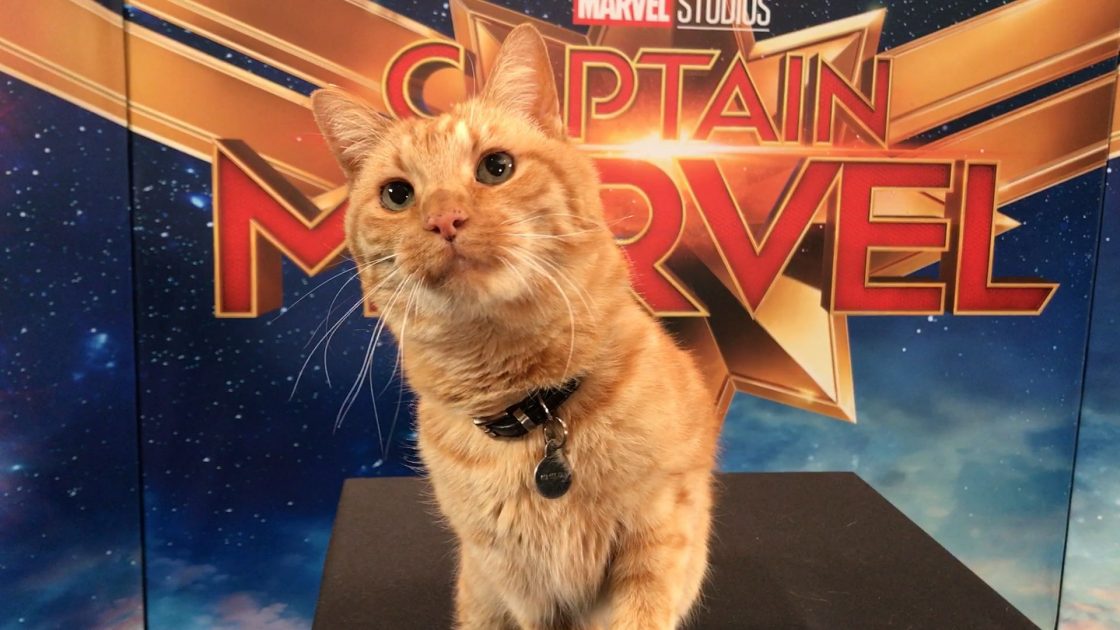 Well, Goose is clearly something we need to watch out for because it was the greatest highlight of the film and we will surely get more from the Flerken cat. It is really bad that we haven't got any explanation upon where Goose is right now, and where has it been after coughing out the Tesseract on Nick Fury's desk. We just cannot believe that Fury actually lost an alien with the power levels of Goose lose in the world.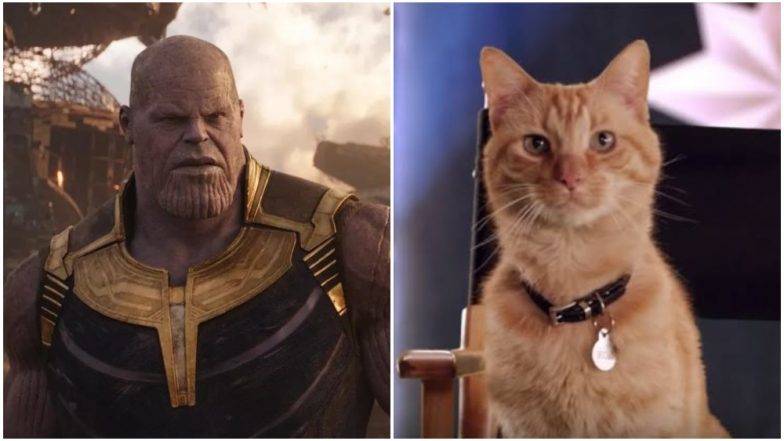 Perhaps the cat could return in Avengers: Endgame, even though there may be no time for that in the film. An interaction between Goose and Rocket could be insane, and at the same time be the big comic book reference as well. Everyone is going to love it if the cat just shows up out of nowhere in Avengers: Endgame because the team could surely use a new prescient cat on their side. Goose vs Thanos could be a treat to watch!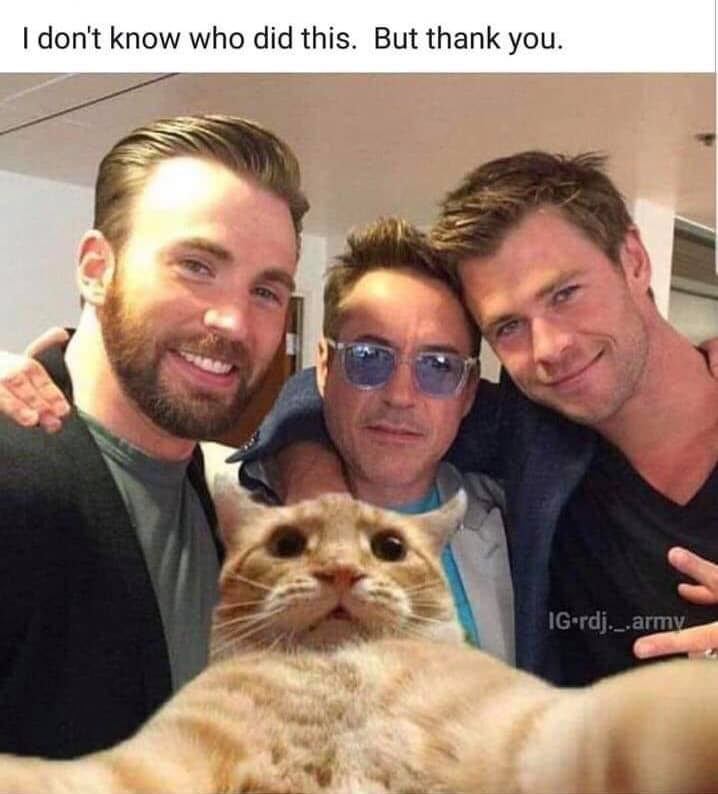 Kevin Feige recently hinted that Captain Marvel 2 may be another MCU prequel taking place before Carol's entry in Avengers: Endgame, so perhaps we could get to know more about Goose there. Let's see what happens.