Movies
Kevin Feige Teases Captain Marvel 2 Could Take Place Before Avengers: Endgame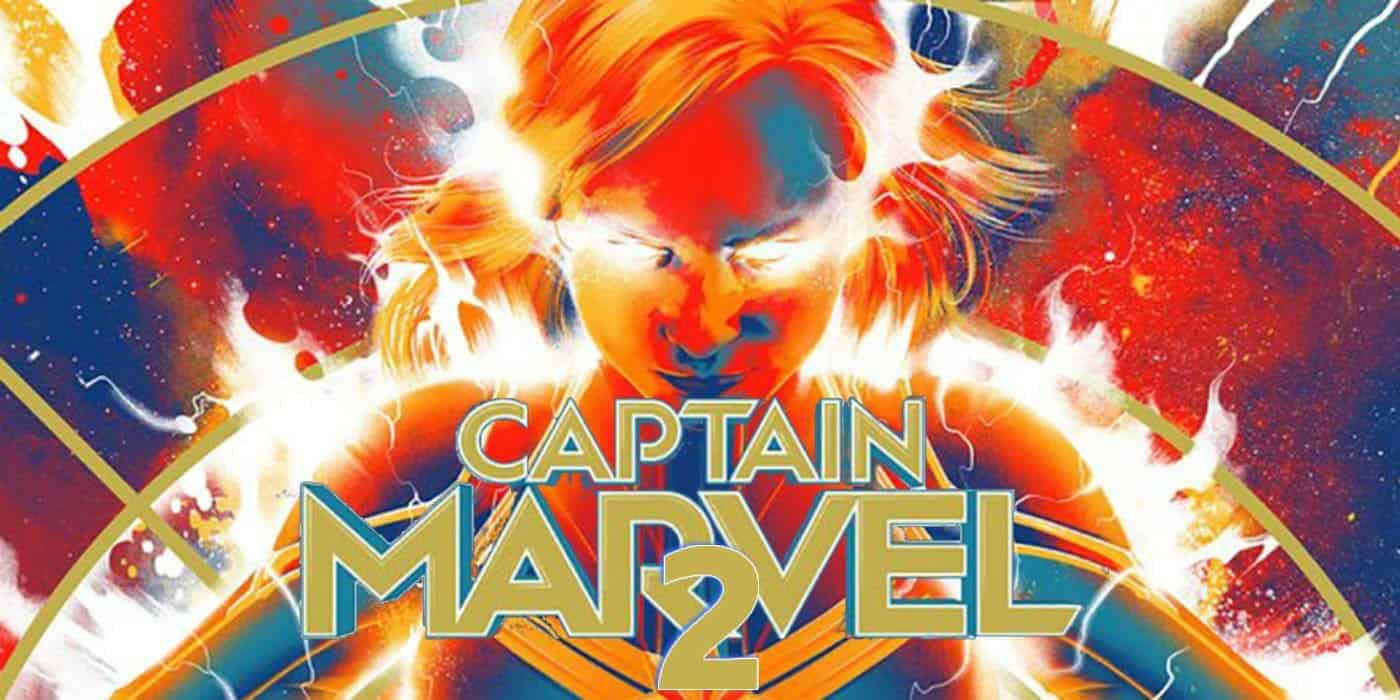 With the immense success of Captain Marvel, it is a surety that we will be getting a Captain Marvel 2. Anyone who had a doubt upon whether Marvel will continue with the plan to have Brie Larson as the next face of the MCU has been proven wrong. Disney CEO Bob Iger himself mentioned the fact that they are very proud of the movie that Captain Marvel is. Here's what he tweeted: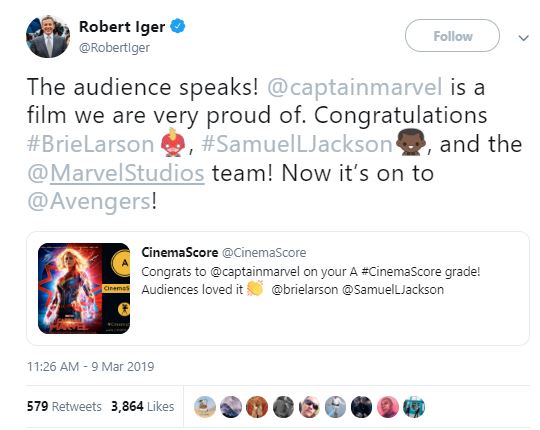 Well if Disney is happy with Captain Marvel, then there is no stopping her. They would have been happy with the film making around a $100 Million on its opening weekend. But it ended up bringing $153 Million instead at the domestic Box Office. Moreover, it has had the 6th biggest opening in the history of Hollywood films, bringing a sum of $456 Million worldwide in just 3 days. So, whoever had second thoughts about Captain Marvel should now be preparing for her to take the lead after Captain America.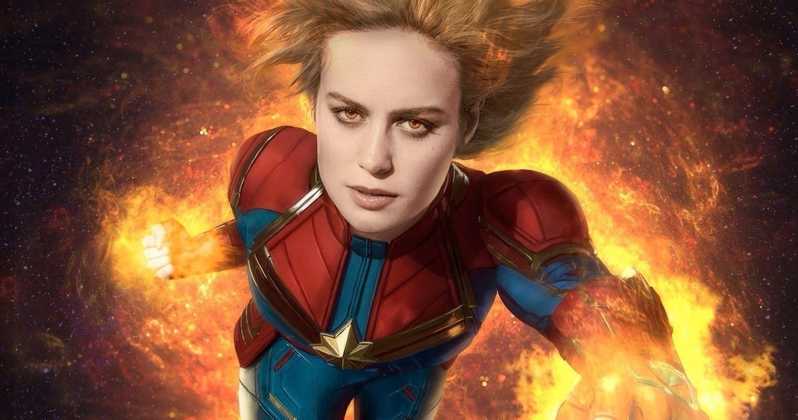 The movie was pretty good and it did set up some amazing possibilities for the sequel. There is a lot that went unexplored and needs to be explained. People are asking questions about "how Marvel could set up a Secret Invasion from here on?", "What is the fate of Yon Rogg?", "What happened to Goose?", "How Does Ronan become the Villain of Guardians of the Galaxy?", "Where has Captain Marvel been for 20 years?", and many more. The ending was set in such a way that it would be logical to bring in a sequel set before the events of Avengers: Endgame.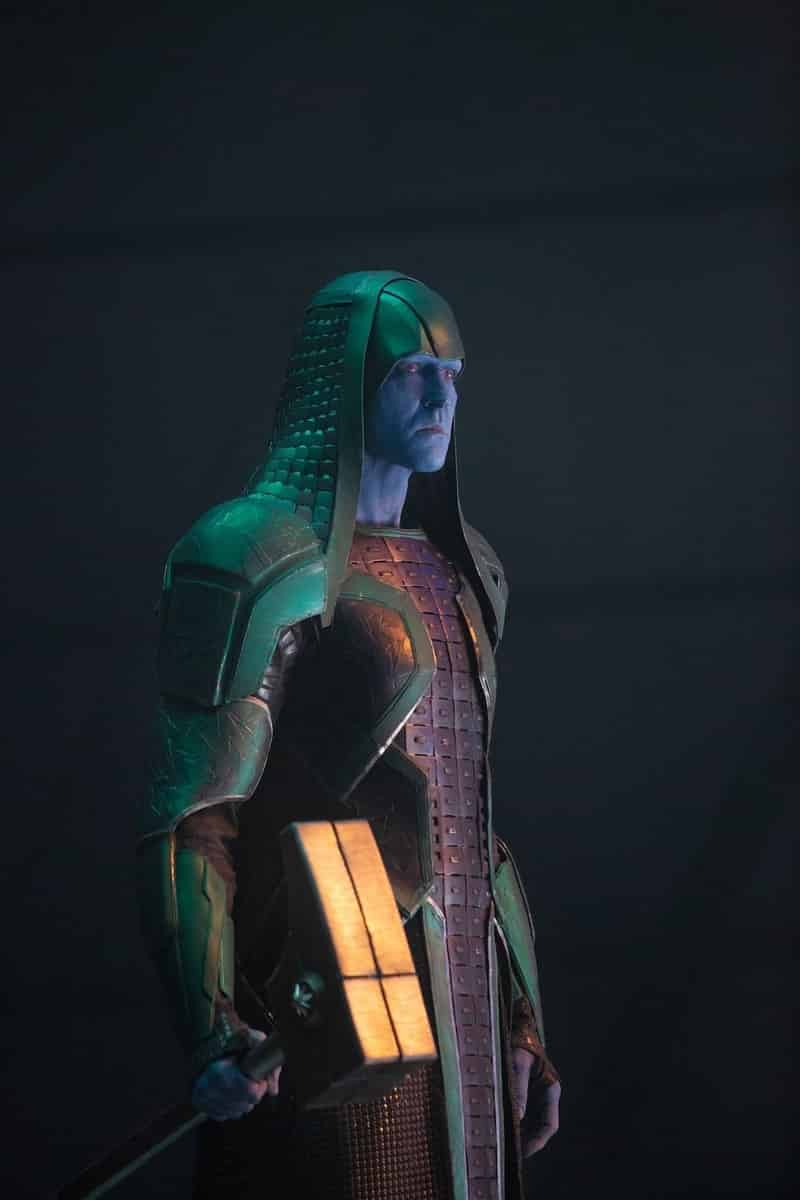 There could surely be a Captain Marvel 2 set after Endgame and that could have flashbacks, but it is entirely possible that the next Captain Marvel could be set entirely in the cosmos with Carol dealing with the next stage of Kree and Skrull war.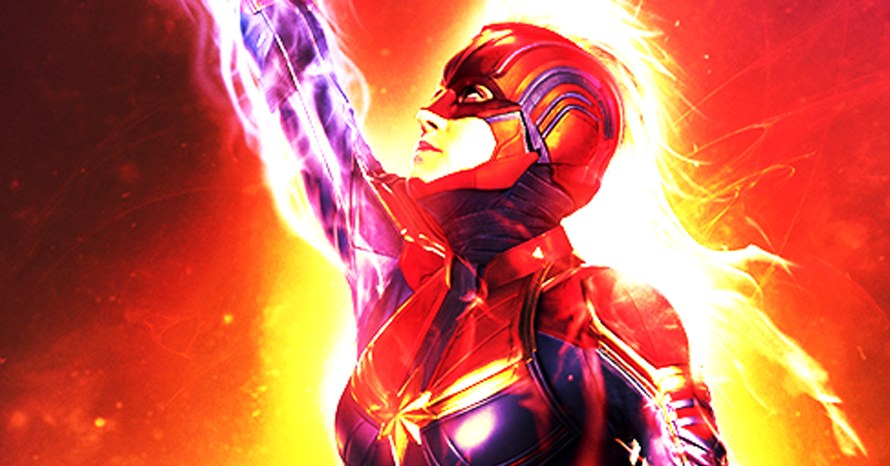 She didn't fight their war, and neither did she end it yet. Ronan's final line was that the Kree will be back for the weapon, i.e. Captain Marvel and not the core. So, clearly the unexplored history of Ronan and Captain Marvel could interact with different planets of Galaxy again.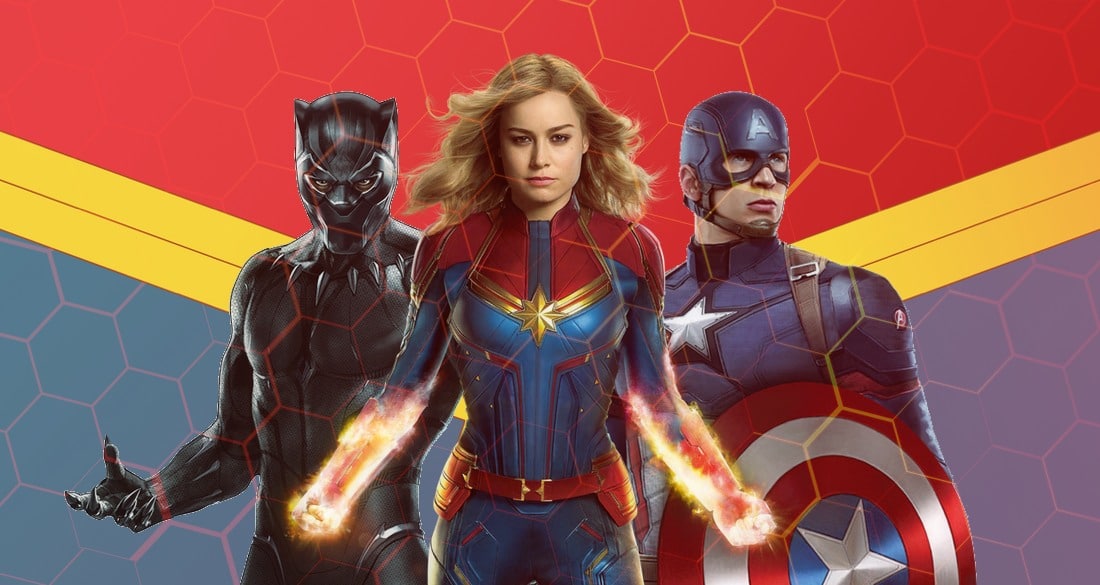 We did a piece discussing why Captain Marvel 2 should be a prequel to Avengers: Endgame, or even Iron Man for that matter. You can read that here. The way Captain Marvel ended, it was a big indication to the fact that Marvel surely has another MCU prequel story in their minds. Now, Kevin Feige has also said something which hints that only: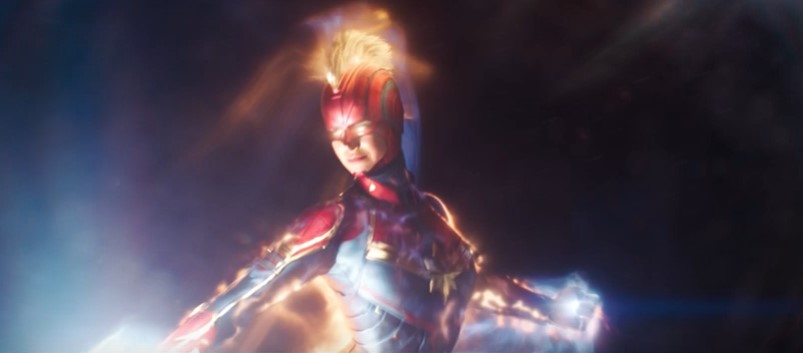 "Well, we don't know what she did, right? She said she was going to and she went flying off at the end, and then we jump many years into the future. What happened in that intervening time, I think, is something that would be a lot of fun to explore at some point."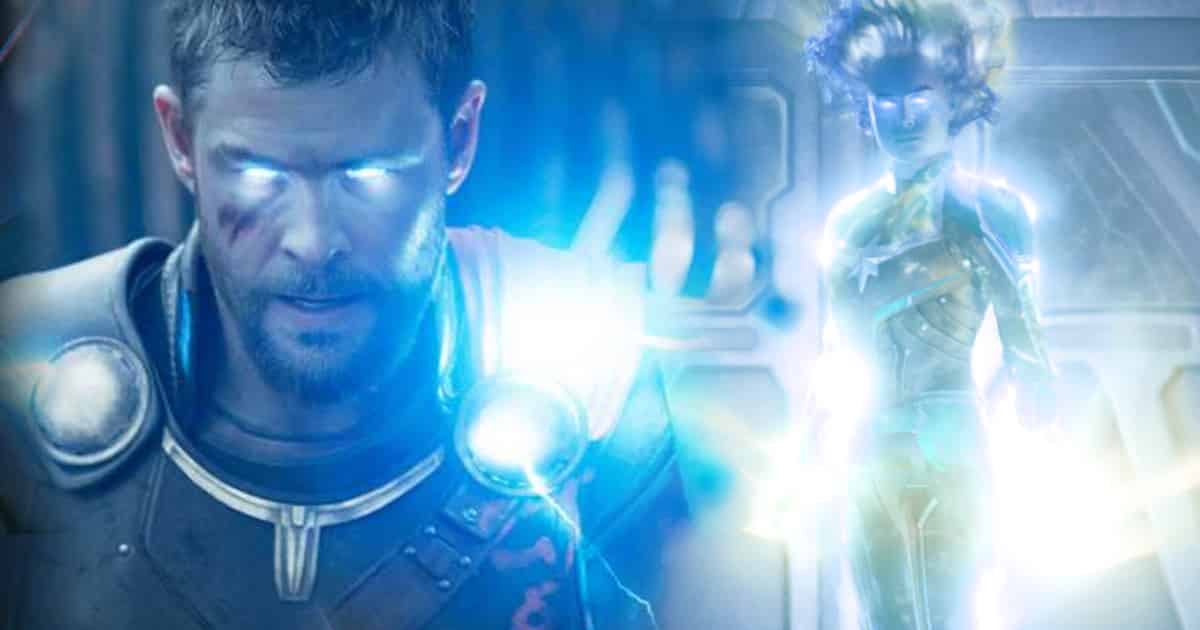 So there you have it. Anything coming from Feige's mouth is always true, except for the times when he didn't confirm the Avengers 4 title and in the recent times when he said that Captain Marvel is also going to deal with the Quantum Realm. But it is coming from him, you'd know that Marvel is looking to pursue exactly that.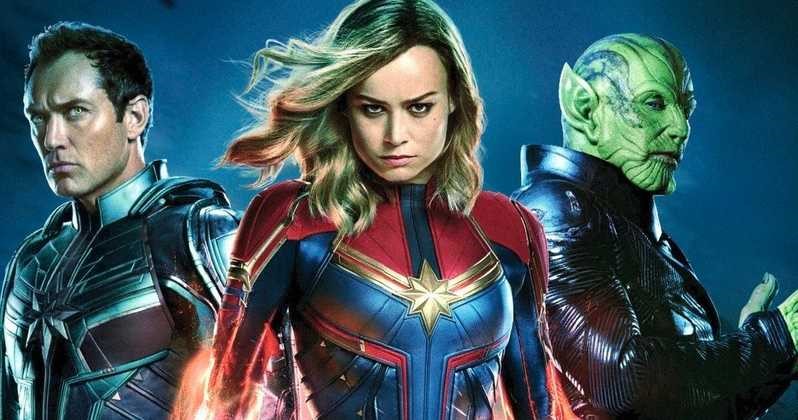 There's a bit of time before we get Captain Marvel 2 as it will probably come out in 2022 or 2023. Till then let's focus on Captain Marvel and Avengers: Endgame. Directed by Anna Boden and Ryan Fleck and written by Liz Flahive, Meg LeFauve, Carly Mensch, Nicole Perlman and Geneva Robertson-Dworet, it stars Brie Larson as Carol Danvers, Samuel L. Jackson as Nick Fury, Clark Gregg as Phil Coulson, Jude Law as the commander of Starforce, Lee Pace as Ronan the Accuser, Djimon Hounsou as Korath the Pursuer, Gemma Chan as Minn-Erva, Ben Mendelsohn as Talos, Lashana Lynch as Maria Rambeau, Algenis Perez Soto as Att-Lass, McKenna Grace as a young Carol Danvers and Annette Bening in an undisclosed role.