Movies
Captain Marvel 2 Will Reportedly Feature The Debut of Ms. Marvel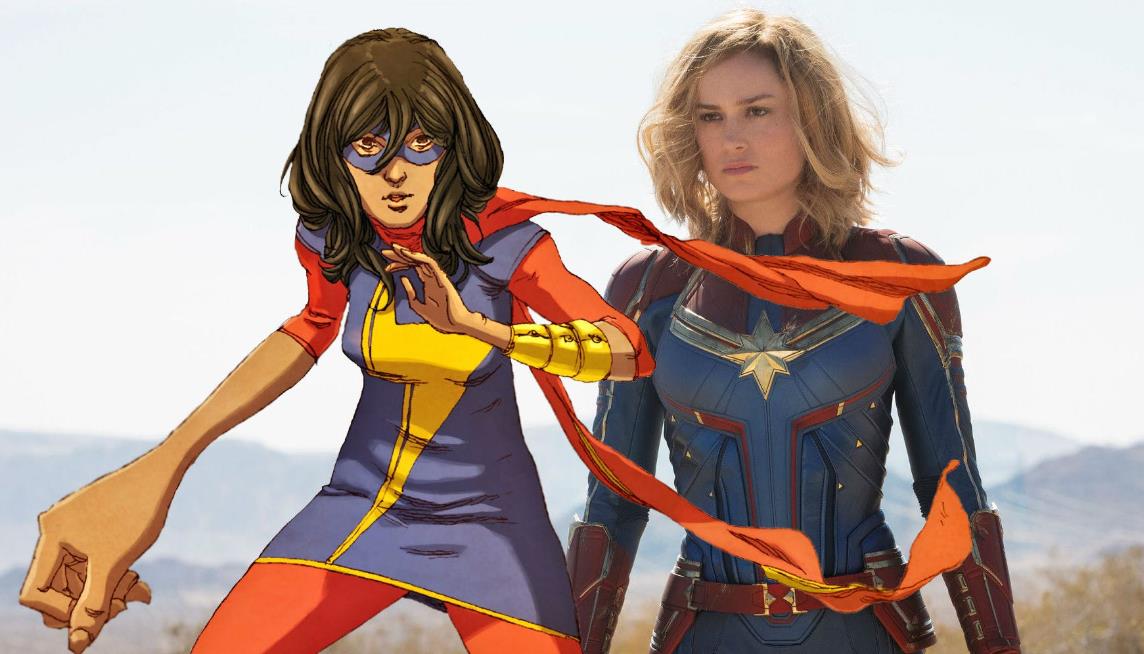 Captain Marvel 2:
Captain Marvel comes out in less than a day now, and even after the negativity that has surrounded the movie for the past month, we know that the movie is going to be big. It is looking to thrash the worldwide Box Office bringing in $350 Million in the next 3 days. So Disney and Marvel surely don't have anything to worry about in terms of Captain Marvel being a bomb or a success. They will surely fast track a sequel soon enough.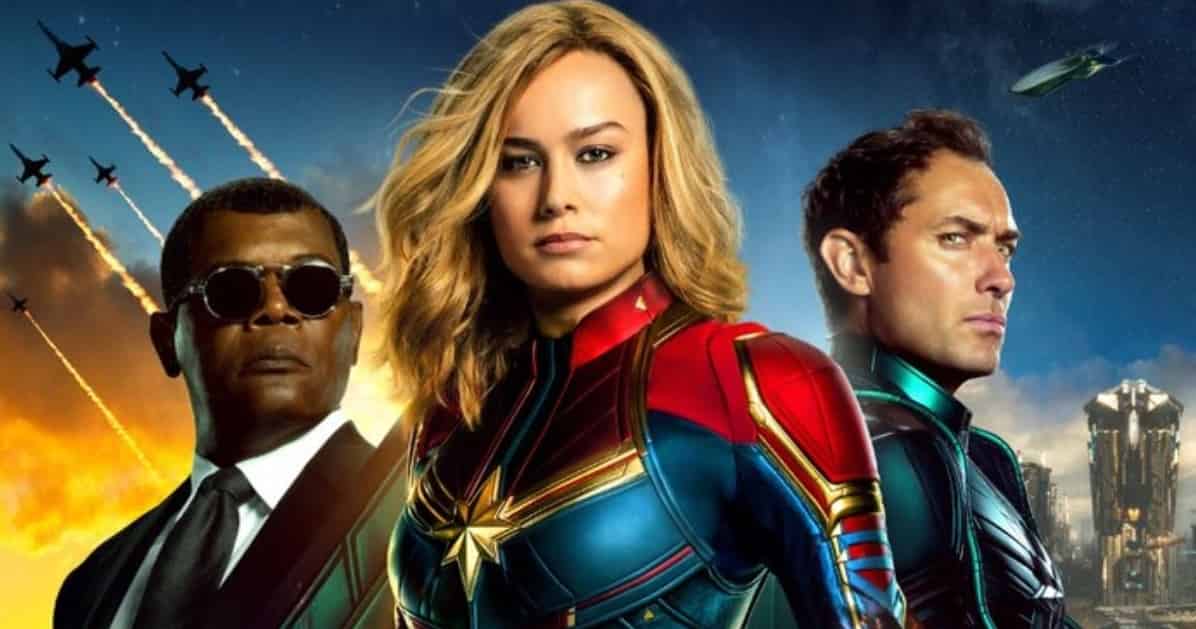 We cannot be sure of when Marvel will bring in Captain Marvel 2, but since they have literally got a lot of sequels on their hands now, and they will take time to announce the future slate, we can imagine that it will have to be in 2023 and not before that. Marvel may probably bring it out in 2022, but let's not put our money on that just now.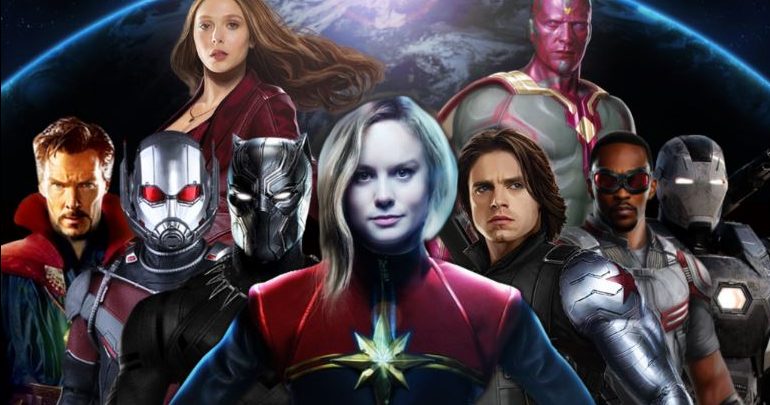 Here's the potential slate for now – 2020 (Black Widow, The Eternals), 2021 (Black Panther 2, Doctor Strange 2, A-Force?), 2022 (Guardians of the Galaxy Vol. 3, Spider-Man 3, ????), 2023 (Ant-Man and the Wasp 3, Captain Marvel 2, ????). Let's not forget about the fact that Marvel also brings in team up movies and the likes of Black Widow & The Eternals will also become potential franchises. So they would also have sequels. And Marvel might just have to bring out 4 movies in a year if they don't wanna put a lot of gap in the sequels. So let's see what they are going to do.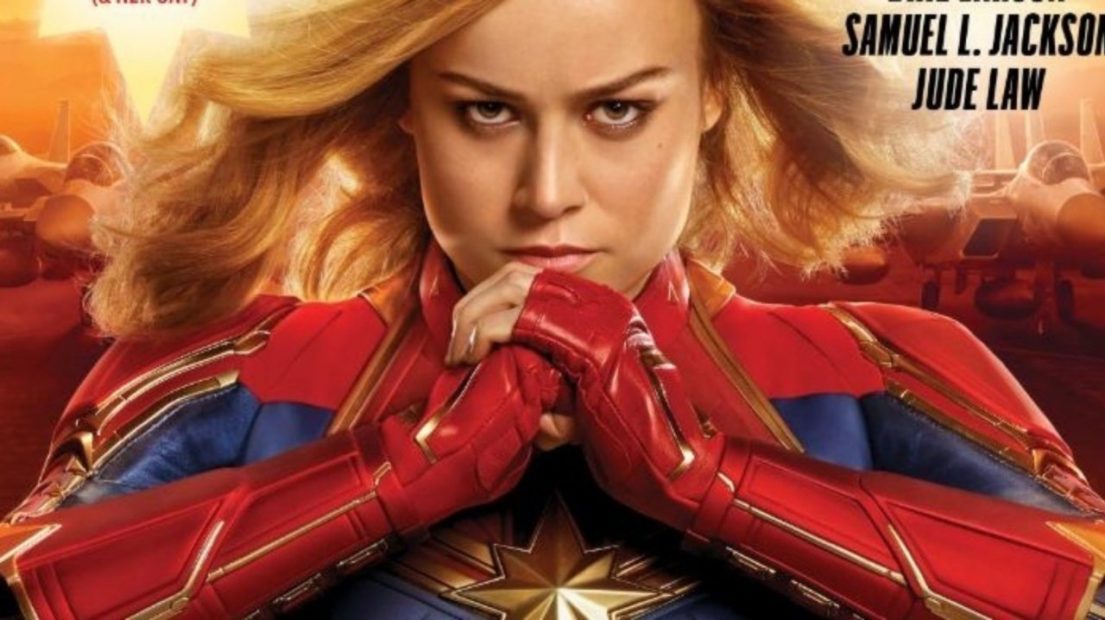 For now, let's just believe that with a 7 movie contract, Brie Larson should certainly get to star in a solo trilogy and Captain Marvel 2 is more or less a done deal. Now let's talk about what & who we can see join her in the second film. This trilogy could lead to a Secret Invasion storyline. Minn-Erva could become a bigger villain. We'll have to wait and see how Jude Law's Yon Rogg has been handled. But most importantly, there is potential for two more heroes to show up in Captain Marvel sequels.
Carol's best friend on Earth, Maria Rambeau has a daughter named Monica Rambeau. In the comics, she goes on to become a very destructive superhero who goes by the same name. So, with Captain Marvel 2 being set post-Avengers: Endgame, it is obvious that Monica Rambeau would have come of age to take her Comic Book mantle. But we cannot be certain whether she will feature in Captain Marvel 2 or 3.
Another superhero that has the highest probability of making it to Captain Marvel 2 is Kamala Khan aka Ms. Marvel. Kevin Feige has said it in the past that the future of the MCU is going to be very female-driven and Marvel certainly has plans for Kamala Khan. Brie Larson also revealed the fact that she would like to team up with Ms. Marvel in the future. So, this more or less is a given that Kamala Khan will be in Captain Marvel 2.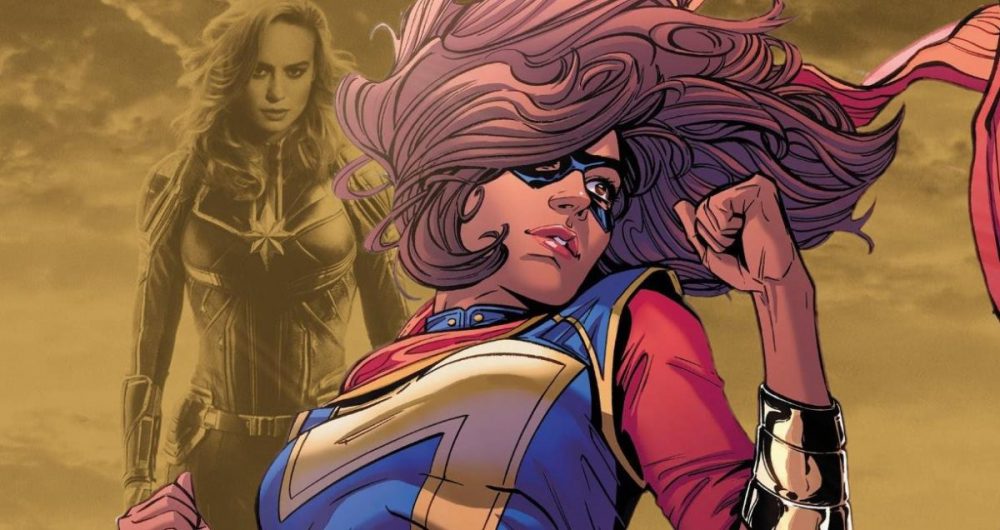 But now, a new update that has come from We Got This Covered also confirms this. In their latest report, they mention that according to sources close to them, Captain Marvel sequel will see the debut of Ms. Marvel. They couldn't give any further details upon this, but from the aforementioned details, we know that this is going to be a thing in the future!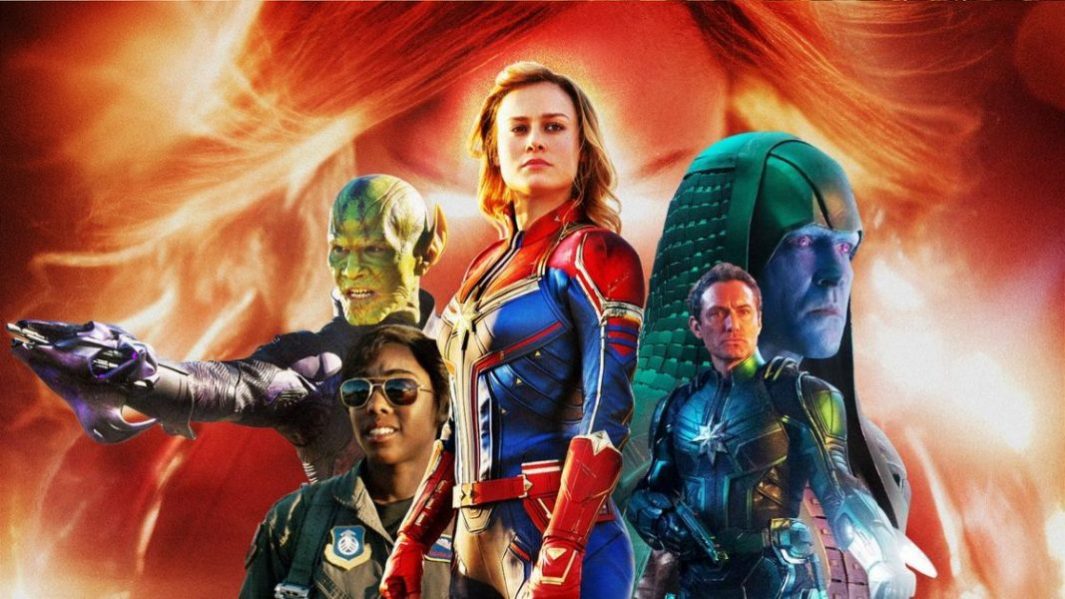 For now, let's focus upon Captain Marvel. Directed by Anna Boden and Ryan Fleck and written by Liz Flahive, Meg LeFauve, Carly Mensch, Nicole Perlman and Geneva Robertson-Dworet, it stars Brie Larson as Carol Danvers, Samuel L. Jackson as Nick Fury, Clark Gregg as Phil Coulson, Jude Law as the commander of Starforce, Lee Pace as Ronan the Accuser, Djimon Hounsou as Korath the Pursuer, Gemma Chan as Minn-Erva, Ben Mendelsohn as Talos, Lashana Lynch as Maria Rambeau, Algenis Perez Soto as Att-Lass, McKenna Grace as a young Carol Danvers and Annette Bening in an undisclosed role.