Movies
Avengers: Endgame – Wong's Whereabouts After The Snap Have Been Confirmed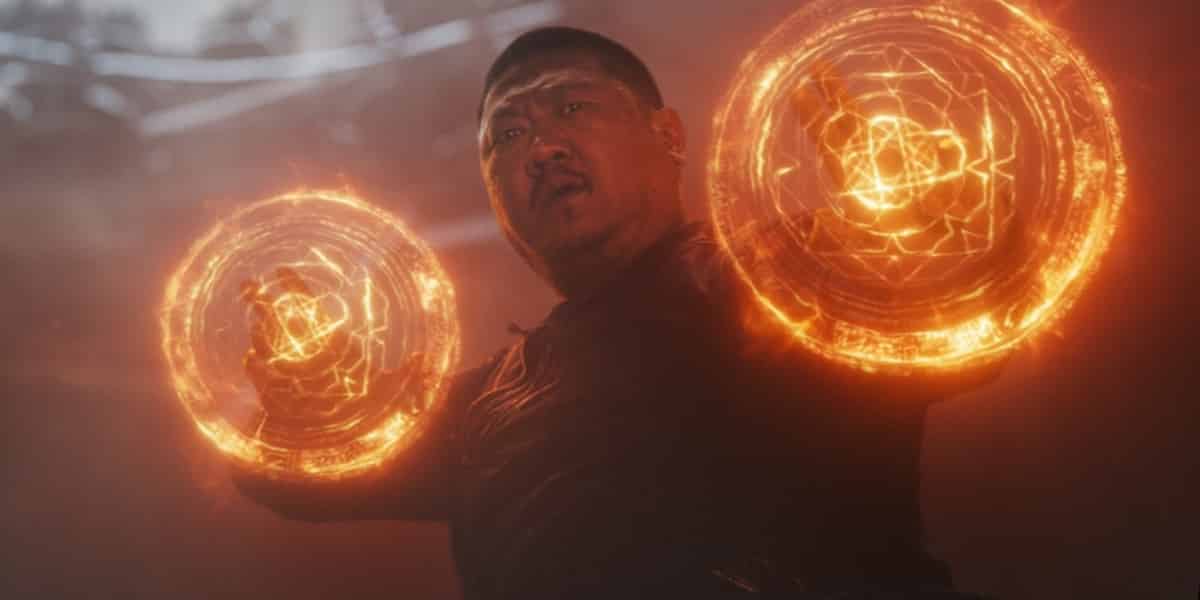 Avengers: Endgame –
There are some characters from Avengers: Infinity War whose fates still hang in the balance. We do have an idea for the supporting characters that survived the snap, but we don't know about all of them. The likes of Aunt May, Christine Palmer (Doctor Strange), Peter Parker's friends, Shuri, and many more characters are still MIA as far as we are concerned. Endgame might not show us whether or not these characters survived or got dusted except for one or two. But the fate of the supporting character we do know about is Wong from Doctor Strange.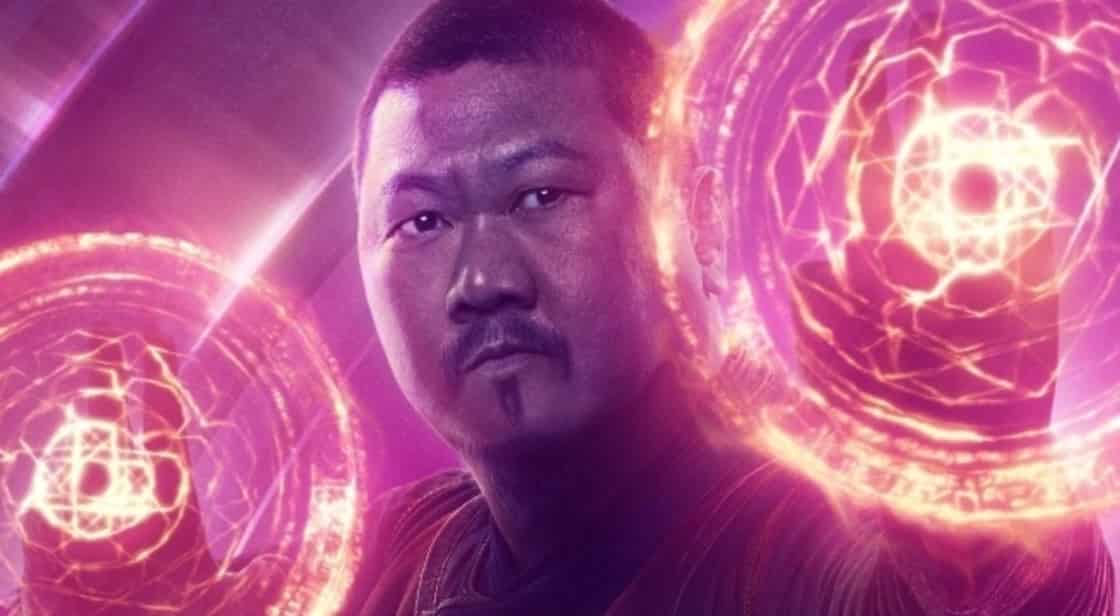 Last we saw Benedict Wong's character was in the 1st act of Avengers: Infinity War when he conveniently left the battle scene in order to guard the New York Sanctum Sanctorum. But we didn't hear from him after that. While we assumed that he's still alive and at the Sanctum guarding it, things could have been totally opposite. But as it turns out, what we were assuming was accurate and Benedict Wong himself has confirmed his character's fate post-snap, and his current location.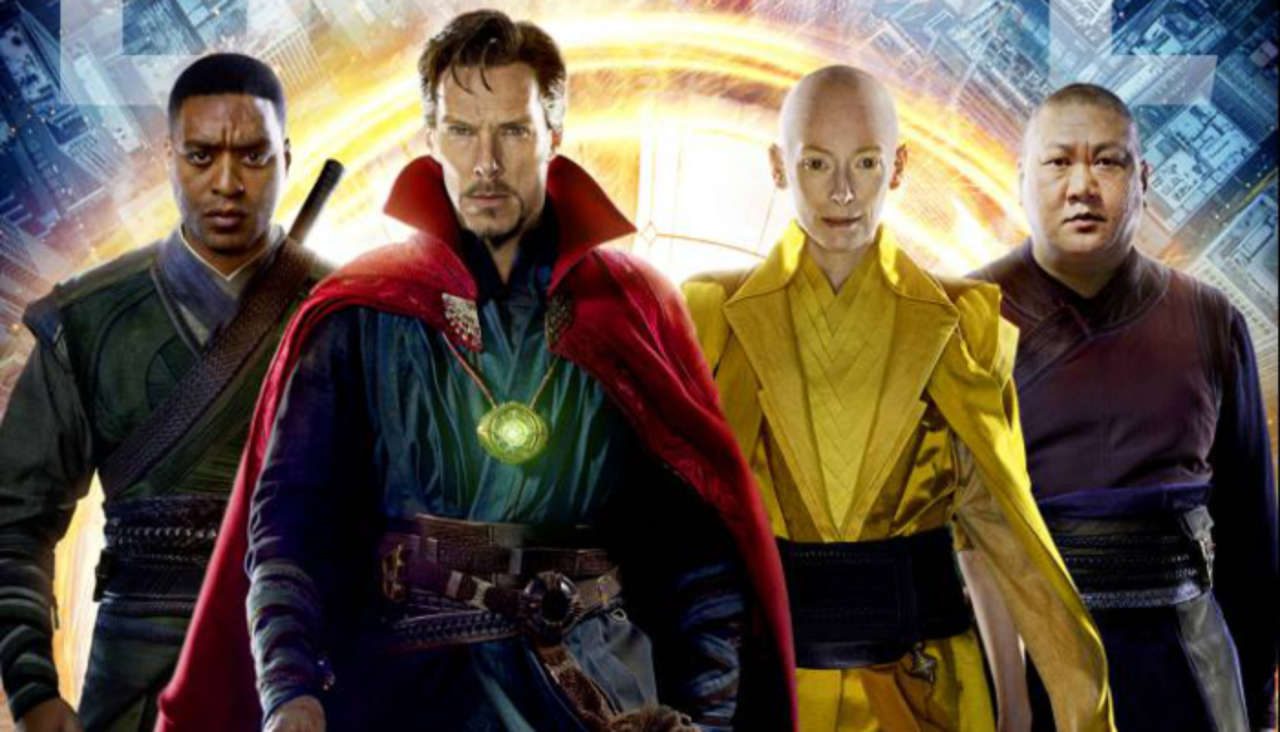 During a recent Reddit AMA, Wong was asked whether he should be the one to become the Sorcerer Supreme since Strange is dead, Mordo is out and The Ancient One is also dead. Here's what he revealed:
"Why not! He's currently guarding The Sanctum."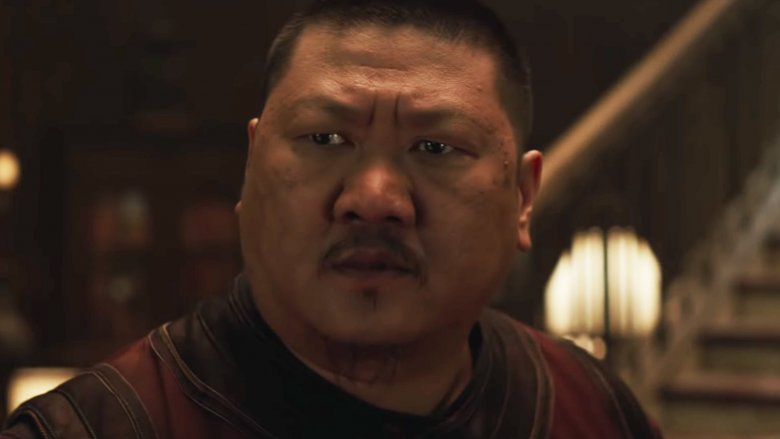 So there you have it, Wong exists and could have a role to play in Endgame as well. In the absence of Strange, Wong could come in real handy if the Avengers need the help of magic in their quest to bring back the dead characters. But don't expect him to show up a whole lot, as there's a major chance that he will only get one or two scenes in the movie.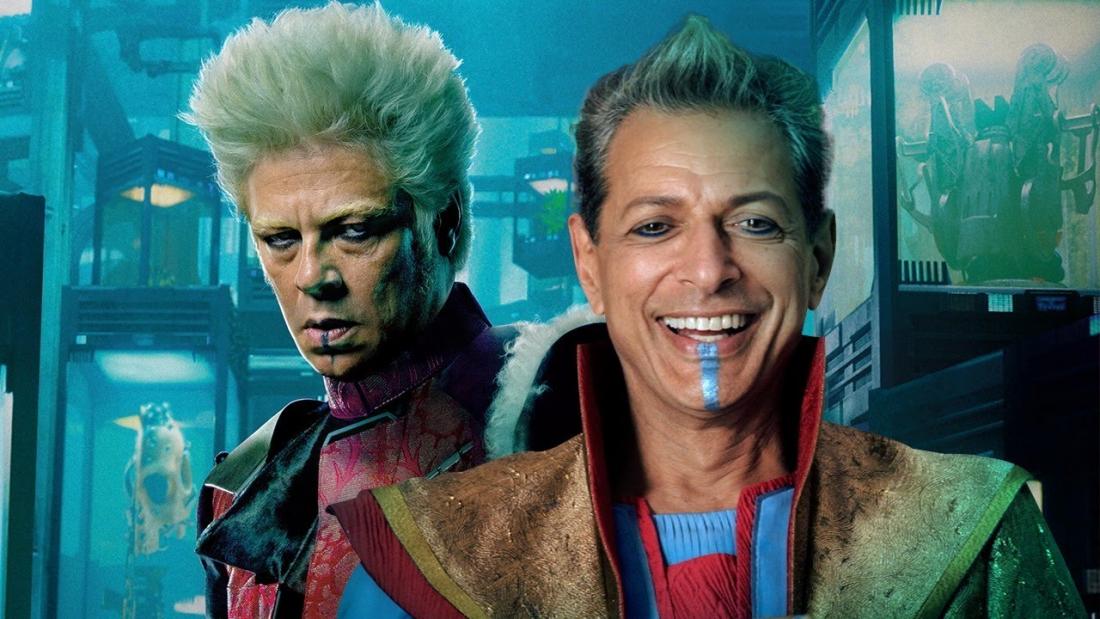 Similar to Wong, there could be some more characters that will get very little screen time. The likes of The Grandmaster, The Collector, Happy Hogan, and a few others are included in that list. These characters will only get appearances because Endgame is the grand finale of all MCU movies, and just like these actors had to be in the 10-year family photo of the Marvel Cinematic Universe, they have to be in this film as well.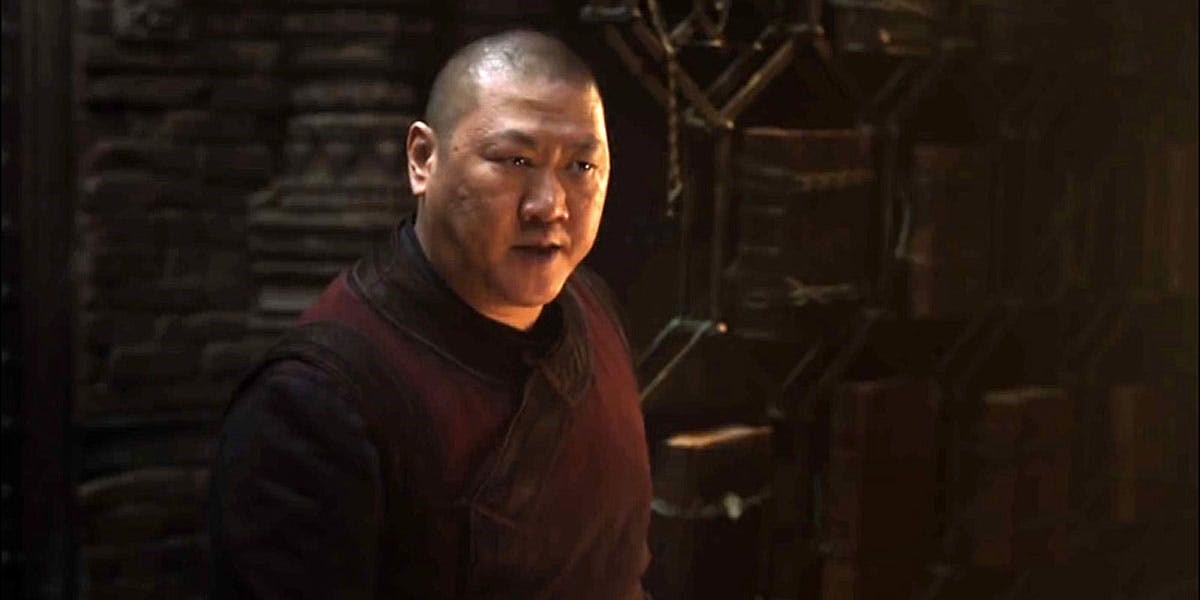 Well, even if Wong doesn't get to play a big role in Endgame, we know that he is surely returning for Doctor Strange 2. Director Scott Derrickson is already developing the sequel to Doctor Strange, and it will supposedly hit the theatres in 2021, so that is where Wong could get a bigger piece of cake. For now let's just focus upon Avengers: Endgame.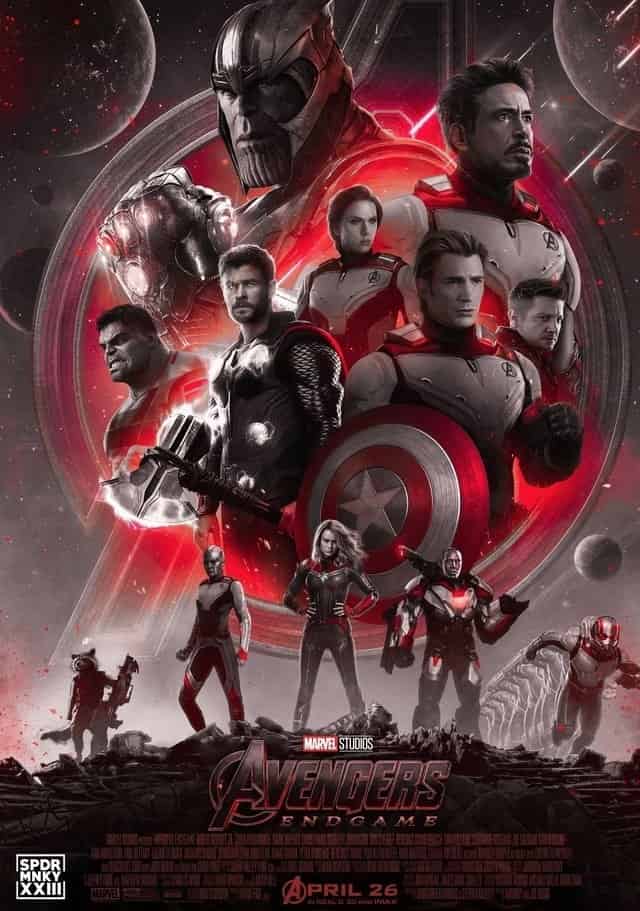 It would be interesting to see what other fake scenes were there in the trailers when we get to watch the film in the theatres. Directed by Joe & Anthony Russo, Avengers: Endgame will open on April 26, and it'll presumably star Robert Downey Jr., Chris Hemsworth, Mark Ruffalo, Chris Evans, Scarlett Johansson, Benedict Cumberbatch, Jeremy Renner Don Cheadle, Tom Holland, Chadwick Boseman, Paul Bettany, Tom Hiddleston, Idris Elba, Danai Gurira, Peter Dinklage, Benedict Wong, Elizabeth Olsen, Anthony Mackie, Sebastian Stan, Gwyneth Paltrow, Benicio del Toro, Josh Brolin, Pom Klementieff, Karen Gillan, Dave Bautista, Zoe Saldana, Vin Diesel, Bradley Cooper, Chris Pratt, Paul Rudd, Samuel L. Jackson, Cobie Smulders, Tessa Thompson, Evangeline Lilly, Aaron Taylor Johnson, Cate Blanchett, Michelle Pfeiffer, Michael Douglas, Tilda Swinton, Jeff Goldblum, Katherine Langford, Stellan Skarsgard and Brie Larson.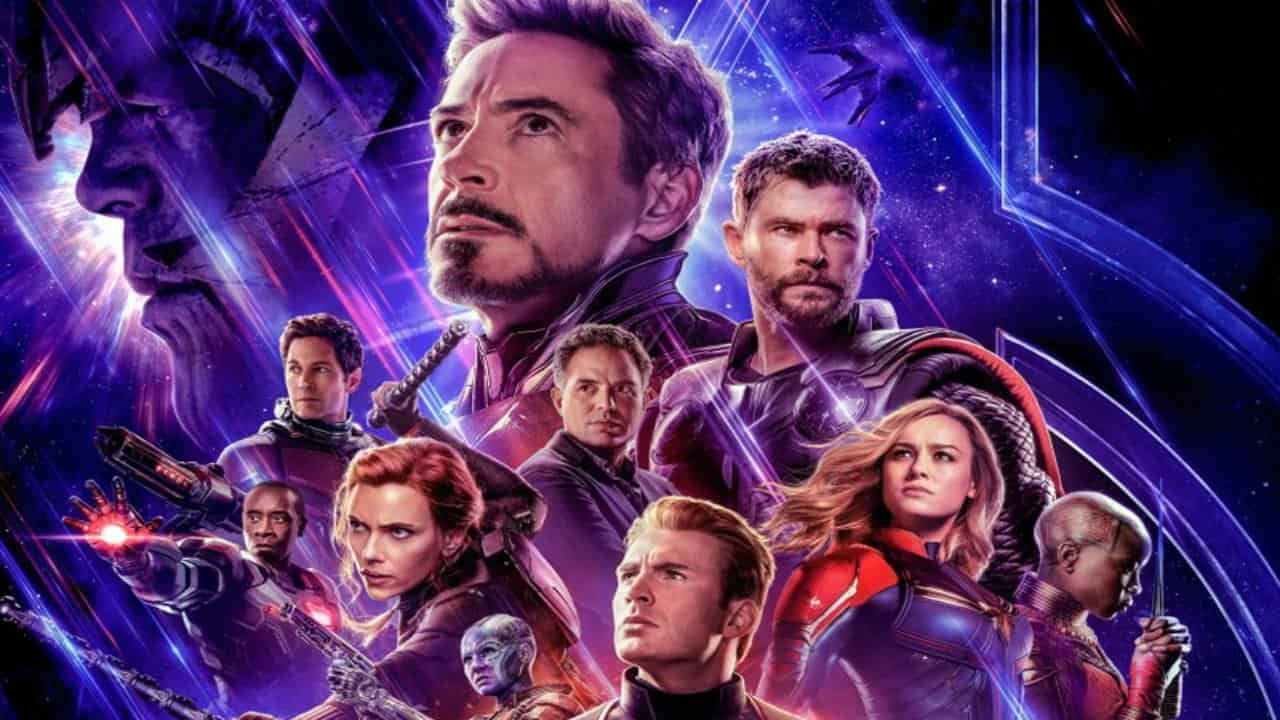 Here's the new synopsis of Avengers: Endgame:
"Thanos snapped his fingers in Avengers: Infinity War, and half the life in the universe instantly dissolved. Now a ragged group of surviving warriors, including Captain America, Black Widow, Iron Man, Thor, and the Hulk works to counteract the Mad Titan's genocidal action.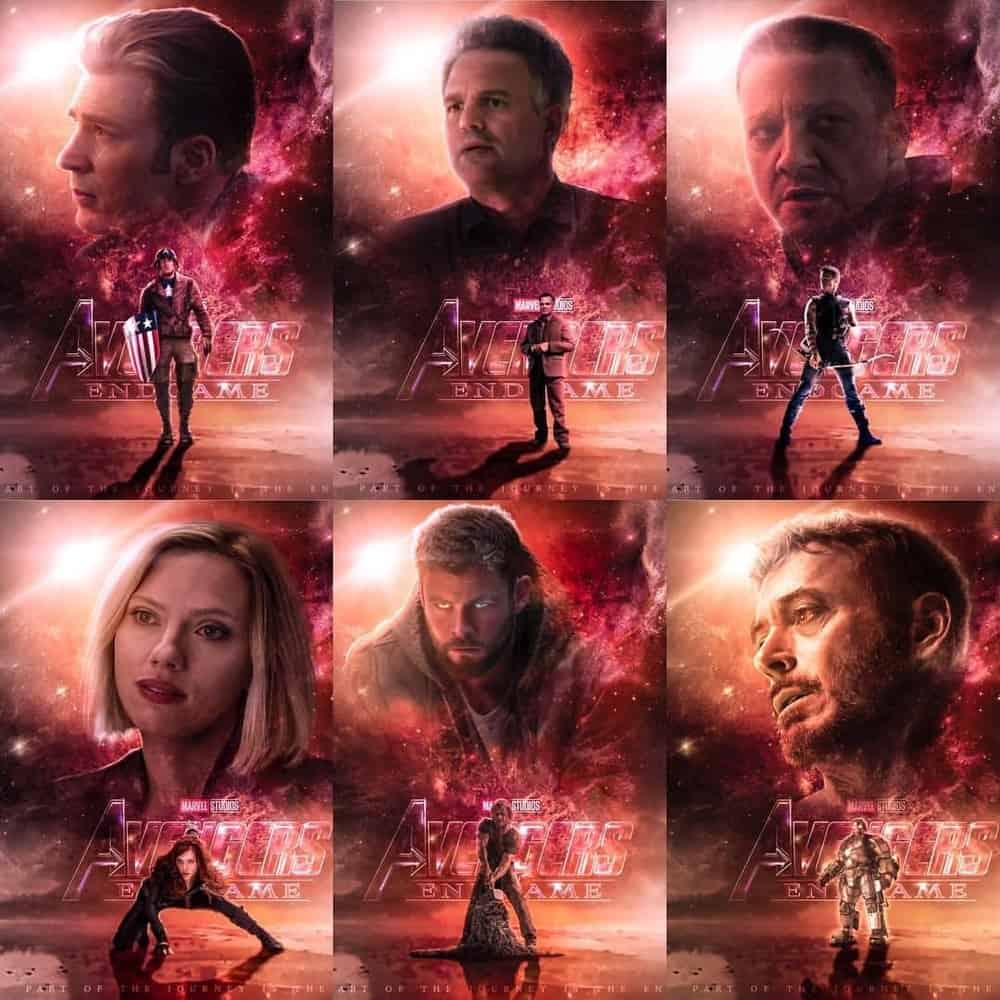 Since our heroes couldn't stop Thanos the first time, what makes them think they can win in a rematch? The answer may be in overwhelming power, thanks to Captain Marvel, or in the tiniest spaces between atoms accessible to Ant-Man. Avengers: Endgame will rewrite the Marvel Cinematic Universe as we know it. When it's all over, nothing will be the same."