Movies
New Avengers: Endgame Theory Offers an Amazing Rick & Morty Solution to The Snap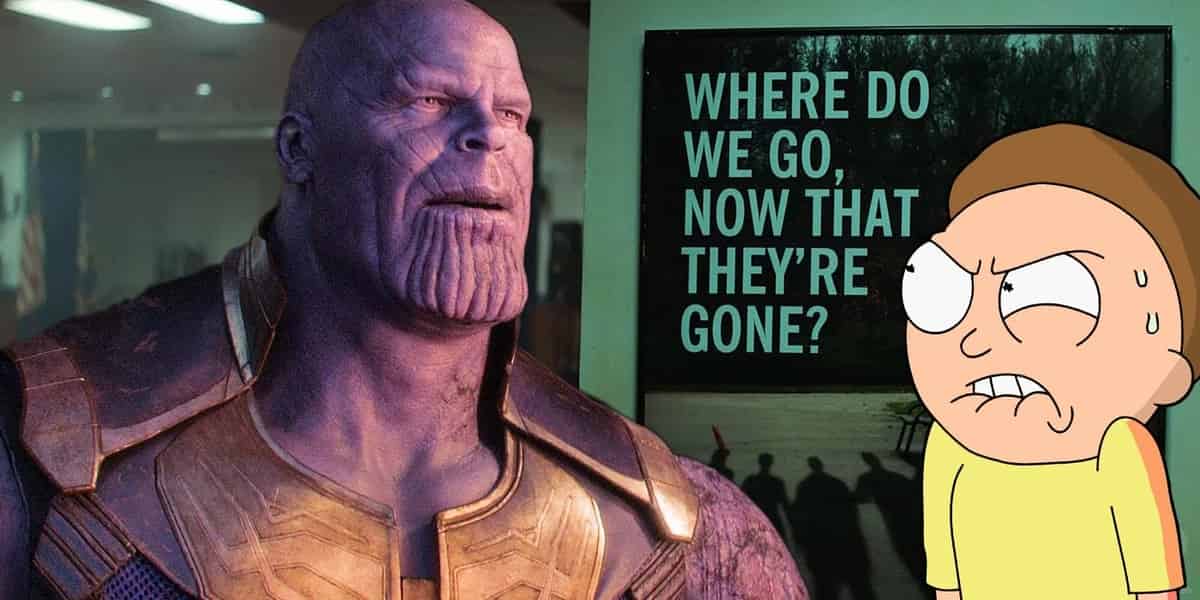 We have read more theories for the next Avengers movie than we have for any other film till now, but yet again we have a new Avengers: Endgame Theory that may solve all the problems even though it is way too improbable to really happen. We were introduced to the fact that the Multiverse exists in the MCU and there are supposedly Infinite Earths out there.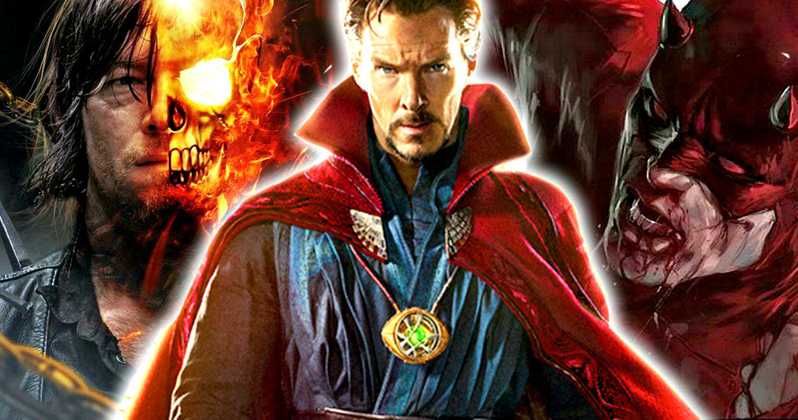 We have been searching the solution to the Decimation that occurred in Avengers: Infinity War and it may have been shown to us in the animated Adult Swim sci-fi comedy Rick and Morty. Pointed out by Reddit user DrWaffle1848, the Avengers could use the Multiverse for their solution but only in a specific way.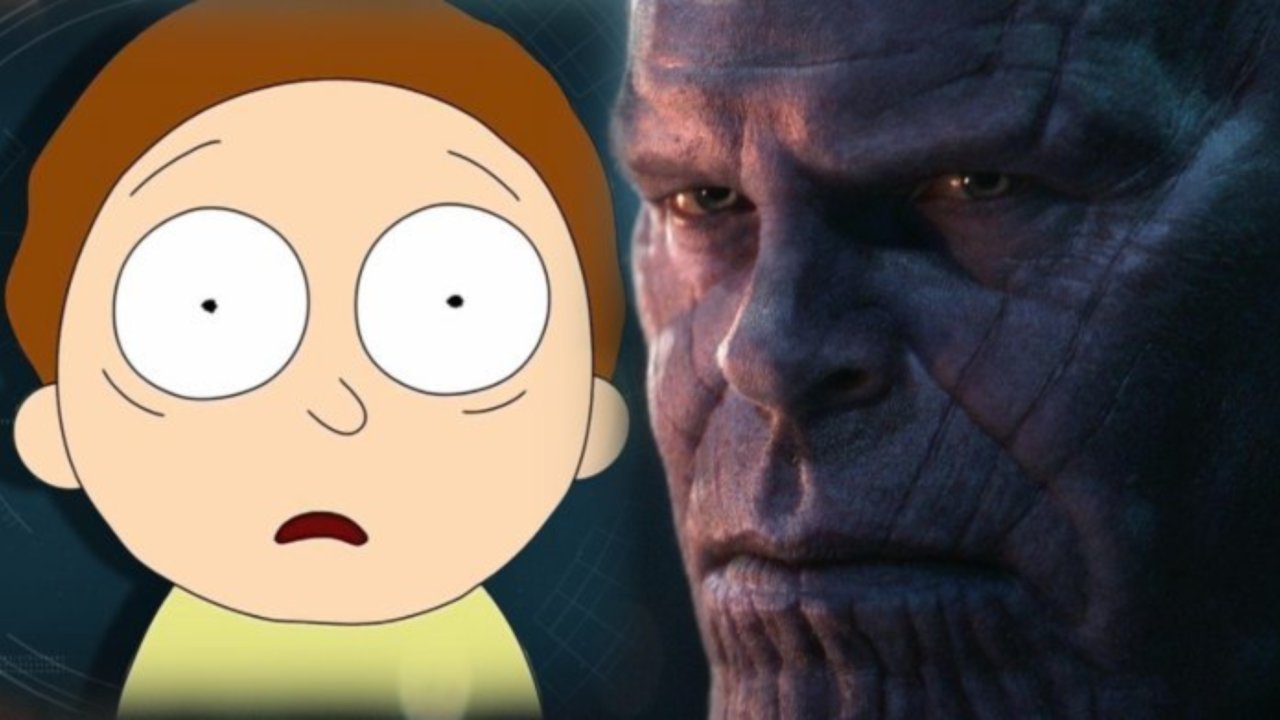 Here's what the Redditor has to say:
"So, there's almost no chance this happens, but I believe this would be a creative way to keep the deaths of Infinity War "permanent" while still allowing these same characters to appear in future movies: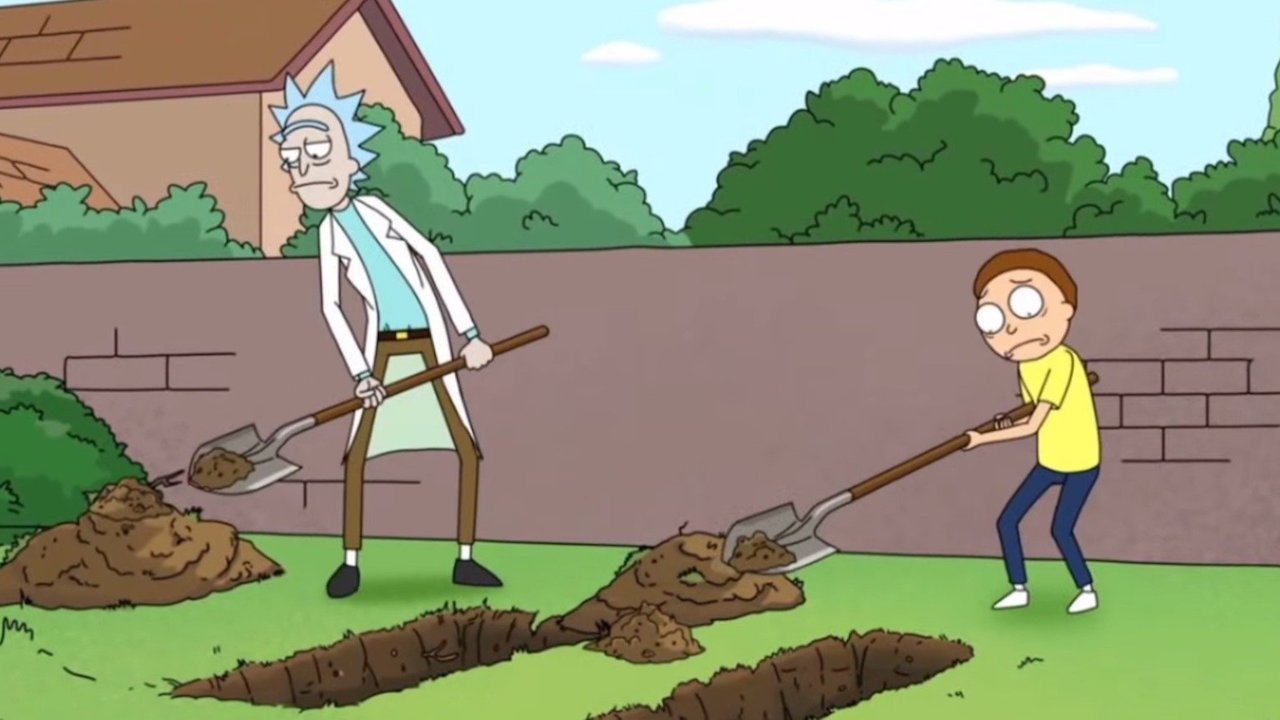 What if, in order to defeat Thanos, the surviving Avengers have to abandon their universe and relocate to one in which their alternative selves died as a result of The Snap, similar to how Rick and Morty abandon their Earth (i.e. the one they "Cronenberged") and relocate to another in the first season of that show? This wouldn't necessarily have to be the only reason they defeat Thanos, but it could be an interesting wrinkle, especially if it requires personal sacrifice on the part of said Avengers (for instance, moving to another universe somehow prevents Tony from having a kid). And it would mean that the deaths we saw in Infinity War are technically permanent (in a way)."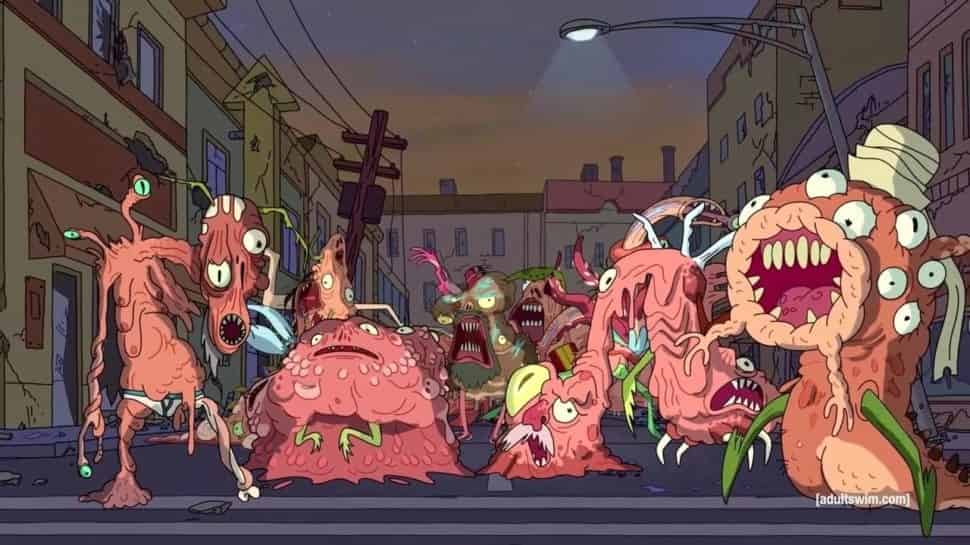 For those of you who don't know, in an episode Rick and Morty Cronenberged (infested the planet with a virus that turned humans into ugly killing machines) the planet and then went onto a different Earth identical to their's, killed the Rick & Morty on it and went on with their adventures through space and time for the rest of the seasons. Well, that's too dark.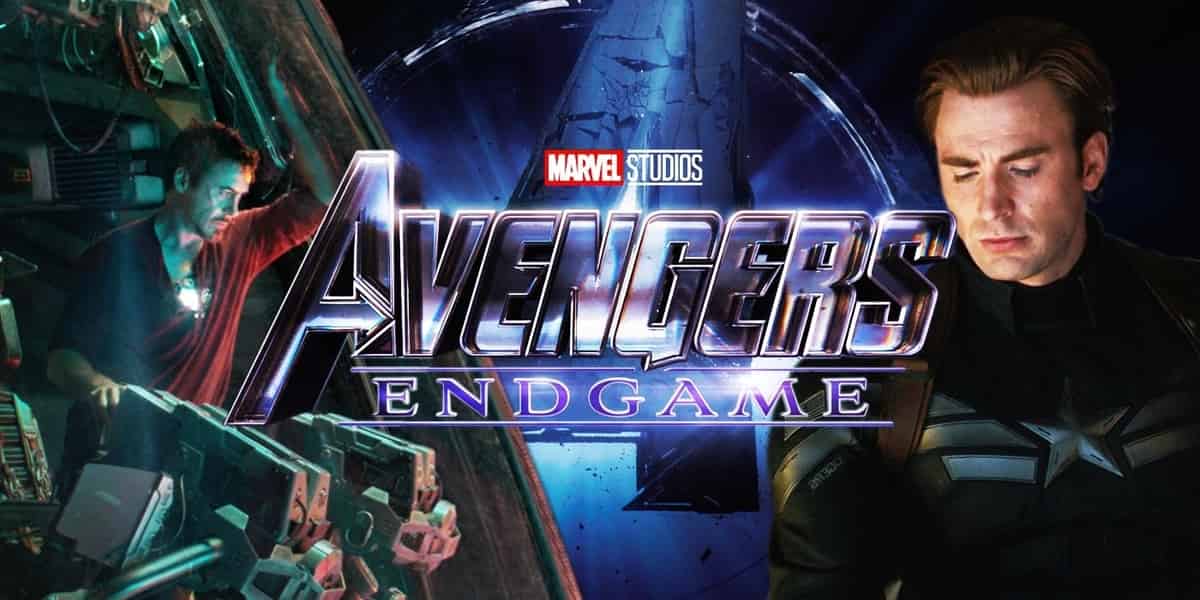 Nothing of this sort will happen in Avengers: Endgame as the Redditor himself started with the fact that the solution he proposes is improbable. Well, in my opinion, it is a great solution but the reason why it won't happen is that settling onto a different Earth would just be running away from the problems created by the Decimation.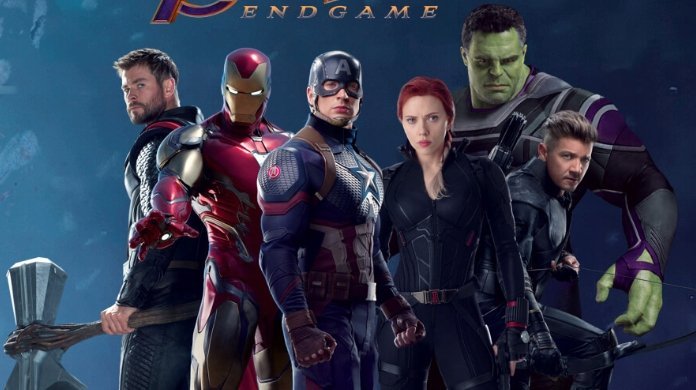 The Avengers cannot move on, and bringing the multiverse into use on that big of a scale only provides cheap plot convenience to the story. We just wouldn't want the Avengers to have an easy way out in order to justify the disappearance of all the characters, or even their reemergence.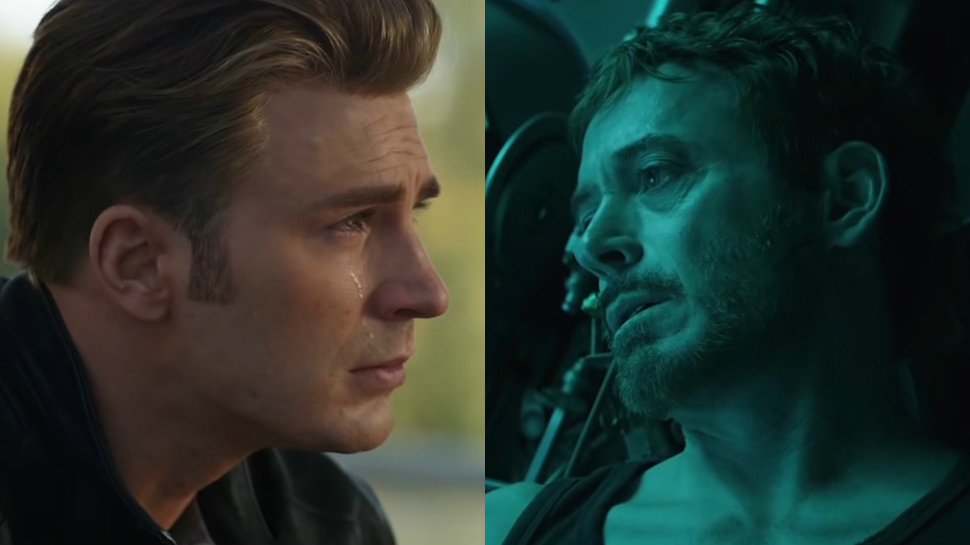 The Avengers would have to go through the biggest battle of their lives that isn't just devastating on a physical level but also on a mental and emotional level. Fixing the snap should really cost the survivors something big for the story to be deep and meaningful. The Avengers cannot enjoy a free pass with limited stakes just because it is their own movie.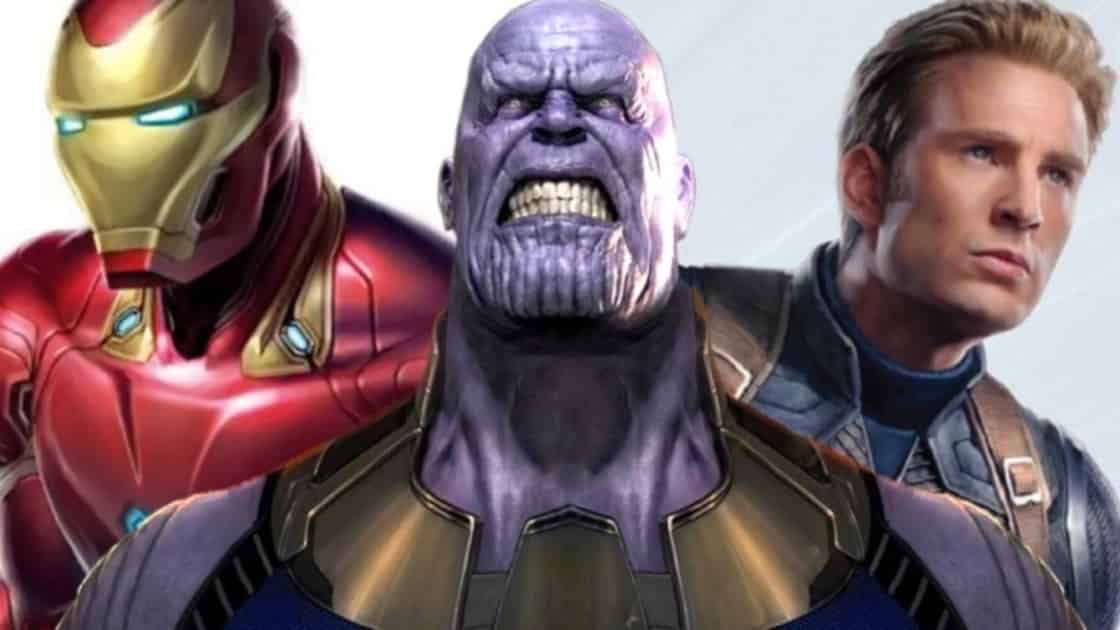 Let's see what Marvel has in store for us. Directed by Joe & Anthony Russo, Avengers: Endgame will open on April 26, and it'll presumably star Robert Downey Jr., Chris Hemsworth, Mark Ruffalo, Chris Evans, Scarlett Johansson, Benedict Cumberbatch, Jeremy Renner Don Cheadle, Tom Holland, Chadwick Boseman, Paul Bettany, Tom Hiddleston, Idris Elba, Danai Gurira, Peter Dinklage, Benedict Wong, Elizabeth Olsen, Anthony Mackie, Sebastian Stan, Gwyneth Paltrow, Benicio del Toro, Josh Brolin, Pom Klementieff, Karen Gillan, Dave Bautista, Zoe Saldana, Vin Diesel, Bradley Cooper, Chris Pratt, Paul Rudd, Samuel L. Jackson, Cobie Smulders, Tessa Thompson, Evangeline Lilly, Aaron Taylor Johnson, Cate Blanchett, Michelle Pfeiffer, Michael Douglas, Tilda Swinton, Jeff Goldblum, Katherine Langford, Stellan Skarsgard and Brie Larson.
Also, a $Billion idea would be Rick and Morty taking on Thanos. An episode or a movie like that will be amazing!