Movies
The Suicide Squad – Harley Quinn Will Reportedly Not Return in James Gunn's Sequel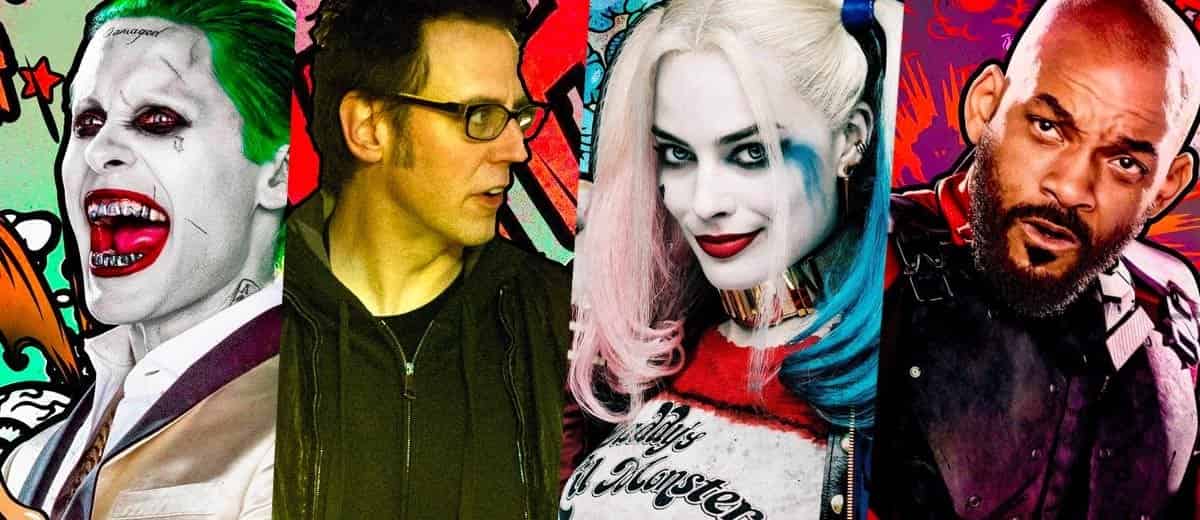 As everyone's aware by now, James Gunn was fired from directing Guardians of the Galaxy Vol. 3 and now he has changed ships with WB having hired him to write a sequel to Suicide Squad. But recent reports have suggested that this will be a sort of reboot sequel which is loosely connected to the previous film and will have James Gunn's own fresh take. The movie is titled as The Suicide Squad and will run with a totally new cast of characters with almost no one from the original returning.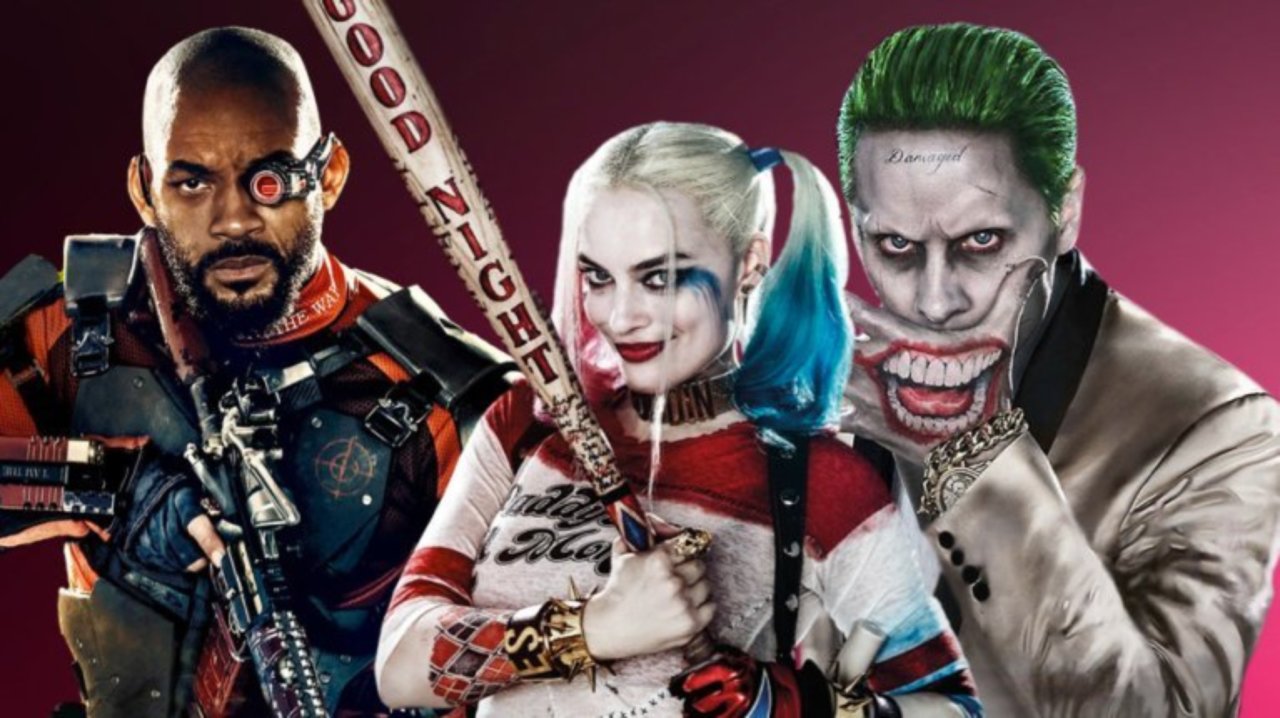 According to a new report coming from Forbes, the next team of Bad Guys won't even include the fan favorite Harley Quinn played by Margot Robbie. She and Will Smith's Deadshot were the heart of the movie, and they are usually the ones that lead the Suicide Squad everywhere, so it would be kind of a bummer to not have them return for the next movie.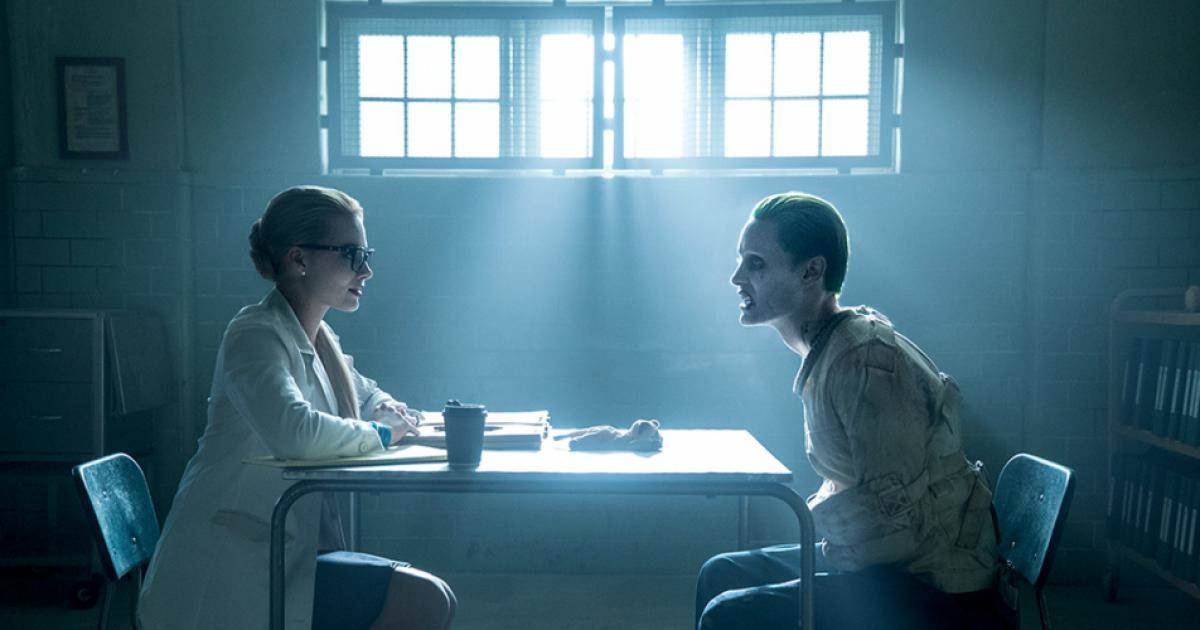 This little update comes along with with the new Jared Leto news which states that the future of Leto's Joker in this shared continuity is more or less finished as the Joker and Harley Quinn spinoff and the Jared Leto solo flick have both "fallen by the wayside."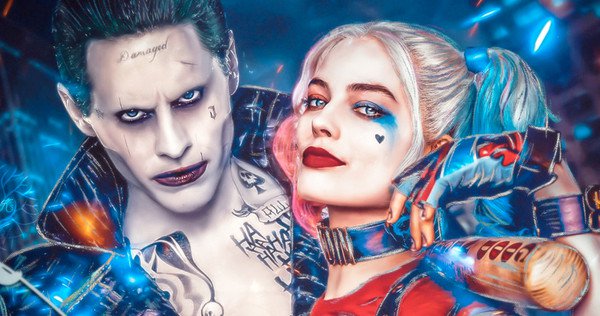 It is really bad for Leto in particular as his entire take on the character was cut off in the first movie, and there won't be a second one. He was supposed to have a huge future starring in the Suicide Squad films, the Joker & Harley Spin-off, the Joker Solo and even The Batman. But none of that is now going to happen and Leto will never even be given a chance.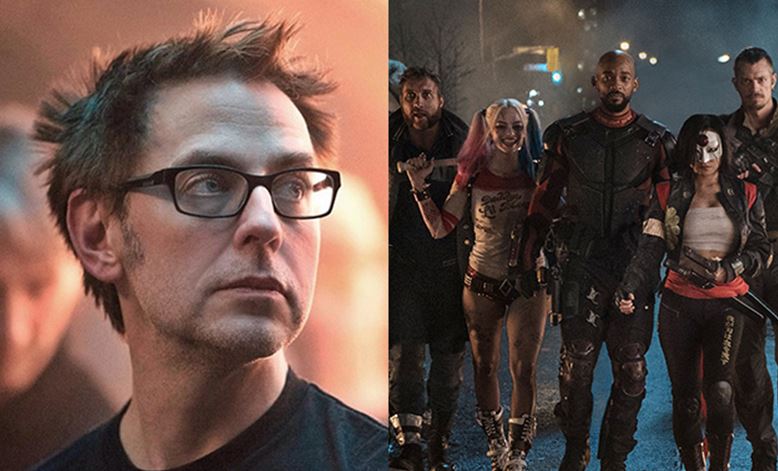 James Gunn's movie will probably not show any direct connections to the previous movie and hence, no one from the original Squad will return. It is so bad that WB is not committing to their shared Universe and reacting only upon how the movies are performing at the Box Office.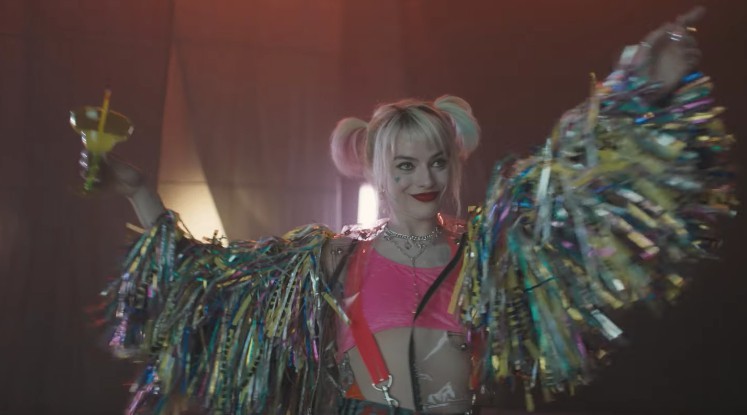 Harley Quinn will return in Birds of Prey, but not in The Suicide Squad. Ben Affleck will never return. Henry Cavill has been pushed aside. Will Smith & Jared Leto will also not return. It is kind of a bummer that the new directors & writers they are bringing in are totally trying to shy away from what's there to start fresh.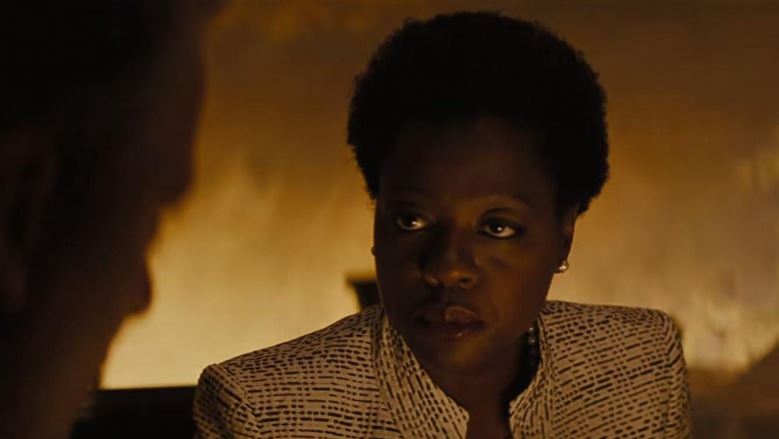 Now, what will be next? Viola Davis' Amanda Waller also cast aside? Waller is the one that is responsible for the Suicide Squad, and not bringing her back will probably be a serious mistake. Casting new members for the Squad was okay, but the core of Waller, Harley, Deadshot, and even Rick Flagg should have been kept intact.
Dave Bautista has a strong Bond with James Gunn and he has shown interest in jumping aboard Gunn's new ship, so we can expect him to be cast in the film. It will be interesting to see how Gunn manages to run the Squad without the likes of Harley and Deadshot.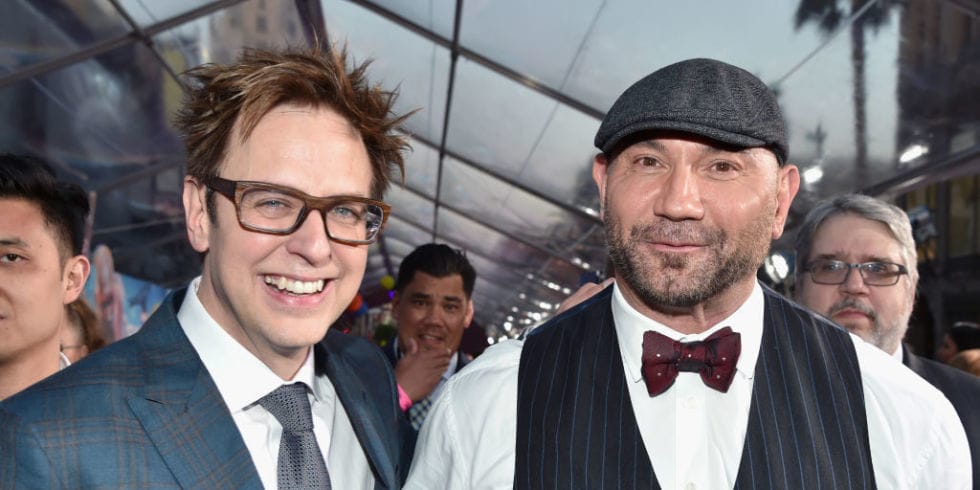 But leaving that aside, it is actually good that Gunn is taking on the Suicide Squad instead as we have seen that he is really good with projects that involve a group of characters that have a lot of fun while they bond with each other and kick ass.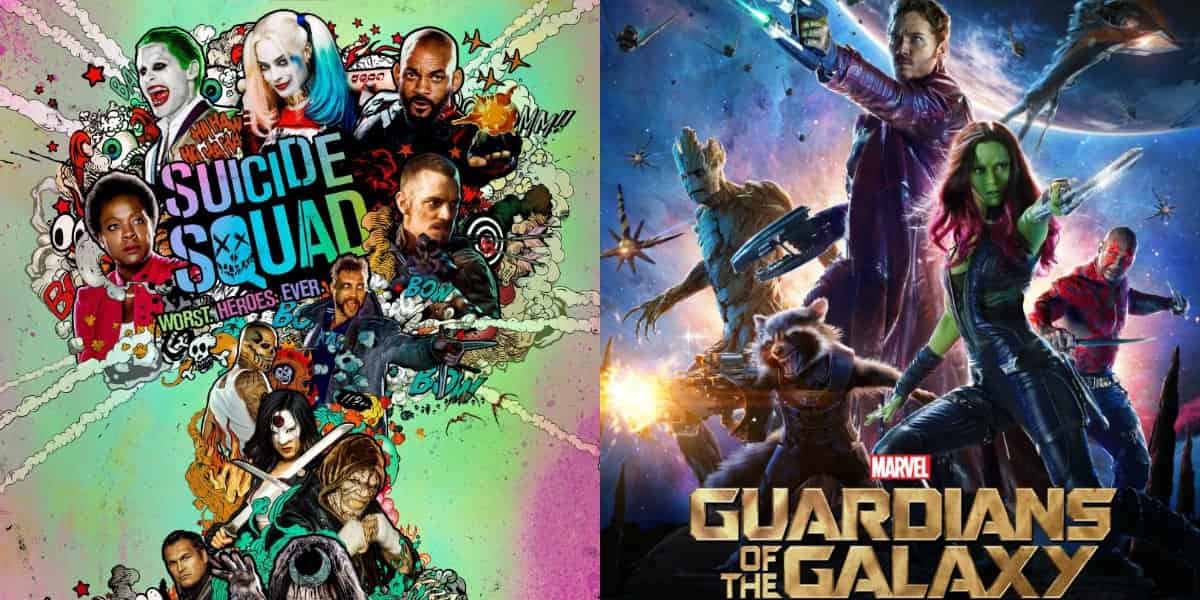 Suicide Squad was following the Guardians of the Galaxy pattern in the first place, putting in all the songs and everything, along with a bunch of comedy. And it's funny how they couldn't really deliver in their first run but now have the Guardians of the Galaxy director to do it for them.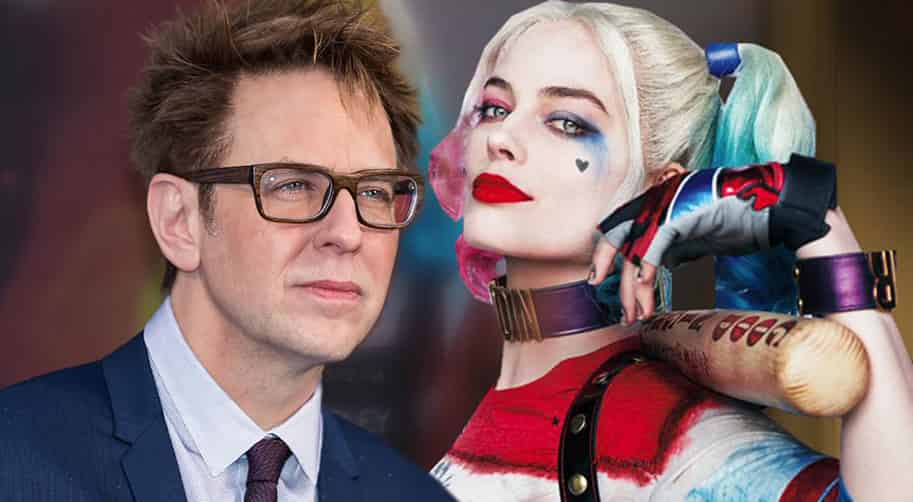 We can hope for Harley to return, and there will be ample time for Margot Robbie to return for Suicide Squad as she will be done with Birds of Prey this year, and The Suicide Squad will begin production in the second half of 2020 to make its August 2, 2021 release date. So, let's see.