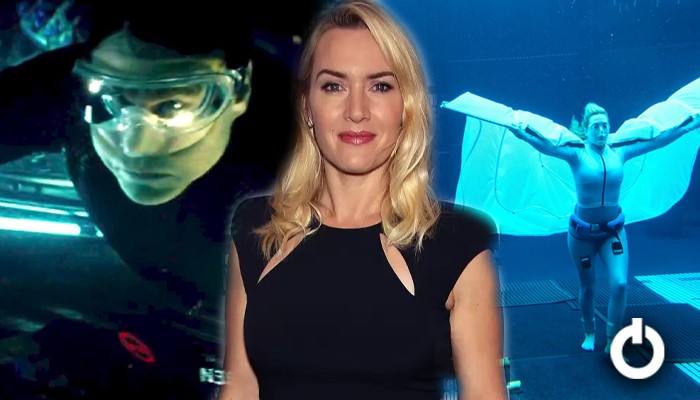 Avatar 2 – Kate Winslet Breaks Underwater Record: 
James Cameron's Avatar sequels are going to be even bigger and more outlandish than the original. The cast involved is bigger and versatile, and Disney/Fox are spending $1 billion upon the production of the 4 movies. The Matrix was a film that revolutionized special effects and CGI. Just like that, Avatar 2, and the other 3 movies will revolutionize underwater filming by taking things to a whole new level.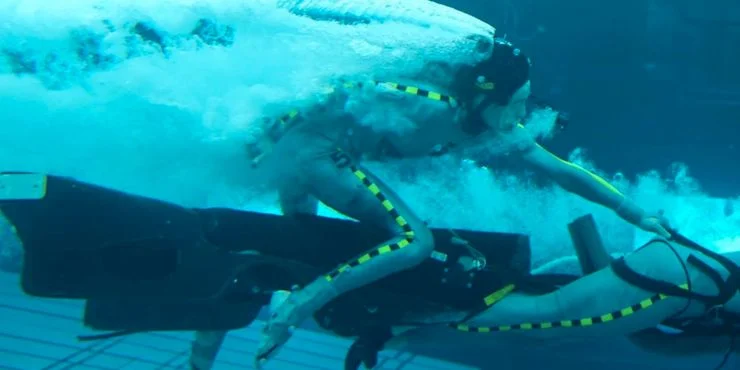 Forget what you saw in Aquaman. Avatar will take things even beyond that as actors are shooting with real underwater vehicles. James Cameron is a real believer of practical acting & stunt work. So, all the actors are creating history with their underwater sequences.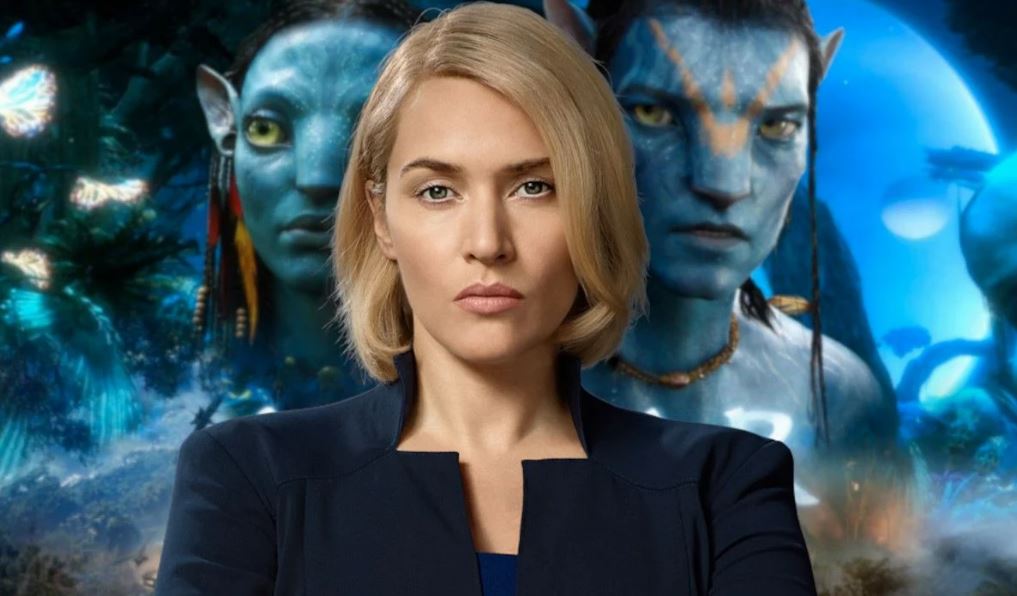 In a recent interview, Kate Winslet spoke to THR about how she prepared for her underwater scenes. Apparently, she has broken the record of Tom Cruise for controlling her breath. Back in Mission: Impossible: Rogue Nation, Tom Cruise had to film a scene that required him to be underwater for several minutes. Story wise, Ethan Hunt had to be in there for 3 minutes. But in real life, Tom Cruise learned to control his breath for over 6 long minutes. And now, Kate Winslet has stated that she did it for 7.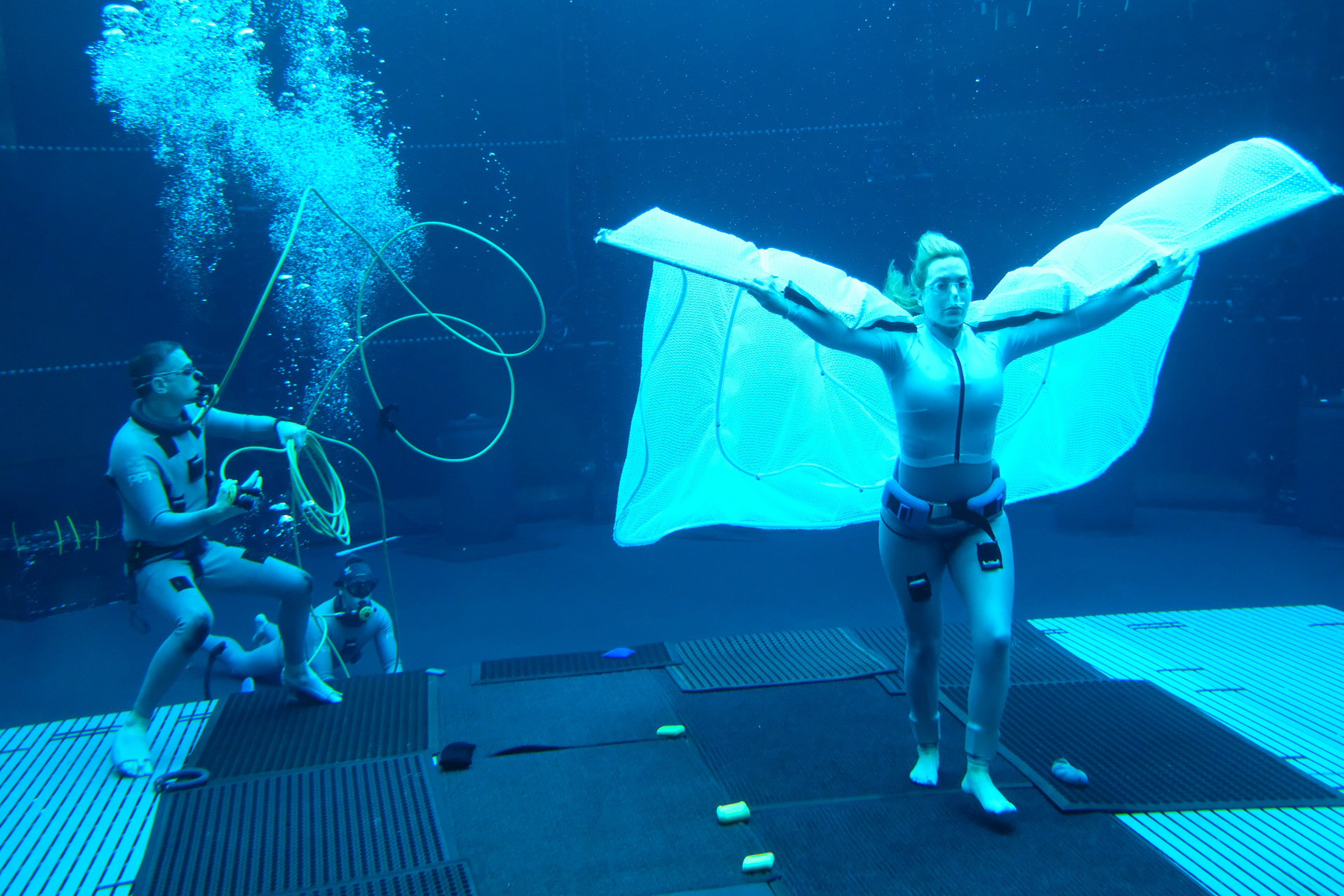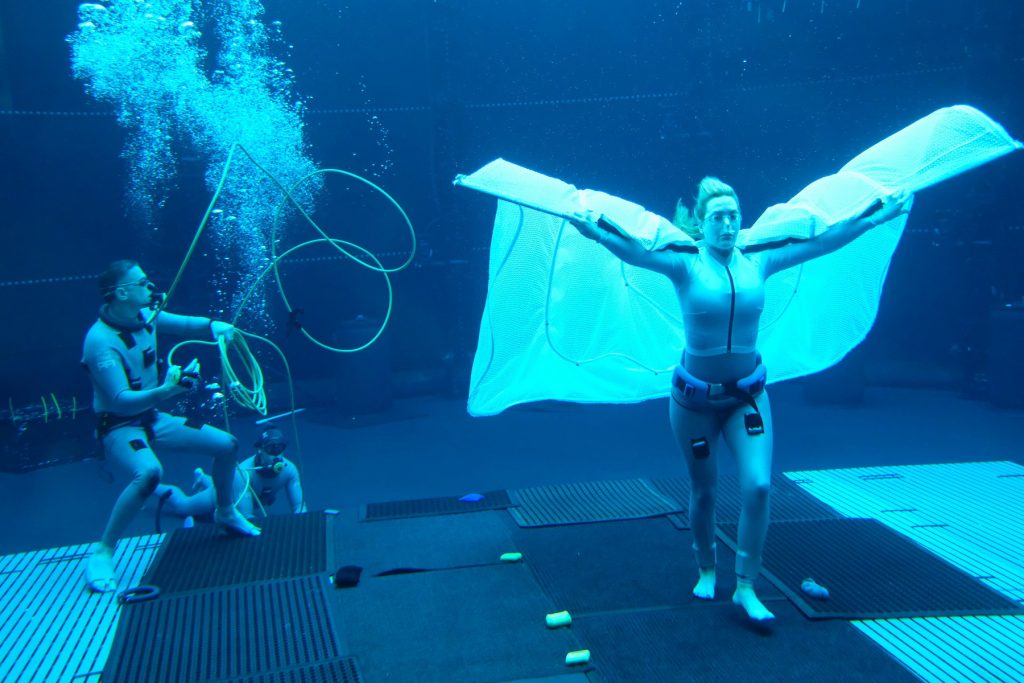 She said:
"I had to learn how to free-dive to play that role in Avatar. I was walking on the bottom of the tank. That's a big ceremonial sequence with those huge heavy wings. That was quite scary. The thing is, when you can hold your breath for seven minutes, you become unafraid. Actually, strangely, I was able to rely on my own ability to hold my breath for that long. Somehow I was not afraid, at all."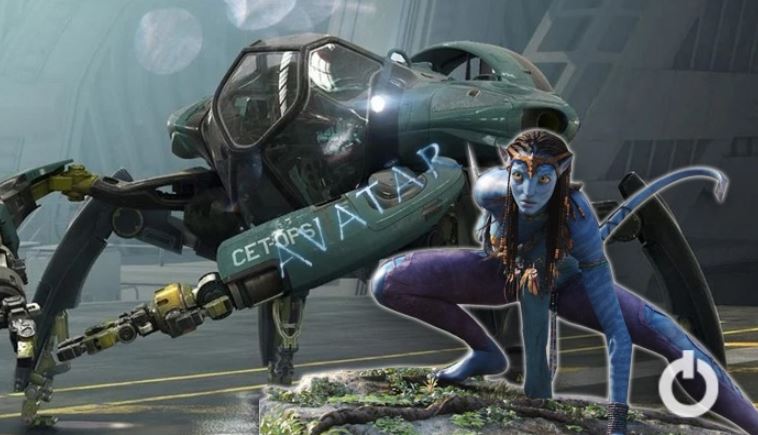 Now this is outrageous! It's a huge achievement and we've really gotta give it up for the cast and crew members of Avatar 2. They've been working tirelessly even though the Avatar sequels have been delayed. We've been promised 4 great sequels, and with all these practically shot over the top sequences, we're certainly going to get what we've been assured.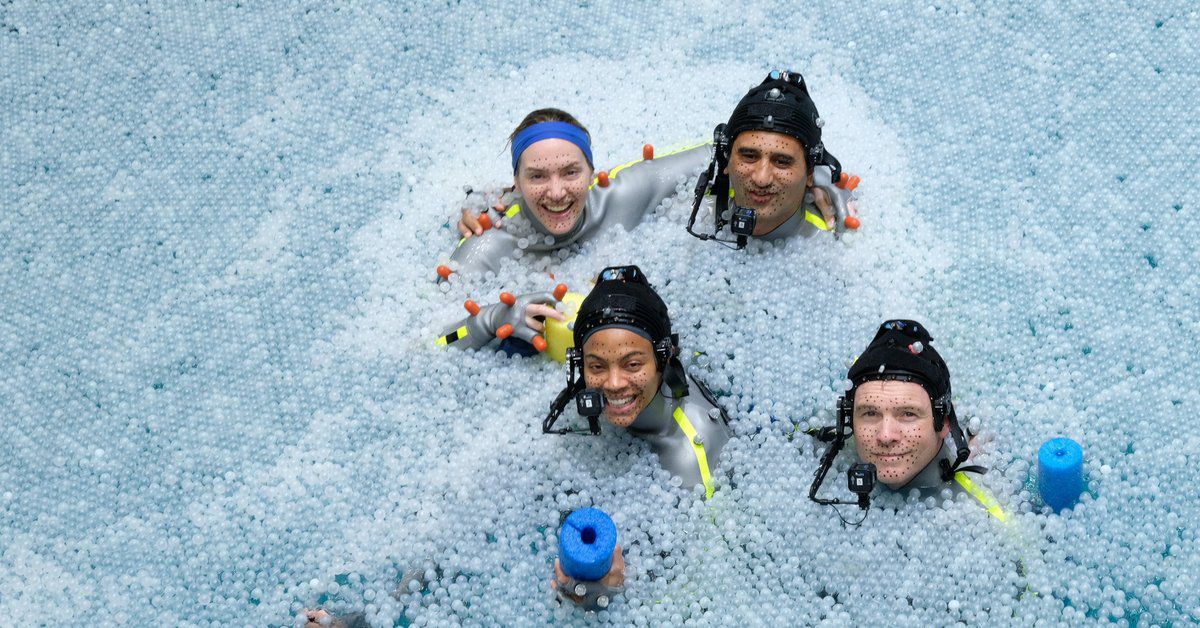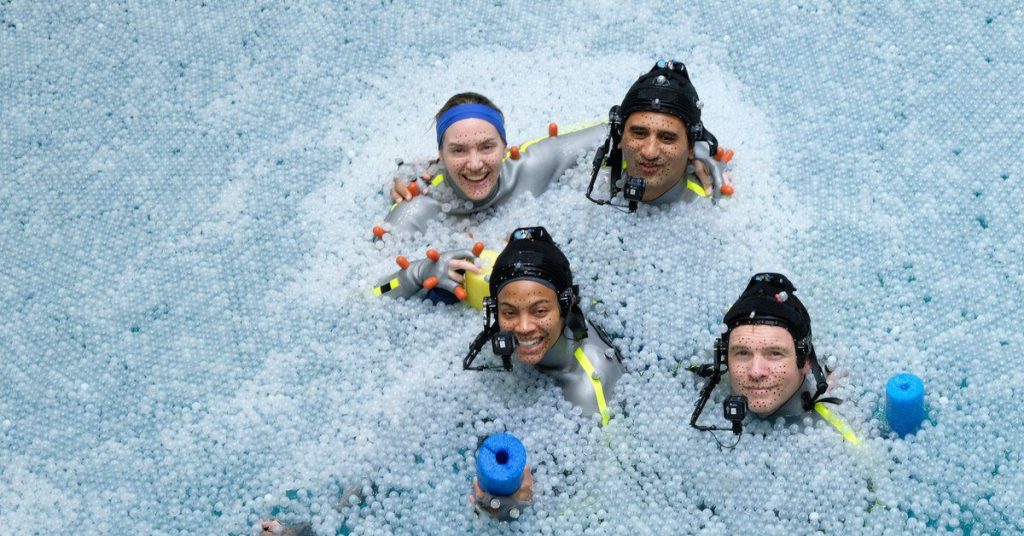 As per the story of why there will be a lot of underwater stuff, here's what you need to keep in mind. The world of Pandora will be explored even furtheras other clans like the "Metkayina" will come into play. In fact, Kate Winslet's character will belong to this Metkayina clan of sea people. Her character will be called Ronal. There's a whole underwater world that exists on Pandora. New Zealander actor Cliff Curtis will play Tonowari, the leader of the Metkayina clan.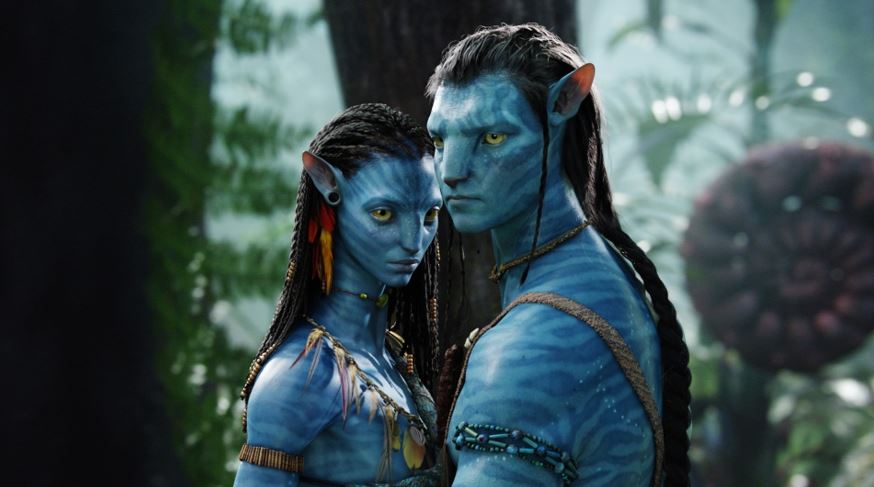 Jake & Neytiri will be a family as they have a daughter now. In Avatar 2, they will be forced to leave their home. So, they'll go out and explore the different regions of Pandora. And that's what will bring them to the Metkayina clan of sea people. They will spend quite a bit of time in and around the water. Let's see where their adventures are going to take them.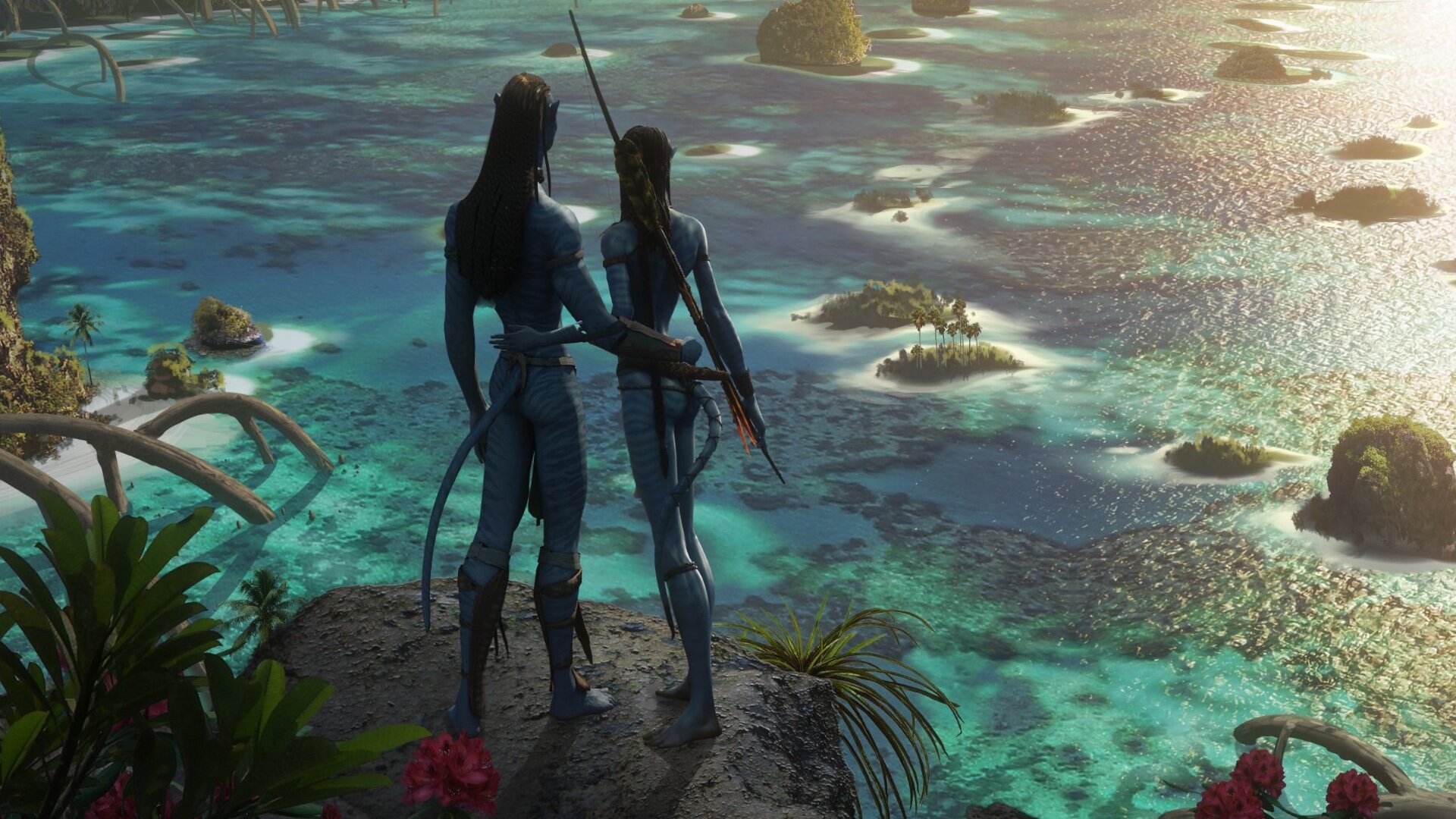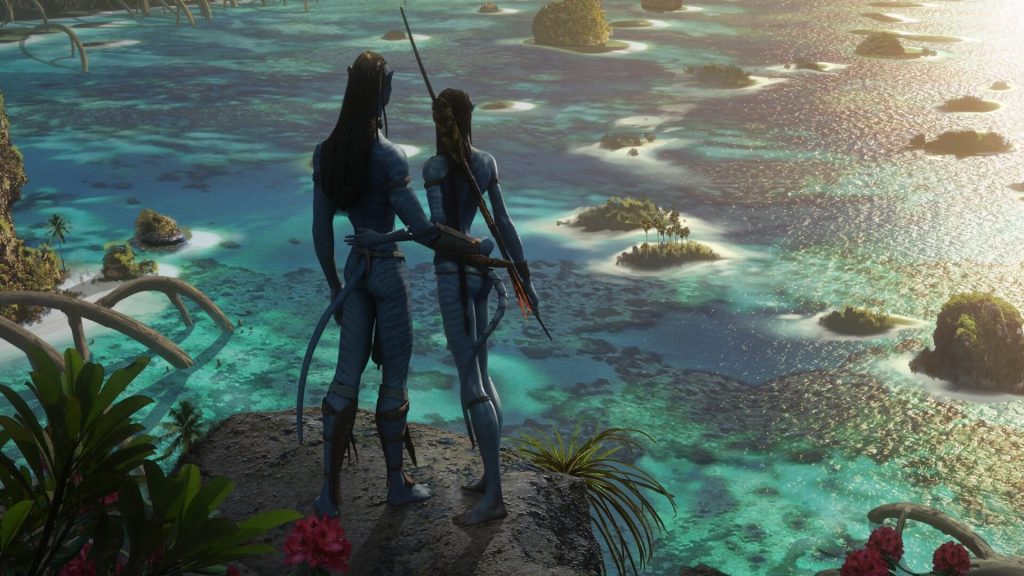 We're really excited for the upcoming Avatar sequels. Here's the new release schedule of Avatar 2, 3, 4, & 5:
– AVATAR 2 was previously dated on 12/17/21 will arrive on 12/16/22
– AVATAR 3 was previously dated on 12/22/23 will arrive on 12/20/24
– AVATAR 4 was previously dated on 12/19/25 will arrive on 12/18/26
– AVATAR 5 was previously dated on 12/17/27 will arrive on 12/22/28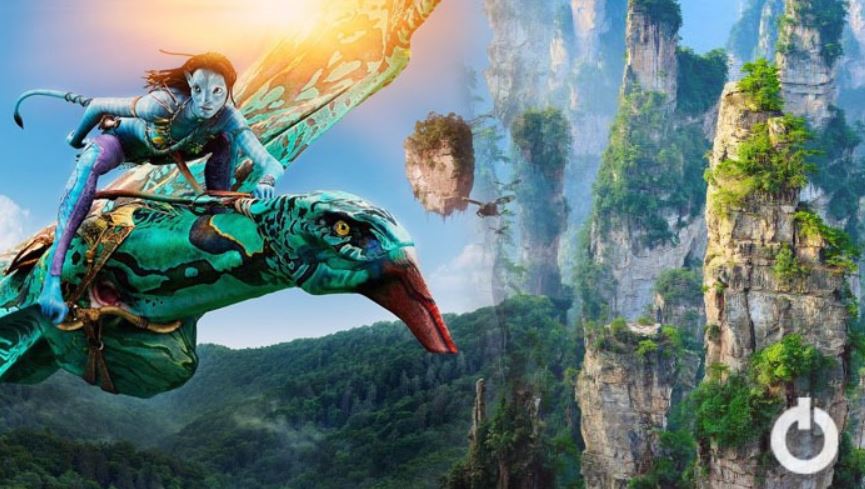 Directed by James Cameron, Avatar 2 stars Sam Worthington, Zoe Saldana, Stephen Lang, Giovanni Ribisi, Joel David Moore, Dileep Rao, CCH Pounder, Matt Gerald, Kate Winslet, Cliff Curtis, Edie Falco, Brendan Cowell, Michelle Yeoh, Jemaine Clement, Oona Chaplin, CJ Jones, and Vin Diesel.
How psyched are you about the next Avatar 4 films? Tell us in the comments down below.