Movies
Avengers: Endgame – New Theory Ties Deadpool to MCU in The Best Way Possible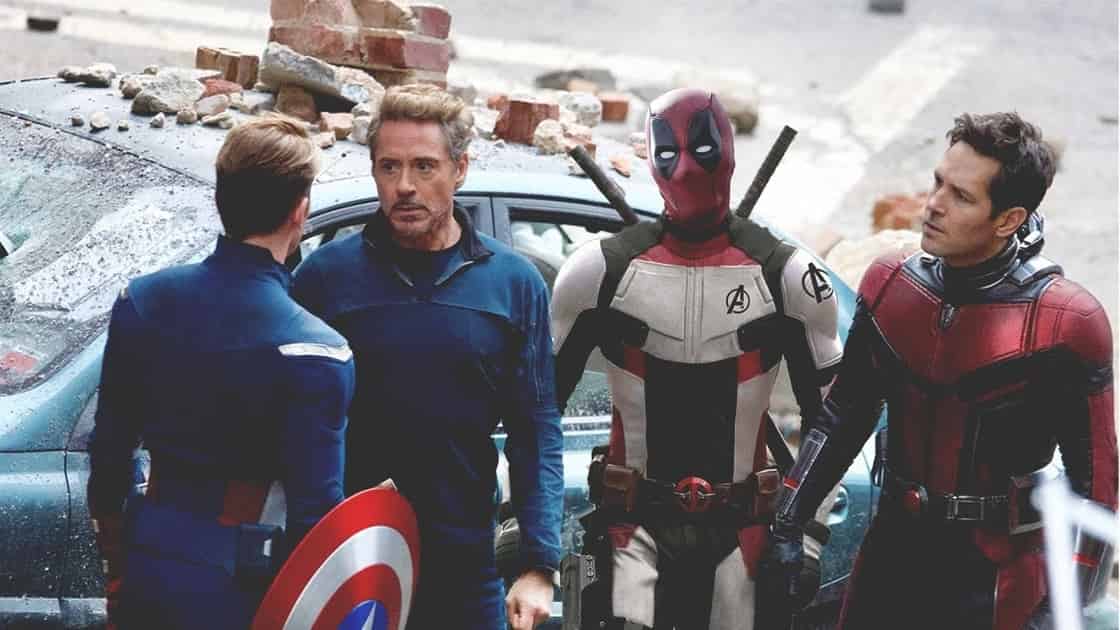 Avengers: Endgame –
With the Disney Fox acquisition having been completed, all people want is for the X-Men, Deadpool and Fantastic Four to join the MCU as soon as possible. It has been a decade long dream of the hardcore MCU fans to see the likes of Iron Man, Captain America, Thor, and others interact with the X-Men, but sadly that isn't going to happen the way we would have wanted. Still, we could get to see newer versions of those, and all that could happen through Deadpool.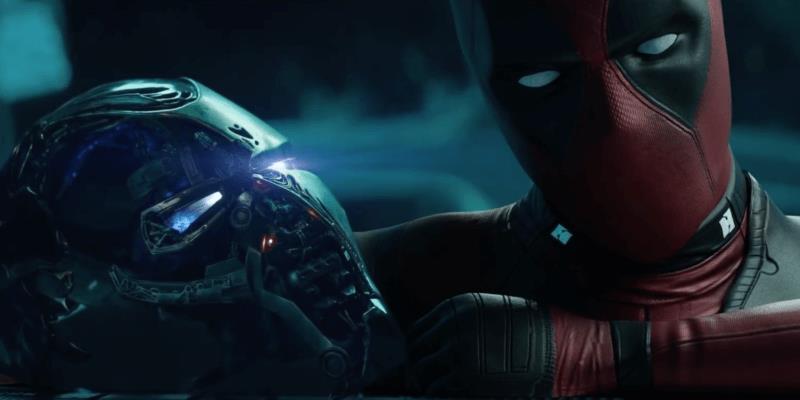 In recent years, Deadpool has been the most successful Fox man as no one has really shown interest for X-Men and Fantastic Four movies that Fox has produced. So recent rumors have actually suggested the fact that Disney hurried the acquisition of Fox so they could have quick reshoots done to add Deadpool in the Post Credits scene of Avengers: Endgame and totally surprise us. DP could show up at the Avengers facility with the Time Travel device that Cable gave him wondering how he messed things up so much.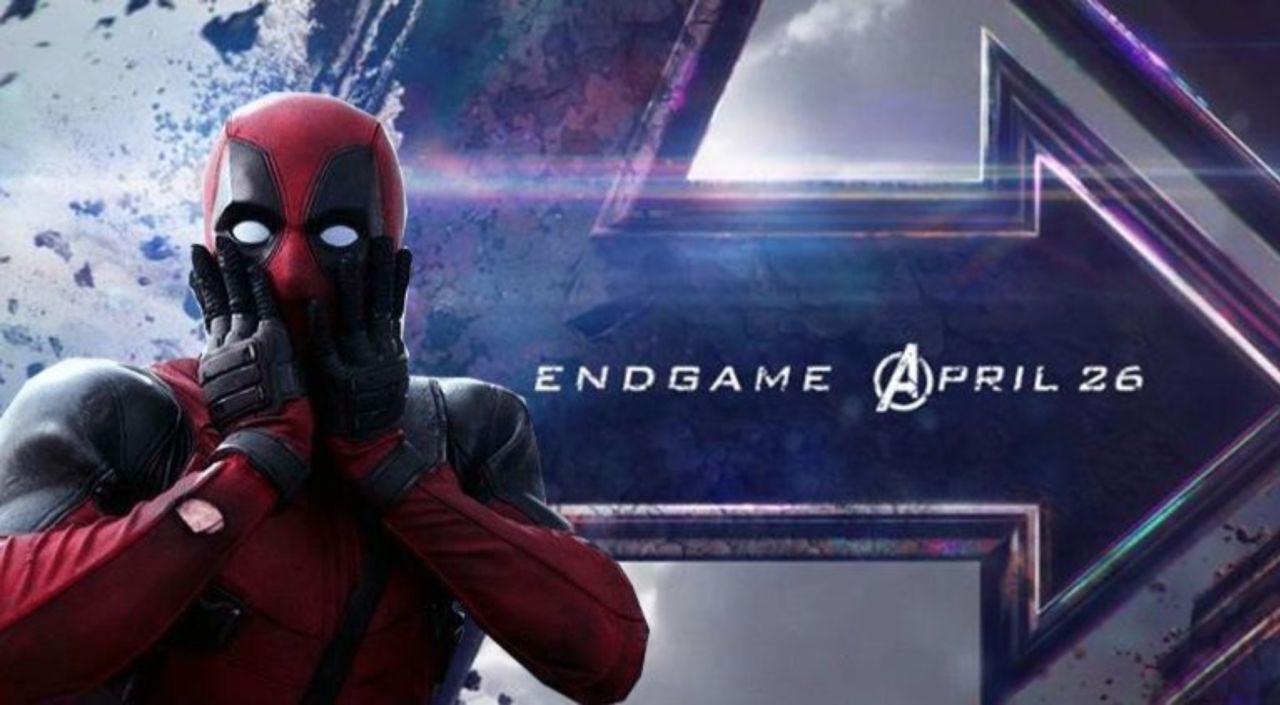 Well, that cannot happen even though in our wildest dreams we would love that. Deadpool is just a small asset for Disney that has come with Fox, and Disney cannot just shoehorn him into the MCU out of nowhere when there has been a decade long build up for other characters. We do want the X-Men properties to come into the MCU, but that has to be handled in the right way without being rushed. But since Deadpool may actually be the first Fix character coming into the MCU, let's consider a theory before kicking out the idea completely.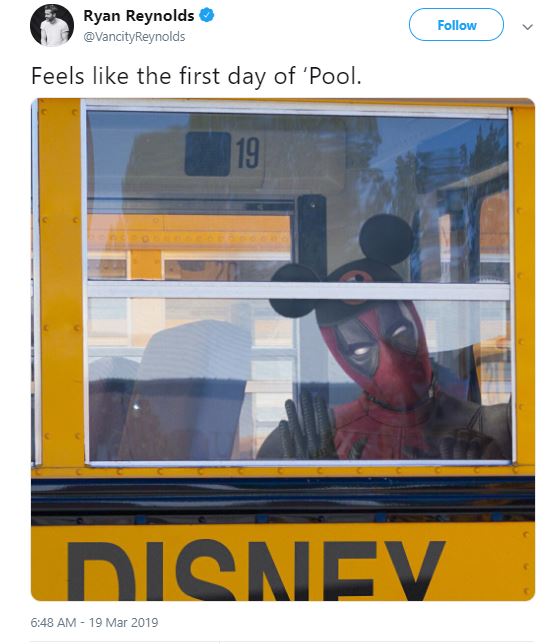 What if, The Deadpool movies take place after the events of Infinity War and Endgame. Now we know that Deadpool 2 has been established to have taken place somewhere around the 90s, but let's just ignore that for a second. Reddit user unusedreddit has come up with certain hints suggesting why the Deadpool movies take place after Endgame: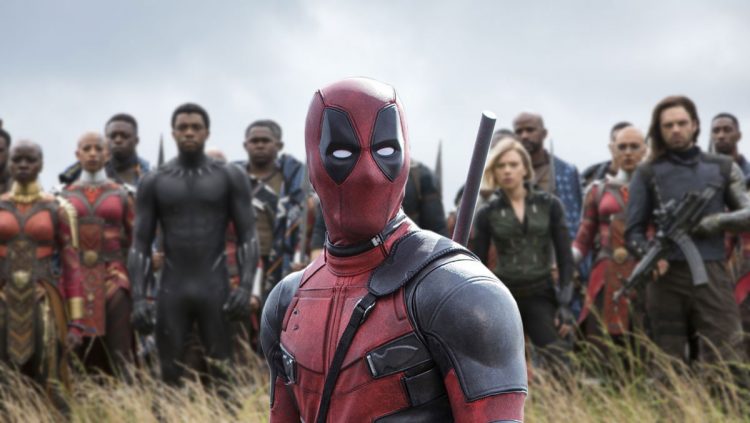 "Deadpool's final fight in the first film took place on a damaged helicarrier. (Although the director denies it, things have been altered in the MCU continuity to fit better with other films).
Both Deadpool movies feature numerous references to the Avengers, with Deadpool 2 directly referencing characters like Black Widow and Hawkeye along with villains like Thanos, which means people know about what happened in Infinity War and Endgame.
Deadpool is the only FoXmen character that's likely gonna stay the same with the merger and both films have made a great amount of money as well. (He can also easily jump into different continuities so his addition isn't entirely hard to introduce already).
If scheduled Deadpool 3 is likely gonna be the first MCU movie with X-men characters since the first 2 films released within a 2 year span so it could likely be released in 2020."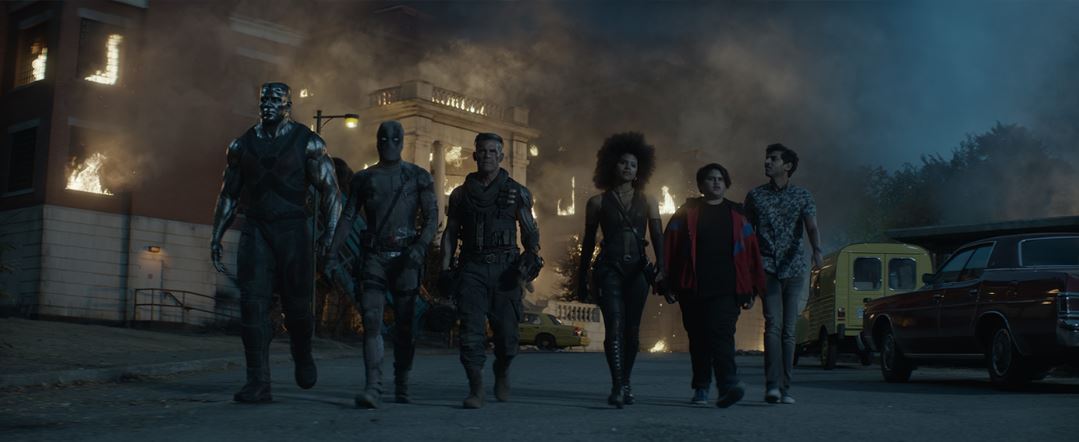 Well, we don't know how Marvel is going to spin things with Deadpool especially since he is actually profitable with Ryan Reynolds helming the character and he fits much better in an R-Rated surrounding. Perhaps the solution would be to continue the X-Force and Deadpool franchise just the way it was, i.e. separated from the MCU, and have the other Fox Marvel characters join in with Reboots. But it would be great fun to see Deadpool interact with the MCU characters so Disney should figure things out as soon as they can. For now, Deadpool doesn't get to be in Avengers: Endgame or the MCU.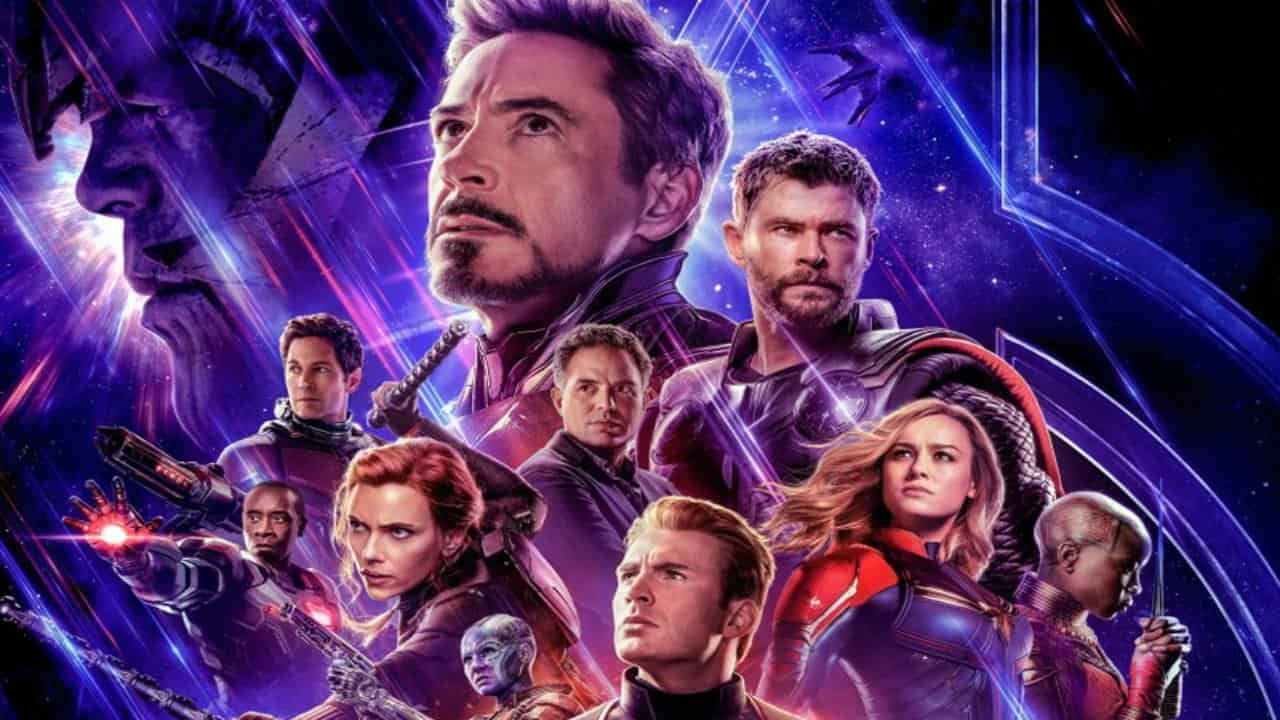 Directed by Joe & Anthony Russo, Avengers: Endgame will open on April 26, and it'll presumably star Robert Downey Jr., Chris Hemsworth, Mark Ruffalo, Chris Evans, Scarlett Johansson, Benedict Cumberbatch, Jeremy Renner Don Cheadle, Tom Holland, Chadwick Boseman, Paul Bettany, Tom Hiddleston, Idris Elba, Danai Gurira, Peter Dinklage, Benedict Wong, Elizabeth Olsen, Anthony Mackie, Sebastian Stan, Gwyneth Paltrow, Benicio del Toro, Josh Brolin, Pom Klementieff, Karen Gillan, Dave Bautista, Zoe Saldana, Vin Diesel, Bradley Cooper, Chris Pratt, Paul Rudd, Samuel L. Jackson, Cobie Smulders, Tessa Thompson, Evangeline Lilly, Aaron Taylor Johnson, Cate Blanchett, Michelle Pfeiffer, Michael Douglas, Tilda Swinton, Jeff Goldblum, Katherine Langford, Stellan Skarsgard and Brie Larson.