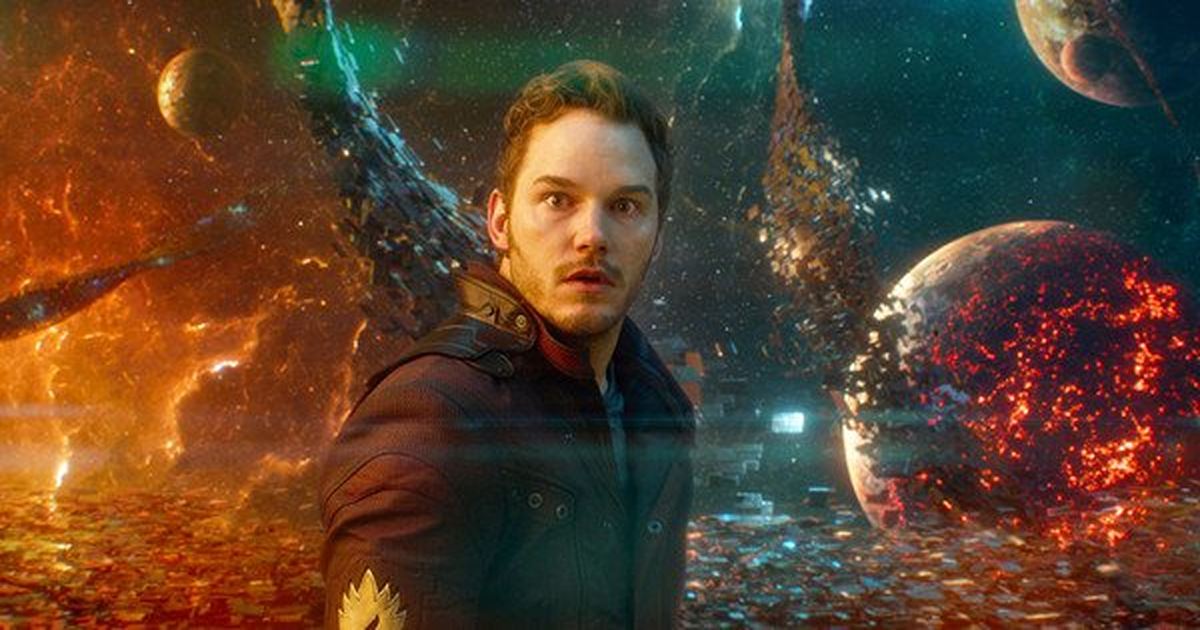 The awaited Guardians of the Galaxy 2 hit the theatres this week. It set the record not only at the box office but also with the most number of post-credit scenes at the end. The sequel to James Gunn's Guardians of the Galaxy has as many as 5 post-credit scenes attached to it. And what if we tell you the film nearly had a sixth one as well. Well, it would have been a part of the film if not for James Gunn's sense, which prevailed at the right time.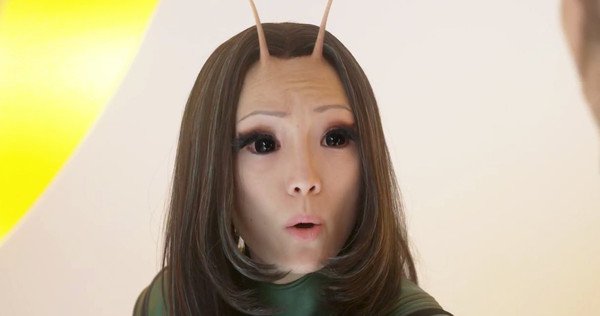 James Gunn revealed that a sixth scene centred on Gamora (Zoe Saldana), Mantis (Pom Klementieff) and Gef (Ravager) was in contention. Gef was one of the many ravagers killed by Yondu's arrow during one of the best ever action sequences in Marvel's Cinematic Universe. It was expected that Gef perished during this killing spree, and even if he survived he would have been killed by the ship exploding off. (You would have to see it to believe it) However, Gunn revealed that Gef survived the explosion, as he was hiding on Yondu's escape ship the entire time. The reason why the entire scene was dropped off was because James Gunn felt it would have been a little confusing for the audience.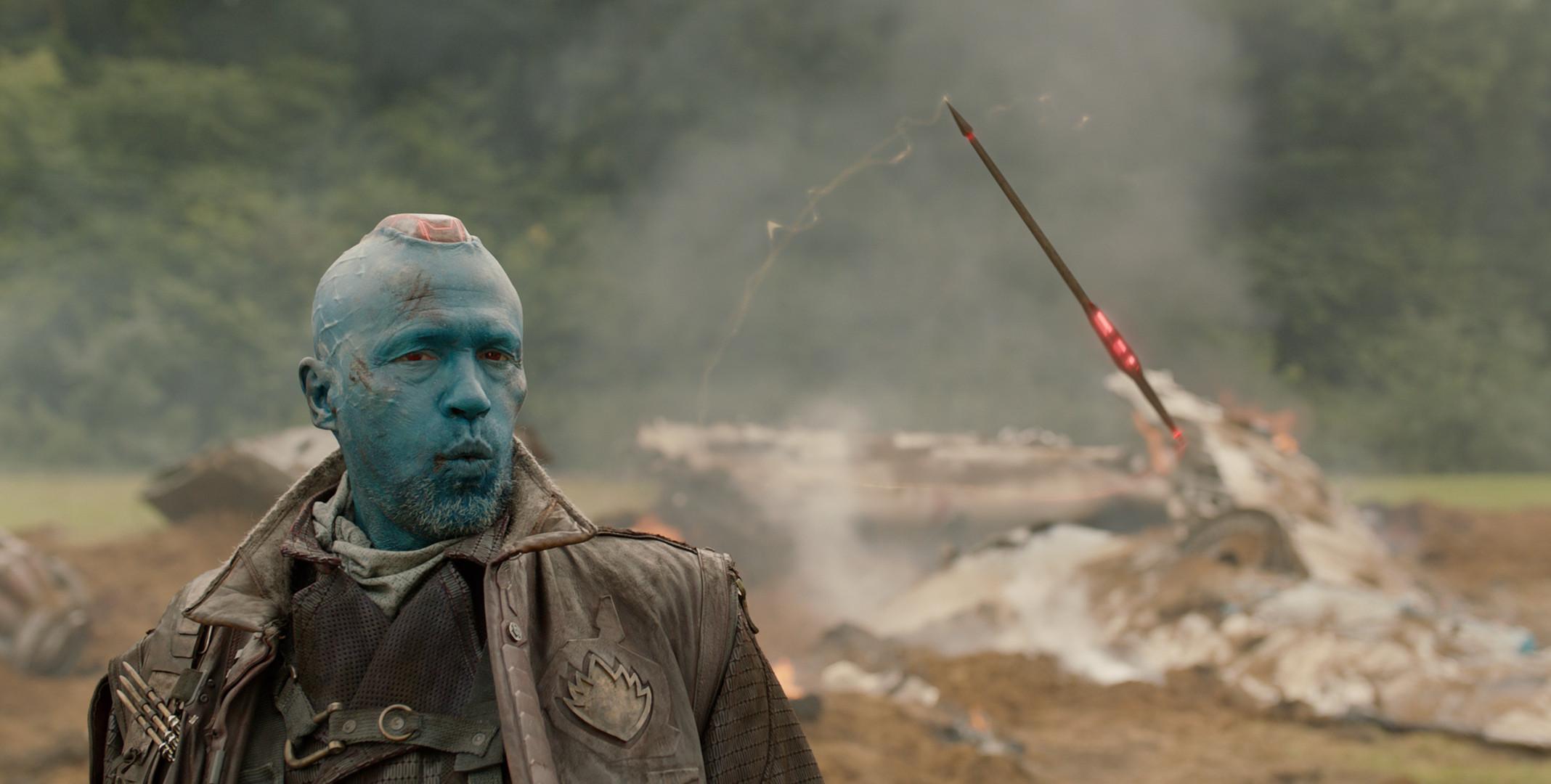 The film which opened this Friday has already amassed 425 million USD globally and is one of the most visually stunning movies produced by Marvel yet. Stunning art direction, a great plot and good music make the movie amazing. The comic sequences are also top notch, with the conversations between Yondu and Rocket being the highlight.
Guardians of the Galaxy 2 stars Chris Pratt as Star Lord/Peter Quill, Zoe Saldana as Gamora, Dave Bautista as Drax, Vin Diesel as Groot, Bradley Cooper as Rocket, Michael Rooker as Yondu, Karen Gillan as Nebula and Kurt Russell as Ego.