Movies
After Avengers: Endgame, MCU Fans Will Have to Wait Over a Year For Next Marvel Movie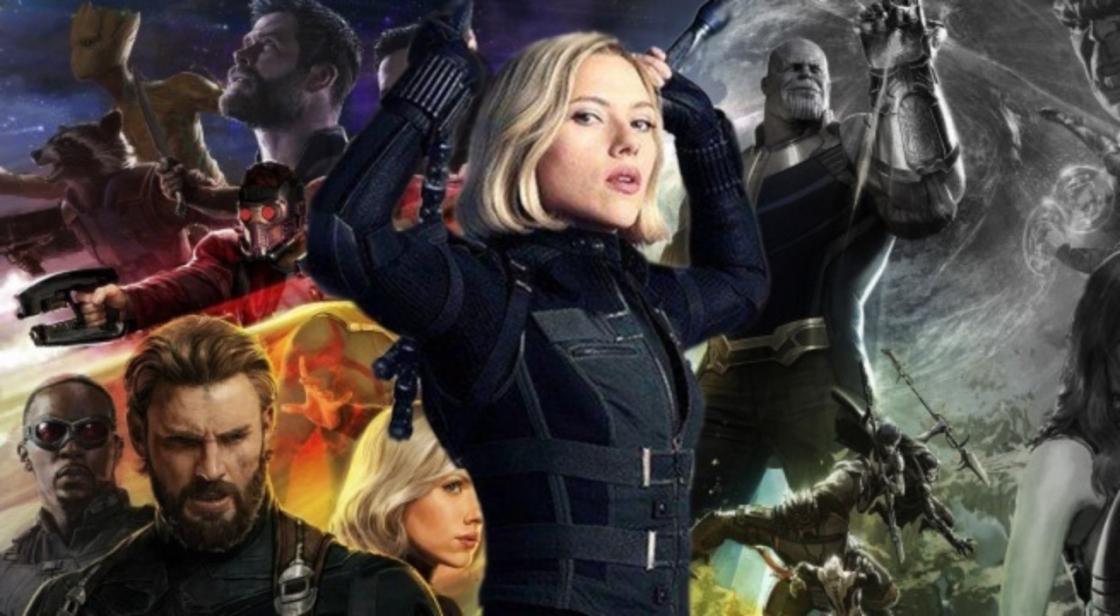 Avengers: Endgame –
The future of the Marvel Cinematic Universe is a blur for now, as we don't have an idea of the distant plans in the way we did when Marvel announced their Phase 3 slate. We do know the next 3 films, but beyond that, we only have assumptions of what could come out when. The Disney Fox deal which is on the verge of its completion would surely add some amazing projects to Marvel's future slate, but beyond 2020, we do not have an official verdict.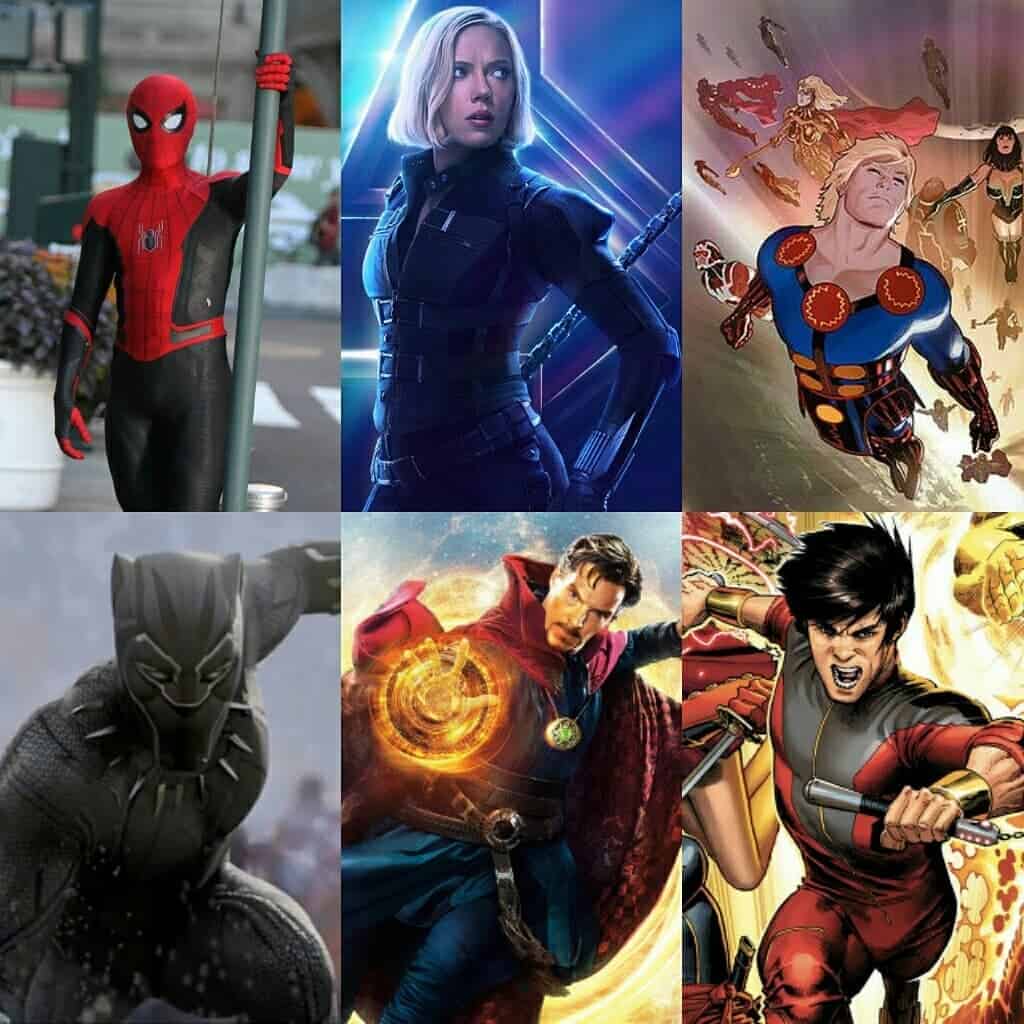 MCU president Kevin Feige recently spoke about the future of the MCU and he hinted that we'd get to know about the future films once we are done with Avengers: Endgame & Spider-Man: Far From Home. He said:
"As we've been doing for years, we aren't going to announce anything post Avengers: Endgame or Spider-Man [Far From Home] until post Endgame and Spider-Man. As you know as a fan, there's a tremendous amount of potential and a tremendous amount of additional characters and storylines and groups of characters that we're going to keep playing with. And again, that's a testament to Marvel and to the amount of storylines and characters and amazing, amazing runs that have been in the Marvel comics."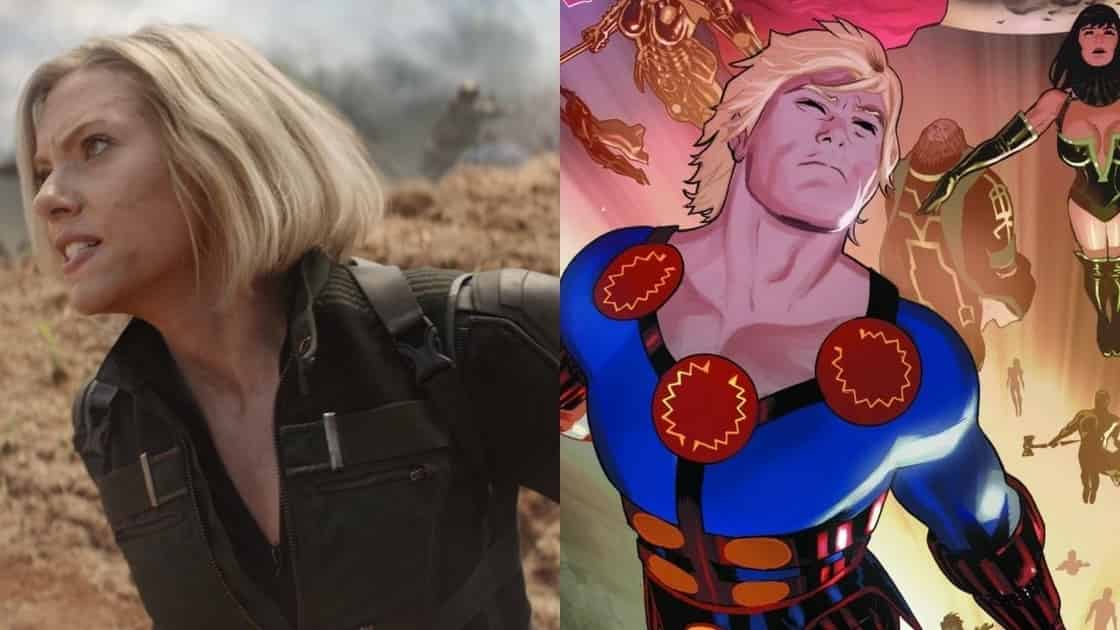 So far, we know that Spider-Man: Far From Home is going to begin the proceedings for a new future of the Marvel Cinematic Universe, but the next two films in line will not be the ones that take that future forward. Black Widow and The Eternals will begin shooting from June and August respectively, and they are the two most likely suspects to hit the theatres on May 1 and November 6, 2020. If that happens, technically this would mean that we will have to wait more than 1 year to get a new MCU film.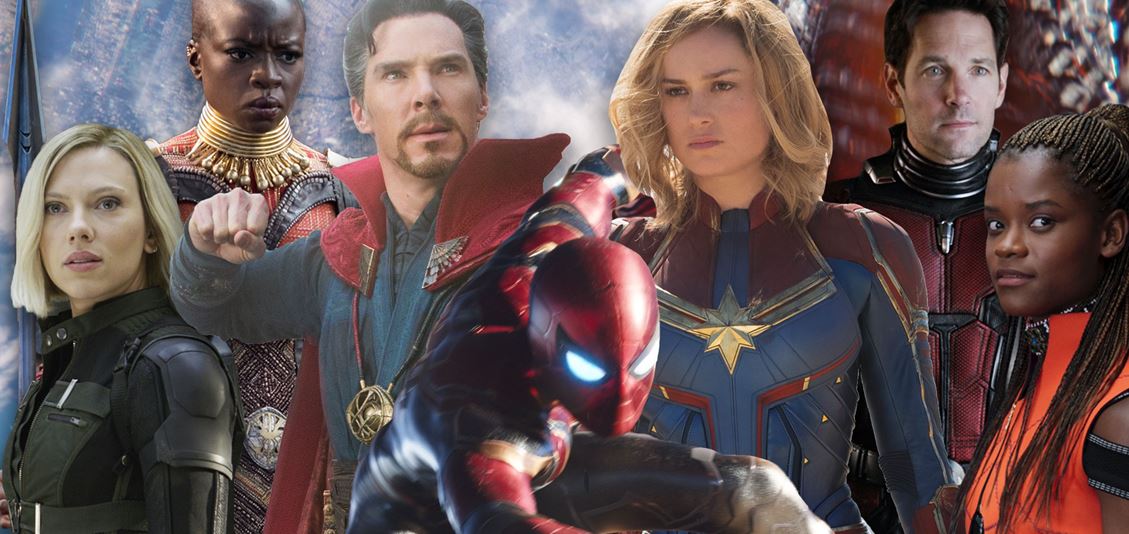 Deadpool creator Robert Liefeld recently took to Twitter to point out the fact that there will be a major waiting period after we are done with Avengers: Endgame and Spider-Man: Far From Home. It will be even bigger than the waiting period we have had to endure between Ant-Man and the Wasp and Captain Marvel. Here's what he wrote in his tweet:
"Still wrapping my head around the fact that there are no Marvel movies currently filming. So a full year absent Marvel films following Spider Man?"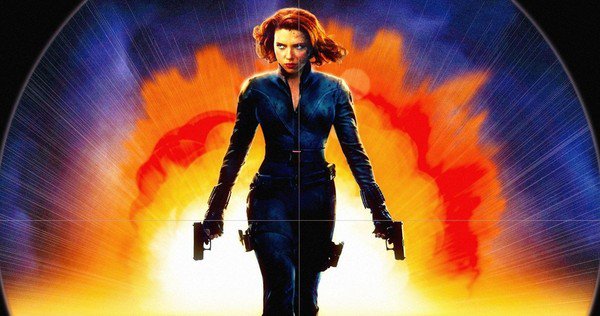 Well, technically it won't be a full year after Spider-Man: Far From Home since the Homecoming sequel hits the theatres on July 5 and Marvel has their next movie scheduled for May 1. But technically, it will be more than a year's wait for a typical Marvel Studios film.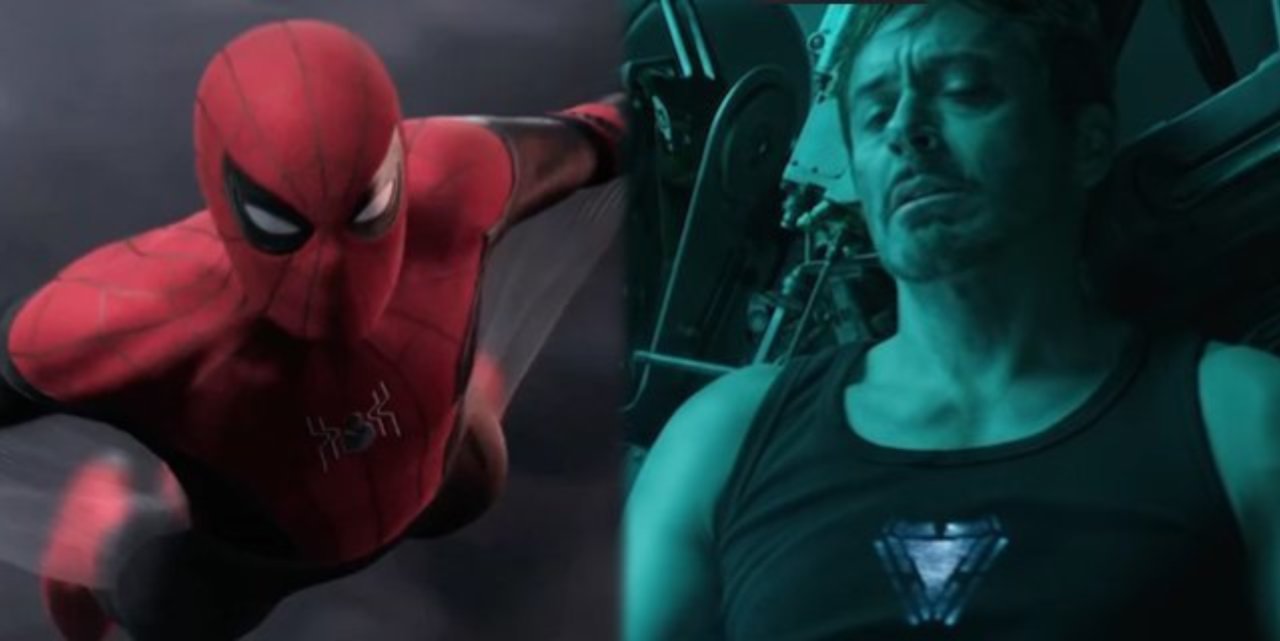 Spider-Man: Far From Home is technically a Sony movie made in collaboration with Marvel Studios. Sure it is an MCU movie but it isn't a Marvel Studios film. Avengers: Endgame, which comes out on April 26 is a Marvel Studios film, and the wait between Endgame and Black Widow is more than 1 year.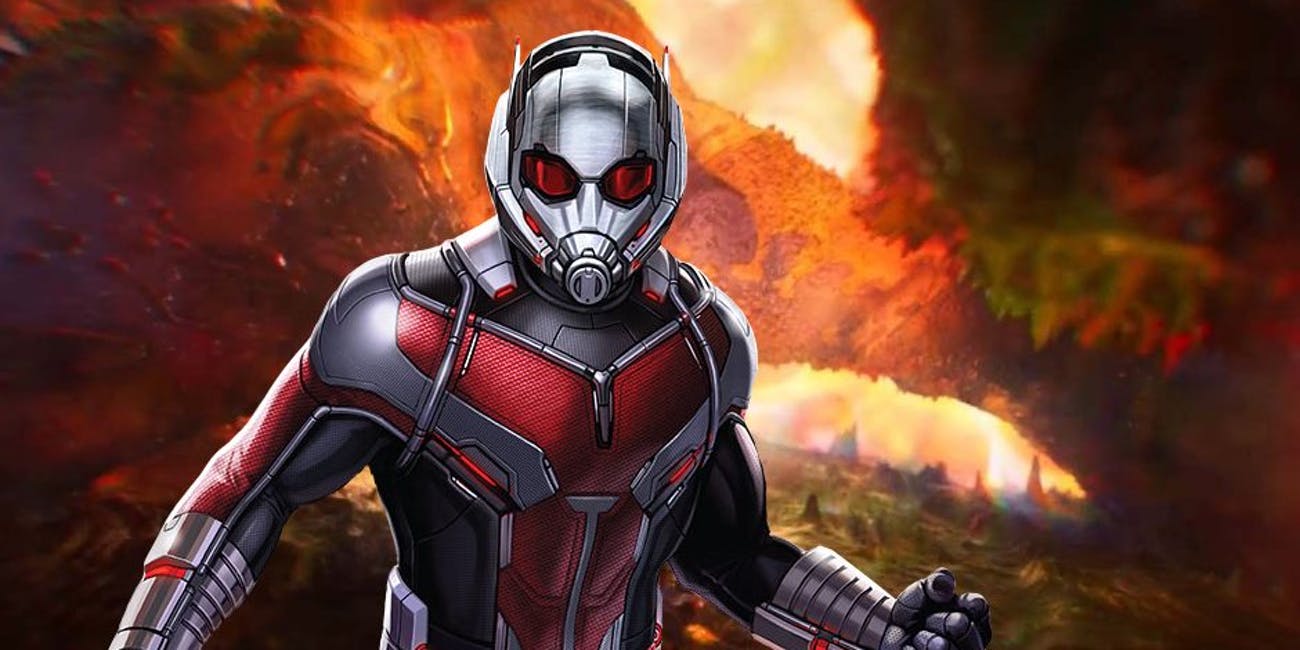 Kevin Feige has teased that the Quantum Realm has a major role to play in the future of the MCU. Even as recently as 2 days ago, Feige spoke to Screen Rant about the Quantum Realm:
I think really important. I think it's one of the fun things about the comics that allow you to explore entirely new terrains. And we've hinted at it now in numerous films and it's untapped, primarily untapped potential."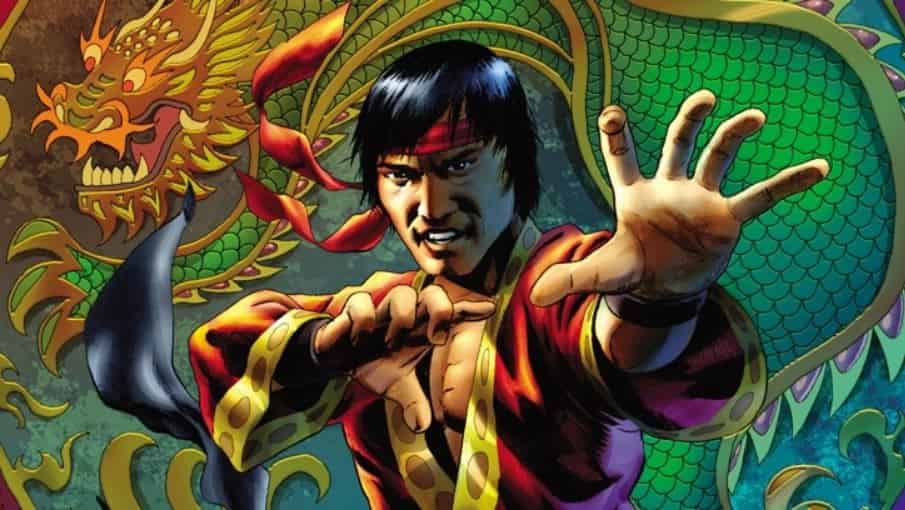 So future movies like Doctor Strange 2, Captain Marvel 2, Ant-Man and the Wasp 3 would be related to the Quantum Realm, but not the movies coming out in 2020. Marvel also has a Shang Chi movie under development and many rumors have suggested that Marvel wants to squeeze it in their 2020 roster, but we cannot be certain of that.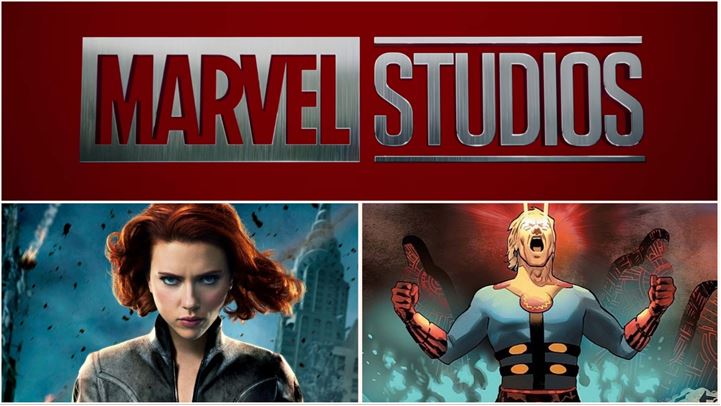 For now, things actually point towards the fact that we will get only 2 MCU films in 2020, which is another sad aspect of our lives. The year has only begun and Marvel can announce some more projects later in the year, so let's see what they can come up with.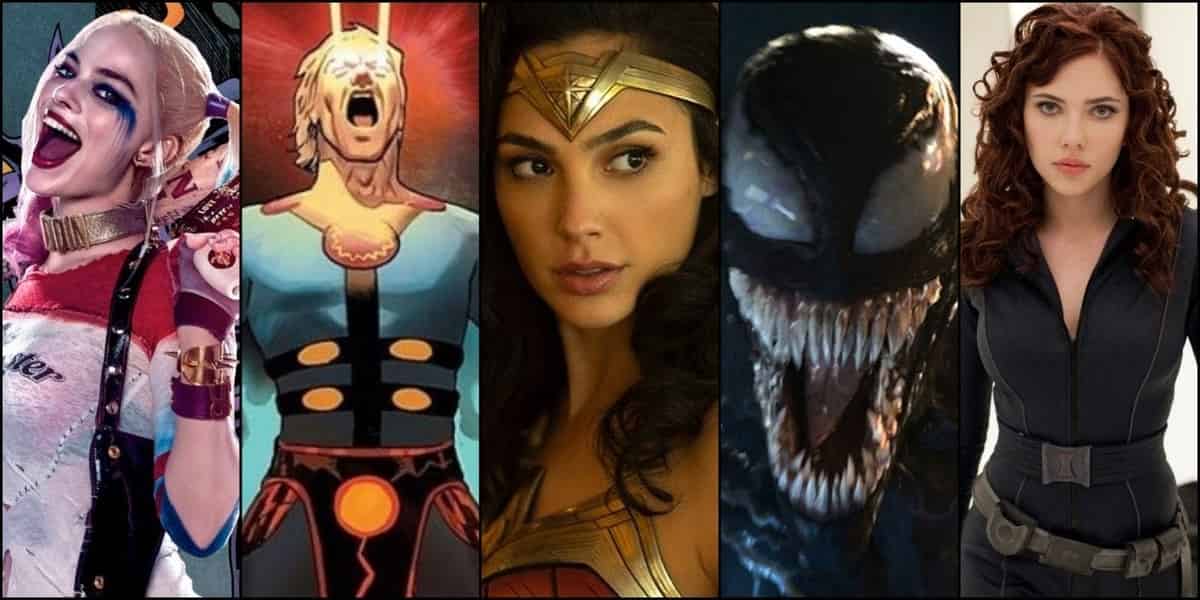 Even if Marvel doesn't announce anything for 2020, then we will still have 7 Superhero movies coming out in the year, so we shouldn't be sad about it. But it will obviously be great we get at least one more.