Movies
Avengers: Endgame Star Joins Zack Snyder's Army of the Dead
Netflix and Zack Snyder are a match made in heaven and we can expect the director to continue working with the streaming giant. Netflix has already signed him up to develop an Anime based on Norse Mythology characters. But before that, he will be directing Zack Snyder's Army of the Dead for Netflix and the film is going to star a number of great actors.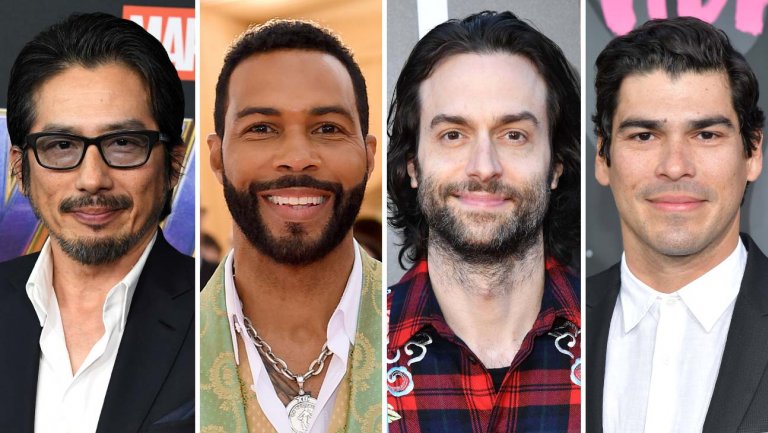 The Hollywood Reporter revealed many new actors who're going to join Snyder's upcoming zombie heist thriller. They revealed that Hiroyuki Sanada (Avengers: Endgame, Westworld), Omari Hardwick (Power, Kick Ass) Chris D'Elia (You, Undateable) Garret Dillahunt (Fear the Walking Dead, Deadwood), Raúl Castillo (Seven Seconds, Looking), Nora Arnezeder (Mozart in the Jungle, Origin), Matthias Schweighöfer (You Are Wanted, The Most Beautiful Day), Samantha Win (Arrow, Wonder Woman) and Rich Cetrone (300, Batman v Superman: Dawn of Justice) are going to join the movie.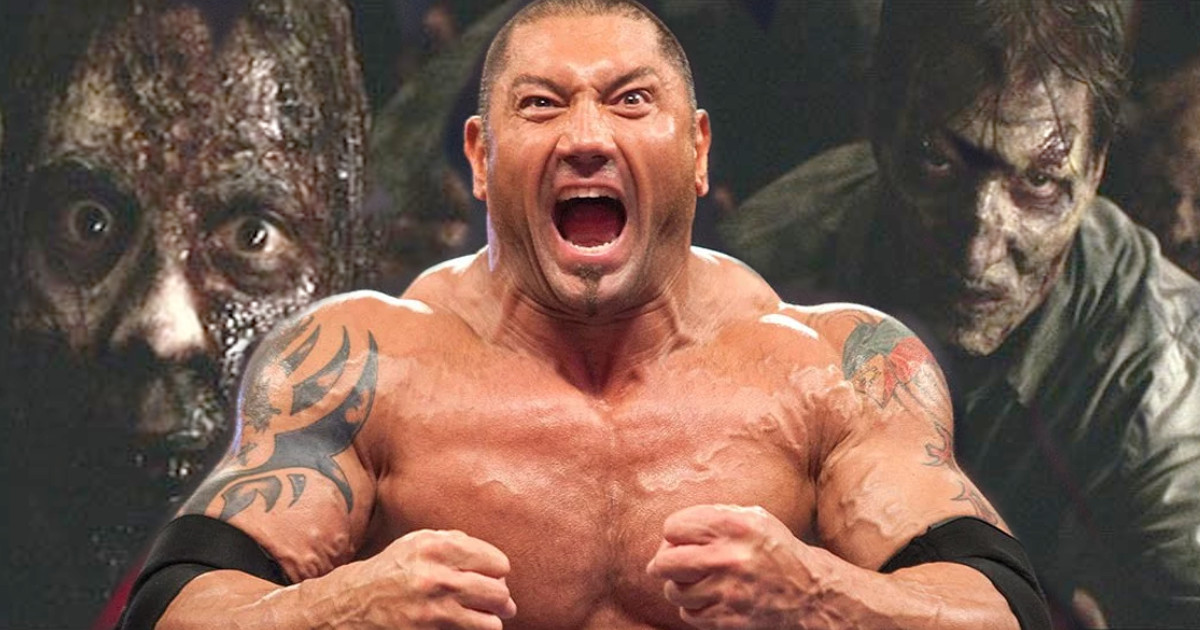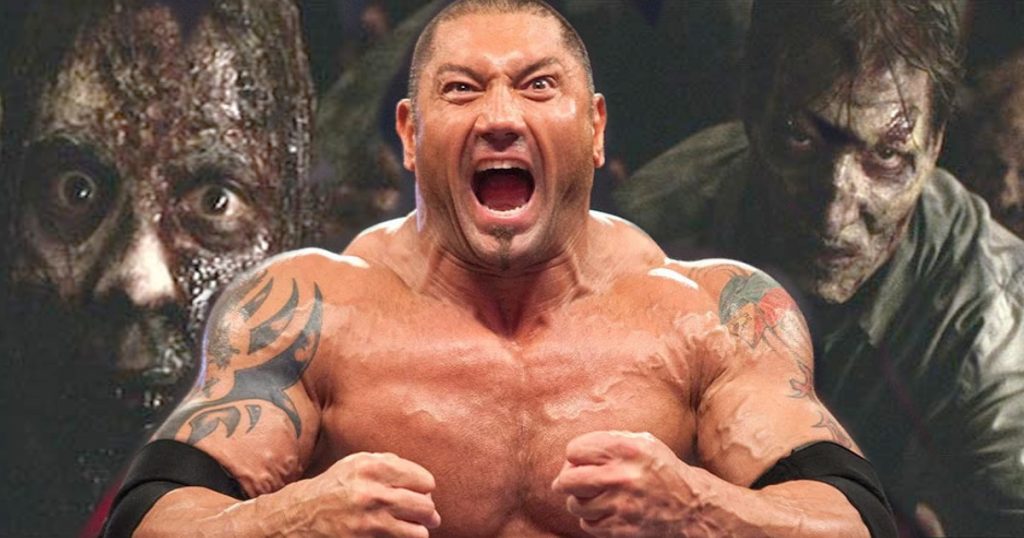 It was already known that the film will also star Dave Bautista (Stuber, Guardians of the Galaxy), Ella Purnell (Sweetbitter, Kick-Ass 2), Ana De La Reguera (Cowboys and Aliens, Narcos), Theo Rossi (Luke Cage, Sons of Anarchy), and Huma Qureshi (Viceroy's House, Gangs of Wasseypur). Now that we know everyone who is involved in the film, we can get really excited for it.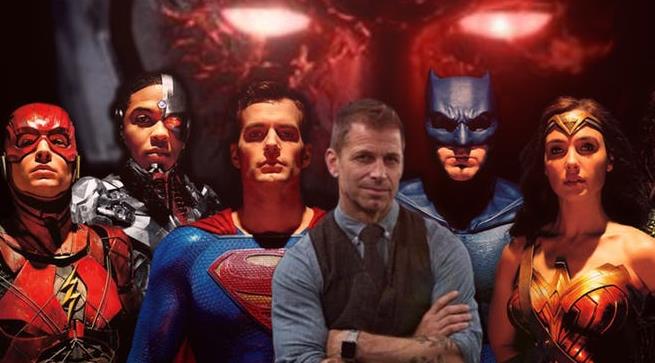 Zack Snyder's skills in visual film making are unmatched and he is an unsung genius when it comes to storytelling. Yes, his vision and style of storytelling isn't for everyone. It's not the "Marvel way" of things that he follows. WB wasn't ready to continue following his vision and that's why they felt cold feet. The result was him getting fired while WB bringing Joss Whedon into the picture to change things.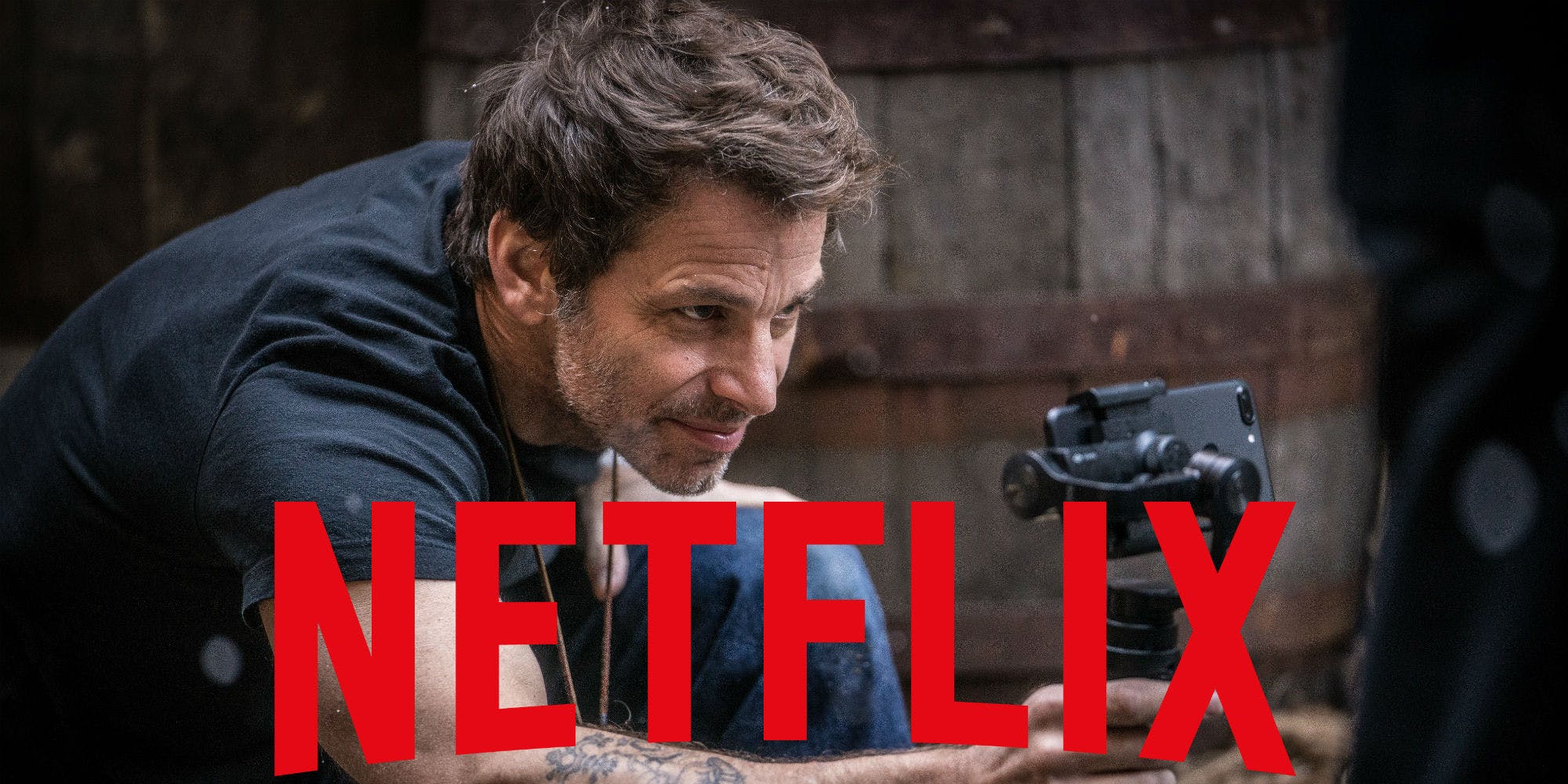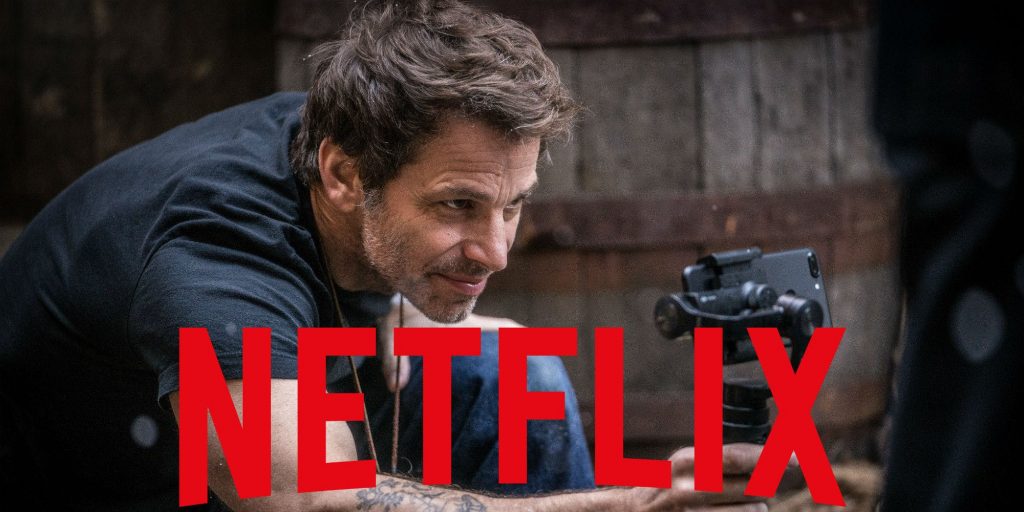 The way Snyder directs his films and the stories he tells are extremely fitting for the kind of streaming service that Netflix is. There's a whole lot of dark and gritty content on Netflix and Snyder is there to deliver even more of it. Set during a zombie outbreak in Las Vegas, Army of the Dead will ee a man who brings together a group of mercenaries in order to pull off "the greatest heist ever attempted". After coming up with the story, Snyder co-wrote it with Shay Hatten and the movie is now expected to begin filming this month.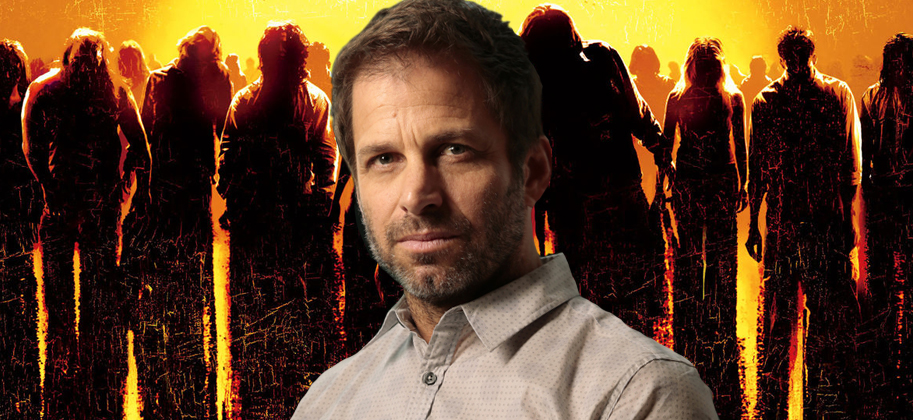 What's great about this project is that Netflix has given Snyder the complete freedom to whatever he wants with the film. He is coming off of Justice League, which was completely edited and altered from his version. While we'd never get the Snyder Cut, we can be happy that Snyder is making his return to the zombie genre, after 2004's Dawn of the Dead.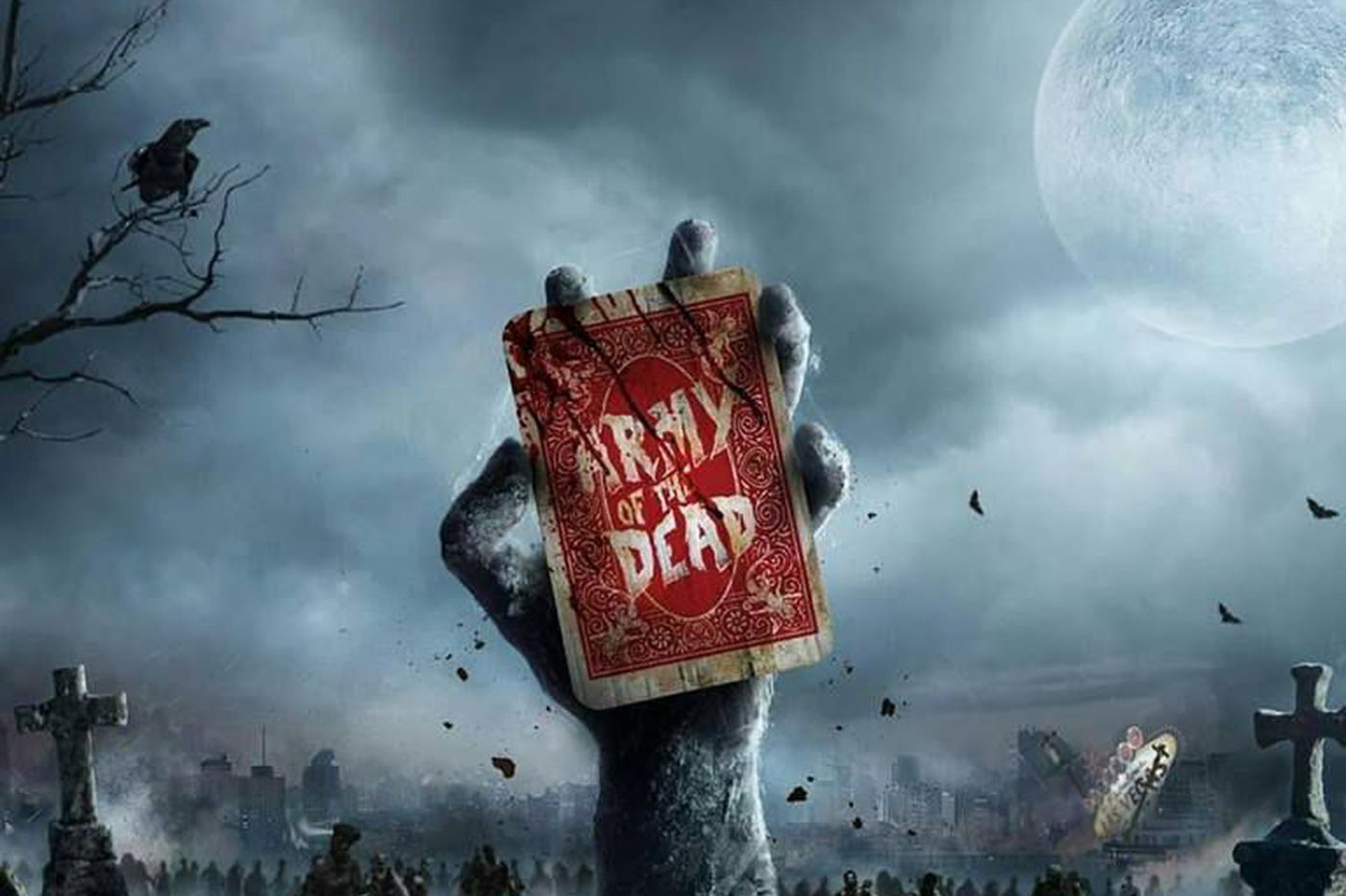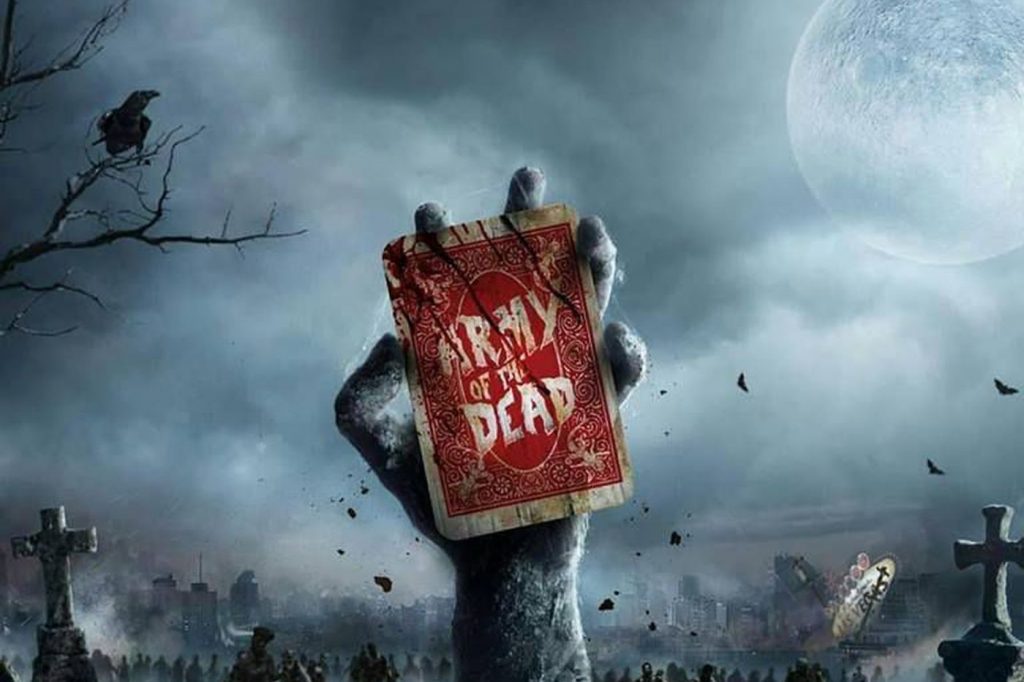 Here's what Snyder had to say announcing the movie:
"There are no handcuffs on me at all with this one. I love to honor canon and the works of art, but this is the opportunity to find a purely joyful way to express myself through a genre. It will be the most kick-ass, self-aware — but not in a wink-to-the-camera way — balls-to-the-wall zombie freakshow that anyone has ever seen. No one's ever let me completely loose [like this]."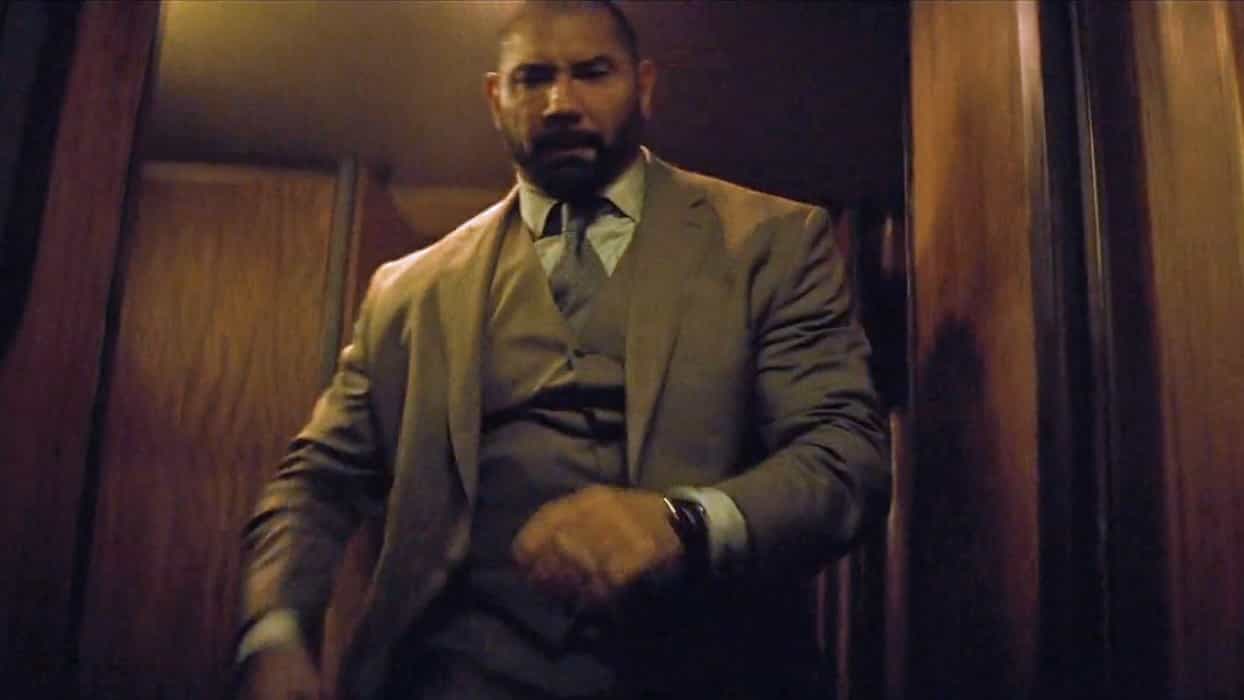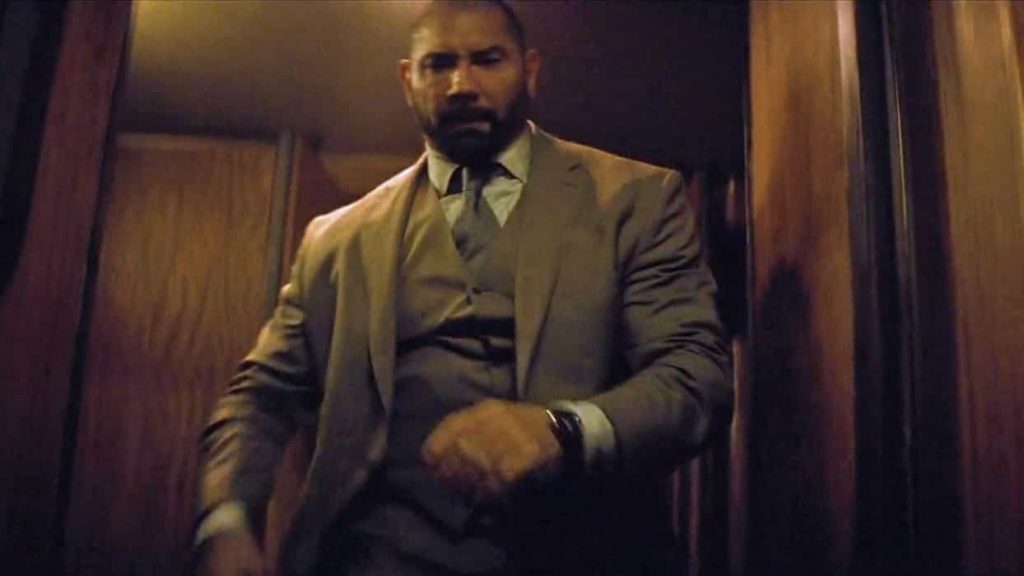 We can expect a complete freak-show with this film as Snyder will go full on crazy giving us a gory bloody zombie movie. Dave Bautista is a bonafide bad-ass and Snyder would certainly use him to perfection when it comes to killing Zombies. With Snyder helming the project, this film has the potential to be even bigger than World War Z.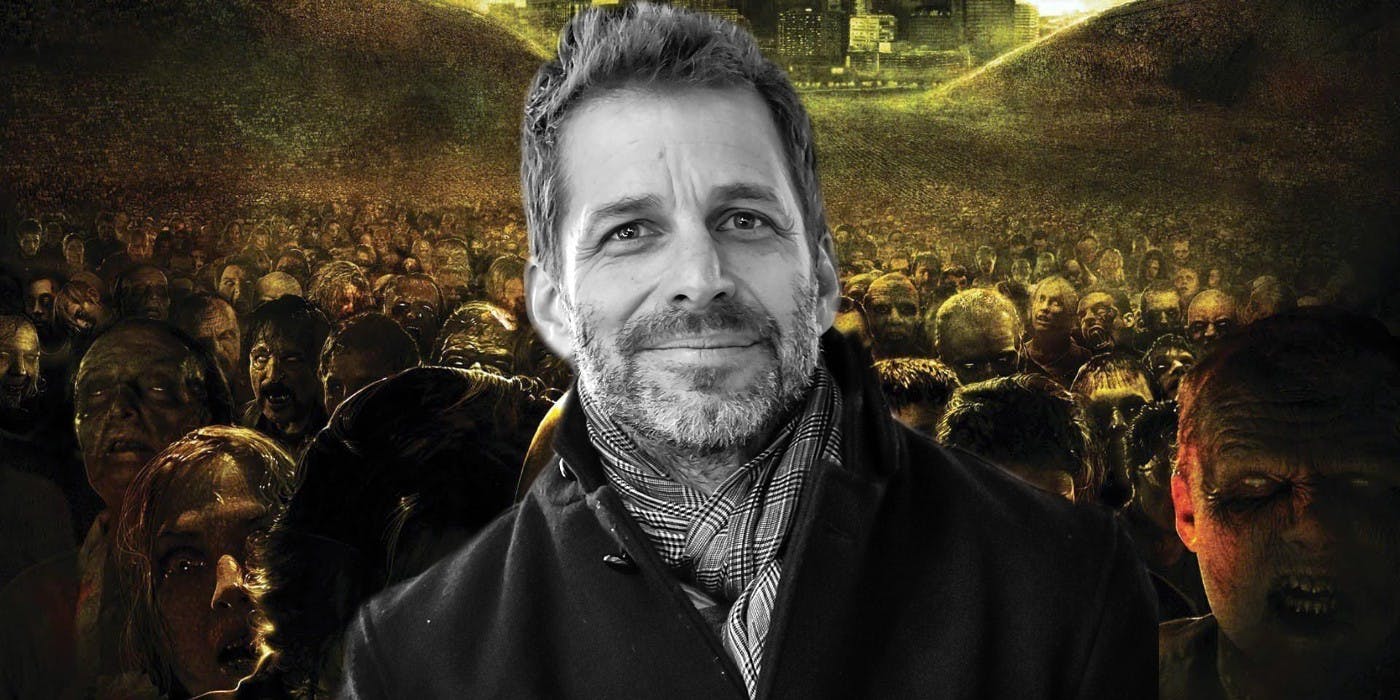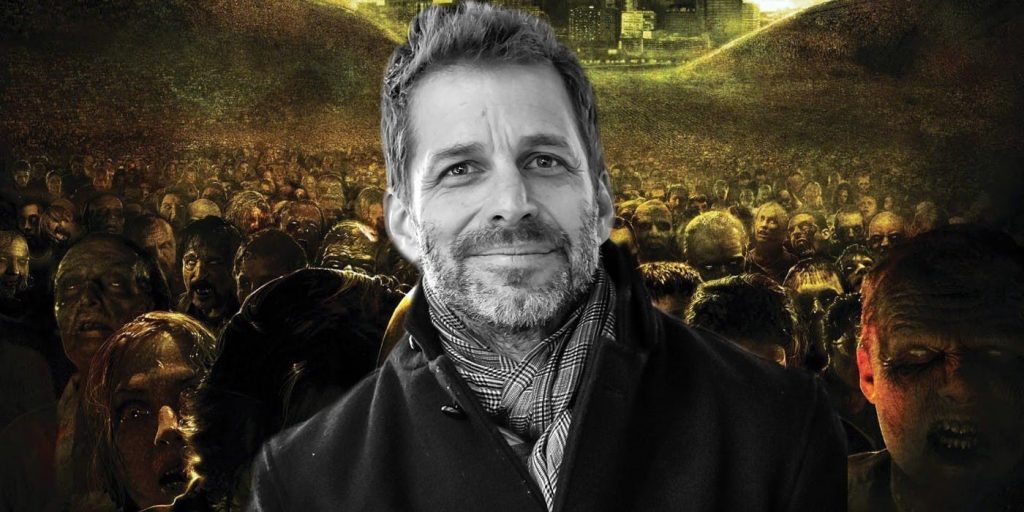 Zack Snyder talked further about the movie in a recent interview saying:
"With Army [of the Dead], it's difficult not to do to a social statement because the movie is about building a wall for refugees and veterans but it's also fun to do a zombie heist in Vegas.. It makes it richer and better. I can't help myself. I've always worked in a self-reflective way. Cinema is a reflective art form."
Let's hope that Snyder will deliver an amazing thriller event!