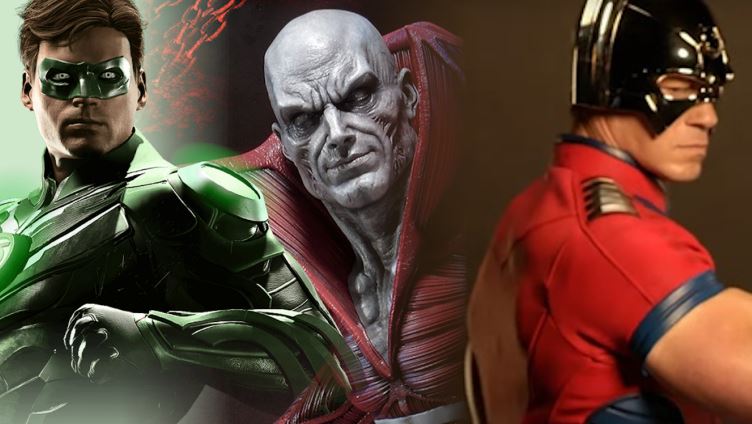 HBO Max is going to become the new house for some great DC content. They've already got Titans & Doom Patrol killing it for them. After that, they're bringing in the Snyder Cut as a mini-series, an exclusive Green Lantern series, a Justice League Dark series (by JJ Abrams), a Peacemaker series (by James Gunn), and a Gotham PD series set in the same universe as The Batman. Both Peacemaker and Gotham PD are originating from The Suicide Squad and The Batman respectively. It is highly likely that the Green Lantern series will tie into the Green Lantern Corps. movie. So, there is a clear pattern of the HBO Max shows expanding several different cinematic universes. And now, we're hearing that JJ Abrams' Justice League Dark series will also lead into other DC projects.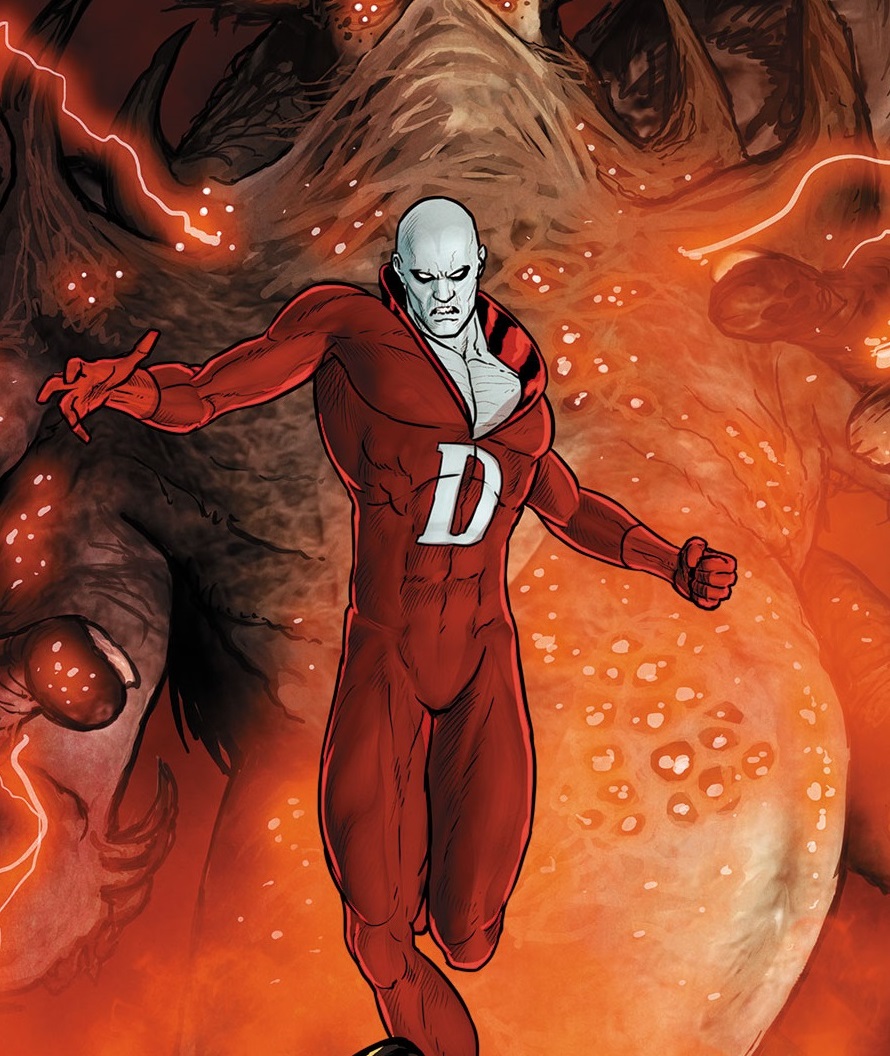 We've already hear that both Zatanna & Constantine are going to get new solo projects. But according Mikey Sutton of Geekosity, Justice League Dark's Deadman is also getting a series that will be produced by JJ Abrams. He wrote:
"Deadman is the most Abrams-like of the characters, especially with the potential of psychologically twisting story lines. Deadman was Boston Brand, a circus trapeze artist who dressed like a corpse, his face coated in pale white. Calling himself Deadman, he ended up becoming the real deal after he's murdered. Brand is then gifted (or depending on your perspective, cursed) with the ability to possess any living person by the Hindu god Rama Kushna.   

Deadman became a cult favorite in the Silver Age of comics. He was an anomaly in DC at the time as they often focused on upbeat, brightly lit childlike fantasies while Deadman was the stuff of nightmares. Adams' realistic art made Deadman a spooky figure that became more popular as mainstream comic books became grittier and more adult."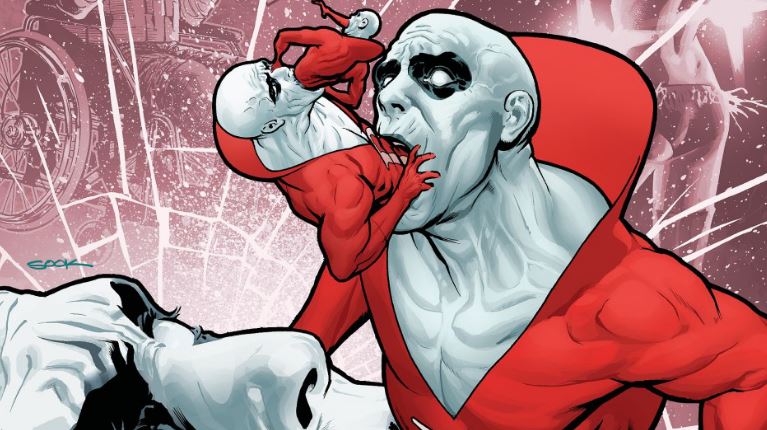 Until an official confirmation, we should take the Deadman update as a grain of salt. But, we cannot deny the fact that this series could actually be something unique and innovative. It could end up being spooky and funny at the same time. HBO Max is being stacked with several DC projects. So, we shouldn't be surprised if Deadman gets green lit in the future. HBO Max & Disney+ are going to be direct competitors, so we should expect Warner Bros. do something totally different and innovative as compared to Marvel. That's what they've been trying to do in the films and that's what they will be doing on HBO Max.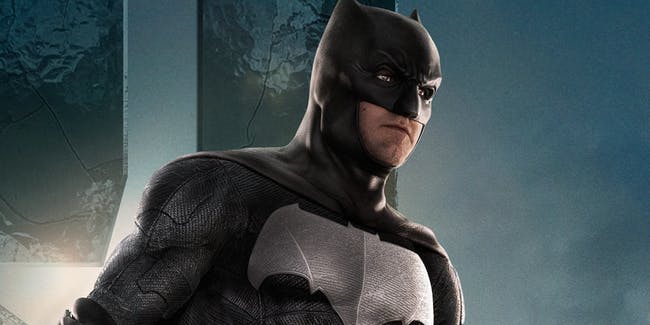 Besides all these shows, just imagine if HBO Max also green lit a sequel to Zack Snyder's Justice League and a solo Ben Affleck Batman project. That would take the hype for HBO Max to a whole new level. I personally am looking forward to the Peacemaker series in particular. John Cena's character is being called the funniest in The Suicide Squad. It could turn out to be the funniest R-rated show, and that's something Disney+ isn't going to offer us.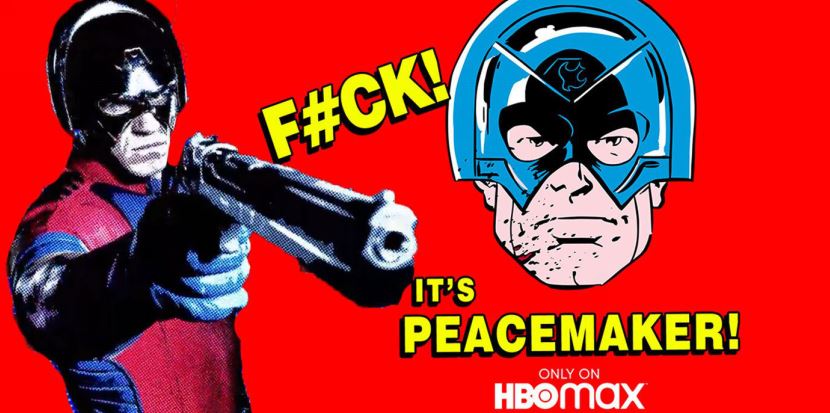 James Gunn talked about the new series. He said:
"Peacemaker is an opportunity to delve into current world issues through the lens of this superhero/supervillain/and world's biggest douchebag. I'm excited to expand The Suicide Squad and bring this character from the DC film universe to the full breadth of a series. And of course, to be able to work again with John, Peter, and my friends at Warner Bros. is the icing on the cake."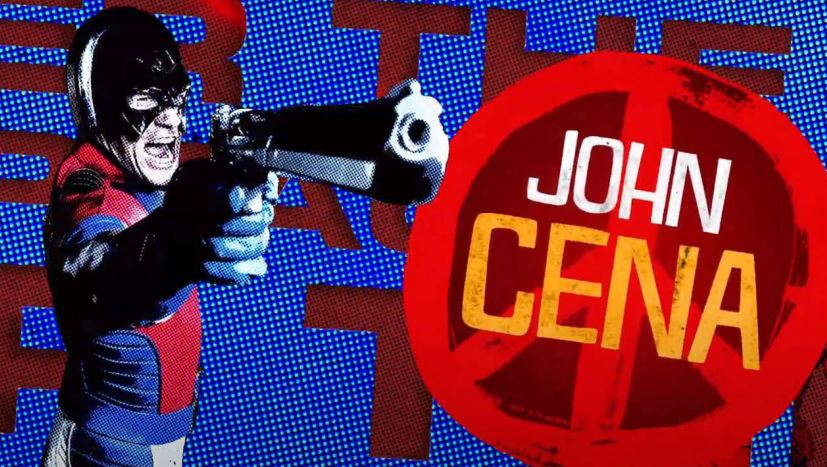 John Cena also shared his excitement. He said:
"I have said before that it has been a tremendous honor and an incredible opportunity to be part of The Suicide Squad and to work with James on what is going to be a fantastic movie. I am unbelievably excited to have the chance to team up with him again for Peacemaker. We can't wait for fans to see this."
Which of the aforementioned shows are you excited about?