Movies
Avatar Sequels Cast Game of Thrones Actor Brendan Cowell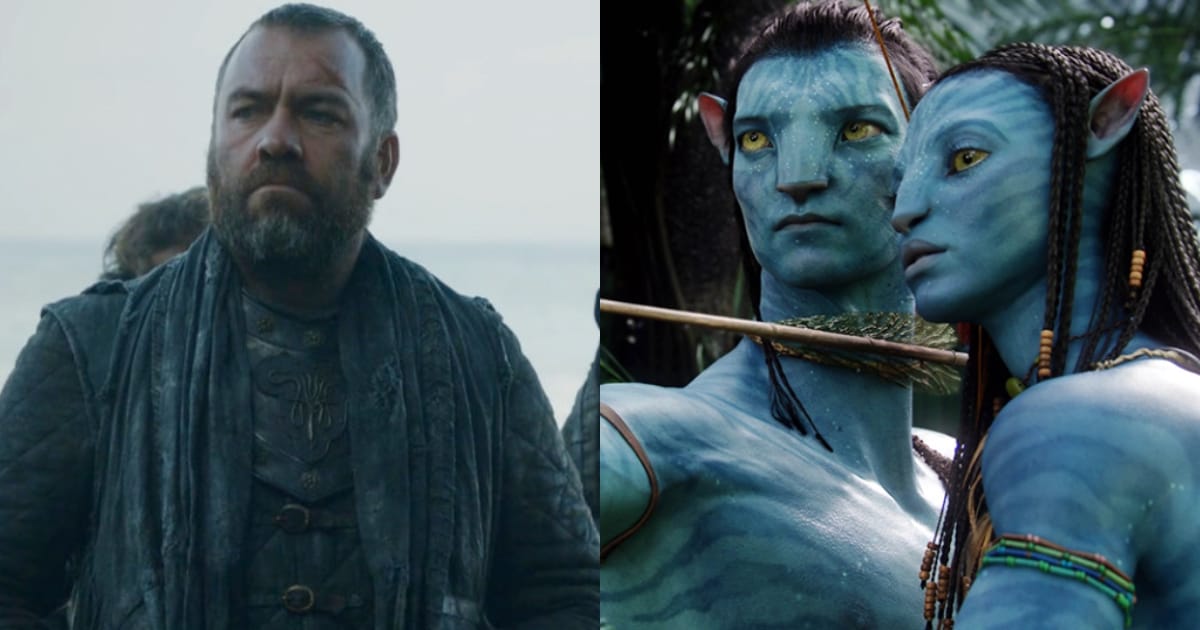 Avatar Sequels:
After we're done with 2019's epic movies and TV shows like Avengers: Endgame, Game of Thrones, Star Wars: Episode IX and many more, we'd all be looking forward to what 2020 has to offer us. While MCU and Worlds of DC bring us exciting new films, the biggest film of 2020 is certainly going to be Avatar 2, which will be the first of the next 4 movies currently under production. In fact, the next 2 Avatar movies have already finished production, and Cameron is already busy with shooting the next 2 back to back.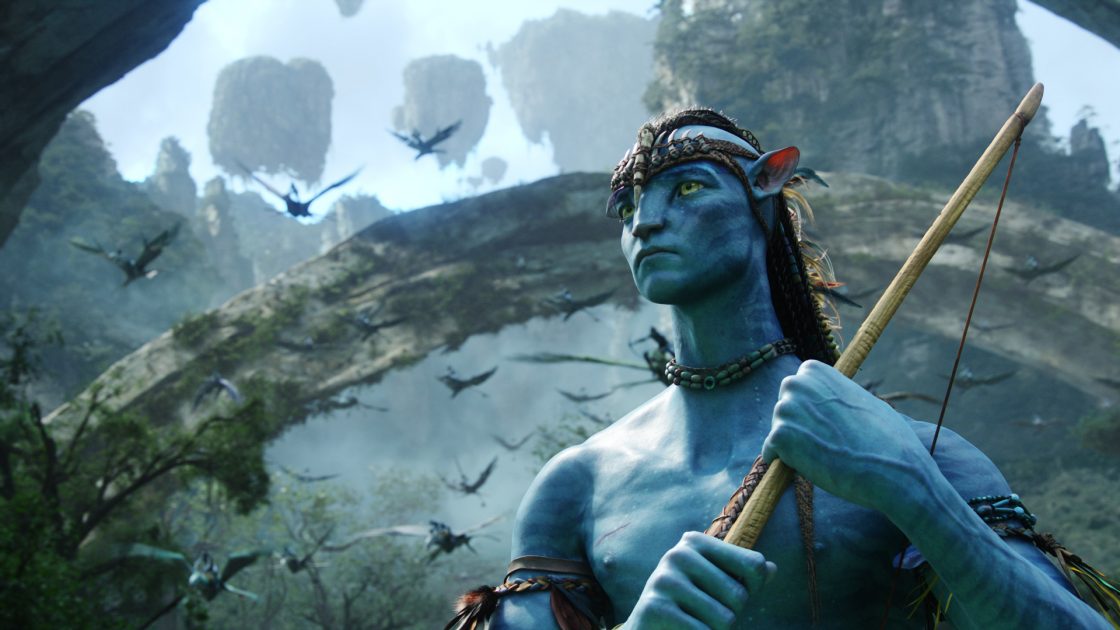 After Titanic made the world believe in true love, but before it was The Force Awakens and Infinity War that made history at the Box Office, we got to witness one of the biggest and the most extravagant piece of moviemaking that not only showed up one of the most epic love stories but also gave us the greatest CGI battle in the history of battles. All this was accomplished by none other than Avatar. This film turned out to be so huge that the entire world went to watch it in the theatres. As a result, it ending up grossing more than $2.788 Billion worldwide.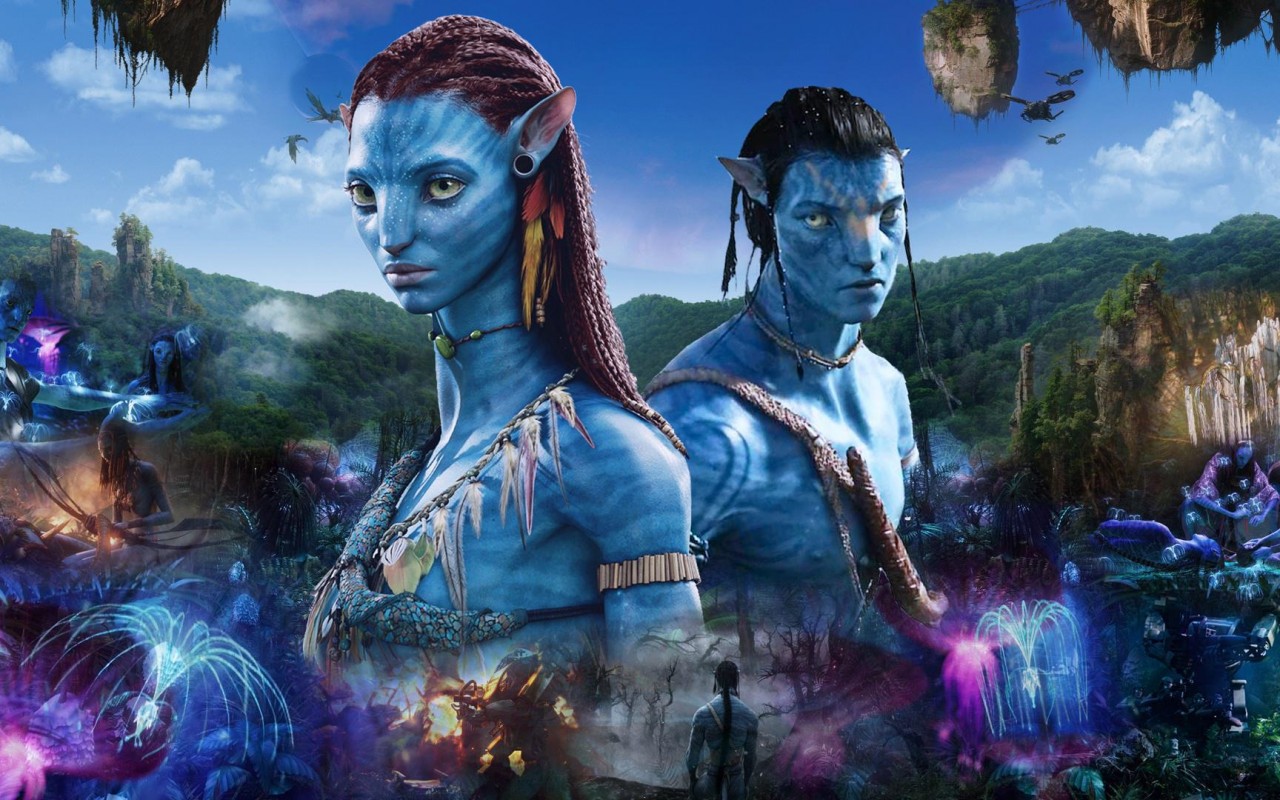 This number has not been broken until now even though two movies went out of their ways to try and do it. Endgame may have a very slim chance of reaching close to it, but doing that would require some doing. Well, if Endgame might not be able to do it, then we could imagine only the Avatar movies having the chance to reach that feat.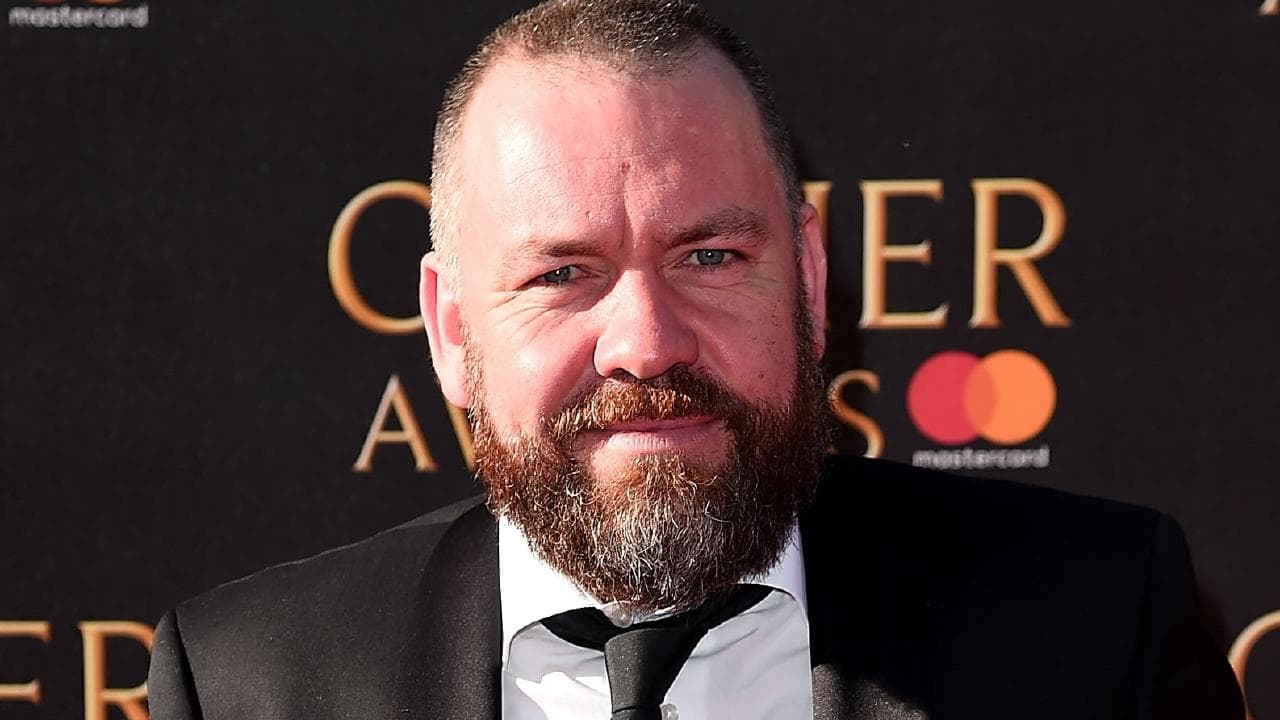 Avatar 2 is going to continue the story left by the first film. It has added plenty of new cast members along with the old ones returning to keep the story moving. One of those actors is the Game of Thrones Star Brendan Cowell. Coming from The Hollywood Reporter, Brendan Cowell, who was added into the seventh season of Game of Thrones as Harrag is now going to play an important role in the Avatar franchise. For now, we don't know whether he is in all four of the sequels, but he surely is going to be in more than just 1.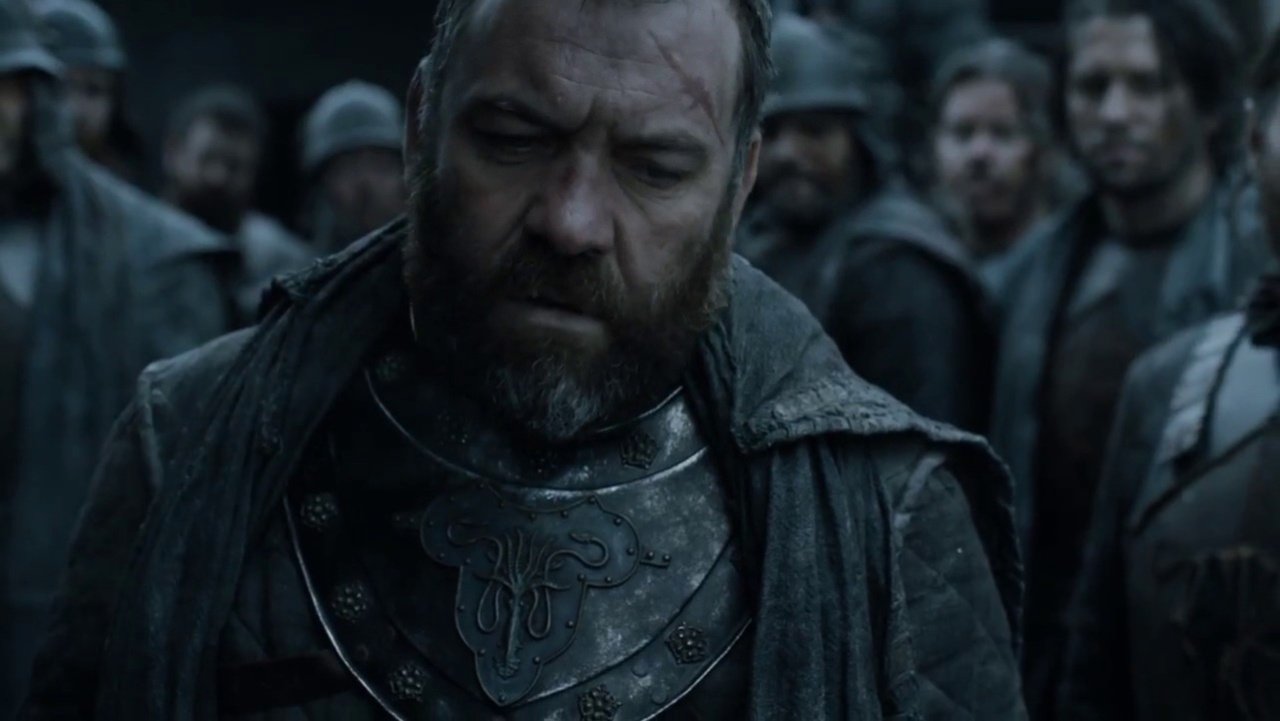 Regardless of his number of appearances, the one thing we do know about is his character. Cowell has signed on to play a human character called Mick Scoresby, who is a captain of a private-sector hunting vessel that has made its way to Pandora. Well, this probably means that he will be one of the villains. So the possibility of him dying in one of the films does rise.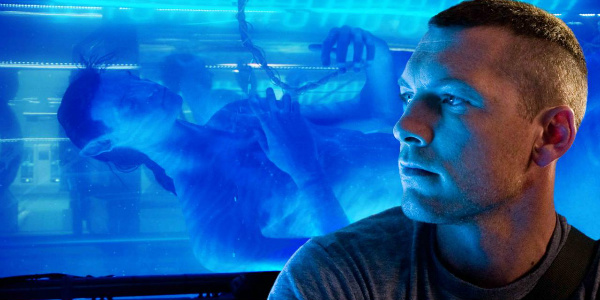 As for the role of Jake Sully, Sam Worthington described where his charcter would take off from. He said:
"Jake eight years later, and he's got a family now. Essentially, it's a movie about family. He's been living in the world for a while now, so what's this world he's seeing now for the first time? The film will explore that within this family dynamic."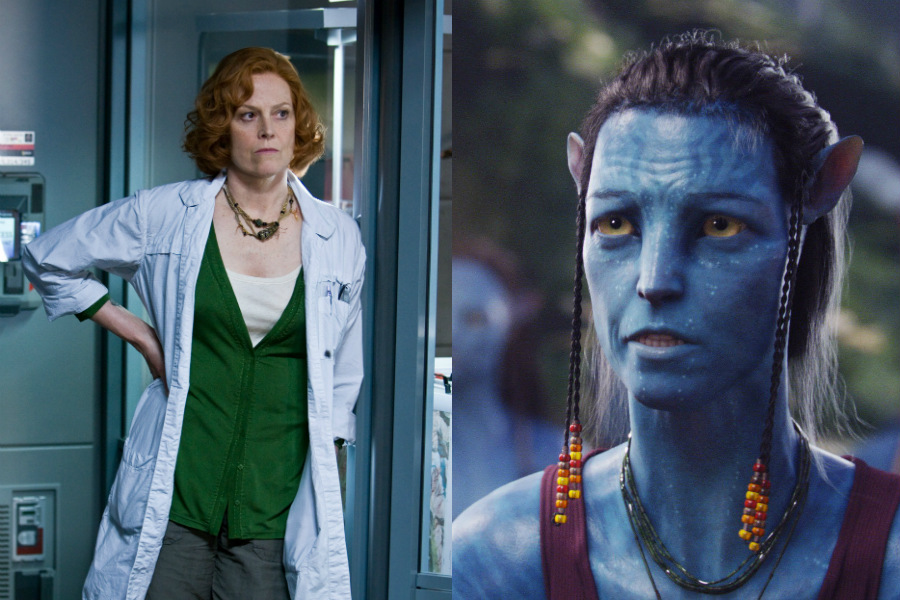 Another actor who is continuing her character in this movie is Sigourney Weaver. She returns to the franchise as Grace Augustine and here's what she said about shooting the sequels when asked whether her character starts fresh: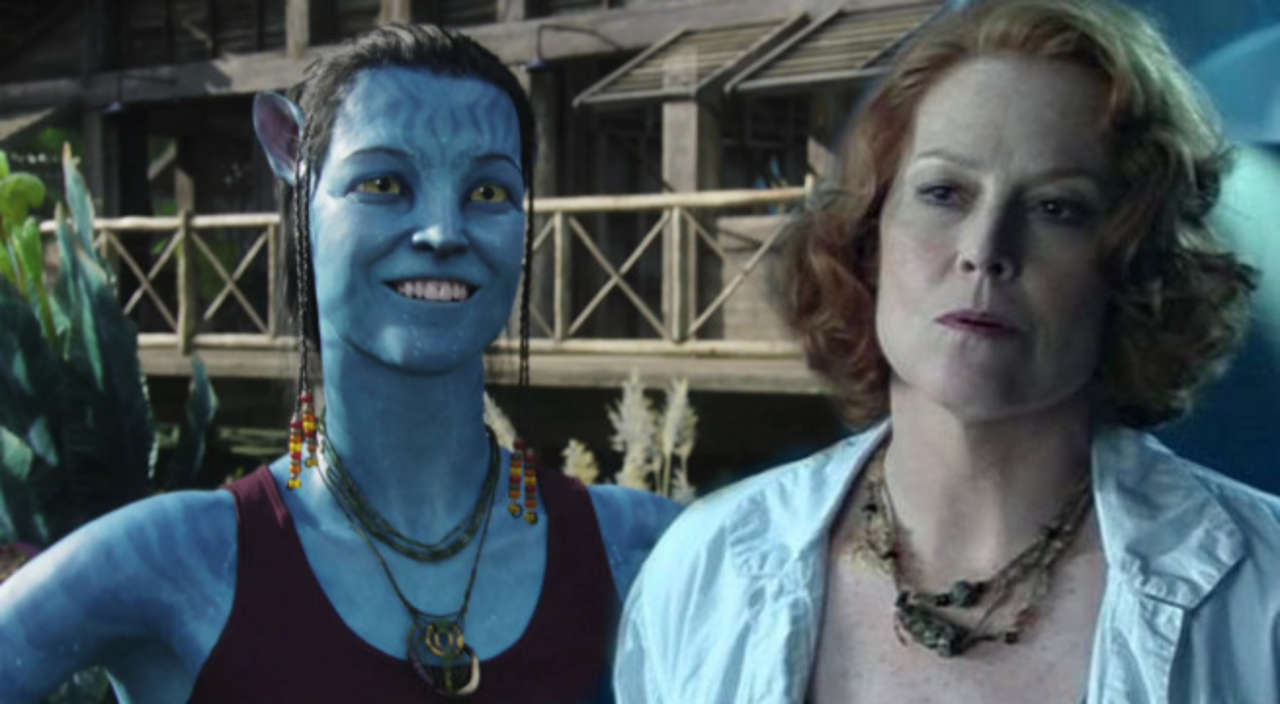 "No, it's a continuous character. We just finished shooting two and three. We shot it in LA and James has announced publicly that there's a lot of underwater work, so we learned how to free dive and we did many scenes underwater which was challenging and kind of cool.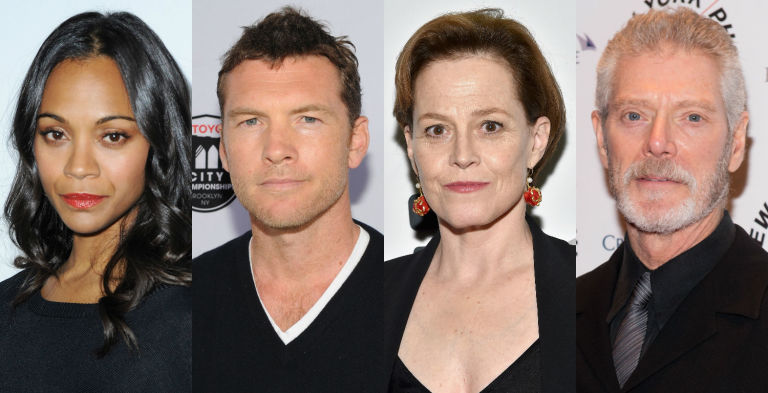 I'm so lucky because I always grew up near the water and I'm married to someone from Hawaii and I had learned to swim. Also, you have the best safety divers in the world. The one scary thing is sometimes you have to be weighted down to be on the bottom. Luckily, I would have a safety diver on each arm to get me back to the surface. I was grateful for that, because otherwise I would still be there."
Avatar 2 comes out on December 20, 2020.