Movies
X-Men: Dark Phoenix Opens With The Lowest Box Office Numbers in Franchise's History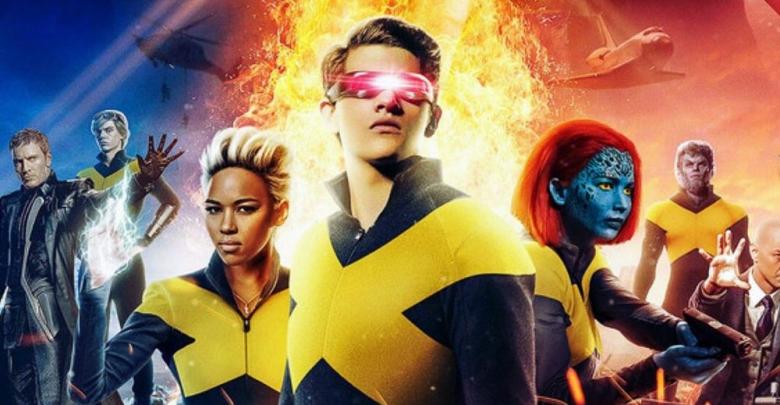 X-Men: Dark Phoenix has spent its opening weekend in the theatres, and the film has achieved the worse possible result Fox could have ever imagined. Imagine if Fox hadn't been bought by Disney yet and the mutants joining the MCU was not to be a thing ever. Would people have shown interest in X-Men: Dark Phoenix then? The answer to that is NO. Apparently, everyone has had enough of Fox's X-Men franchise and Apocalypse showed why these movies just can't work anymore on their own.
If the mutants were not to join the MCU, then the result may have been different, but only a tiny bit. Overall, there would not have been much of an effect upon the Box Office of this film because it comes off of Apocalypse and was a remake of the Last Stand. It would have got the same reception that it has got now. The critics haven't supported the movie at all as it only has a 23% score on the Rotten Tomatoes website. Now we have got proof that the people also don't care about the movie at all.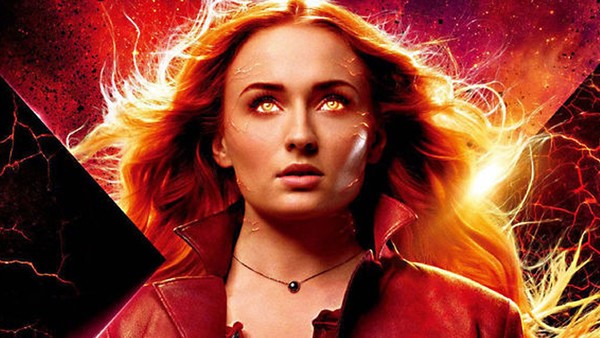 The early estimates for this X-Men finale event were looking at around $60 Million on its opening. The projections then lowered up to $45 Million. But Dark Phoenix has surprised everyone opening up with just $33 Million. This is the worst possible outcome that Fox could have imagined.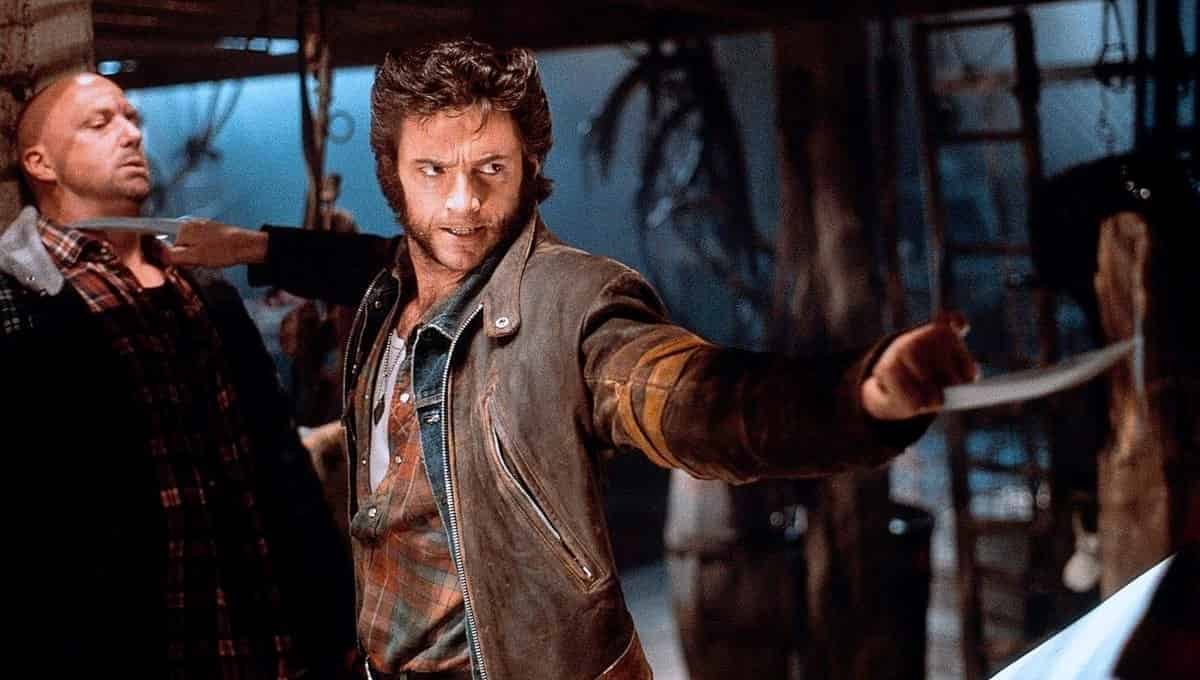 It's just crazy that the first X-Men movie, which came out in 2000 and it made $54 Million upon its opening. Tickets at that time were about 4-$5 each. Tickets now sell at 15-$20. Even with such inflation, X-Men: Dark Phoenix has ended up being the lowest grosser upon its opening. That's just sad and outrageous.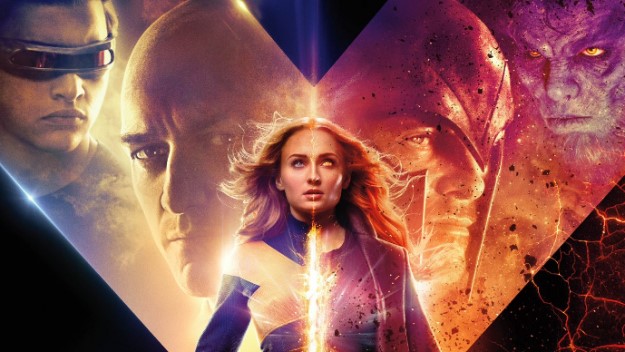 As far as the worldwide numbers are concerned, X-Men: Dark Phoenix has brought in a total of $140 Million upon its opening weekend. It was produced at a budget of around $200 Million. The cost of the reshoots and Advertising took the expenditure up to $350 Million. Now with the opening that the movie has had, the current estimates of the movie at the end of its Box Office run lie between $300 Million to $325 Million. Websites have even claimed that the film could end up with just $285 Million if the earnings drop in the coming weeks.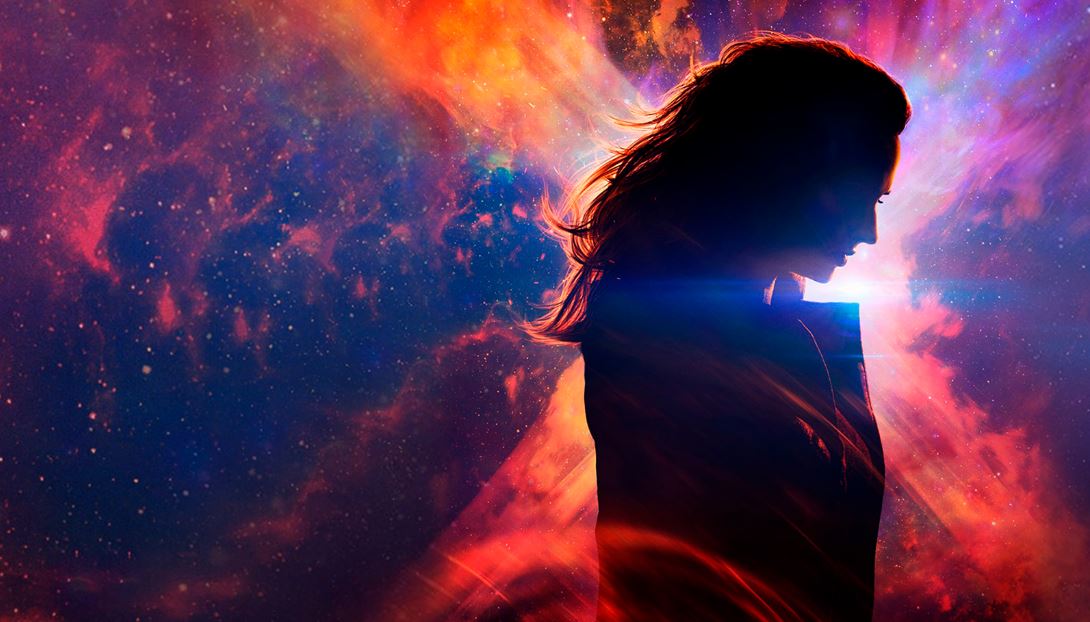 So with all this, the movie is said to lose about 100-$120 Million. Whatever the movie makes after its releases does not go to the studios entirely. A share of it comes to the theatre chains and other investors. So, with Dark Phoenix not even breaking even, Fox/Disney could be looking to do a Fantastic Four with this film as well.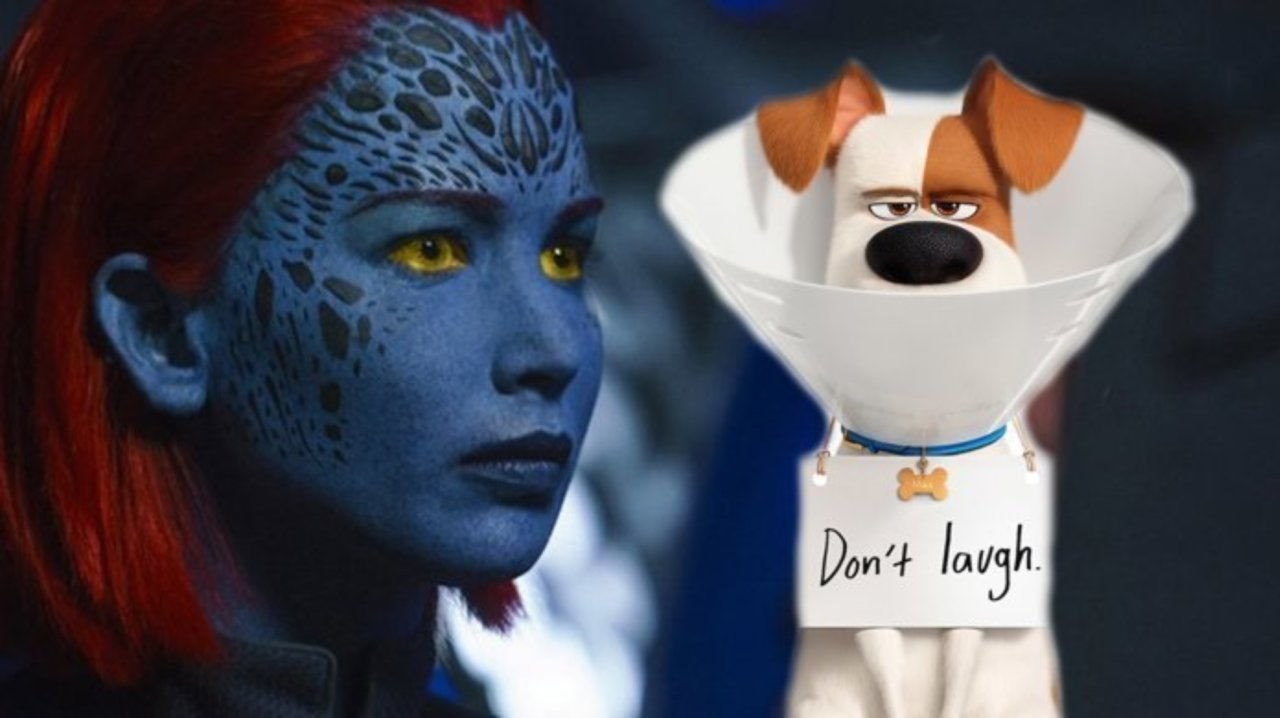 Another crazy feat about this film is that it is the first X-Men movie to not have ended up #1 upon its opening. Apparently, it has been beaten by The Secret Life of Pets 2! By the next weekend, we can expect a major drop in its earnings since Men in Black: International is also coming out. Some movies open up with a low Box Office number, but the good word of mouth saves them. This won't happen with Dark Phoenix because apparently there isn't a good word of mouth at all!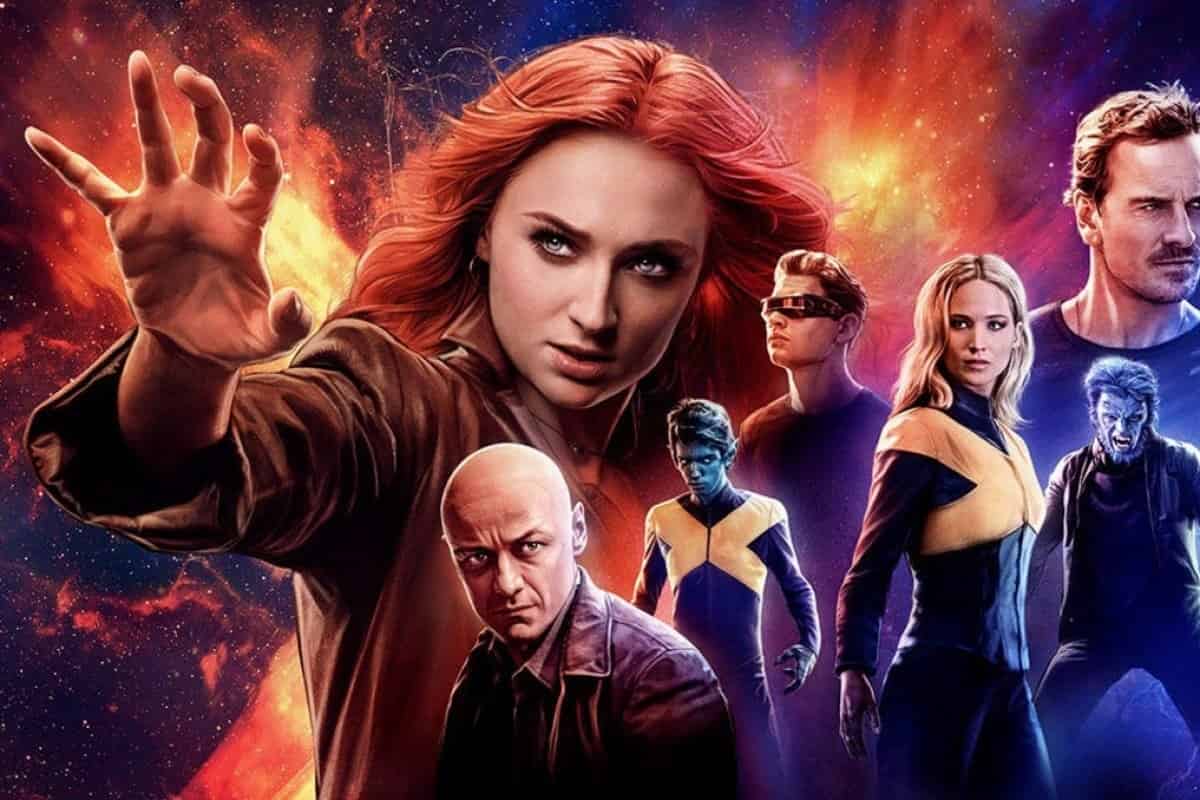 Written and directed by Simon Kinberg, Dark Phoenix stars James McAvoy, Michael Fassbender, Jennifer Lawrence, Nicholas Hoult, Sophie Turner, Tye Sheridan, Alexandra Shipp, Kodi Smit-McPhee, Evan Peters, and Jessica Chastain. Here's the official synopsis: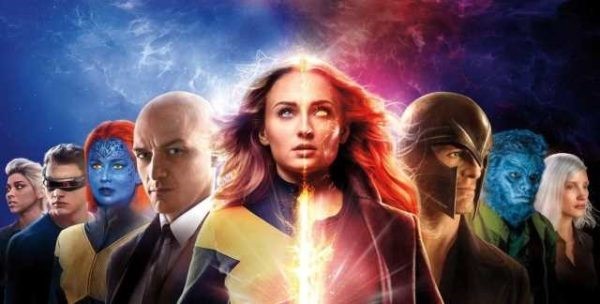 "This is the story of one of the X-Men's most beloved characters, Jean Grey, as she evolves into the iconic DARK PHOENIX. During a life-threatening rescue mission in space, Jean is hit by a cosmic force that transforms her into one of the most powerful mutants of all. Wrestling with this increasingly unstable power as well as her own personal demons, Jean spirals out of control, tearing the X-Men family apart and threatening to destroy the very fabric of our planet. The film is the most intense and emotional X-Men movie ever made. It is the culmination of 20 years of X-Men movies, as the family of mutants that we've come to know and love must face their most devastating enemy yet — one of their own."