Movies
New Look at Mysterio in Spider-Man: Far From Home Revealed Through Merchandise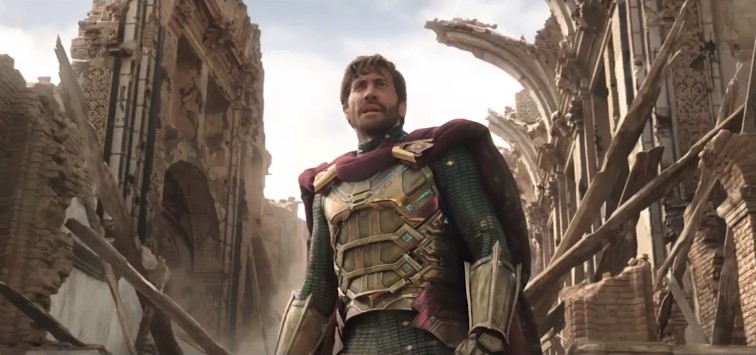 2019 is going to be much bigger for the Marvel Cinematic Universe than the last 2 years were. While we got 3 movies each for the last 2 years, fans weren't as hyped for all three of those films in 2018 and 2017 as they are for the ones in 2019. Captain Marvel is going to make it big next month. Then there's the phase ending finale, Avengers: Endgame which will surely go past the $2 Billion mark. And finally we are going to get Spider-Man: Far From Home, the sequel to 2017's big blockbuster, Spider-Man: Homecoming.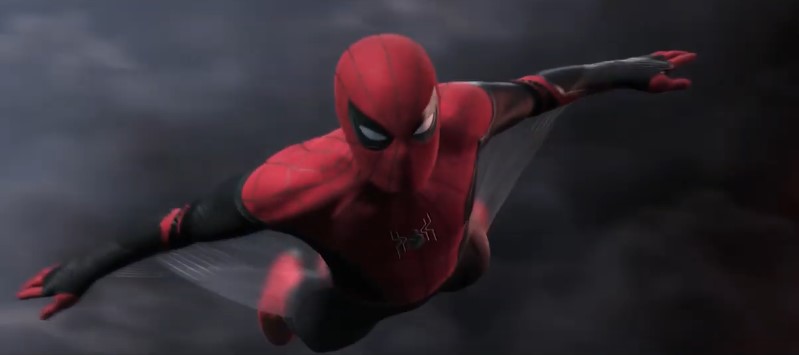 Now in 2018, people were extremely excited for Black Panther and Avengers: Infinity War, and as a result, the two films broke Box Office and many records. But the third one was Ant-Man and the Wasp, which without a doubt was a great movie and a good sequel to follow up the previous story, did not manage to perform as well as any other MCU movie. In fact, it actually got the lowest opening weekend numbers and ended up with the lowest earnings among all the Phase 3 movies. 2019 is not going to be like that.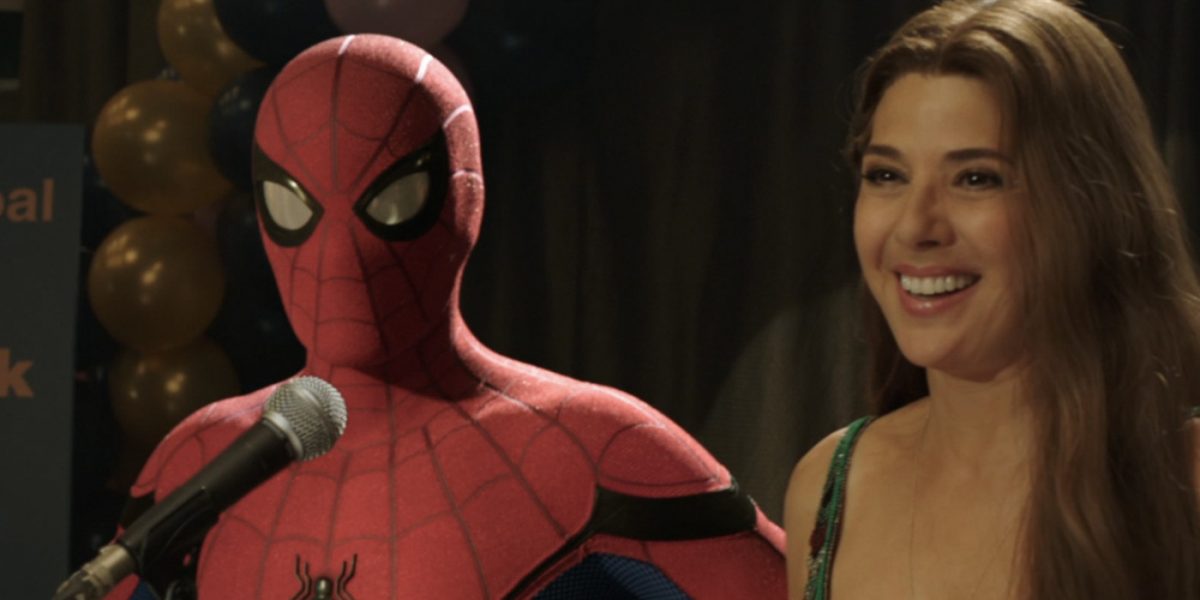 The third film to follow Endgame is the second solo outing of Spider-Man and people are pretty psyched about it. The new trailer that Sony launched made people feel extremely good and as a result, the trailer actually broke viewership records for Sony.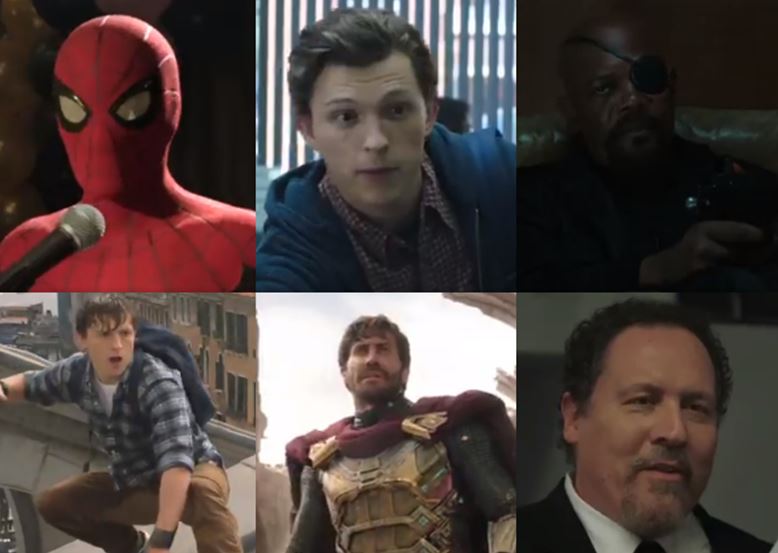 The trailer for Spider-Man: Far From Home was viewed 130 million times in the first 24 hours, breaking the previous record that was held by its predecessor, Homecoming which got 116 Million views. So, you can imagine that this may very well be the first solo Spidey film to break the $Billion mark.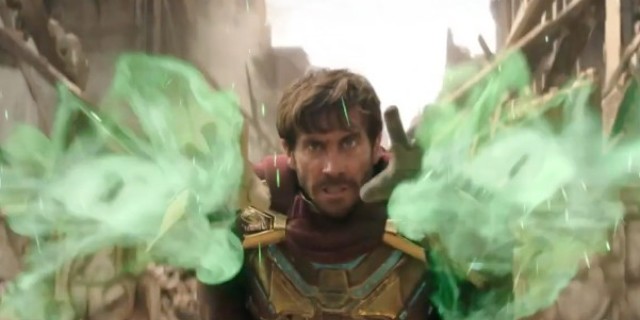 The one reason why people are really excited about this film is Mysterio. Jake Gyllenhaal gets to bring his take on the character's big screen debut, and the first reveal that we got from the trailer was nothing short of awesome. Not only did we get to see him appear with his suit and the Fish Bowl, but we also got a tease of how things are going to look with him in action.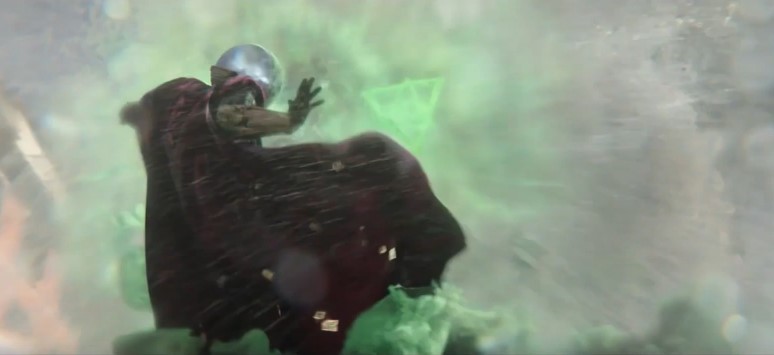 We are patiently waiting for a second Mysterio reveal, something through an official promo art or even a Spider-Man: Far From Home poster, but that will probably not happen till April or May, as that is when the second phase of marketing will probably begin for the film. But before we get to that point, we have a new Mysterio reveal through action figures/merchandise that also share a look at Nick Fury and Spider-Man's stealth suit. Behold and get disappointed:
While this action figure seems straight from the comics, the version we see in the film will be closer to this, but have more Gold throughout the suit, to make it look more royal and cinema-worthy. Jake Gyllenhaal talked about his story arc in the film at Brazil CCXP panel back in December 2018 and here's what he said: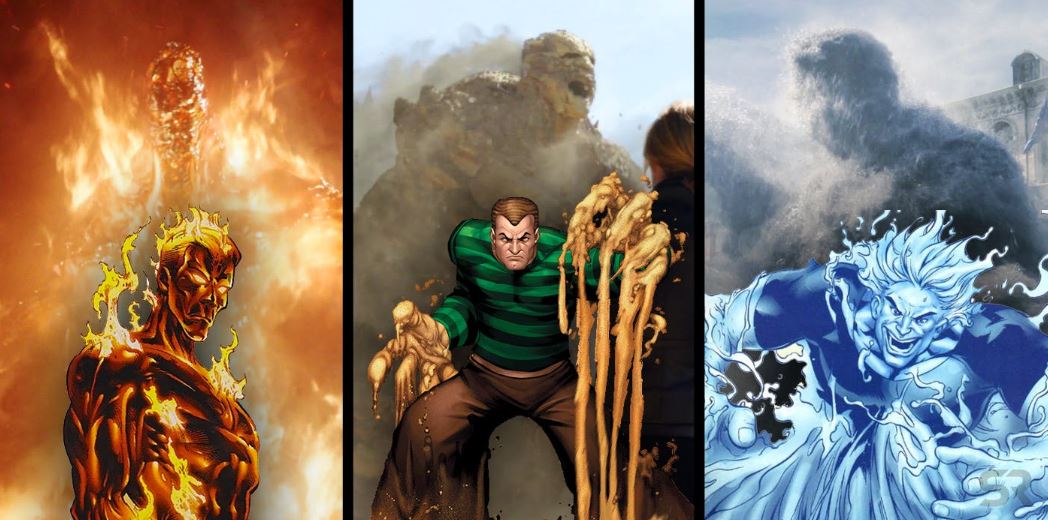 "There are these threats to the world, the Elementals, elemental creatures. And Mysterio is someone who knows about them and wants to make sure that the world is safe from them. And Nick Fury asks him to come on and help because he's the only one who really understands them. And then he teams up with friendly neighborhood Spider-Man and unfortunately has to make him become more than a friendly neighborhood Spider-Man."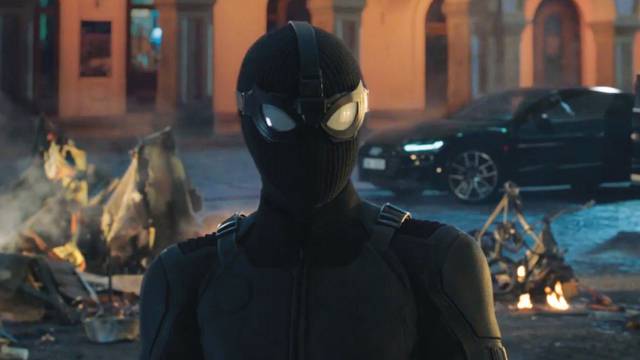 Mysterio will be introduced as a hero and will later transition into being the big bad of the story. He and Spider-Man were described as "brothers in arms" by Tom Holland. Spider-Man: Far From Home releases on July 5. Here's the official Synopsis: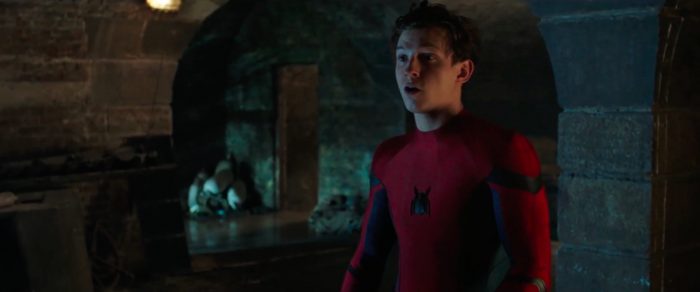 "Peter Parker returns in Spider-Man: Far From Home, the next chapter of the Spider-Man: Homecoming series! Our friendly neighborhood Super Hero decides to join his best friends Ned, MJ, and the rest of the gang on a European vacation. However, Peter's plan to leave super heroics behind for a few weeks are quickly scrapped when he begrudgingly agrees to help Nick Fury uncover the mystery of several elemental creature attacks, creating havoc across the continent!"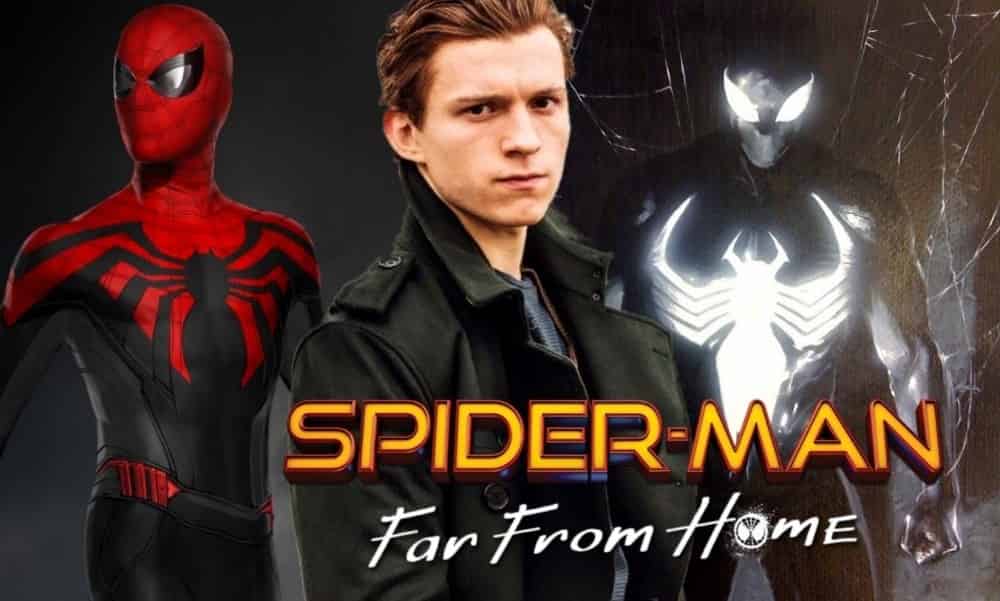 Directed by Jon Watts from a script written by Chris McKenna & Erik Sommers, Spider-Man: Far From Home stars Tom Holland, Jake Gyllenhaal, Zendaya, Jacob Batalon, Tony Revolori, Martin Starr, Numan Acar, J.B. Smoove, Oli Hill, Remy Hii, Marisa Tomei, Michael Keaton, Jon Favreau, Cobie Smulders, and Samuel L. Jackson as Nick Fury.