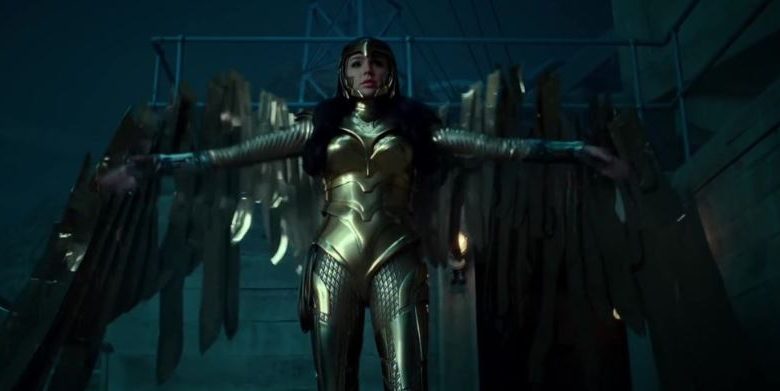 We're getting really tired of waiting for Wonder Woman 1984. It has been delayed 4 times by now. It was supposed to arrive in November last year. But now, it will arrive on Christmas day this year. COVID-19 has pushed the movie for more than a year. But hopefully, everyone will get to watch the film on December 25. So far, we've seen two trailers of Wonder Woman 1984. We've seen Diana in her Golden Eagle armor, we've seen Cheetah, and we now know how Steve Trevor is going to return. But what we haven't seen till now is Diana actually flying in her Golden Eagle armor. An international teaser of the film has found its way upon the internet, and it shows Diana's new suit in action. Kudos to Cosmic Culture for bringing us this new footage from the film. Watch it if you haven't:
Now let's talk about everything that has already been revealed by the Wonder Woman 1984 trailers and its junior novel. Apparently, the Dreamstone will be the major McGuffin around which the entire story of Wonder Woman 1984 will revolve. This ancient artifact was created by the God of Lies. Its major ability is that it can fulfill any wishes that people would make. But those wishes will come with a grievous cost. They'd feel like a curse! As we the trailer teased, Maxwell Lord will get new powers from the artifact. He'd wish to become a living Dreamstone. Not only will he become stronger, but he'd also get the wish-granting ability. That's why we saw him broadcasting a message worldwide. He will use the powers of the Dreamstone to grant wishes to everyone around the world.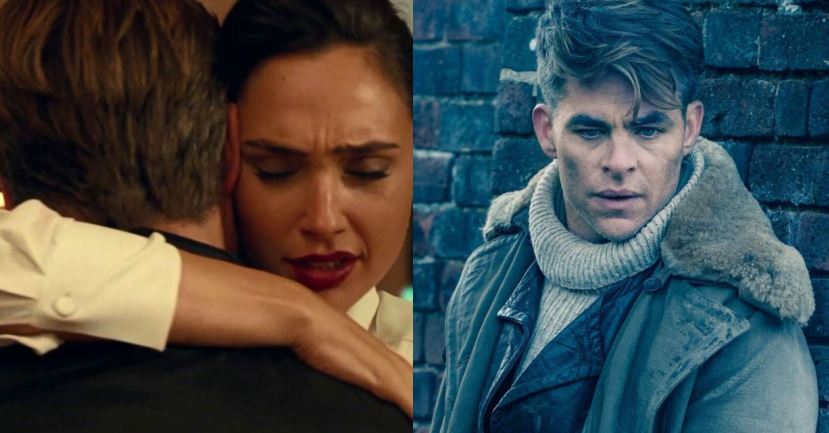 Diana's wish of Steve Trevor's return will be fulfilled. She has been hung over him for almost 70 years now. So, she'd be extremely happy once she sees Steve back in the flesh. Chris Pine talked about the return of his character and how he would be almost a reversal of what we saw in Wonder Woman 1. Pine said:
"Oh, well the first film is obviously very much Diana being a fish out of water, and then this one is fun for the audience and it's a total switch of that dynamic. So, he's way less of the jaded realist in the war, the war pro that he is in the first one, and this one is just kind of, you know, boy transfixed by the wonderment of this incredible, incredible era of sophistication."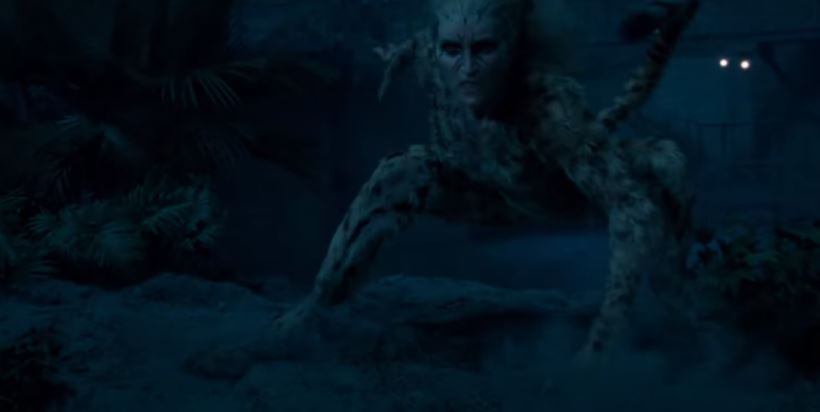 As for Barbara, she'd wish to become confident like her idol Diana. But since Diana is a superhero, Barbara will also become strong like her. But her powers will come with a curse. She'd turn into an Apex Predator called Cheetah. Unlike others, she'd take a liking to her powers. Which is why she'd go against Wonder Woman to stop her from destroying the Dreamstone. The trailer that came out at the DC FanDome gave us the first look at Cheetah. We're glad to say that the creatives have done a really great job upon turning Kristen Wiig into the Apex predator.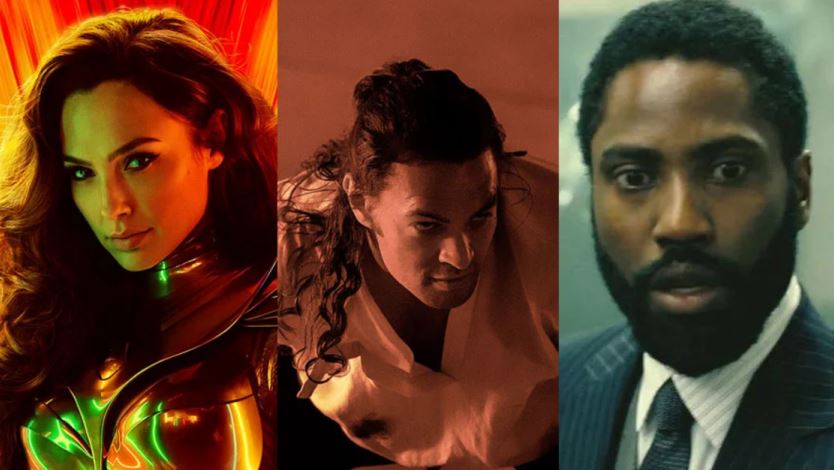 Let's hope that Wonder Woman 1984 will be worth the wait. Warners had to delay the film due to Tenet. It is obvious that Tenet hasn't performed as well as they would have expected. So, they are giving the film an opportunity to earn its money back. For now, Wonder Woman 1984 has been placed a week after Dune. So, it is highly likely that they will also delay Dune from its December 18 spot. Let's wait and see how things go.