Television
Netflix Officially Cancels Marvel's Punisher and Jessica Jones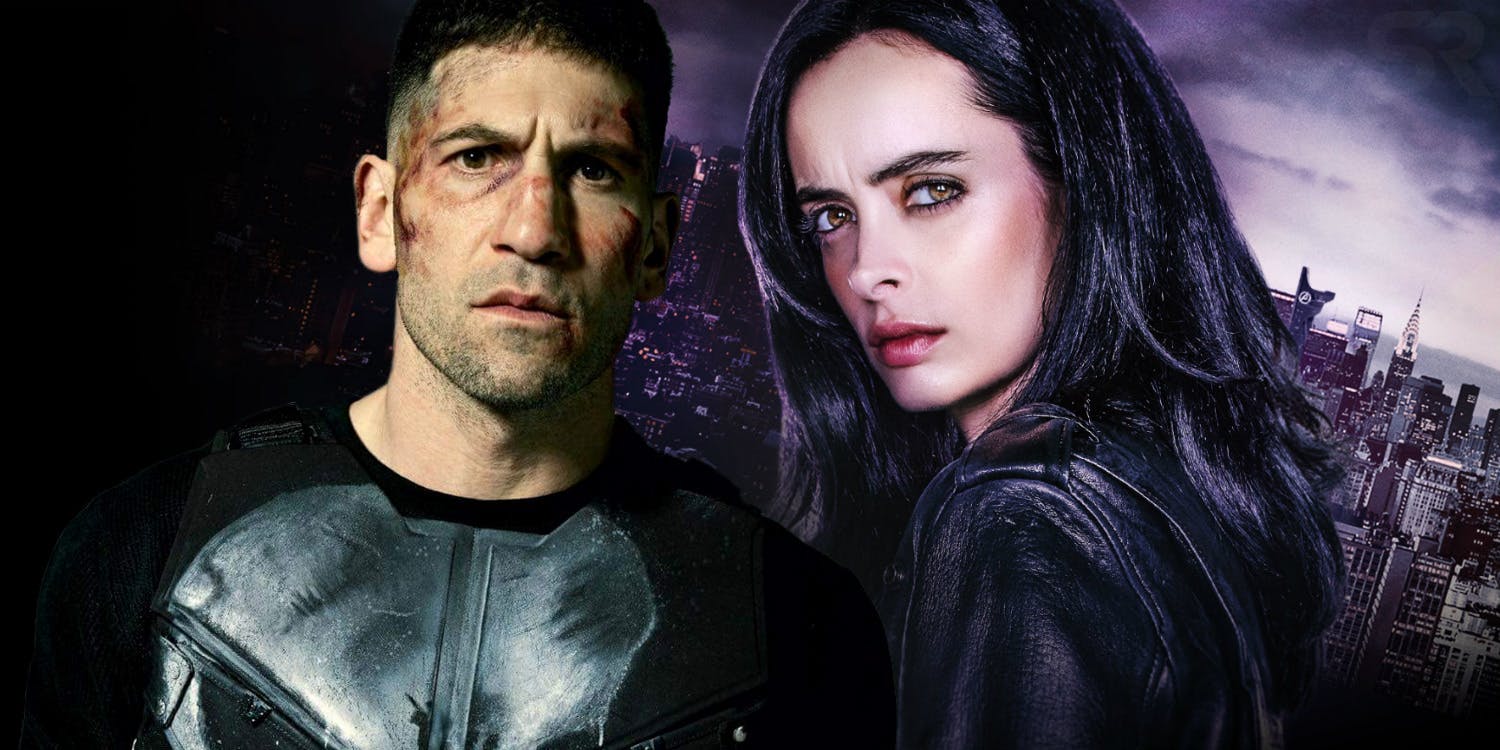 Marvel's Punisher and Jessica Jones Canceled:
With the cancellations of Daredevil after its magnificent third season, Iron Fist and Luke Cage after their second seasons it was clear that the leftover two shows were also looking at similar fates. Jessica Jones didn't suffer the immediate cancellation announcement like her other 3 Defenders comrades, but we knew it for a fact that if the quality of Daredevil Season 3 wasn't enough to continue these shows, then what good does Jessica Jones have to offer. Well, she still gets a Season 3, so there are some positives to take.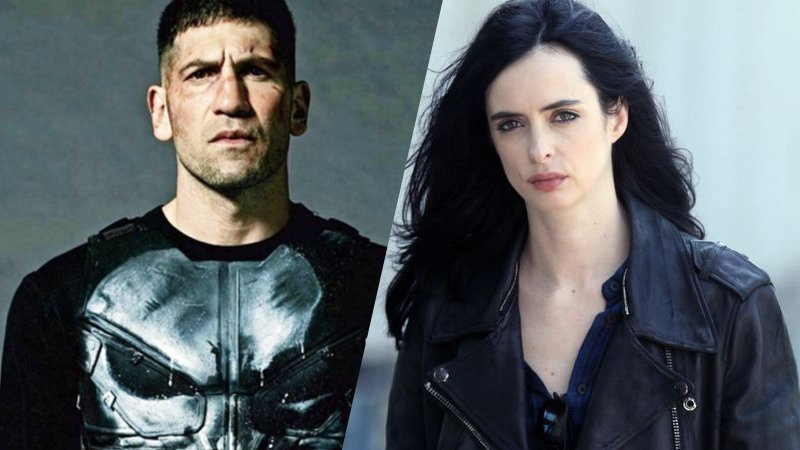 According to Deadline's new report, The Punisher and Jessica Jones have also been canceled, and here's the statement that was issued by Netflix:
"Marvel's The Punisher will not return for a third season on Netflix. Showrunner Steve Lightfoot, the terrific crew, and exceptional cast including star Jon Bernthal, delivered an acclaimed and compelling series for fans, and we are proud to showcase their work on Netflix for years to come. In addition, in reviewing our Marvel programming, we have decided that the upcoming third season will also be the final season for Marvel's Jessica Jones. We are grateful to showrunner Melissa Rosenberg, star Krysten Ritter and the entire cast and crew, for three incredible seasons of this groundbreaking series, which was recognized by the Peabody Awards among many others. We are grateful to Marvel for five years of our fruitful partnership and thank the passionate fans who have followed these series from the beginning."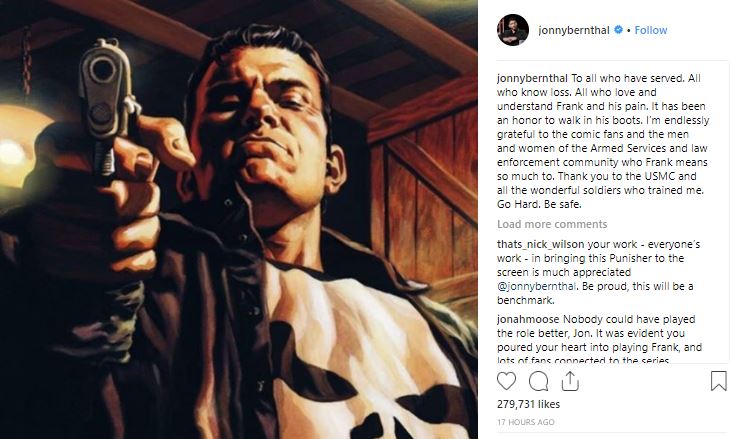 Various people involved with these shows reacted in their own ways. You can see what Jon Bernthal posted above, following Netflix's call to axe the show. The following is the reaction of Krysten Ritter, who finally broke her silence hearing about Jessica Jones' cancellation.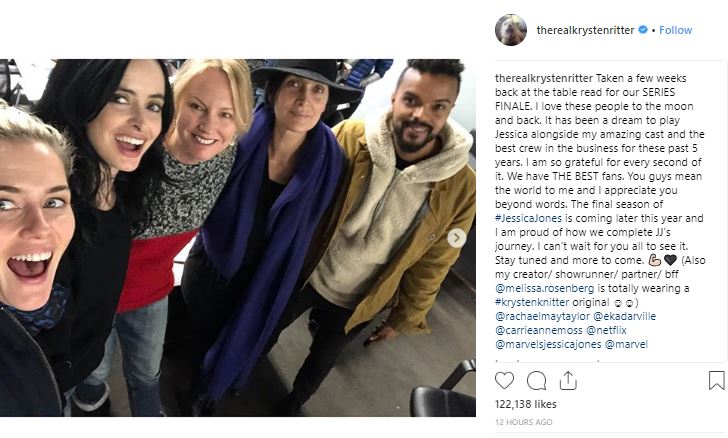 Well, we knew this was coming as these shows were clearly not canceled because of their ratings. Every one of these shows had great ratings and would have been profitable for the streaming giant anyway, but because Disney themselves are planning to enter into the game with Disney+, this was sort of a statement from Netflix. Canceling these shows wouldn't affect them a teeny bit because they already have a massive audience with the abundance of original content they produce every year.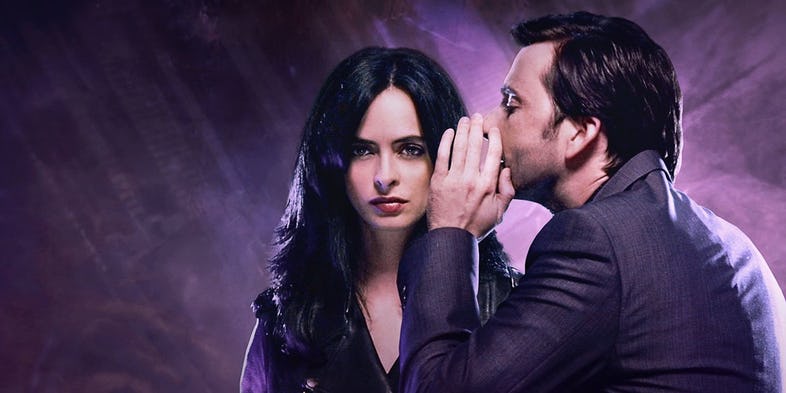 But we can only feel sorry for the loss of so many jobs with the continuous cancellations of these shows. So many people in New York got jobs because of these shows, and now they will have to look for more work elsewhere. Jessica Jones Season 2 may not have been as good in quality as the others were, but there's a third season already in works and would see the return of Kilgrave. Beyond that, the Marvel Netflix things is going to be done for good.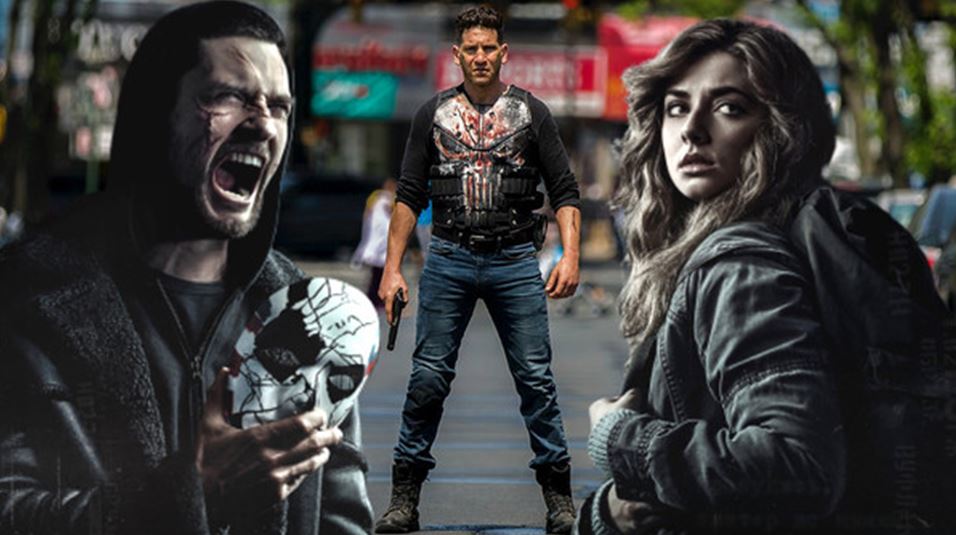 The Punisher ended upon a high note leaving Frank doing what he does best, not actually setting up a villain for the third season. But that doesn't mean that we could not have seen his return in the third season. So, we can only hope for these characters to make their return somehow.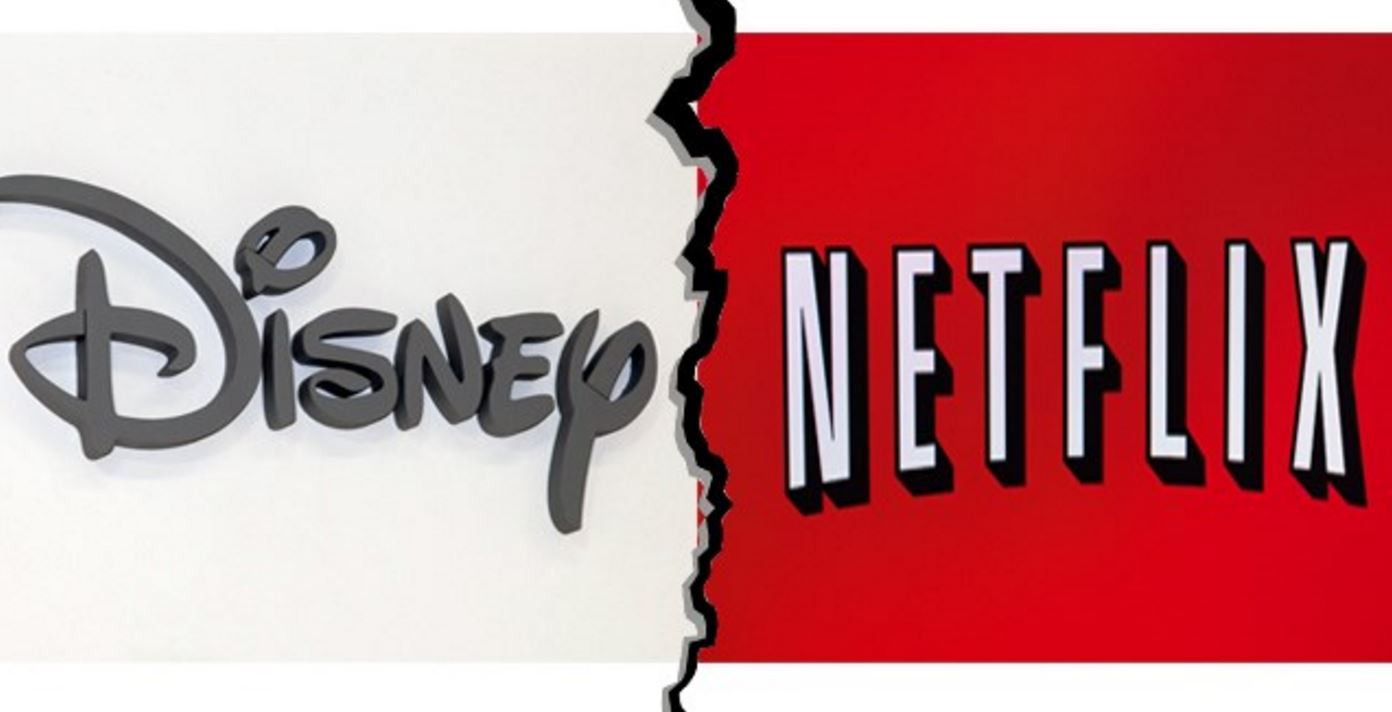 The word around is that according to the deal between Disney and Netflix, Marvel cannot use these characters elsewhere for the next 18 months or perhaps 2 years. Disney can buy them out if they wish to produce stuff with these characters, but they already have so much on their plate, so they could afford to wait for the next 2 years.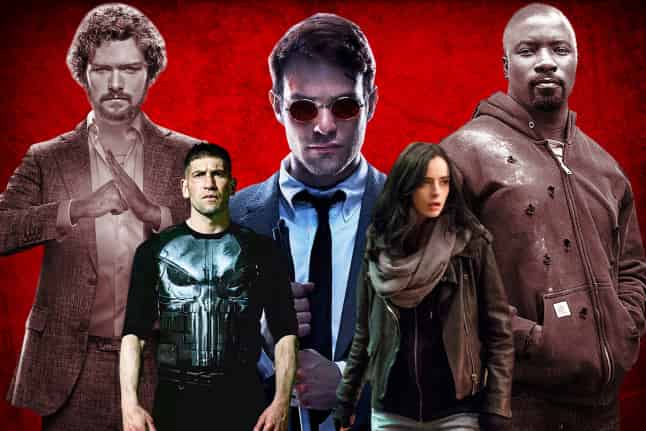 Jeph Loeb, the man in charge of these Marvel shows issued a letter to the fans saying:
"It had never been done before.

Four separate television series, each with different super-talented showrunners, writers, directors, cast and crew, coming out months apart and then…

…they would meet in a single event series all set in the heart of New York City.

We called them The Defenders.

And together we were thrilled by stories of Daredevil, Jessica Jones, Luke Cage, Iron Fist and even the Punisher joined in!
They said it couldn't be done.

But Marvel assembled amazing teams to write, produce, direct, edit, and score 13 seasons and 161 one-hour episodes.

Take a moment and go online and look at the dazzling list of actors, writers, directors, and musicians who graced us with the very best of their craft.

We loved each and every minute of it.

And we did it all for you — the fans — who cheered for us around the world and made all the hard work worth it.
So, Thank You!

On behalf of everyone at Marvel Television, we couldn't be more proud or more grateful to our audience.

Our Network partner may have decided they no longer want to continue telling the tales of these great characters… but you know Marvel better than that.

As Matthew Murdock's Dad once said, "The measure of a man is not how he gets knocked to the mat, it's how he gets back up."

To be continued…!"
– Jeph Loeb and all of us at Marvel Television