News
Television
The First Reviews Lucifer Season 5 Part One Are Extremely Mixed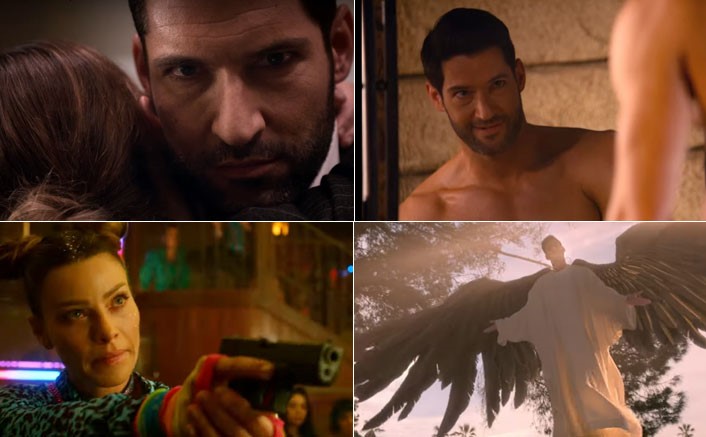 Within 2 days, every Netflix subscriber will get their hands on the latest adventures of the Devil himself. But apparently, a few big websites have already had the opportunity to binge Lucifer Season 5 Part One, and give out their reviews upon it. It's needless to say that Netflix has managed to run a very impressive marketing campaign. The first trailer was extremely eye-catchy and people are going to binge the upcoming 8 episodes no matter what the reviews say. But having said that, the following spoiler-free review round-up might give you an idea as to what you could expect.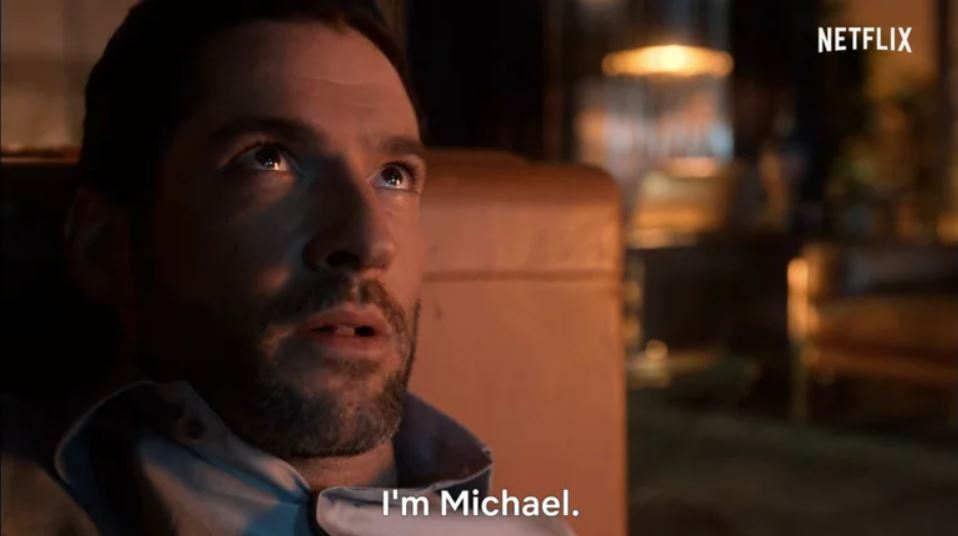 Luci's twin brother Michael is going to replace him on Earth while Luci has to fulfill his duties as the King of Hell. That's where all the family drama begins and that's what will drag Lucifer out of Hell once more. The face-off between Lucifer & Michael is the most exciting part of the upcoming season. And here's how this face-off panned out for the following News Outlets:
Comicbook.com – 4 Stars out of 5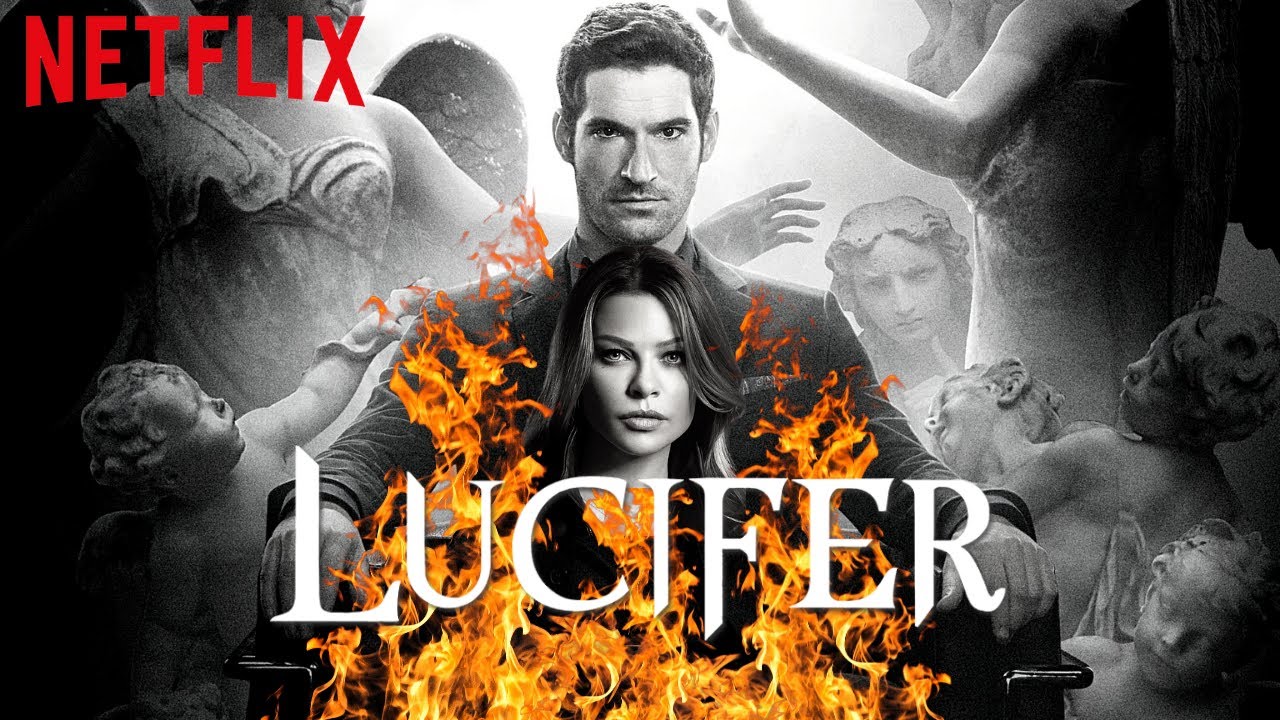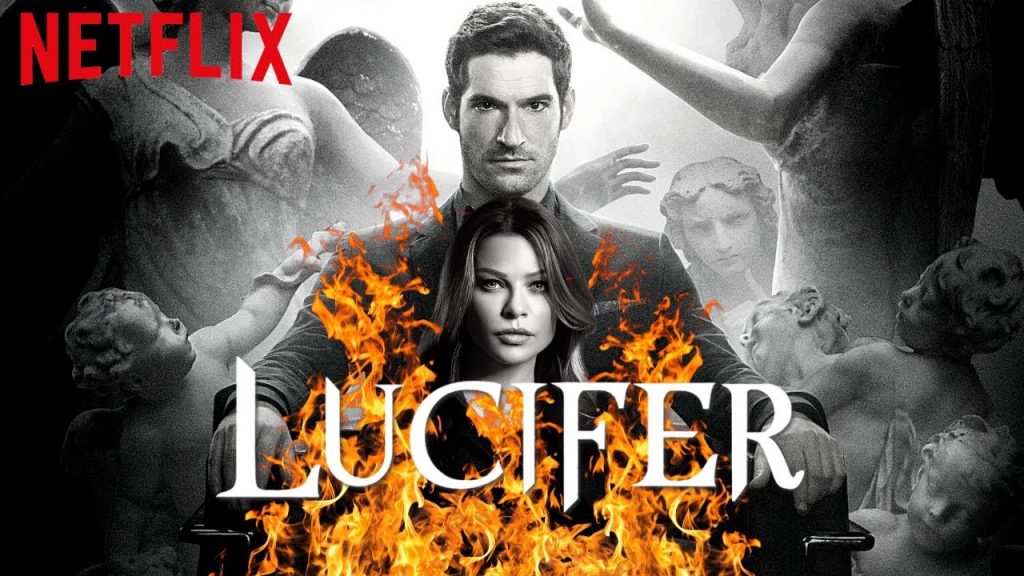 Nicole Drum stated that Part 1 is Devilishly Delightful. She wrote:
"The first half of Lucifer's fifth season offers up more of the same drama, comedy, and emotional weight that fans of the series have come to love and proves that the fantastic fourth season of the series — its first on Netflix — was no fluke. While it is at times simply more of the same, there are twists, turns, reveals, and yes, even the appearance of God (Dennis Haysbert) that satisfy and challenge the viewer without sacrificing even an ounce of its devilish sass."
You can check out her full review right here.
Radio Times – 2 Stars out of 5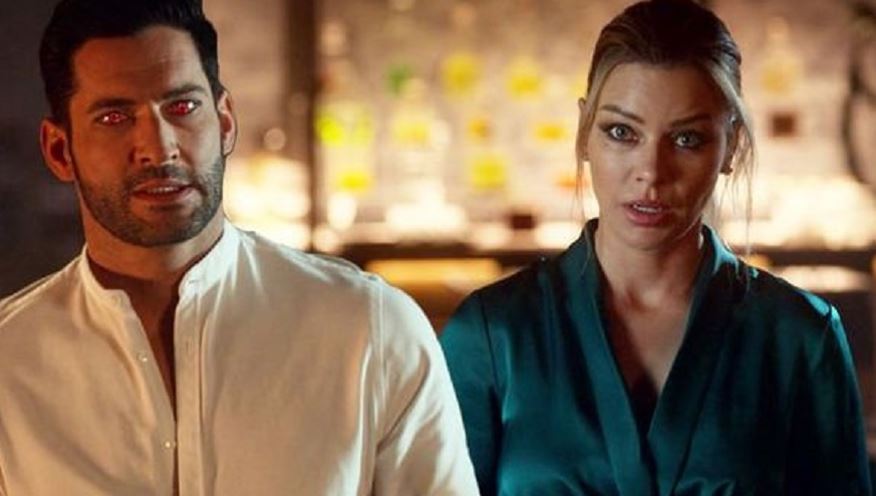 David Craig calls it an odd mesh of Midsomer Murders & Twilight. He wrote:
"Lucifer season five may well please the show's aforementioned die-hard fans, who have devoured every episode to date and tirelessly campaigned for more. However, there's nothing here that will win over the sceptics, for which the reason this show is so beloved will remain an unsolved mystery. Or maybe it's Tom Ellis' abs."
You can check out his full review right here.
Den of Geek – 3.5 Stars out of 5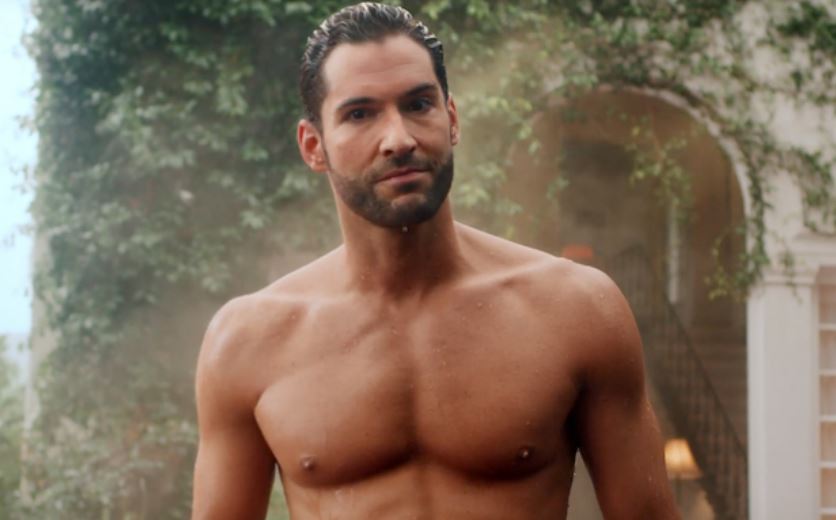 Kirsten Howard states that Michael's addition into the mix is not as intriguing as it should've been. She wrote:
"Season 5 also offers our characters some interesting new challenges, and remarkably fresh dynamics emerge between them. It's clear that the writers felt emboldened in their ambitions while they had an endpoint for the series in sight, and a spectacularly fun black and white noir episode in Season 5 takes some previously unseen risks with its storytelling – Lucifer's 'case of the week' format is really starting to strain at the seams."
You can check out her full review right here.
NME – 2 Stars out of 5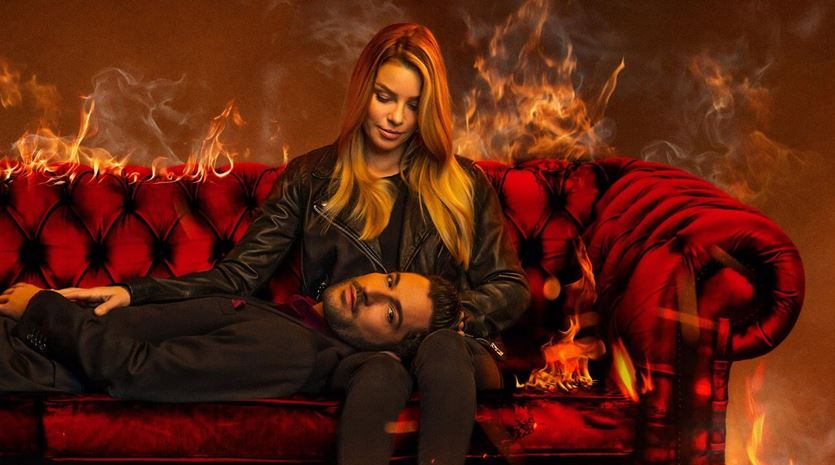 Ralph Jones states that Season 5 is devilish drivel that makes no sense. He wrote:
"Amid the cliches, the jarring dialogue, the unrealistic therapist character, and the smirking whenever anyone says "What the hell" or "Oh my God", there's a good deal of fun to be had in season five. Season four dwelt for too long on certain themes – one of which was an apocalyptic prophecy with an implausible priest attached – and, though no one could accuse the latest season of being plausible, it does seem to more comfortably understand what kind of show it is, and where its strengths and weaknesses lie.

Lucifer has never truly got its hands dirty when it comes to portraying pure immorality – the notion that Ellis could be the embodiment of evil is one of the funniest things about the show – but, in this season and others, it does try to wrangle lessons about morality from its plots. For this, and for being a dynamic show on occasion, it should take credit. For its other characteristics, not so much."
You can check out his full review right here.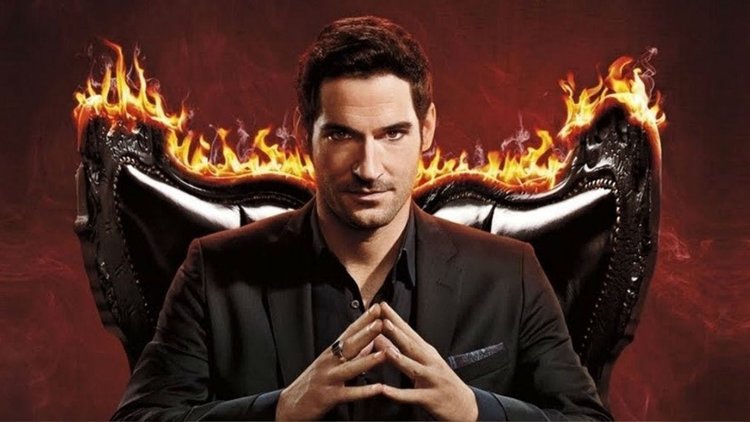 These reviews hint at the fact that Season 5 continues the good bits of the show, but those who didn't find this flashy series to be fascinating till now may continue to have a similar opinion. Still, don't let these opinions to drive yours. Check out the new series and decide for yourself whether you like it or not. Lucifer returns on the streamer on August 21.