Movies
Disney Fox Merger Gets Another Hiccup in Brazil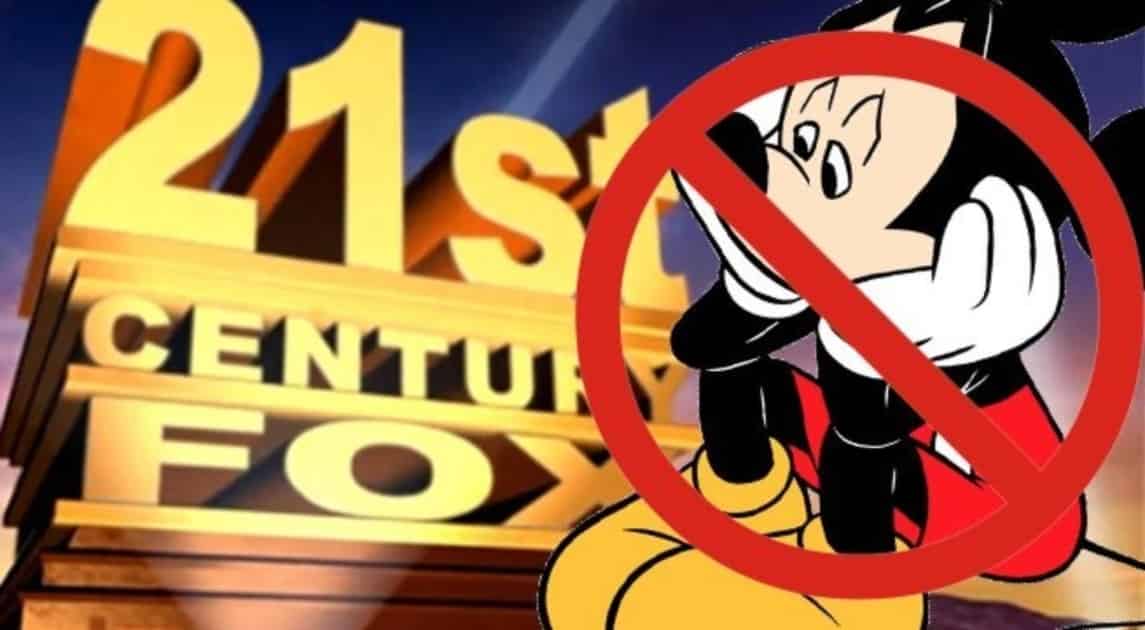 The deal of this Century, i.e. Disney Fox has had reports suggesting that it will come to a close within the second quarter of the year, but despite all those, problems keep arising one after the other to further make things difficult and eventually delay the proceedings. Hopefully, the damage is not that big yet and the Deal may close till June as Disney expects it to, but there has been a recent development that may be of a certain concern to Disney and Fox.
According to a new report coming from Bloomberg, Bob Iger, the CEO of Disney recently hopped on a plane to Brazil in order to meet with the regulators to see if there is in fact any bump in the road which should have been smooth otherwise.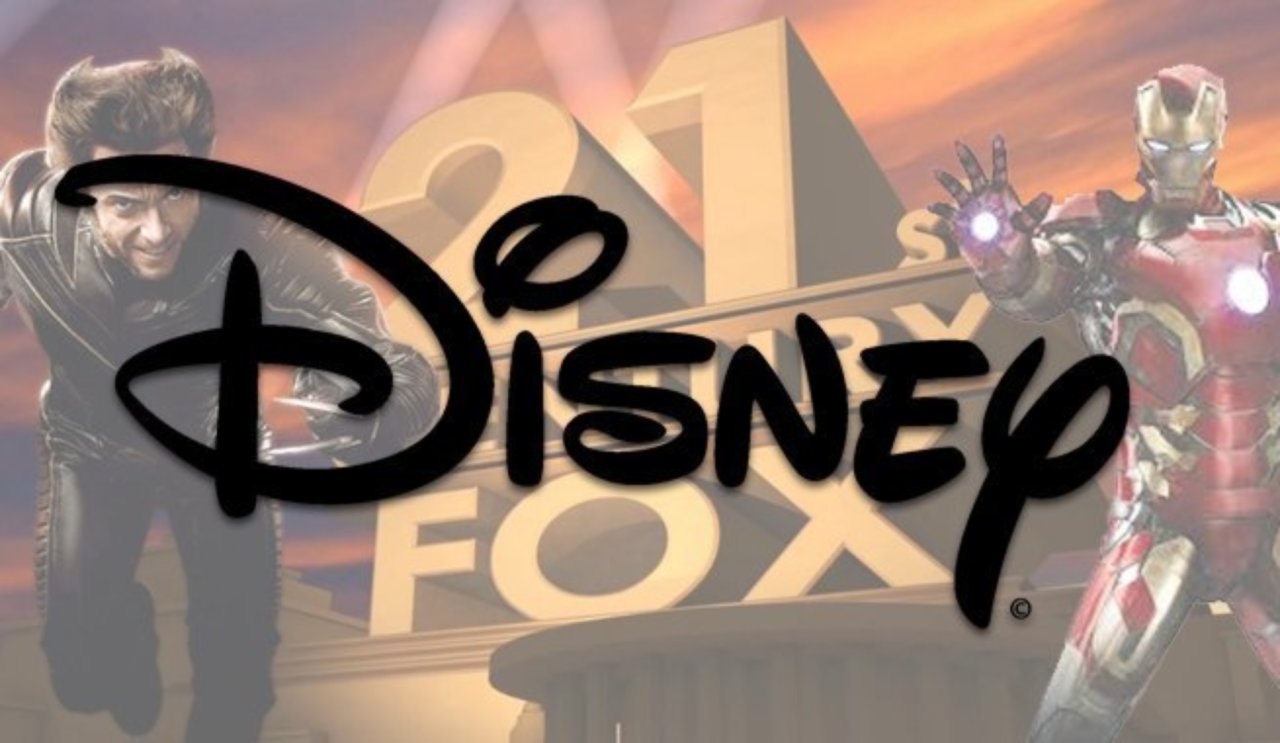 The report says that Cade, Brazil's anti-trust regulator, was not able to make a decision upon whether Disney had to sell one of its national sports networks, ESPN and Fox Sports in the market or not. But what seems to be even fishier is that Iger did not have an agreement to meet as he left for Brazil.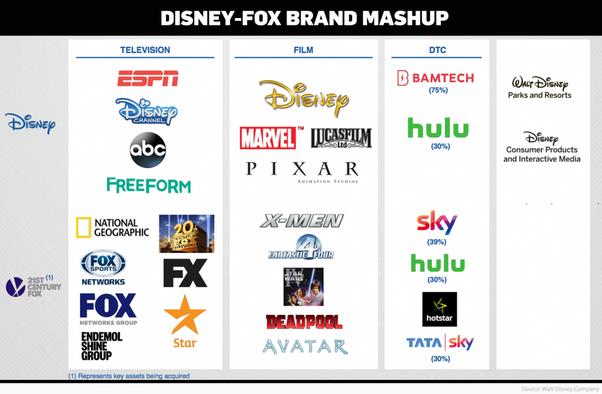 This isn't the only thing that Disney needs to fix as the merger is yet to be approved by Mexico, and a buyer needs to be found for the 22 regional Sports networks, which is a requirement put forward by the United States Department of Justice. Cade has a "legal deadline" to give its approval or non-approval by March 17, and the next meeting is currently scheduled for February 27.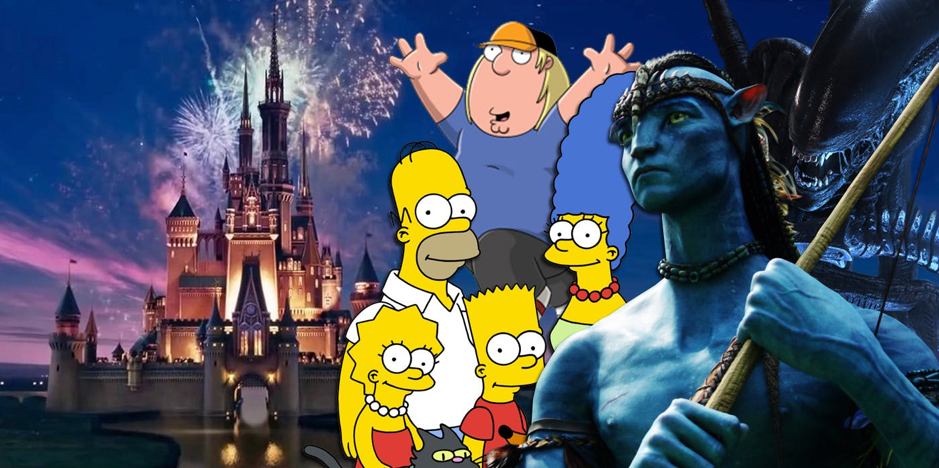 Last week, the chairmen of Fox, Rupert and Lachlan Murdoch released a quarterly financial report that stated significant progress in the deal had been made.
"Our company delivered another strong quarter of financial results, underpinned by distribution and advertising revenue increases at our domestic cable networks and broadcast businesses and the substantial gain on our sale of Sky. These results reflect our continued commitment to excellence in all aspects of our business. There has also been significant progress regarding the transaction with Disney and the spin-off of Fox Corporation including the effectiveness of the Form 10."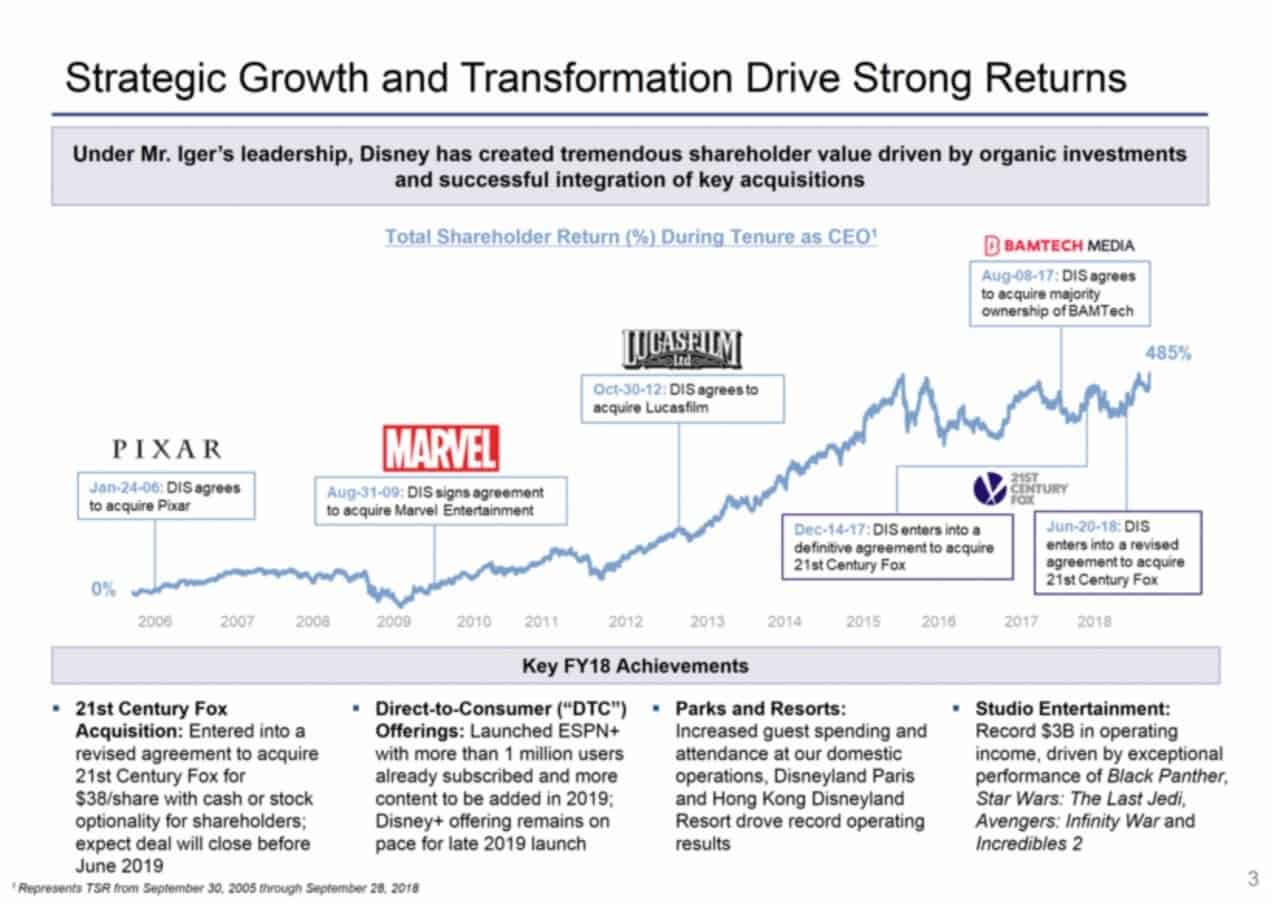 As mentioned above, Disney expects the deal to reach its finish line by June, and this was revealed in their filing with the SEC. While this is a huge step in expanding business and giving Disney the ultimate reigns in Hollywood, all we little people care about is seeing the Marvel properties return home for Marvel Studios to be able to use them.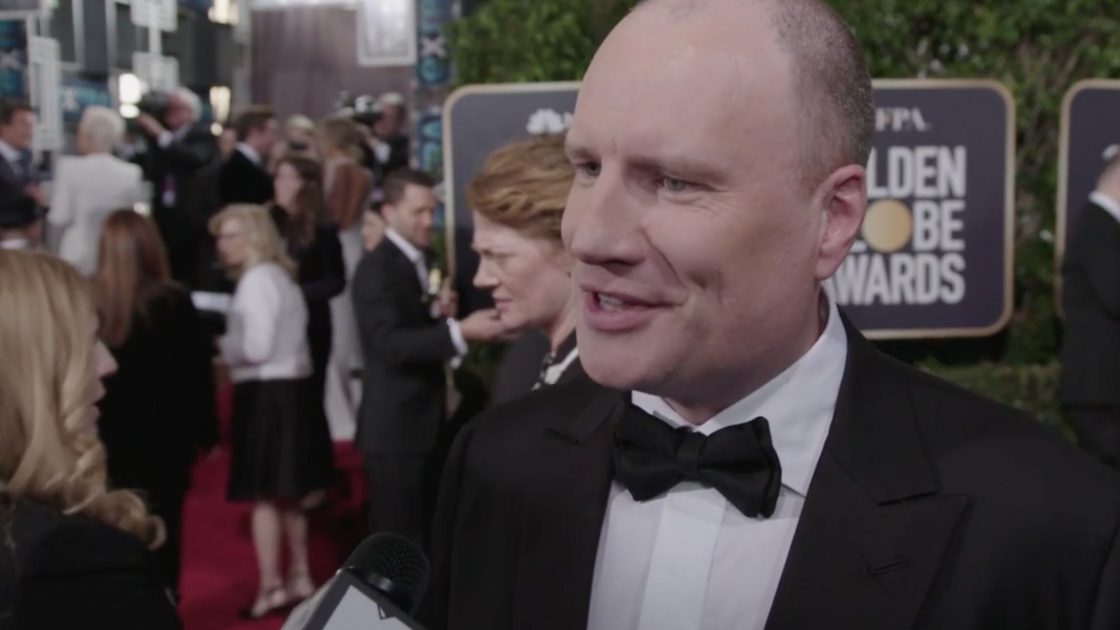 Last month on the Red Carpet of 76th Golden Globe awards, Kevin Feige got to talking with MTV News and he addressed a lot of topics that are going on in Marvel and Hollywood. He expressed his love for Black Panther being able to bring Marvel studios to Golden Globes.
Marvel Studios president Kevin Feige on when #AvengersEndgame got its title, how #CaptainMarvel is looking, the Disney-Fox merger, and more from the #GoldenGlobes red carpet pic.twitter.com/pSE7lgNM4U

— MTV NEWS (@MTVNEWS) January 7, 2019
Feige was told that the deal is in a really good position (even though there's a minor problem now), and so he is waiting for the deal to close as soon as possible. Here's what he said upon starting to work with the Marvel Fox characters:
"Not until we're given the word. I have vague dreams and vague ideas. But right now, bringing to life the 10,000-plus characters that Marvel fully controls is what the gameplan is."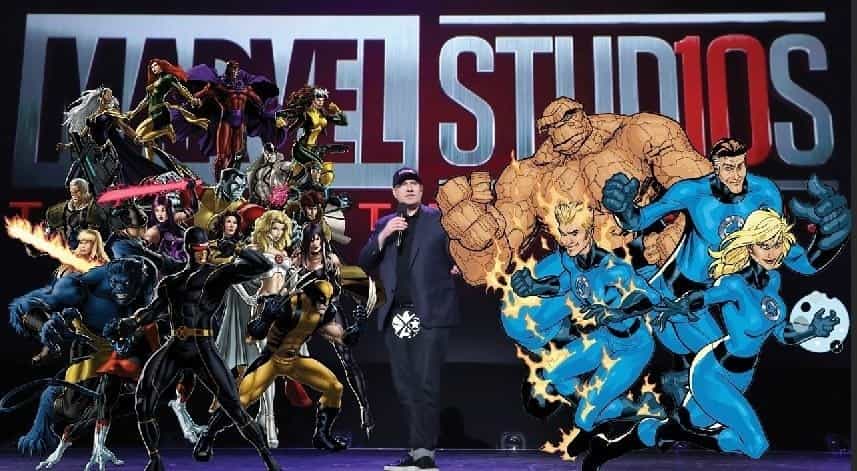 Those ideas in his mind may be vague, but we know that he would already would have found a way to introduce the mutants in the MCU even after all this time has passed. He is the man in charge, and as soon as the deal comes to a close, we'd see more and more Marvel projects put under development by Disney which would be seen all over the big screens, their streaming service, i.e. Disney+ and some other partner networks like ABC, Hulu & may be even FX.
Let's hope that this deal closes as soon as possible because the patience meter that we have has reached an all time high.