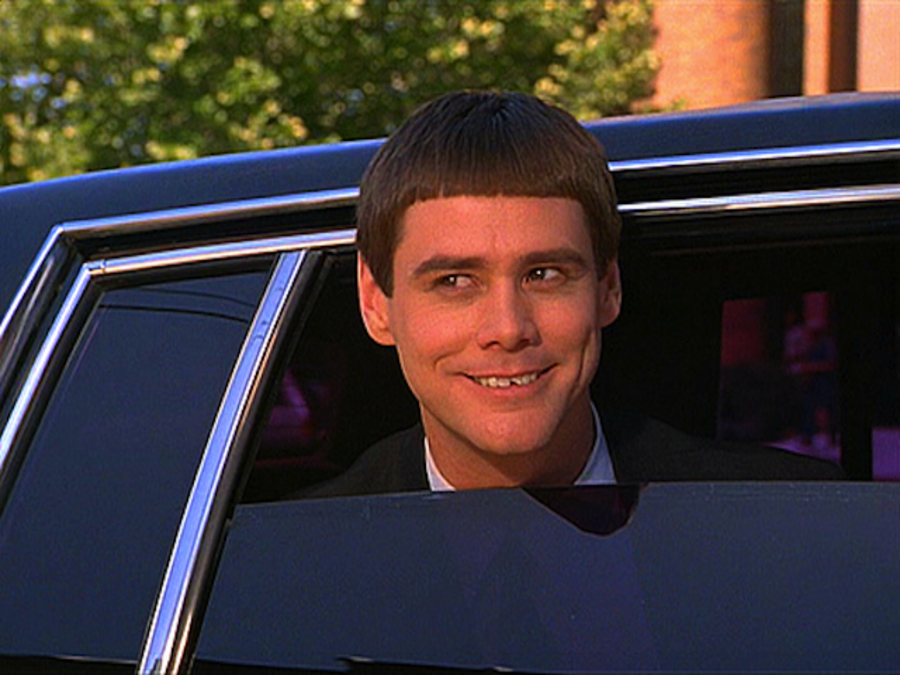 Road Trips, there are very few movies that feature an extensive road trip with a comedy in combination with humor. Here is the list of 6 funniest movie road trips.
1) Trek to Austin "Road Trip" (2000)

Road Trip is a sex comedy film written and directed by Todd Phillips. The movie is about a guy Josh, who accidentally sends a controversial tape to his girlfriend. In order to save his relationship, he has to travel across different cities with three of his friends.
2) Ride to the Beauty Pageant: "Little Miss Sunshine" (2005)

Little Miss Sunshine is a comedy-drama film and directed by Jonathan Dayton and Valerie Faris. The movie is about a girl who is going to California for a beauty pageant accompanied by her family. The family suffers lots of setback throughout the journey. The climax is when the beauty pageant organizer tell them they are few minute late.
3) Sea-to-Shining-Sea Dash: "The Cannonball Run" (1981)

The Cannonball Run is a comedy film, directed by Hal Needham. The movie is about a wild and eccentric competitors who participated in an illegal car race across America.
4) The search for Pamela Anderson: "Borat" (2006)

Borat is a comedy film, directed by Larry Charles. A TV reporter, Borat travels extensively to the United States for the Kazakh Ministry of Information, and eventually, he plans to make a documentary on the 'Greatest Country in the World', the United States.
5) Sales Run: "Tommy Boy" (1995)

Tommy Boy is a comedy film directed by Peter Segal. It is a story of a socially and emotionally immature man, who struggles to save his family business after a sudden death of his father.
6) Trip to Aspen: "Dumb and Dumber" (1994)

Dumb and Dumber is a comedy film. The film is about a two stupid friends Lloyd Christmas and Harry Dunne, who travel all the way to Colorado to return a briefcase full of money to its owner, but they were chased by a group of criminals who are after the briefcase.