Television
Every Marvel TV Show That is Coming to Disney Streaming Service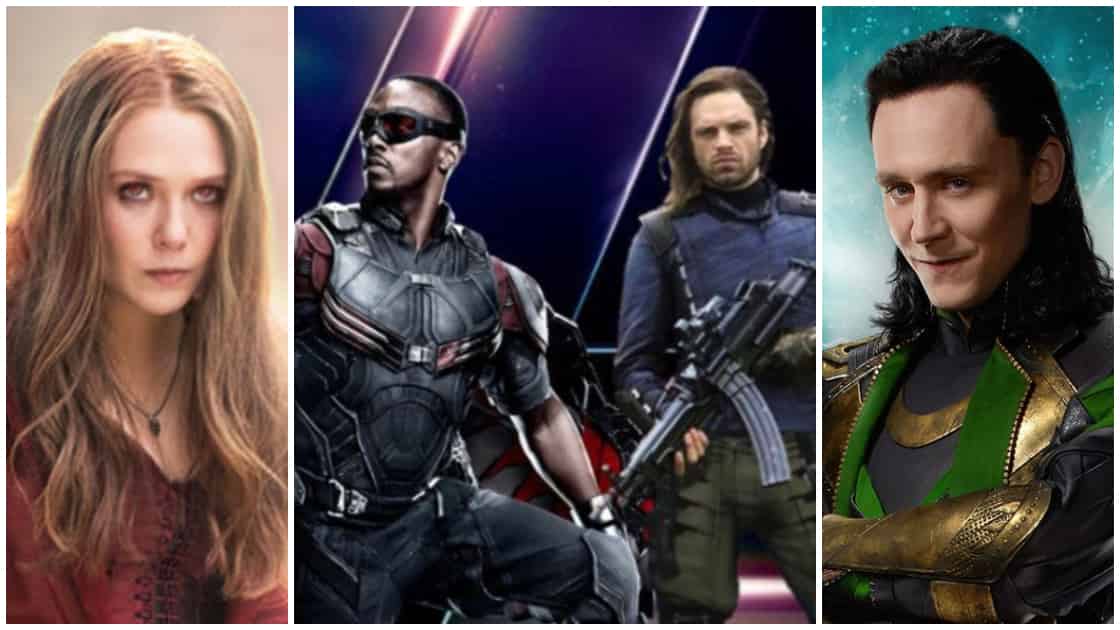 Marvel TV Shows:
With the release of the logo and name of Disney Streaming Service by the name of 'Disney +'. It seems like the rumors of yesterday are now the realities of today as there were reports and rumors that Disney is coming with their very own streaming service and are going to end their collaboration with Netflix as they want to bring a lot of their characters on the streaming service for their fans from their big library and with the release of their streaming service name, the plans of Disney starting a lot of shows of many famous and popular superheroes is the direction towards which they are heading to as they want to bring the popular characters of Marvel on to their streaming service.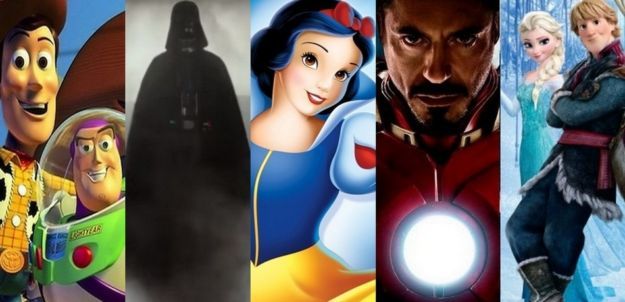 We all know that there has been a lot of speculations about many superheroes going to get their own show but nothing solid has been said in the past but all those rumors got declined by the fact that there wasn't any official announcement out there about the launch of Disney streaming service.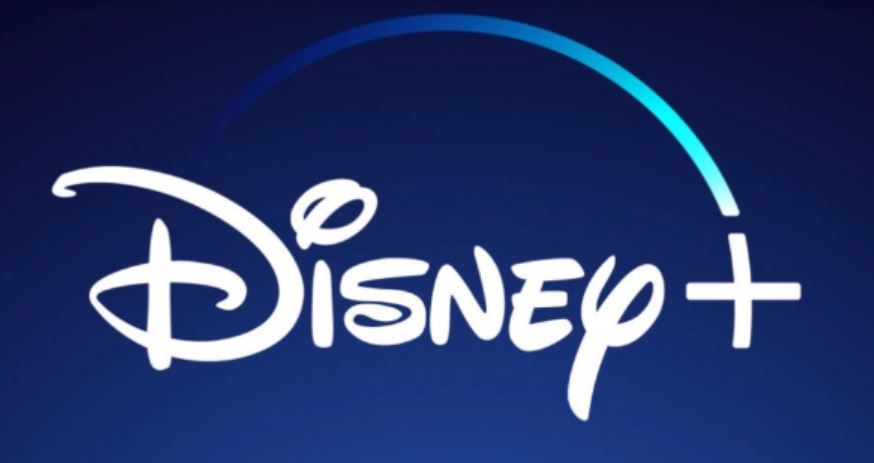 But, now we can join the dots of all those rumored and confirmed shows which can make their way into the streaming service of Disney and no wonder fans are going to love Disney and Marvel even more if this is going to happen next. So, without wasting any time we should go straight to the shows which are rumored or confirmed to be available on the streaming service 'Disney +' soon.
1. Winter Soldier/Falcon: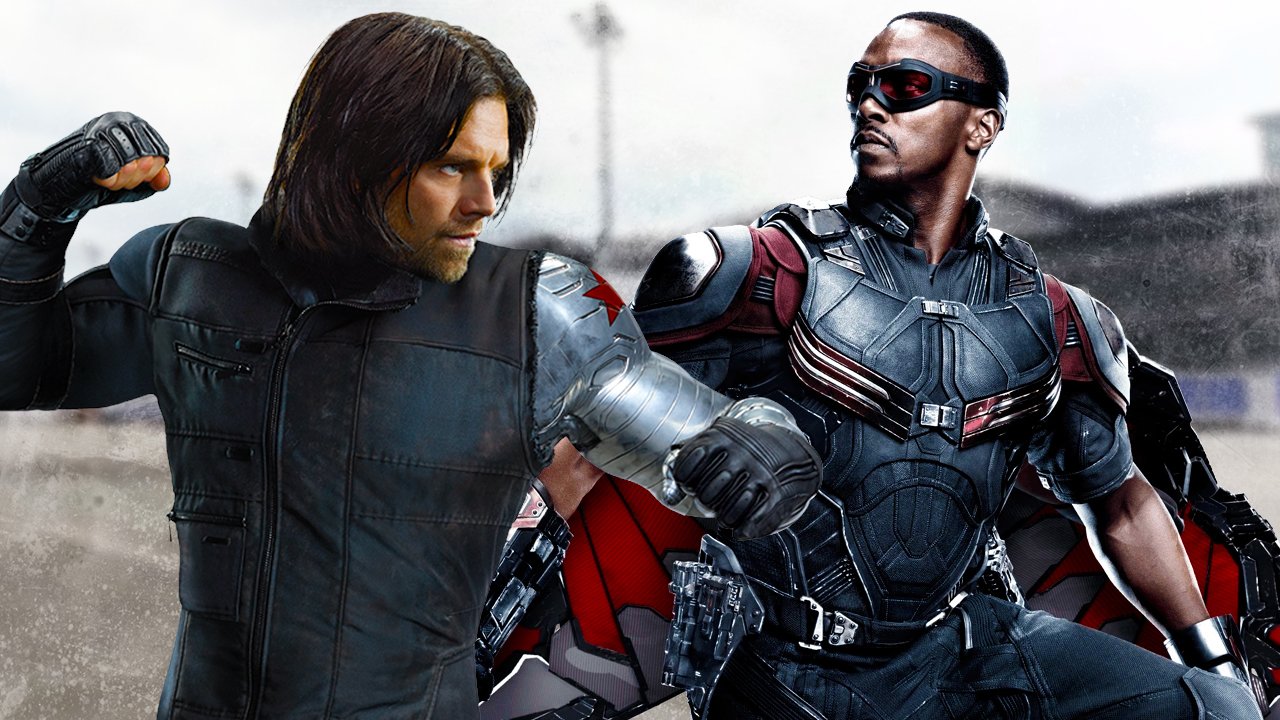 There are some serious reports from the insiders of Marvel Studios that they are planning to have a Winter Soldier and Falcon show for which they have even hired a scriptwriter and the man is none other than the writer of Empire, Malcolm Spellman.
This is the only show which is far ahead in terms of production rumors in comparisons to all other shows as the hiring of a scriptwriter isn't a small thing. But, nothing has been said from the side of Marvel and Disney obviously. Also, there isn't any clue about what time and in which timeline they're going to introduce this show if these rumors are right.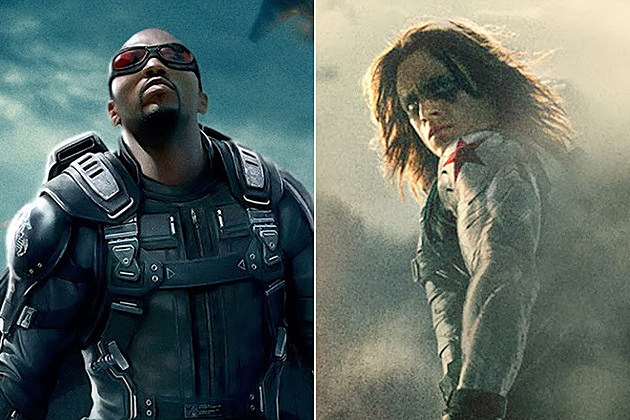 We all have seen Winter Soldier and Falcon working together a lot of times in the movies of Marvel Cinematic Universe and there are chances that maybe we will see the plot of the movie getting somewhere after the events of Avengers 4 but we have seen both Falcon and Winter Soldier turning into dust because of that deadly Thanos Snap in the movie Avengers: Infinity War.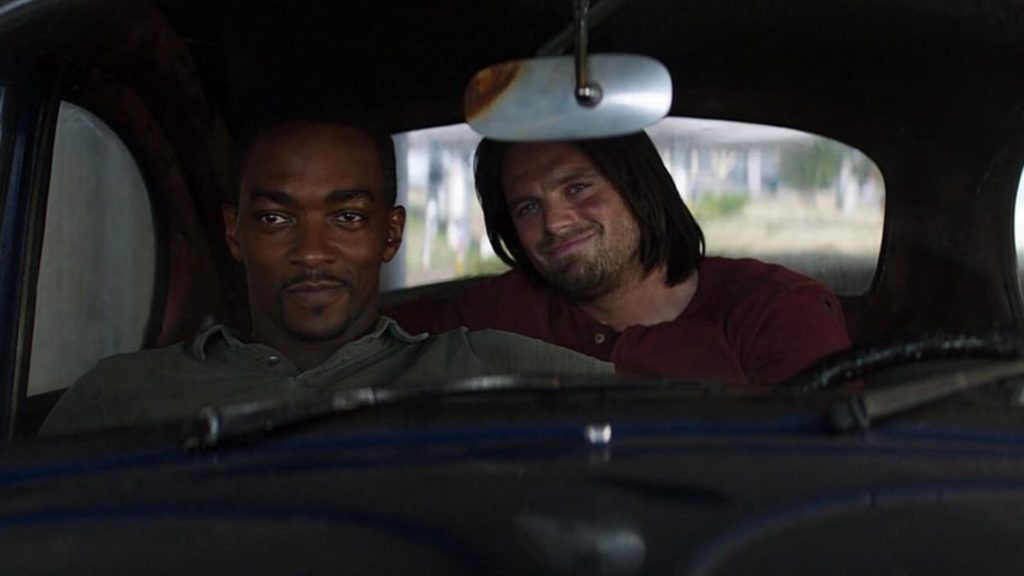 If we talk about the last thing in the context of this show then we all know that Winter Soldier and Falcon are the two closest friends of Captain America and there are chances that the show is going to show us the aftermath of Captain America's death and impact of that on his closest ones.
2. Scarlet Witch: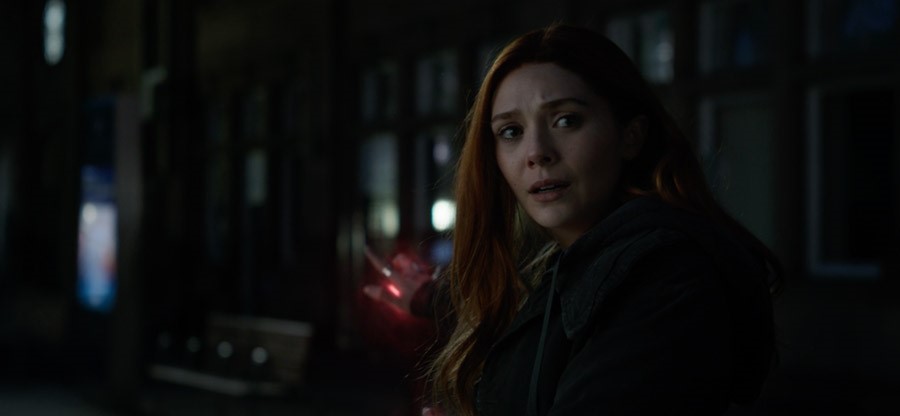 We all know how powerful and what has happened with Scarlet Witch so far in the MCU and if the present of her is this bad and interesting then will be thrilled to hear that she have absolutely disastrous, emotional, and incredible stories in her biography.
Fans who have seen or read stories of her in the comics will know how many interesting arcs are there to explore and there's a simple reason why Marvel is considering a show on one of their newest members of the MCU because not many will know this but she is literally one of the most powerful superheroes of Marvel and the strongest superhero in the whole MCU till now (Thor can start a debate).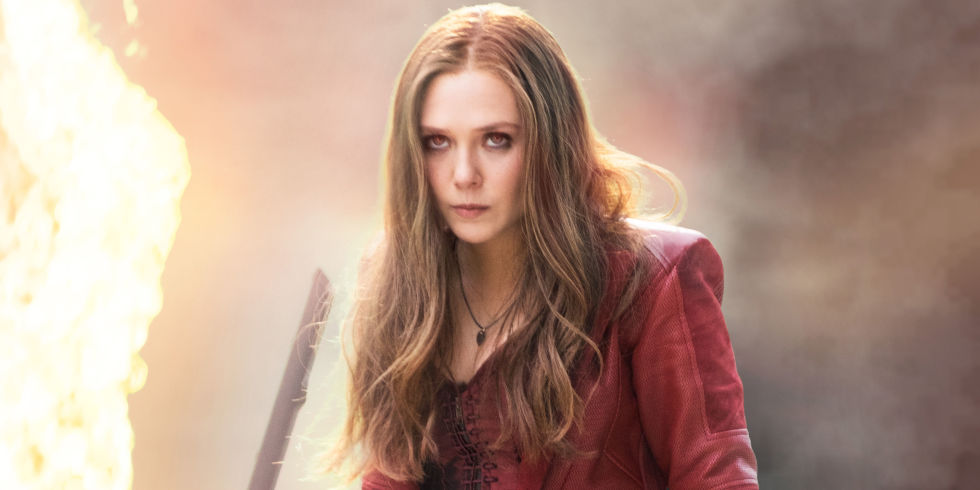 We all know that Elizabeth Olsen was the one who disagreed with the thought of a solo Scarlet witch movie and a show about her character is the thing in which she was more comfortable and happy with.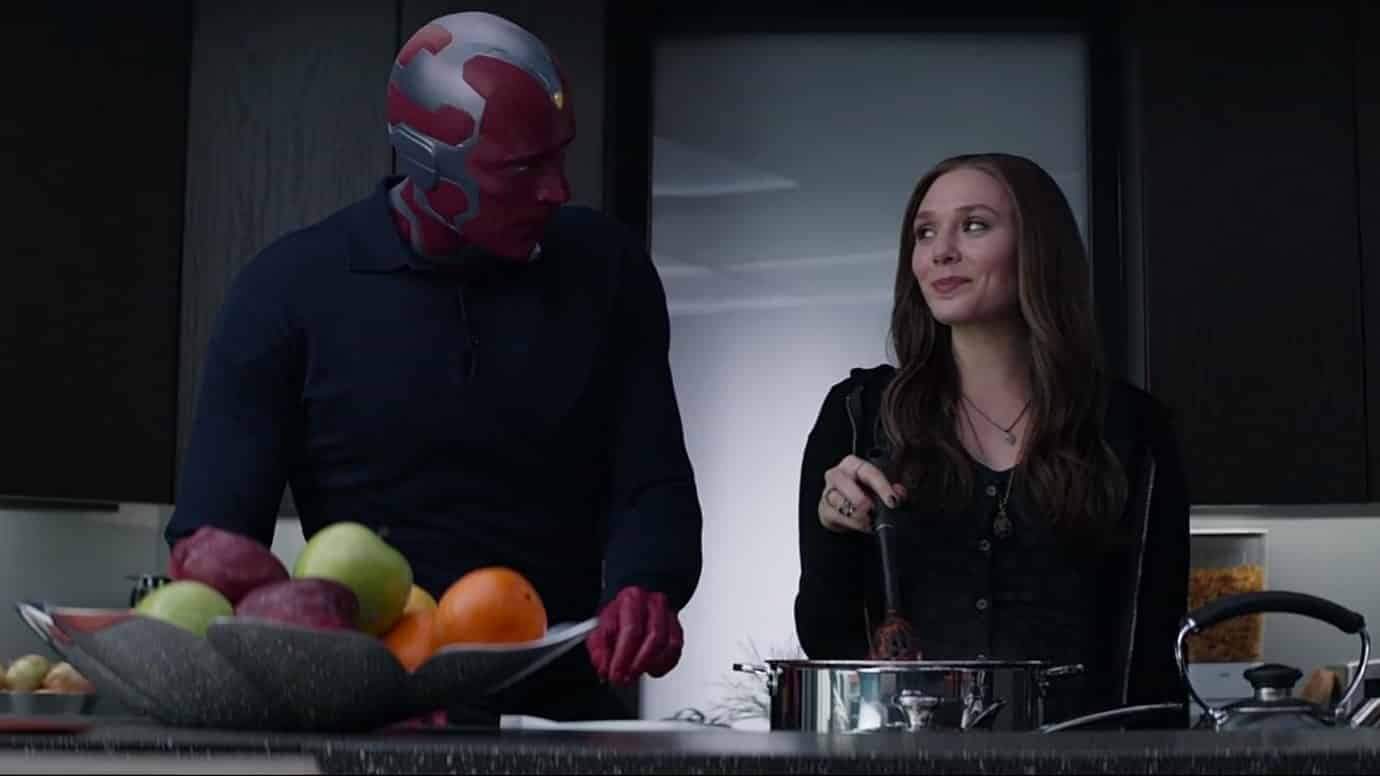 There are reports that Paul Bettany who played the role of Vision in the MCU is going to play a similar role in this show also and the show is going to focus on the relationship of Vision and Scarlet Witch. We all know that Thanos has already killed or you can say broke Vision in the movie, there are chances that with he is also going to come back just like many others.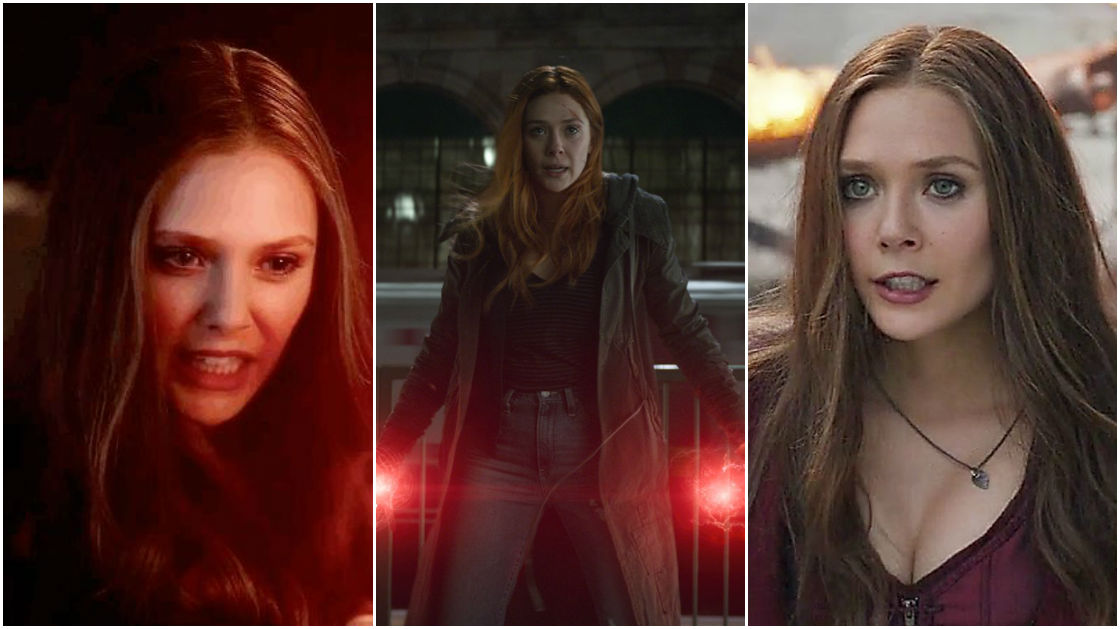 So, a Scarlet Witch show is a rumor which have the highest possibility of becoming a reality. Also, Wanda can be used as a link between the introduction of X-Men with the MCU after the completion of that gigantic deal between Disney and Fox. As we have read in the Visual Dictionary of Marvel Studios,
"Whether the Mind Stone altered her or merely unlocked something latent inside Wanda. The Infinity Stone on Loki's scepter bestowed incredible powers of the mind."
3. Loki: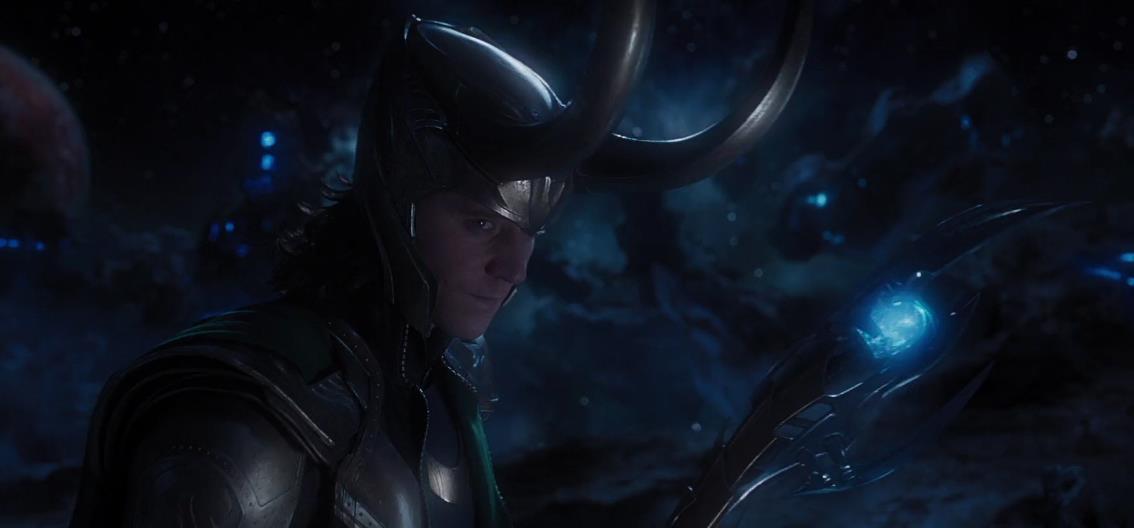 People simply hate Loki but they don't feel shy in order to admit that Tom Hiddleston is the man who has engraved the character of Loki as one of the greatest characters of Marvel and one of the most amazing villains also. You just can't decide whether you want to trust him or want to kill him. He has been one of the most entertaining characters of the MCU.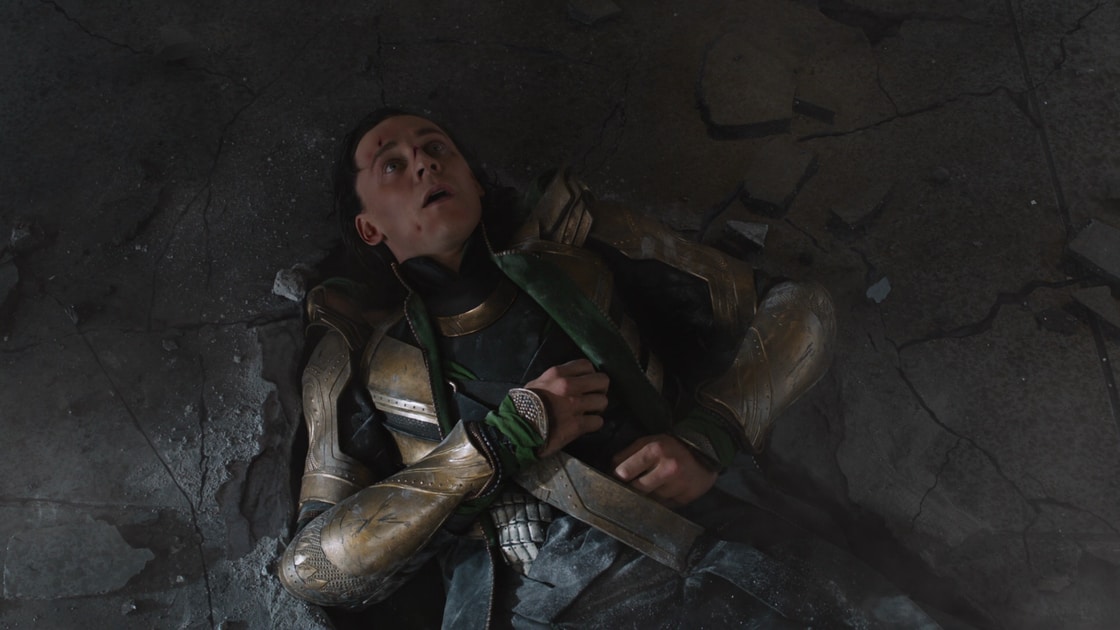 We saw in the movie Avengers: Infinity War that he has been killed through the hands of Mad Titan Thanos but death and Loki simply can't come in a single sentence as we all know that how clever and intelligent he is and has fooled death so many times in the past. So, incoming of Loki one more time isn't going to be a difficult task for the makers at Marvel Studios.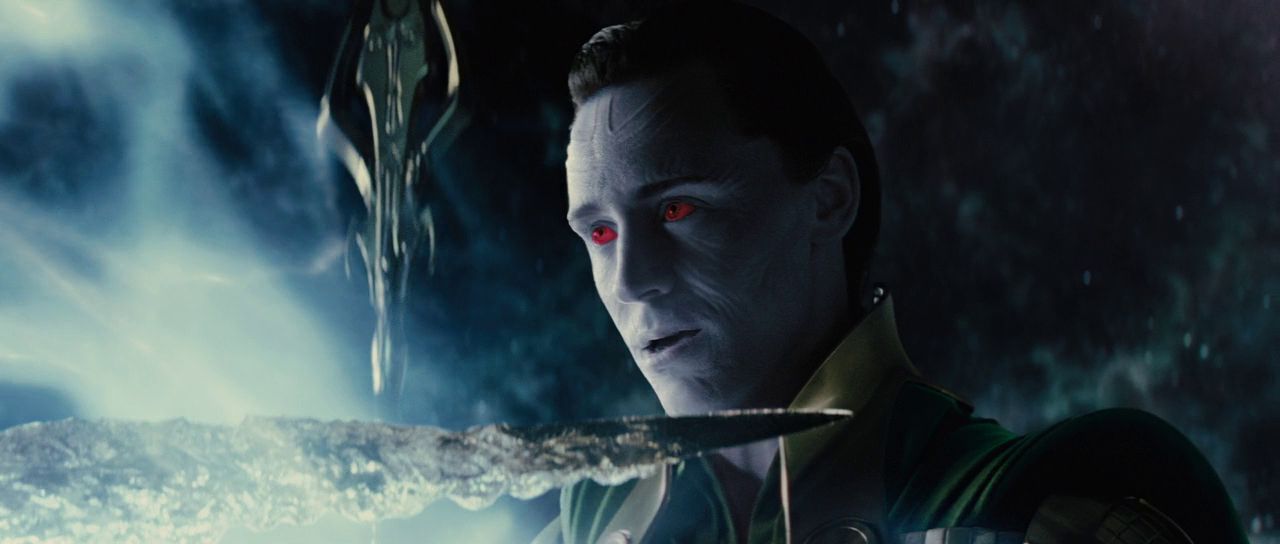 A statement from the side of Tom Hiddlestone is hinting towards the adaptation of that famous comic book series by the name of 'Al Ewing's Loki: Agent of Asgard' in which we saw that Loki went on a journey in order to discover himself and cutting the self-rejection which he has done with himself for all those years. So, the statement which Hiddlestone gave reads,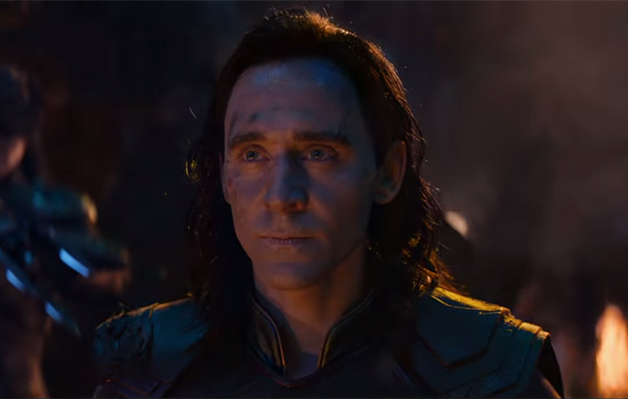 "All these motivations were actually misguided," Hiddlestone observed and added. "Needing to be king, needing the love of his father. And actually, it's something in himself, this kind of self-rejection or self-disgust that he hasn't fully realized."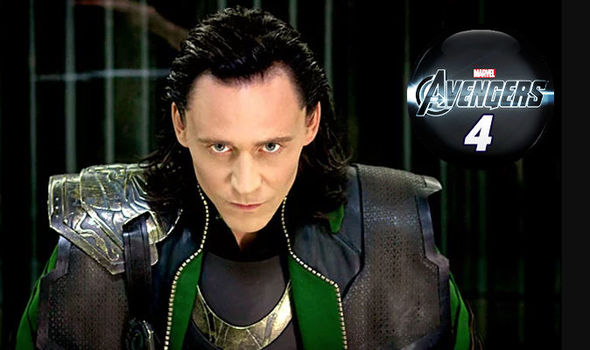 So, there are chances that his show is going to come on Disney as people simply wants Loki to be alive as still, we don't know what Loki is all about after all these years because of the way Marvel has presented him and for that, they deserves a big applause.
4. Hawkeye: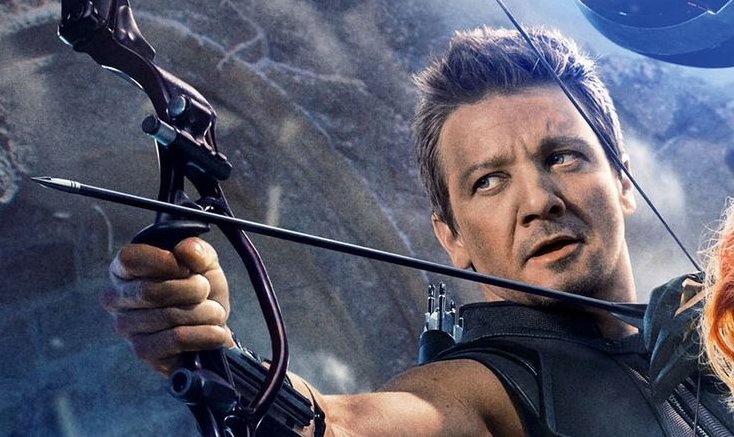 When you talk about the superhero Hawkeye than the first thing you do is to praise the actor Jeremy Renner for portraying the role Hawkeye with such perfection and dedication and is the sole reason why Hawkeye have such immense popularity among the fans out there.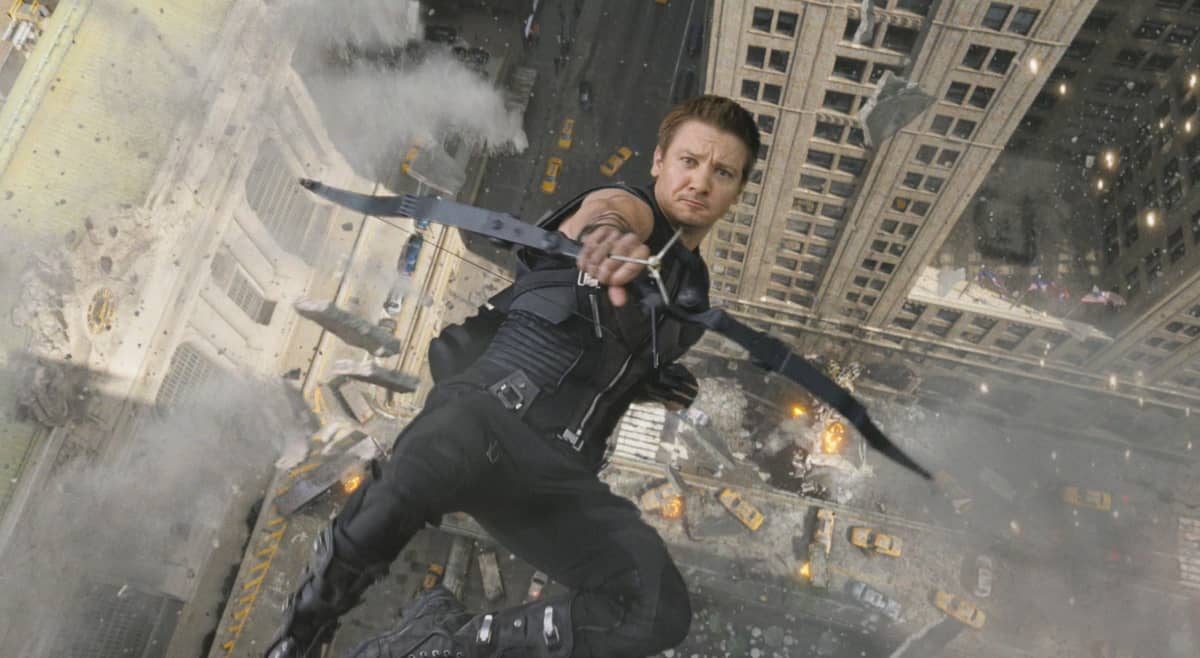 So, we all know that Hawkeye is going to make a smashing comeback in next year's 'Avenger 4' after being absent from the events of 'Avengers: Infinity War'. So, there are rumors that Marvel is going to launch a show in which they're going to introduce Kate Bishop who is a young archer and the fan of comic books will know that Hawkeye and Kate Bishop had a tremendous partnership.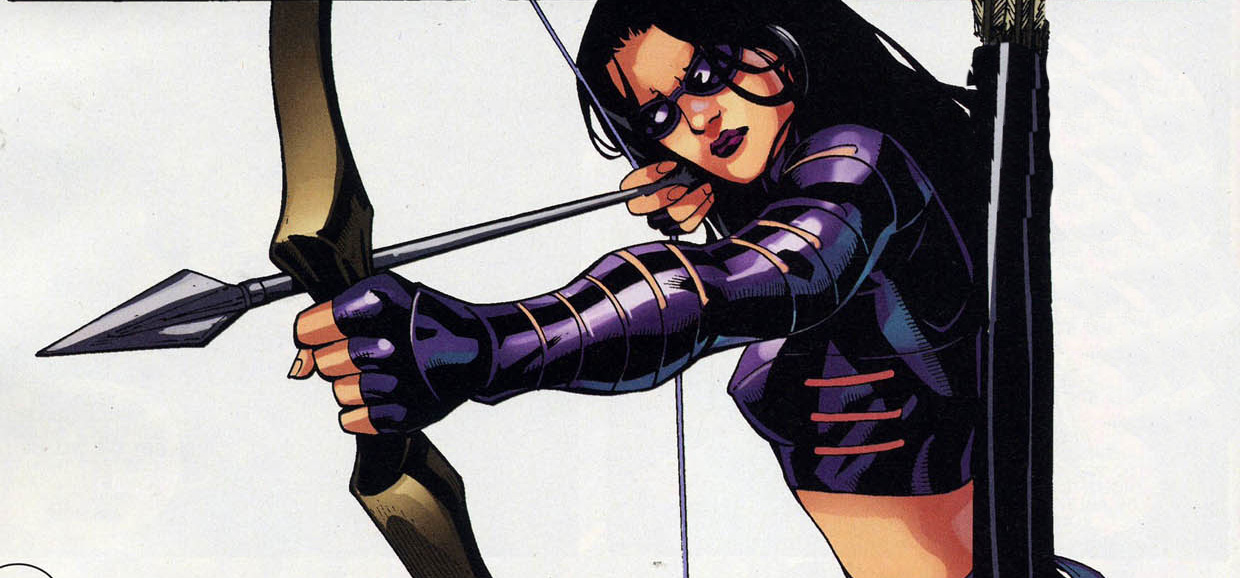 With Kate Bishop's introduction, there are chances that we will see 'Young Avengers' making their way into the MCU.
5. Nick Fury: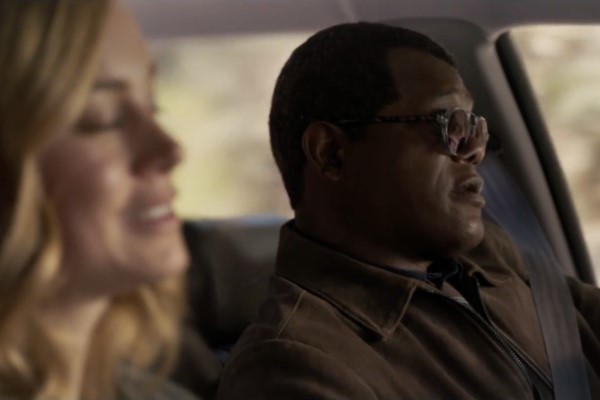 Nick Fury is regarded as the father figure for many superheroes in the MCU and with Captain Marvel releasing soon in which we are going to see some kind of backstory of Nick Fury. There are rumors that Marvel is planning to bring the story of Nick Fury on the small screen because of the popularity of the character and also the big role he has played in making the team of Avengers.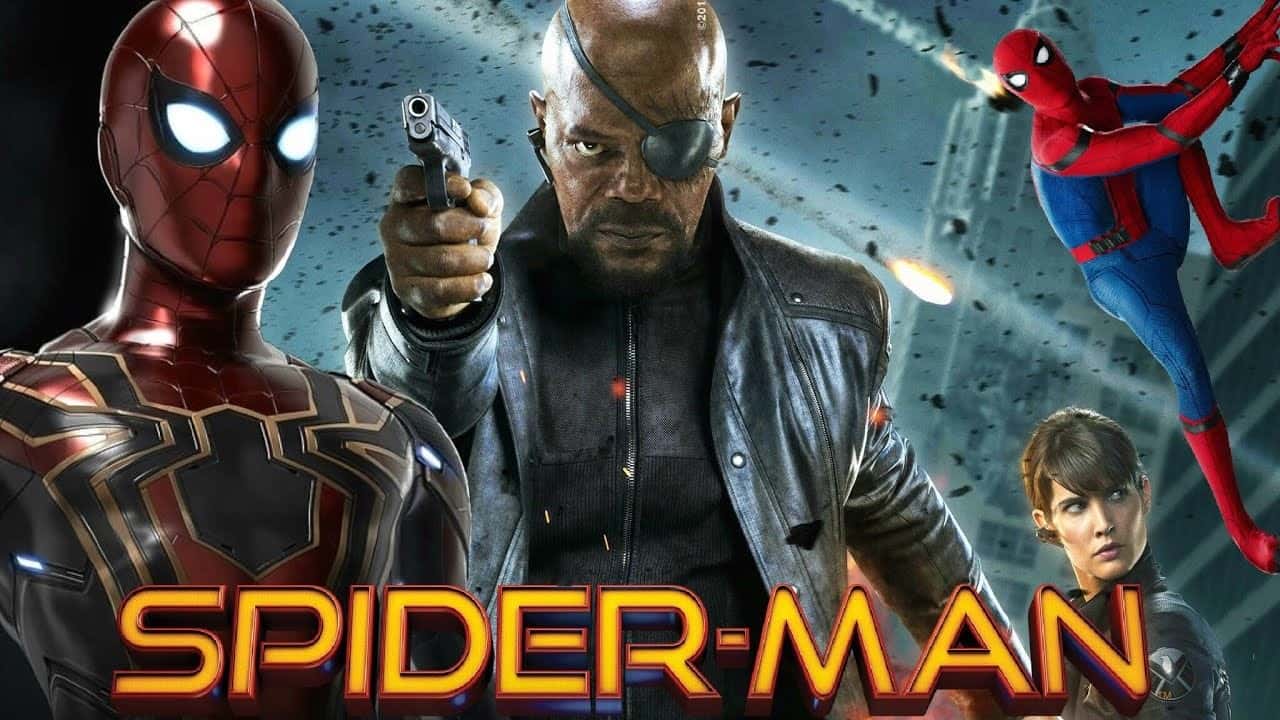 We all know that Nick Fury is going to come back as he is going to play a role in Spider-Man: Far From Home, which clearly suggests that he's a horse of long race and Marvel are really thinking about a show which will open the life of Nick Fury.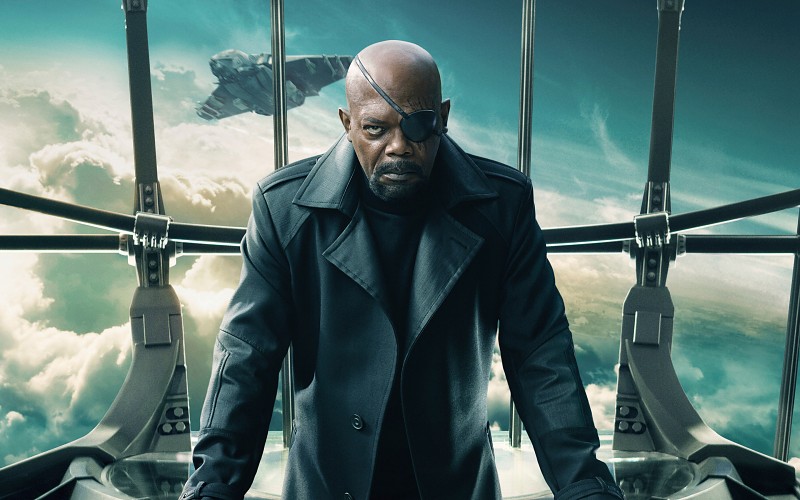 Fans are really excited when these rumors made their way into the internet as a lot of fans thinks that they Samuel L. Jackson deserves a show for his character because of all the hard work he has done in order to make the character really successful.
6. New Warriors: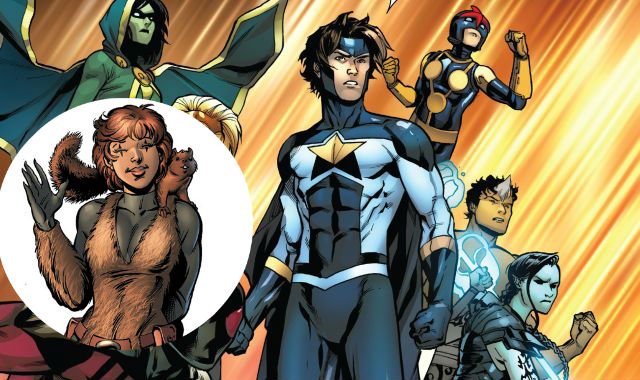 We all know that maybe Marvel is going to be a new member of this industry of small screen but Marvel's shows has been there and winning hearts of people.
There are chances that we will get to see this show as a doco-drama and the cast of the show includes many big and talented names as there are speculations that Milana Vayntrub portraying Squirrel Girl, Derek Theler in the role of Mr. Immortal, Jeremy Tardy as Night Thrasher, Calum Worthy as Speedball, Matthew Moy portraying the role of Microbe, Kate Comer in the character of Debrii. So, these are the rumors which are making all the big hopes regarding this show.
So, for which one from all these you desperately want to come on the streaming service of Disney? Tell us int he comments section below.