Movies
'Captain Marvel' Will Make You Feel Like You're Watching 'Terminator 2' or 'Robocop'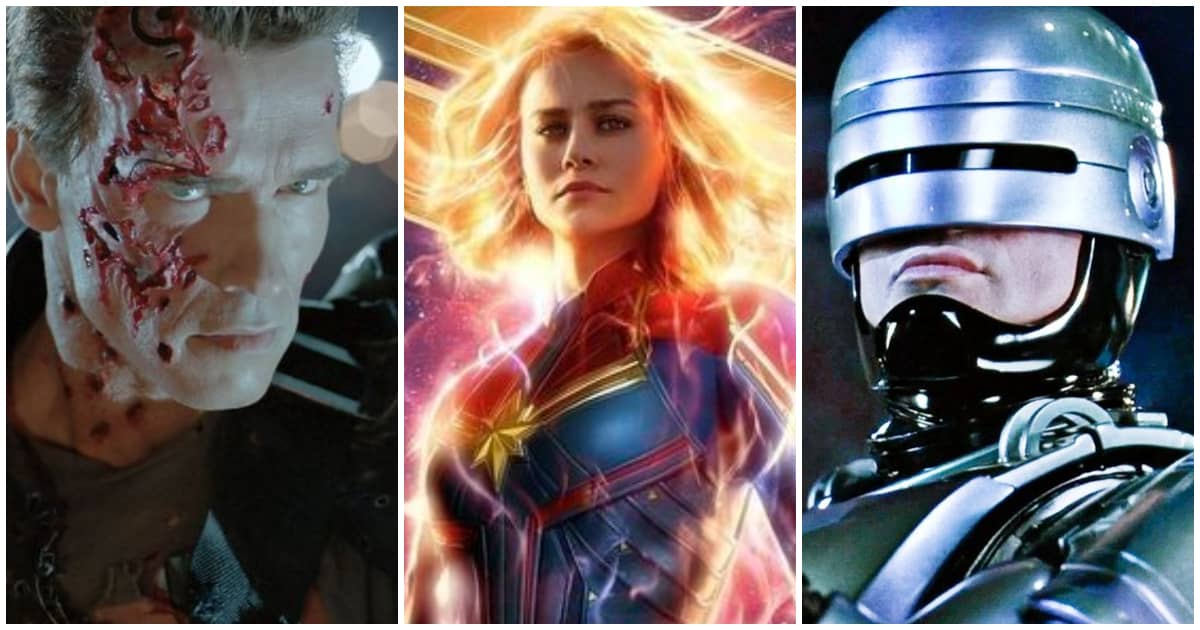 'Captain Marvel' will give you feel of 'Terminator 2' or 'RoboCop'. Yes, you're hearing it right as we all know that the movie is going to set in the early years of the '90s and no wonder the viewers are going to have the feels of big blockbuster movies of that time when they're going to watch this movie. With the release date of the movie coming closer and closer, it seems like the makers are going everything possible in order to open all floodgates of viewers in theaters at the time of its release.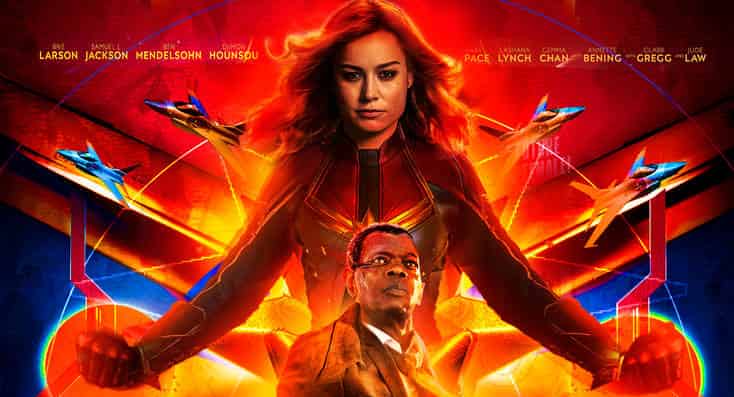 The excitement for the movie is second to none and we all are waiting to see the most powerful superhero of the Marvel Cinematic Universe (MCU) but above all we want to cherish the opportunity of having an Oscar-winning actress in this franchise of superheroes and the inclusion of Brie Larson again shows that the superhero franchise is one of the biggest franchises and genres out there in the industry if not the biggest.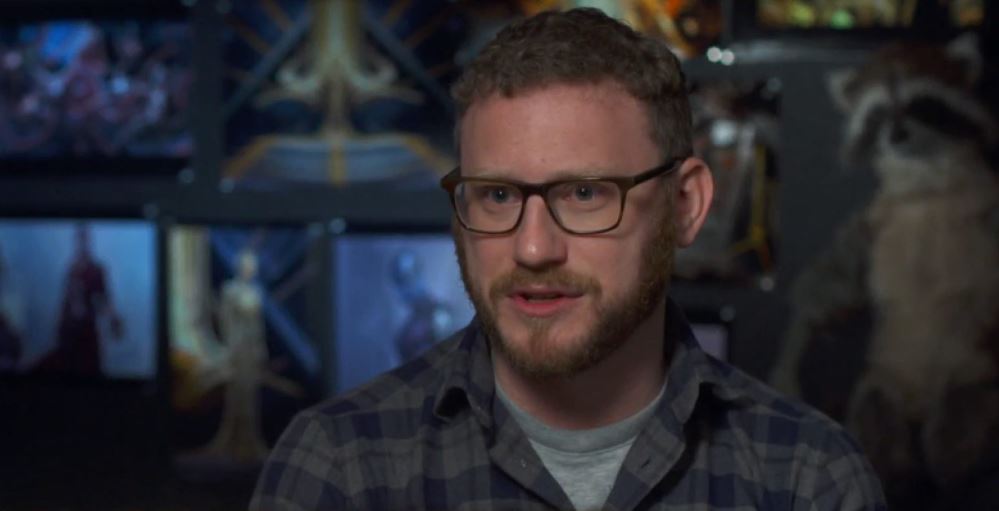 So, it has been stated by the executive producer, Jonathan Schwartz who has stated his views during the set visit of the movie in which he has stated that,
"It feels weird calling it a genre, but the genre is '90s action movie, If you think about movies like RoboCop or Total Recall or Terminator 2 or Independence Day I think there are common action movie threads you can tease through those movies which are what we're trying to pick up on in this movie. [00:06:36][13.4]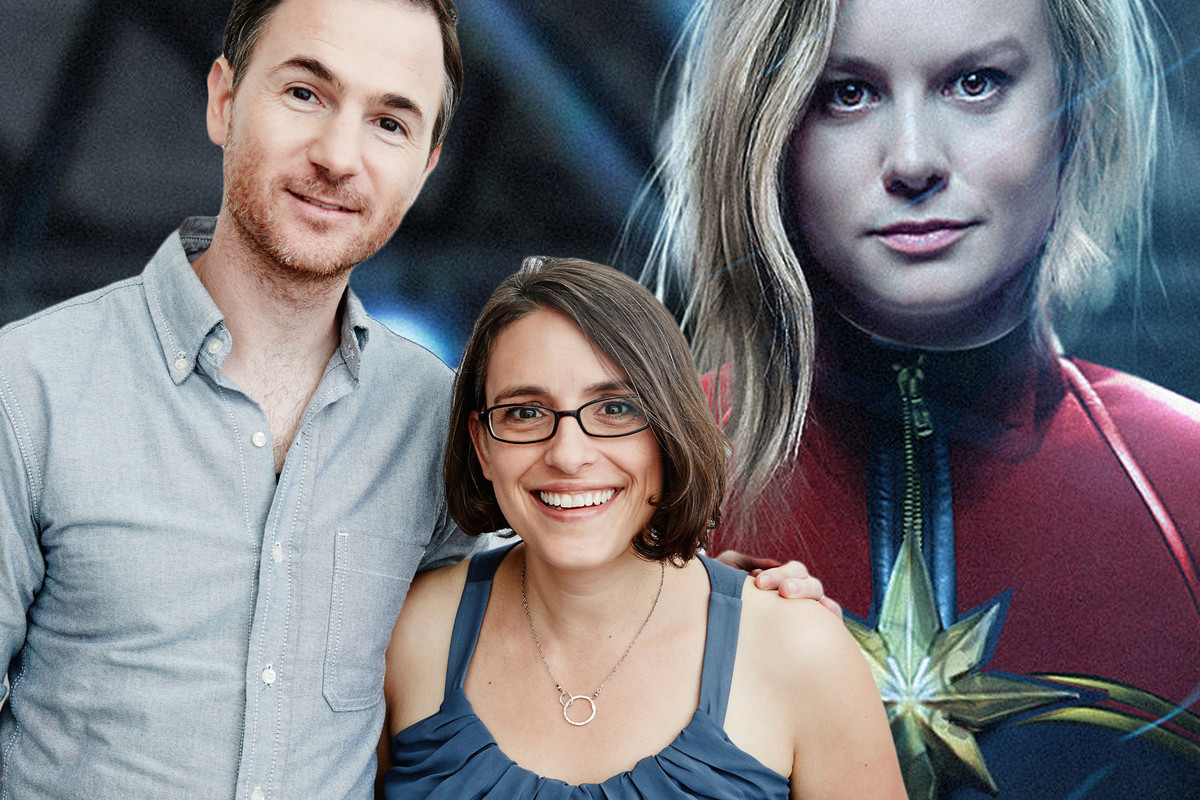 But, it is the writer/Director of the movie Anna Boden who has stated his comments regarding this topic of having threads with some vintage blockbusters as she has stated that,
"It is not a dark movie in that way, like Robocop,"
Boden added
"I think that what is exciting to us about RoboCop was this idea of a character who's finding himself, and finding his past. Even though it's a dark movie, its also like extremely emotional in that way. If you remember that scene of him walking into his own home, and remembering those moments from his past life and remember who he was — I mean, that's big. And that was one of the first things we talked to Marvel about in terms of this character: the idea that self-discovery and reconnecting and rediscovering your humanity, and who you were. It's a huge part of this film."
The movie is going to be released on March 8th and don't you dare to miss the incoming of the most powerful superhero of the MCU.