Movies
Avengers: Endgame – Here's Why Thanos Hates Tony Stark The Most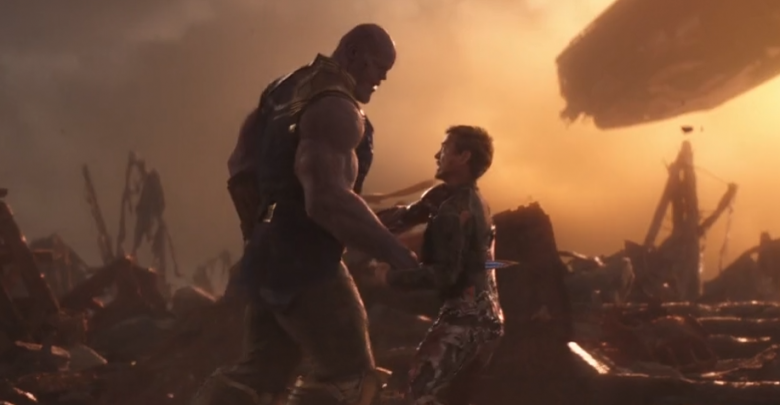 Avengers: Endgame –
Avengers: Infinity War brought in Thanos and really established him as the menacing villain we all needed to be afraid of. The movie was successful in establishing him as the greatest villain of all time because it pits him against every Avenger and Guardian individually and even as a group. Thanos fought Thor twice, he took on the Hulk and gave him the beating of his lifetime, took down the Avengers in Wakanda with ease, fought a visually spectacular battler against Doctor Strange, but the big money fight came when Thanos took on Tony.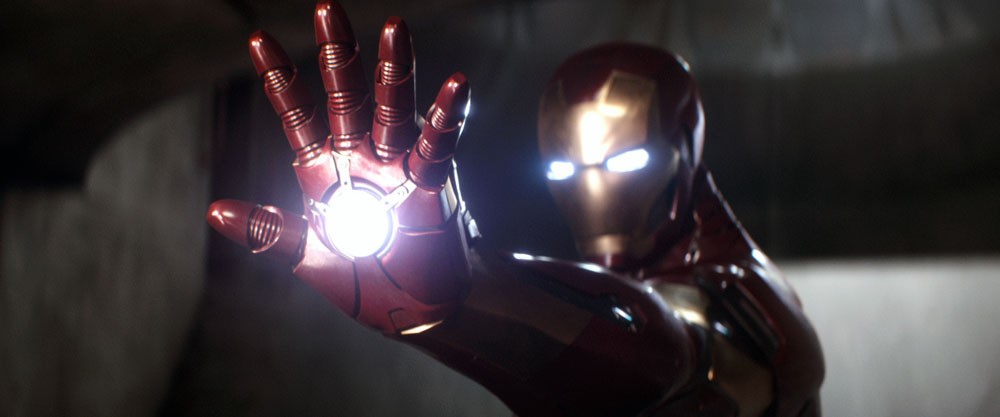 If you think about it, Iron Man is actually the least strong of all, even with the suit. The nanotech suit does give him some extra might, but the likes of Thor, Doctor Strange or Hulk could still defeat him. But even after all that, he puts up the biggest fight against Thanos. He was the only who really made Thanos bleed.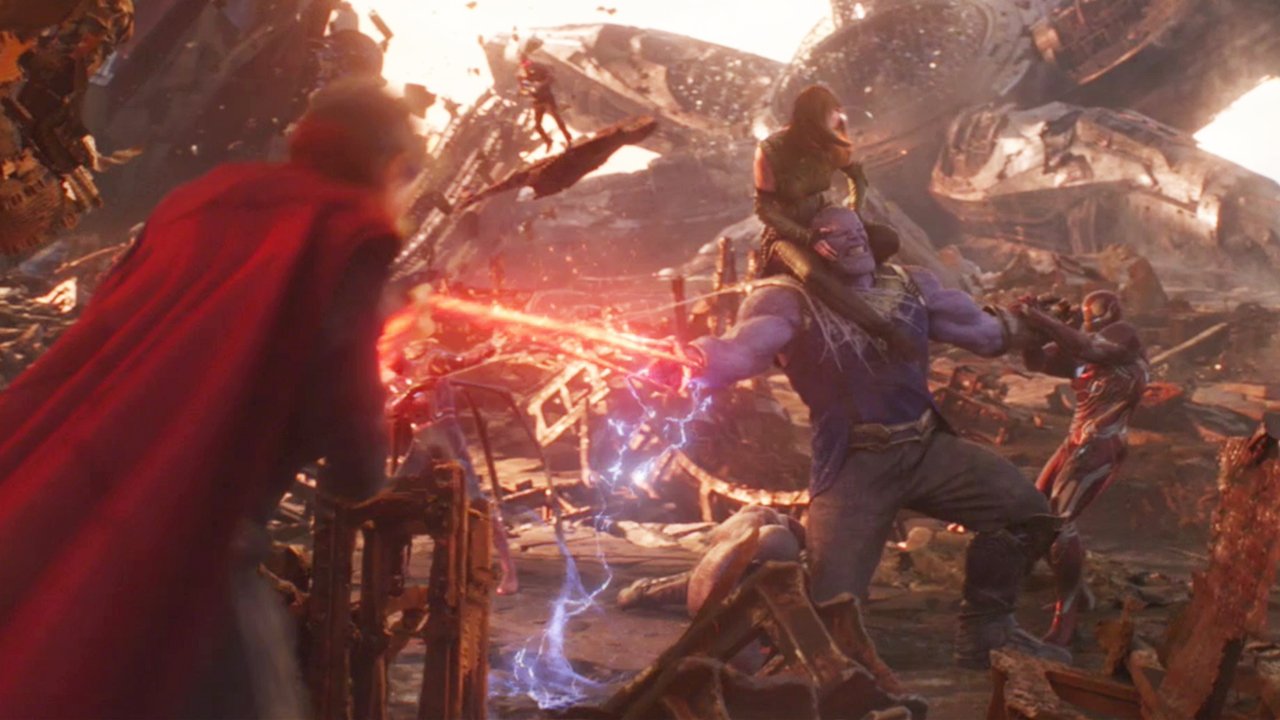 Sure, the attempts of the team on Titan to take off the gauntlet angered him, but it was all under control for Thanos. He wasn't going out of his way to kill anyone as he wanted the snap to decide everyone's fate, but as we noticed, there were a few exceptions.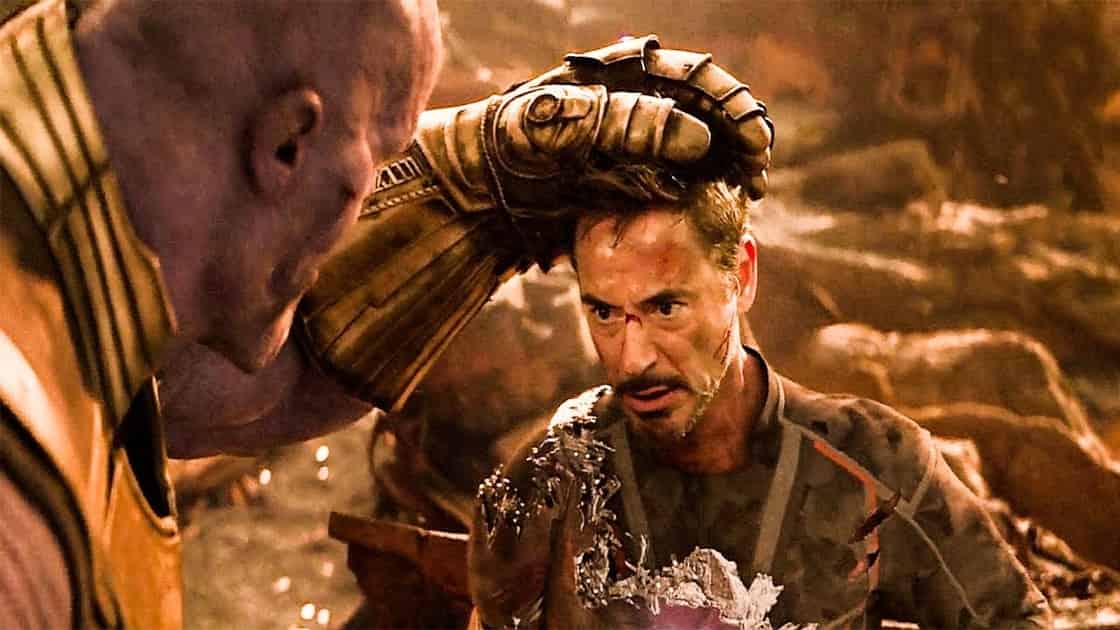 He gave the likes of Loki, Heimdall, and Vision brutal deaths. Heimdall and Loki, in particular, came in his way and so he murdered them personally. Vision had to go out as Thanos wanted the Mind Stone. But if you think about the fight between him and Iron Man, Thanos actually hated Tony the most. He was planning to obliterate Tony Stark. For others like Heimdall or Loki, a stab or a neck snap was fine, but Tony was about to get the complete wrath of 4 infinity stones even though he was down and out with the brutal stab wound that Thanos gave him just moments before.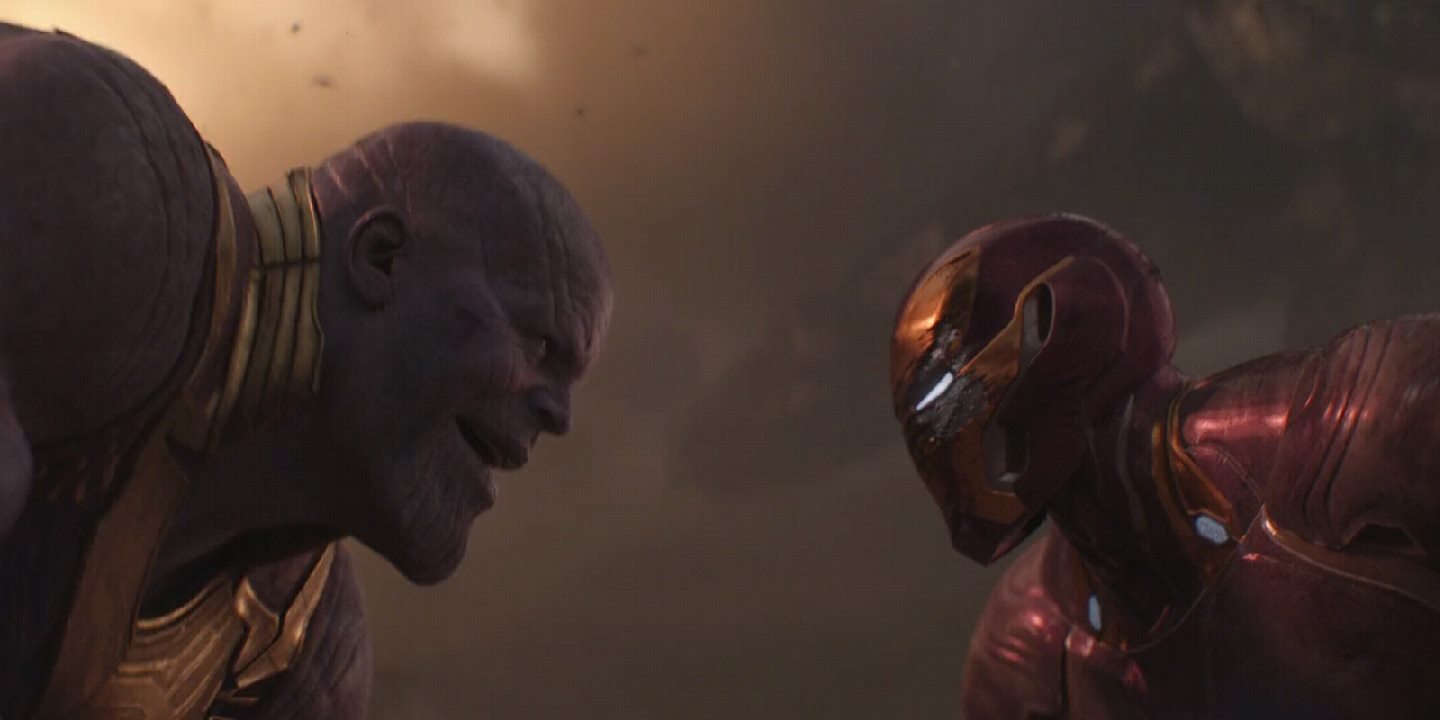 Among all the Avengers, Tony Stark was the only one who was able to present a real challenge to Thanos. He actually realized during the battle on Titan that he was fighting Tony Stark. All of us and Tony himself was shocked to see that Thanos actually knew who Tony was.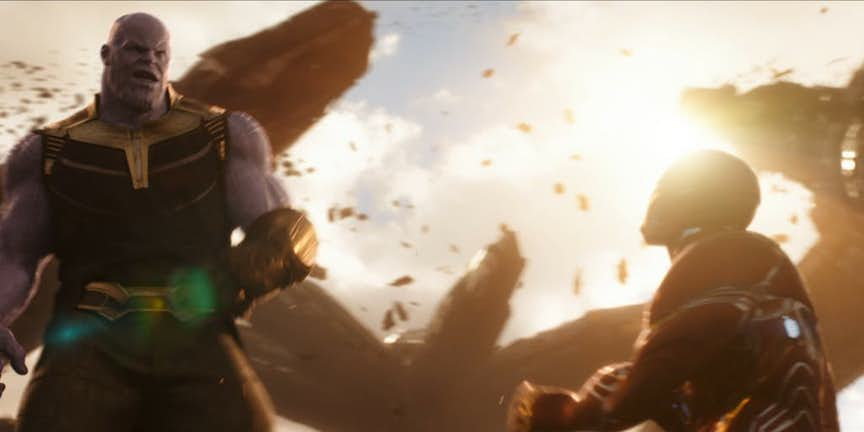 How he knew him was a mystery, but the Russos confirmed that he knew Tony as Iron Man was the one who really put the breaks on Thanos' plans in the past. Thanos was the one who sent Loki with the Sceptre that contained the Mind Stone, and Tony put a stop to it, defeating Loki and the Chituari by flying in with the Nuke.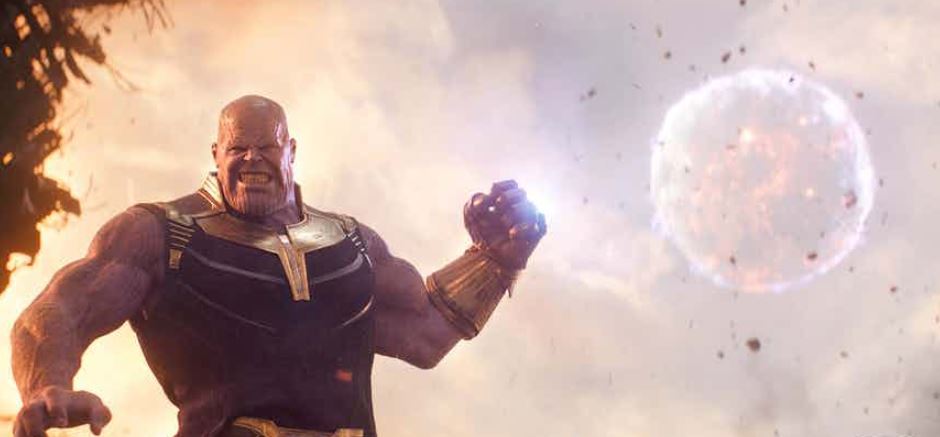 So, Thanos was already pissed because Tony had cost him 2 Infinity Stones in the past, and ahead of that the challenge on Titan happened. All that led to a vicious dying moment for Tony which was later prevented by Strange. Just imagine if Thanos would have gone through with his kill shot. The scene could have been so devastating for everyone to witness! We are glad that Strange stepped in, even though it meant for the big snap to happen.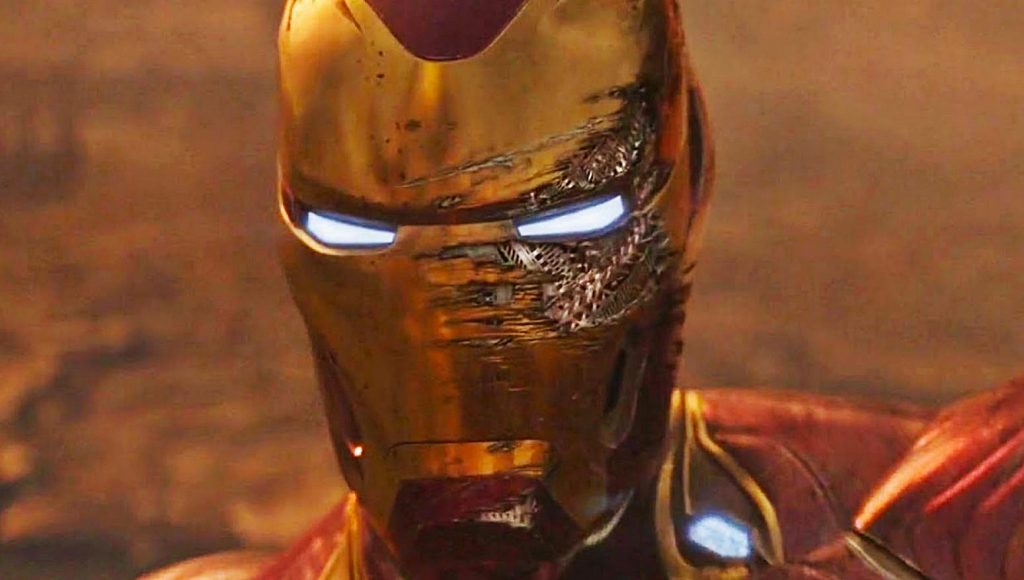 Now in Avengers: Endgame, Thanos will actually go all out on Tony as he hates him the most. But we just cannot wait for the rematch. While we shouldn't put all our money on it, but we know that a rematch is coming, and this time Tony might just be all over Thanos as he will come prepared.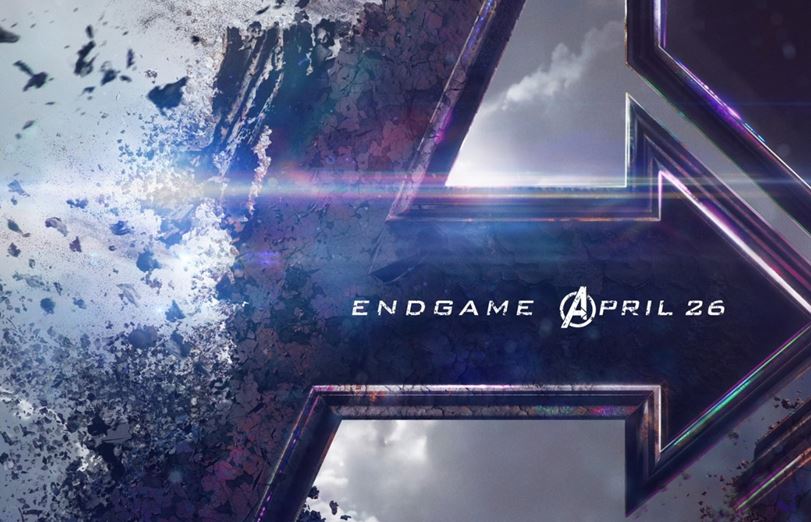 Here's the official synopsis of Marvel's Avengers: Endgame which comes out on April 26:
"After the devastating events of Avengers: Infinity War (2018), the universe is in ruins due to the efforts of the Mad Titan, Thanos. With the help of remaining allies, the Avengers must assemble once more in order to undo Thanos' actions and restore order to the universe once and for all, no matter what consequences may be in store."
Do you think the rematch will happen? Tell us in the comments.
I just have the biggest passion for everything cinematic! I want to share this passion with everyone through my writing about Hollywood Movies and TV. Other than that, I am a big sports fanatic and enthusiast. I'd like to write about my favorite sports as well some day.