Movies
Avengers: Endgame – Katherine Langford's Mystery Character Revealed?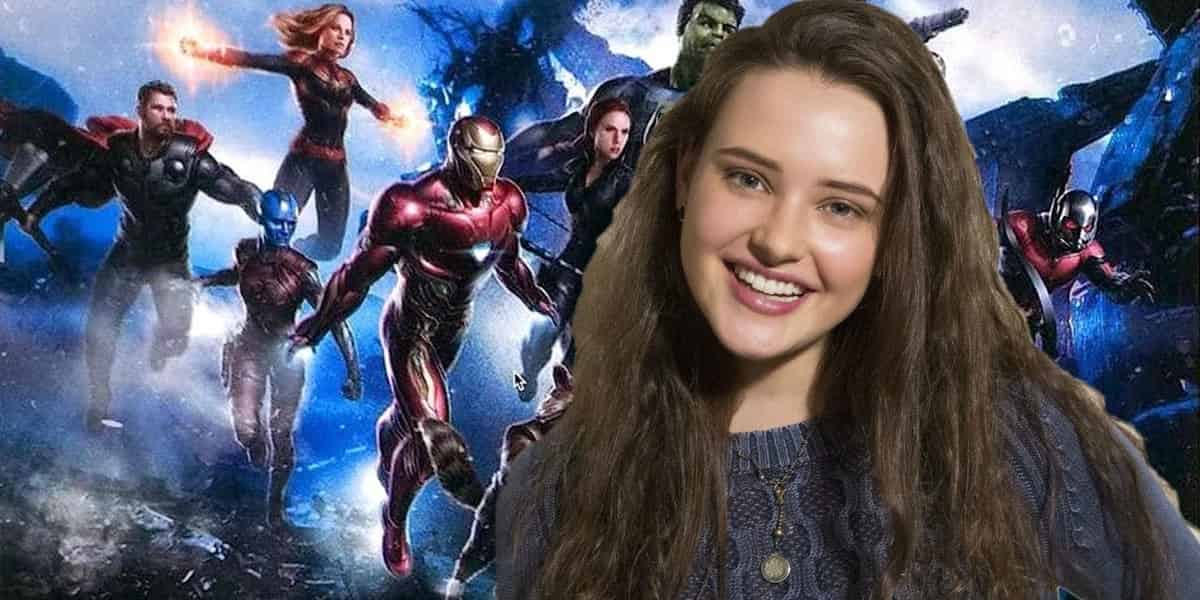 Among the bazillion characters that Avengers: Endgame is bringing forward, Katherine Langford is playing a certain character that none of us know about. It is widely believed that she may be the future daughter of Tony Stark, Morgan. But until the film comes out, we cannot be sure of that. Nothing is really confirmed so we are still at square 1, trying to predict who exactly could Langford be playing.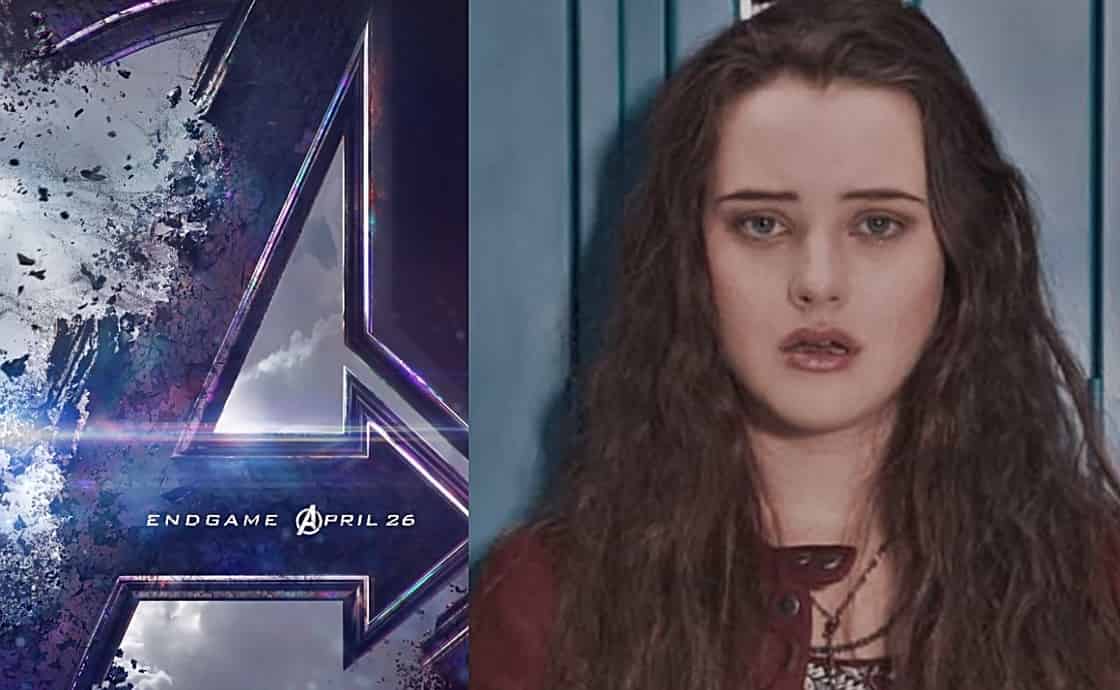 A new Theory has come in by Reddit user FableArtist, and he claims that this mystery character could actually be Moon Dragon. According to him, the reason for her addition to the story is to establish a new generation of heroes who will continue exactly where the veterans would leave the franchise. For those of you who don't know who Moon Dragon is, the Reddit user has given us a brief upon her: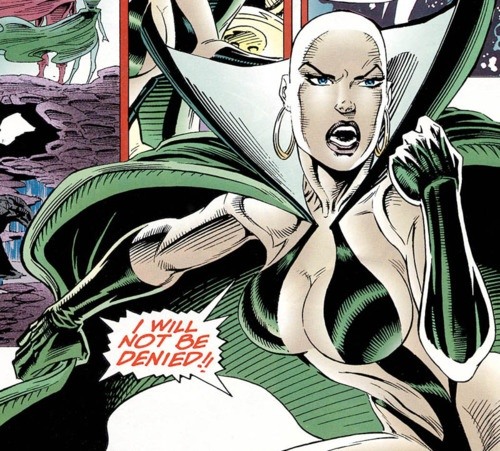 "Heather Douglas is a telepathic and has powers like telekinesis, martial arts and healing. Her parents died in an accident because of Thanos. She was taught by Shao Monks of Titan and she eventually became the Dragon of the Moon."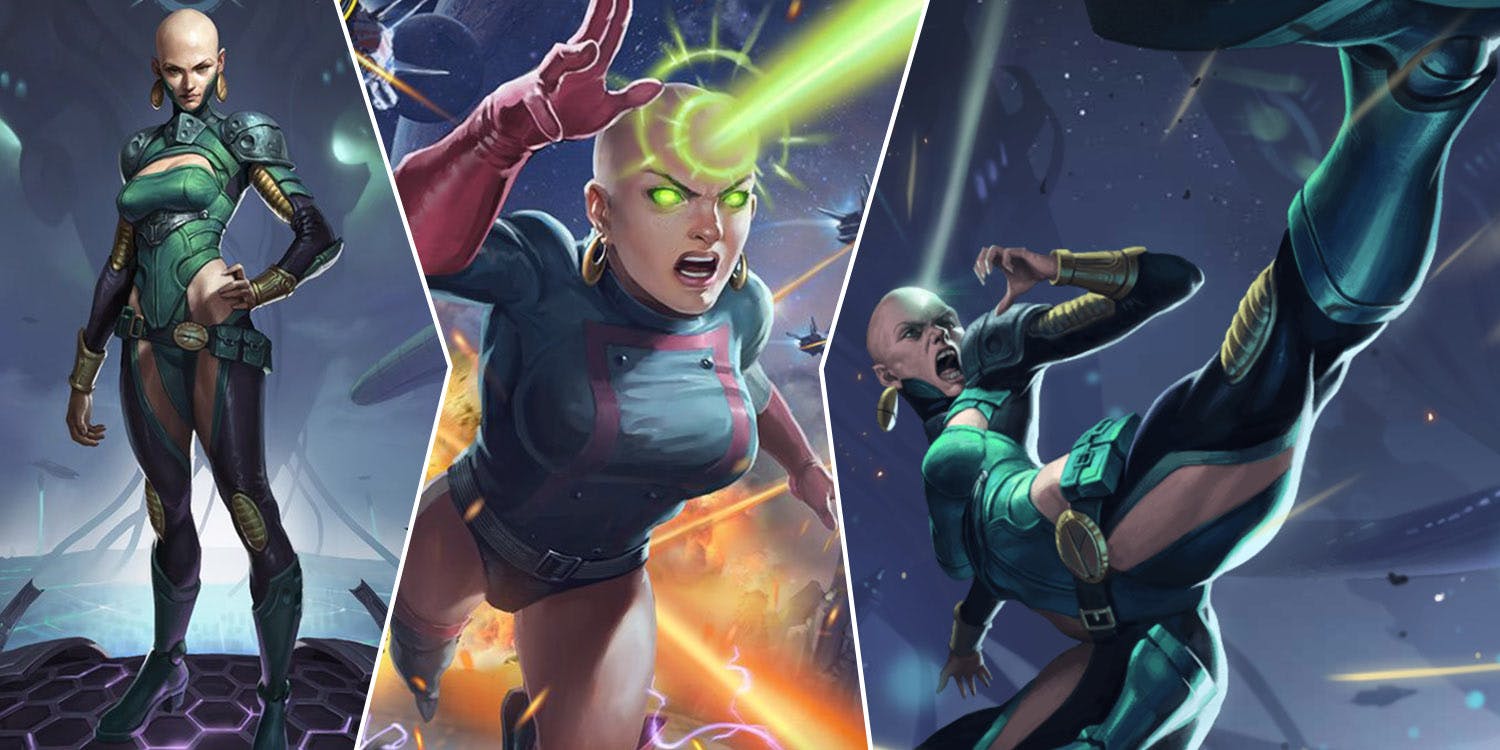 She has a rich comic lore and could make her way into the MCU, being played by Katherine Langford. The Redditor has given a big theory upon how or why she should be in Endgame, which you can read here. I'll deduce what he is trying to convey here. He presents 3 possible ways in which Moon Dragon could be introduced.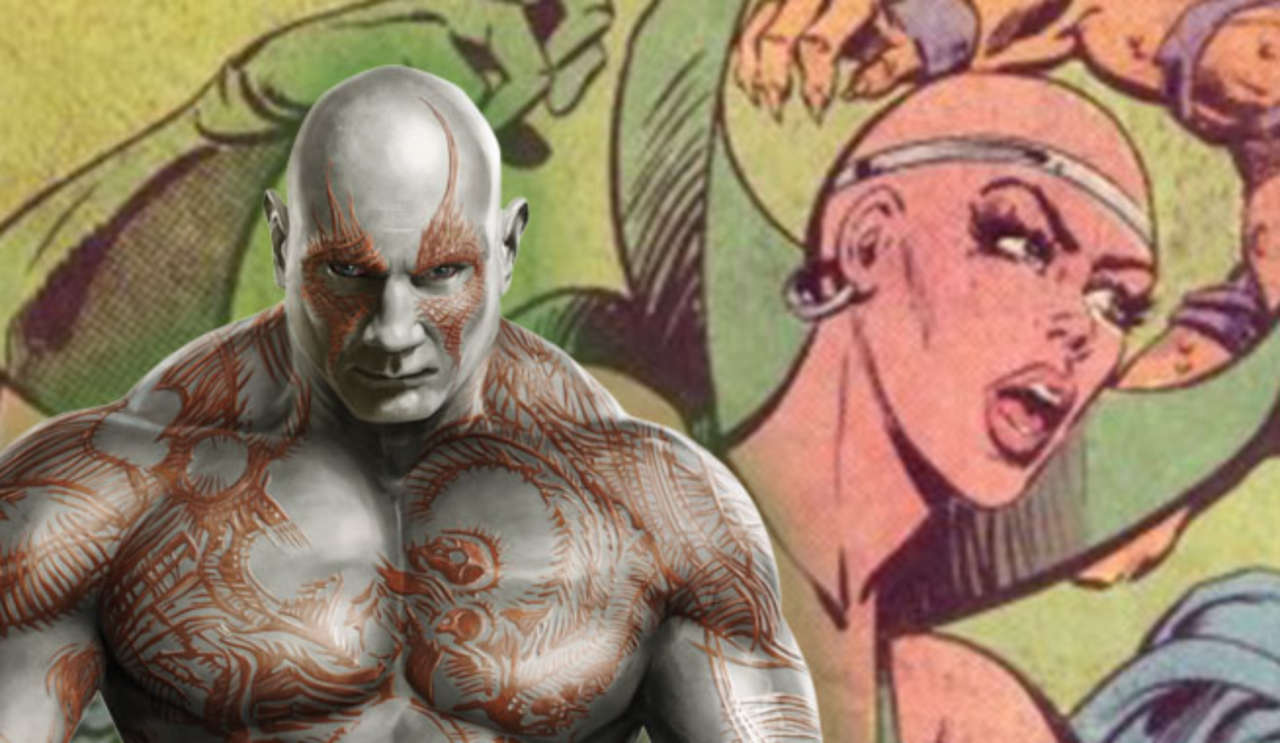 The first possibility states that she is actually the daughter of Drax, who didn't actually die when Ronan came to massacre Drax's people. Now this will be a great twist, but I don't think there would be any time to go through a Drax backstory in a film which is clearly overstuffed.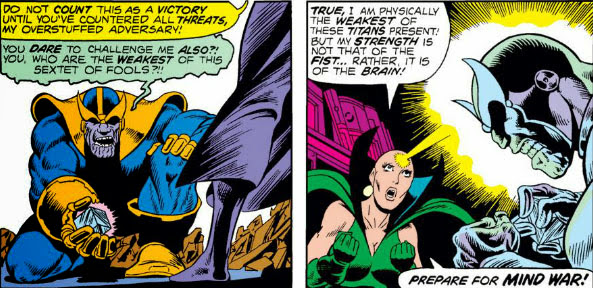 The second possibility states that she is another daughter that Thanos adopted, and gave to Shao Monks to train. So, Thanos' decimation could bring her in to take revenge from the Mad Titan. An extension of this states that in her travels to find Thanos for her Revenge, she will come across the Benetar, which is adrift in space with Tony and Nebula on board. This would lead to her becoming the savior of those two.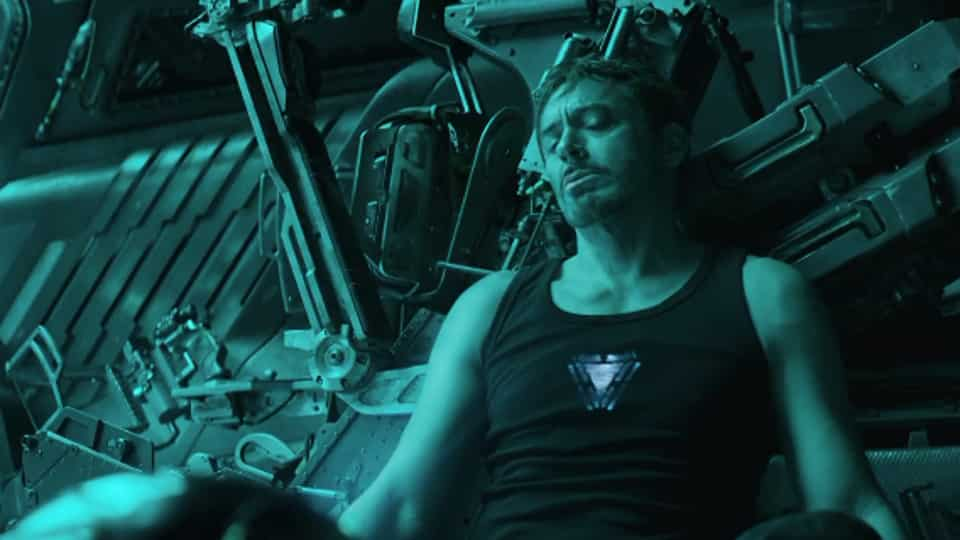 Another reason presented for her to be in the film is the healing factor that she brings to the table. The healing factor could be vital in collecting the Infinity Stones. Well, in my opinion, this theory is completely Bollocks. There is no way that Marvel would introduce a brand new character in this film who gets to play such a significant role. The Morgan Stark theory stands more merit than this insanity.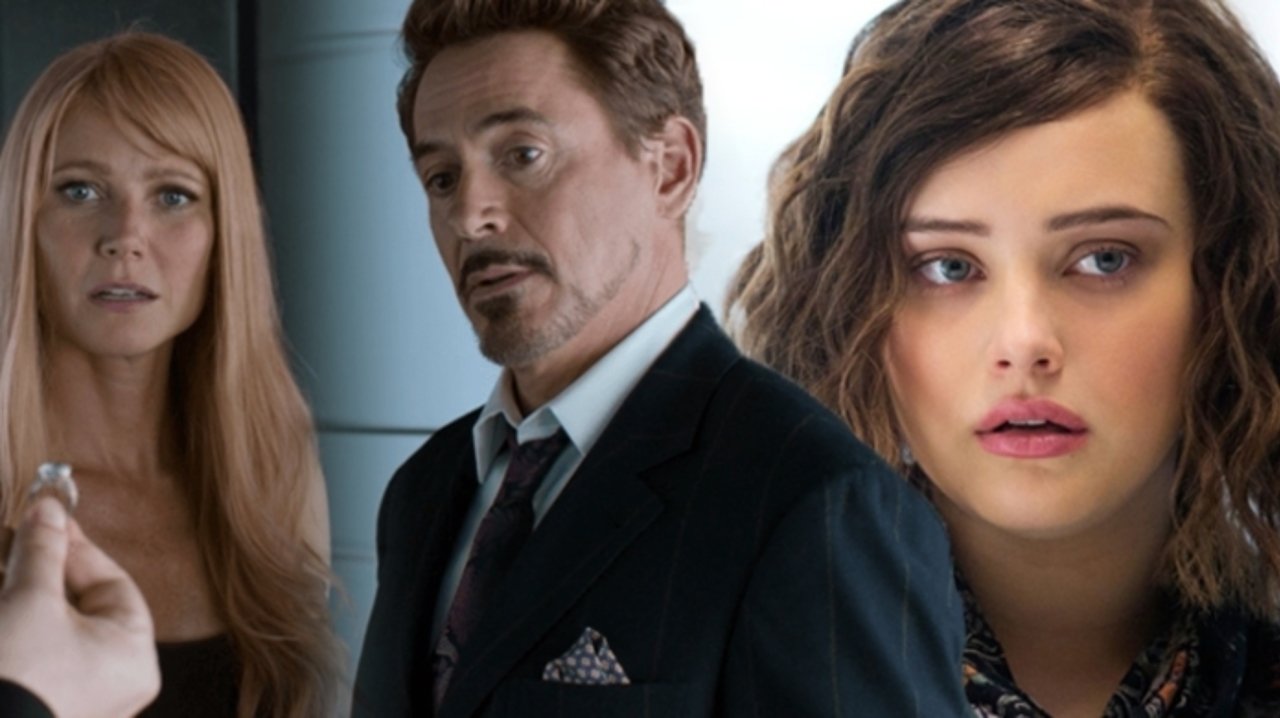 Gwyneth Paltrow confirmed that Tony and Pepper will have a child in the film, and with Time Travel giving us a look at the past and possibly the future, Katherine Langford could turn out to be Morgan Stark, and she may make an appearance when Tony Stark or someone else travels to the future.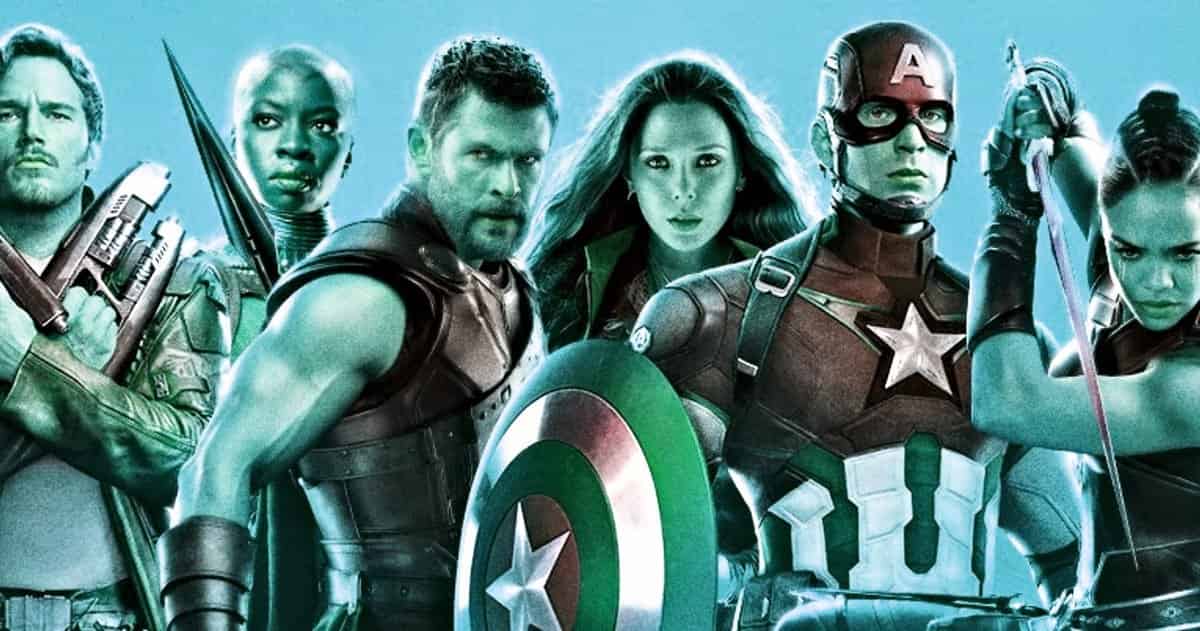 Directed by Joe & Anthony Russo, Avengers: Endgame will open on April 26, and it'll presumably star Robert Downey Jr., Chris Hemsworth, Mark Ruffalo, Chris Evans, Scarlett Johansson, Benedict Cumberbatch, Jeremy Renner Don Cheadle, Tom Holland, Chadwick Boseman, Paul Bettany, Tom Hiddleston, Idris Elba, Danai Gurira, Peter Dinklage, Benedict Wong, Elizabeth Olsen, Anthony Mackie, Sebastian Stan, Gwyneth Paltrow, Benicio del Toro, Josh Brolin, Pom Klementieff, Karen Gillan, Dave Bautista, Zoe Saldana, Vin Diesel, Bradley Cooper, Chris Pratt, Paul Rudd, Samuel L. Jackson, Cobie Smulders, Tessa Thompson, Evangeline Lilly, Aaron Taylor Johnson, Cate Blanchett, Michelle Pfeiffer, Michael Douglas, Tilda Swinton, Jeff Goldblum, Katherine Langford, Stellan Skarsgard and Brie Larson.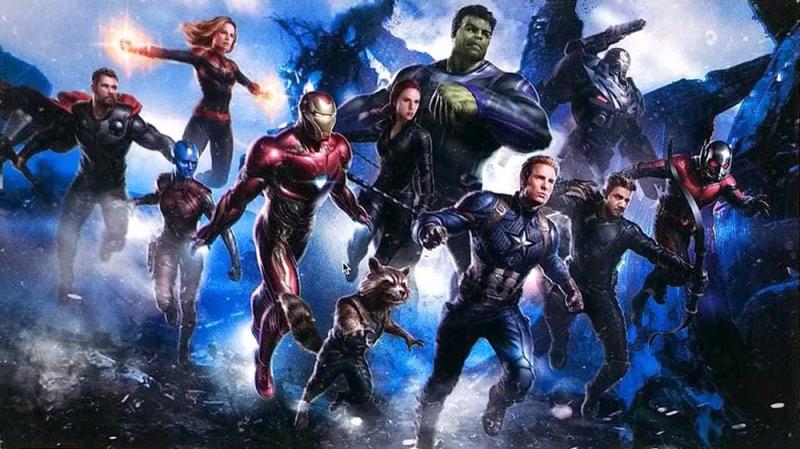 Here's the official synopsis:
"After the devastating events of Avengers: Infinity War (2018), the universe is in ruins due to the efforts of the Mad Titan, Thanos. With the help of remaining allies, the Avengers must assemble once more in order to undo Thanos' actions and restore order to the universe once and for all, no matter what consequences may be in store."