Movies
Aquaman – Early Concept Arts Show a Way Different Look For Main Characters
Aquaman is almost done as technically it came out almost 3 months ago in most parts of the world. And it has clearly shown its magic at the Box Office since it became the 5th highest grossing movie of 2018, and it was also the 5th film to gross past the $1 Billion mark. It achieved some great feats as it made the most amount of money for a DC Comics movie breaking the Bat's record.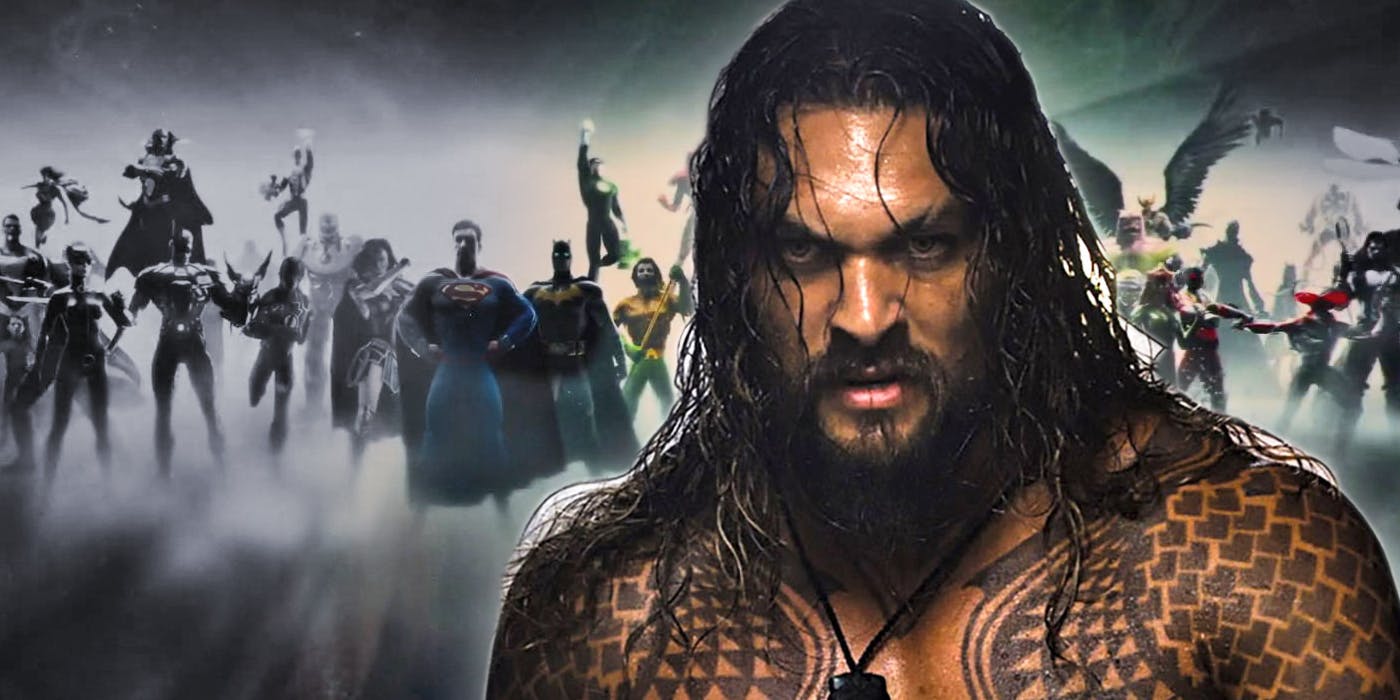 Aquaman currently stands at $1.121 Billion worldwide and Warner Bros. just could not have asked for more from this film. It has been really profitable for the studios and what's even better is that it secured the future of all the DC movies planned for the future. The reason why the film worked so well was that of the comic book inspirations that James Wan took.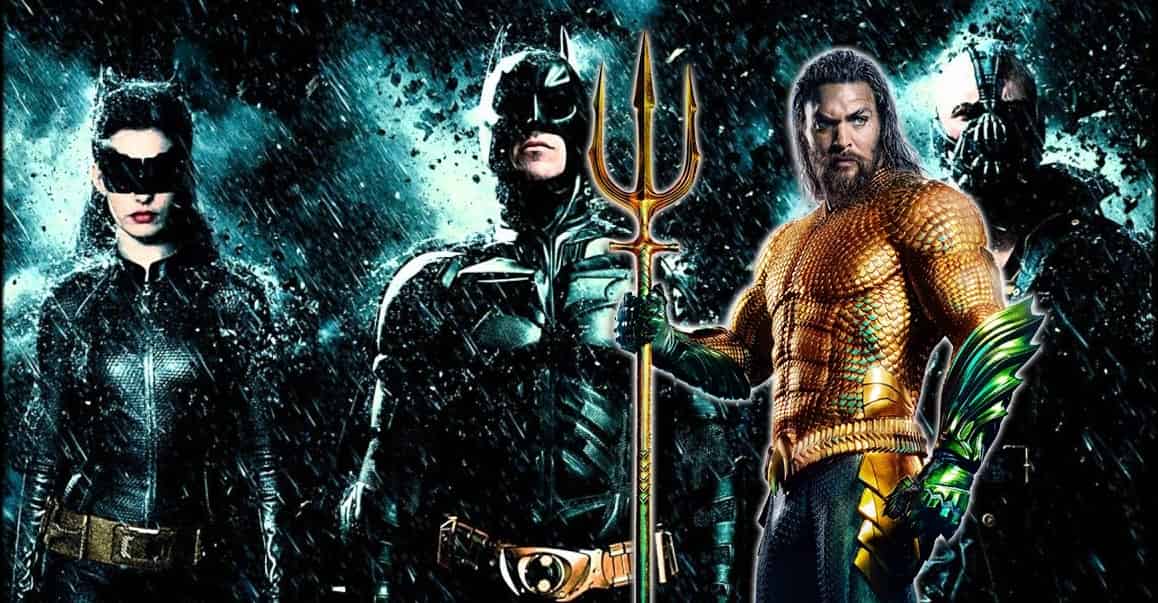 It was a massive visual spectacle and the fact that the creatives behind Aquaman did not feel cold feet in implementing some of the greater comic book aspects such as the look of the trench monsters, the costumes that people wore, the Trident storyline, the fish people and most of all, Aquaman's trademark Orange and Green suit. Well, the movie would not have done so great if all these aspects were handled differently.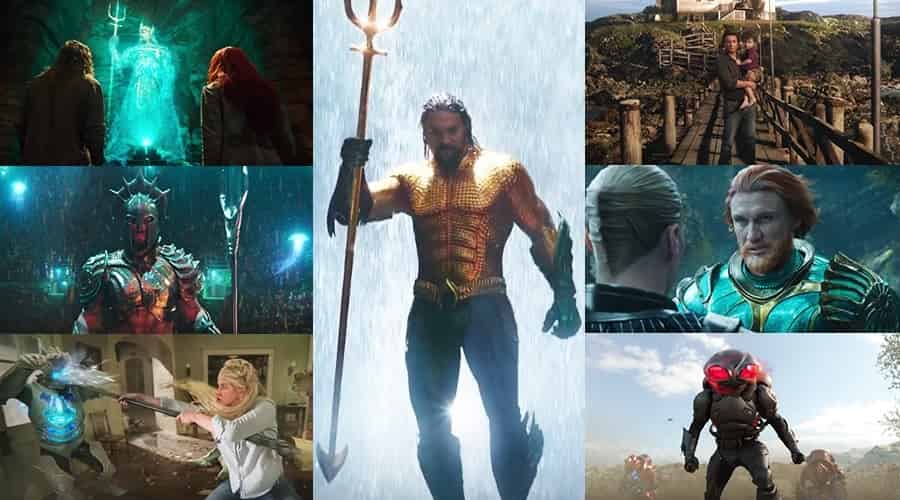 The colors in the movie were so vibrant and bright and that is what added to the visual effects of the film. Things could have been way different if the early concept arts would have been followed for this movie. Moving from Justice League to Aquaman, the colors of the attires that everyone related to Atlantis wore were turned much brighter and better looking, especially when it comes to the suits of Mera and Aquaman himself. Arthur had a royal suit, but it was all dark green and Gold, which wasn't better than what he wore in his own movie.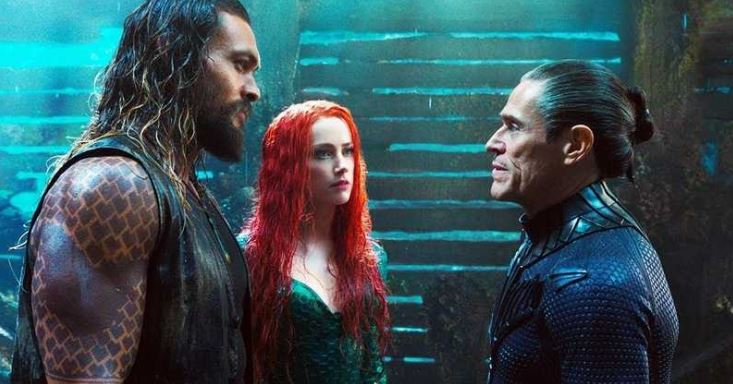 The early concept arts for the likes of Aquaman, Mera and Vulko were actually much more along the lines of what everyone wore in Justice League. Vulko was obviously cut out of the film, but looking at the new concept arts, we can imagine that he must have worn something similar to what's shown below. Coming from Aquaman concept artist Eve Ventrue, here are the concepts that he created:
Well, not to diss on anyone's work, but we can be glad that we got none of these in the Aquaman movie since Arthur's attire, in particular, seems to have been dirtied from all the sewage waste found in the ocean. Mera the mermaid is almost similar to what she wore in Justice League, and we god something better for Vulko in the final product.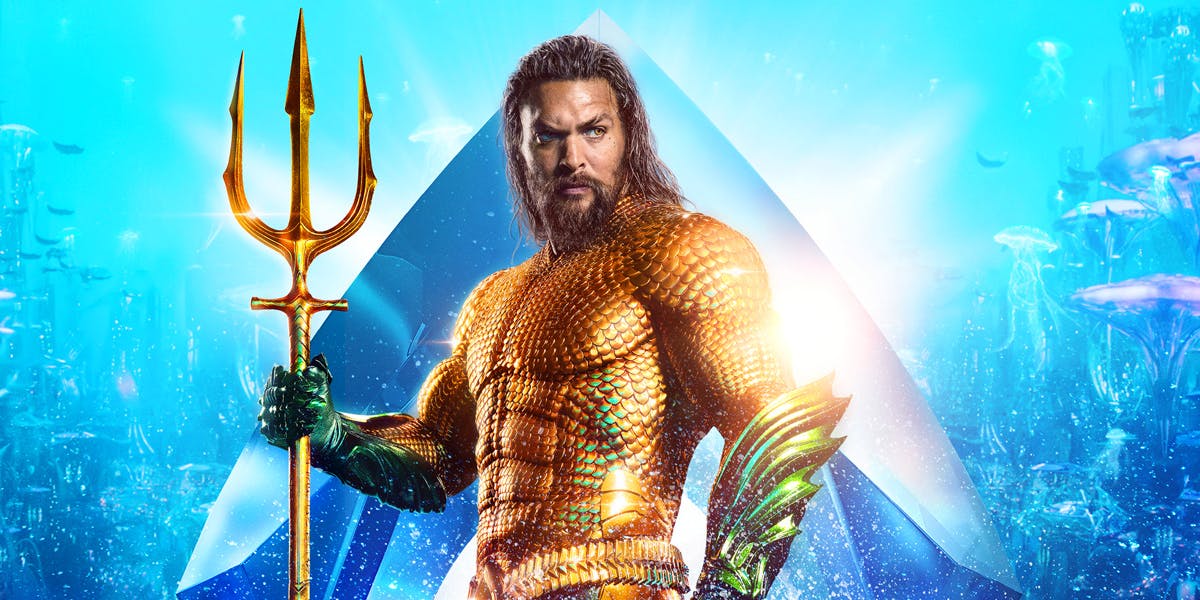 This movie was a great opportunity for James Wan to tell his own story. Here's what he said:
"I feel like the good thing about having something that isn't really established is I get the opportunity to kind of set the world, set the tone, and set the flavor for who this guy is, and the world that he lives in. That's what we love about superheroes, right? We love that they represent the best part of who we want to be, right? What we strive for, and what we aspire to be. And I think what I liked most about this character, and actually what Jason Momoa brings to it, is the idea that this is a guy who's kind of trapped between two worlds. He doesn't feel like he belonged in the surface world, but he doesn't feel like he belongs in the world of Atlantis as well, the underwater world."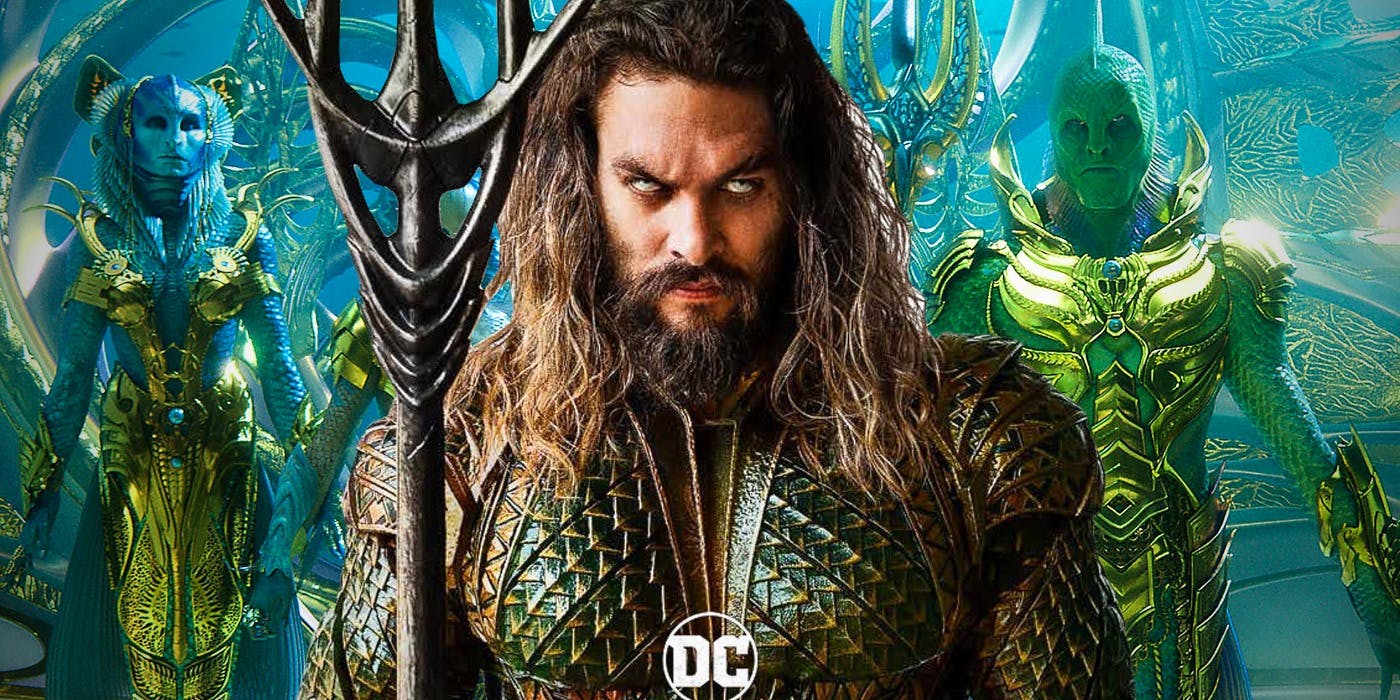 Here's the official Synopsis of Aquaman:
"From Warner Bros. Pictures and director James Wan comes an acition-packed adventure that spans the vast, visually breathtaking underwater world of the seven seas, "Aquaman," starring Jason Momoa in the title role. The film reveals the origin story of half-human, half-Atlantean Arthur Curry and takes him on the journey of his lifetime—one that will not only force him to face who he really is, but to discover if he is worthy of who he was born to be… a king."