Television
10 Things We Terribly Miss About The Old Cartoon Network
For a 90's kid, Cartoon Network was not a channel. It was a religion. The shows it gave us are pop culture phenomenon to this day. Kids Next Door, Dexter's Laboratory, Johnny Bravo, the Jetsons, the Flinstones, Richie Rich, Powerpuff Girls, Courage the Cowardly Dog, Tom and Jerry – just saying these names are enough to pull you back into the past and give you enormous heartache. The Old Cartoon Network was a haven for kids. It gave us something to look forward to after a hard day at school. It is a pity that the new Cartoon Network, no matter how hard it tries, could never reach the level of following the way the old Cartoon network did. The following list is dedicated to the Old Cartoon Network and how it changed our lives with its innovation and creativity that appealed to the masses globally. Presenting – 10 Things we terribly miss about the Old Cartoon Network!!
1. Diverse shows with a lot of variety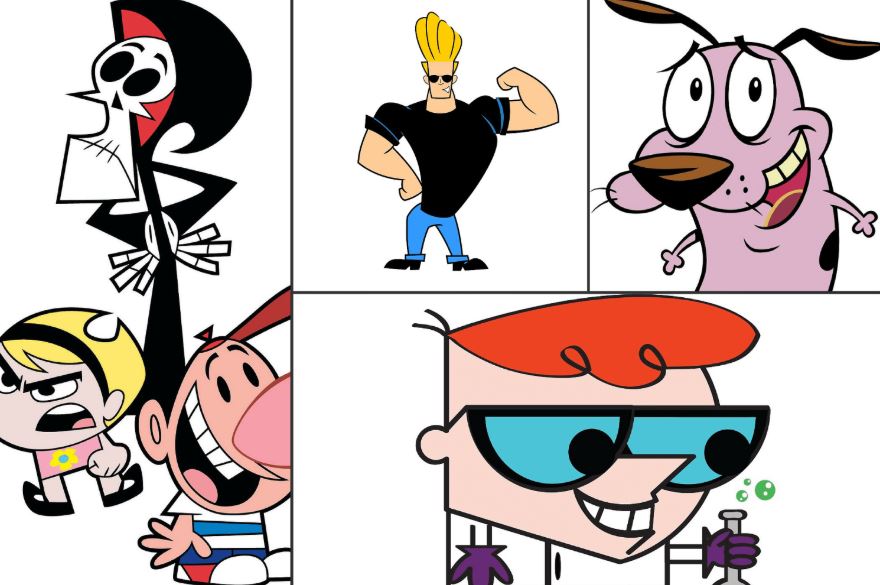 Tap your remote and get to Cartoon Network and you will know what we are talking about. The new Cartoon Network is all about two shows – Teen Titans Go! and The Amazing World of Gumball. These two shows are now in possession of almost the entire time slot of Cartoon Network all throughout the day. It is not like they are being forced to.
It is just that the new Cartoon Network does not have as many shows that are as popular as the above two. The Old Cartoon Network did not have that problem. It was filled with shows that took our breath away and were fresh, famous and fabulous. When we mention Scooby Doo or Ed, Edd, 'n Eddy, everyone knows what we are talking about. When we mention Unikitty, you are bound to scratch your heads.
2. Classics got a priority
Back in those days, the animation was a new field and Cartoon Network, with all its resources, was still not able to hire some brains and muscle to produce original content. Sure they had some original shows like Batman The Animated Series and Swat Kats but those came way later and were actually Cartoon Network's dedicated attempt to produce original content in the late 90s. Before that, it was all reruns that Cartoon Network showed to the audience.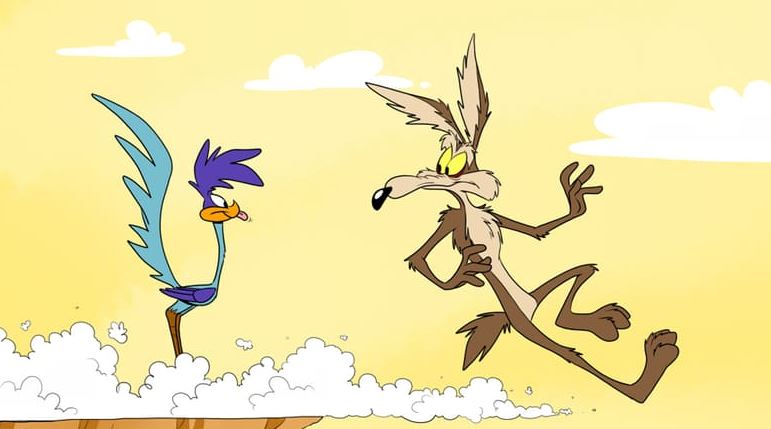 The Looney Tunes, The Road Runner Show, Popeye, and The Flinstones are all classics from a bygone era that are nothing but a mirror of an age of entertainment from a time before we were even born. The Classics are no longer shown in the new Cartoon Network. Some shows like Tom and Jerry occasionally pop up but those are mostly turned down to Boomerang.
3. Action shows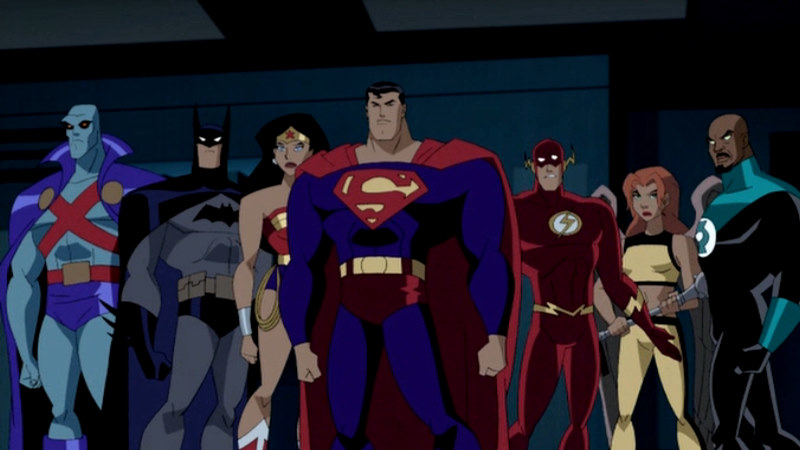 The Network back in the 1990s was a true novice at action shows. They developed that skill eventually with Batman The Animated Series and the eventual Justice league. They did a fairly decent job with Ben 10 as well. It all went to hell after the year 2010. The Network cancelled the highly acclaimed Justice League Unlimited series midway through season 1, relegating it to a one season run.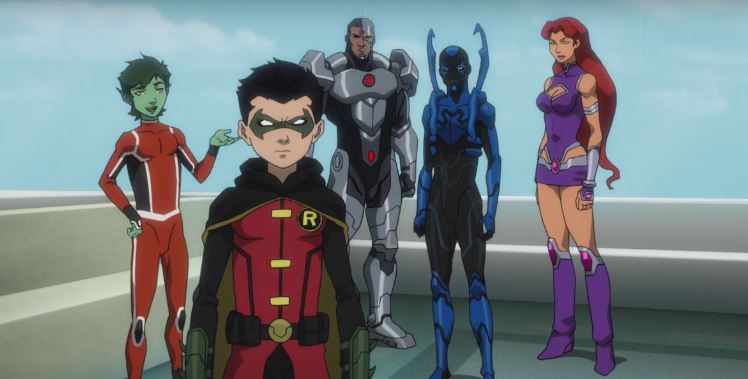 Cartoon Network did a U-turn on action shows and started making only lighter toned comedy shows. Sym-Bionic Titan and even Young Justice were cancelled. Teen Titans made way for Teen Titans Go!. Even Ben 10 was mutilated into a comic abomination of a series. The Old Cartoon Network was many things but at least it knew how to respect action shows. The New one… well not so much.
4. Respecting the Anime shows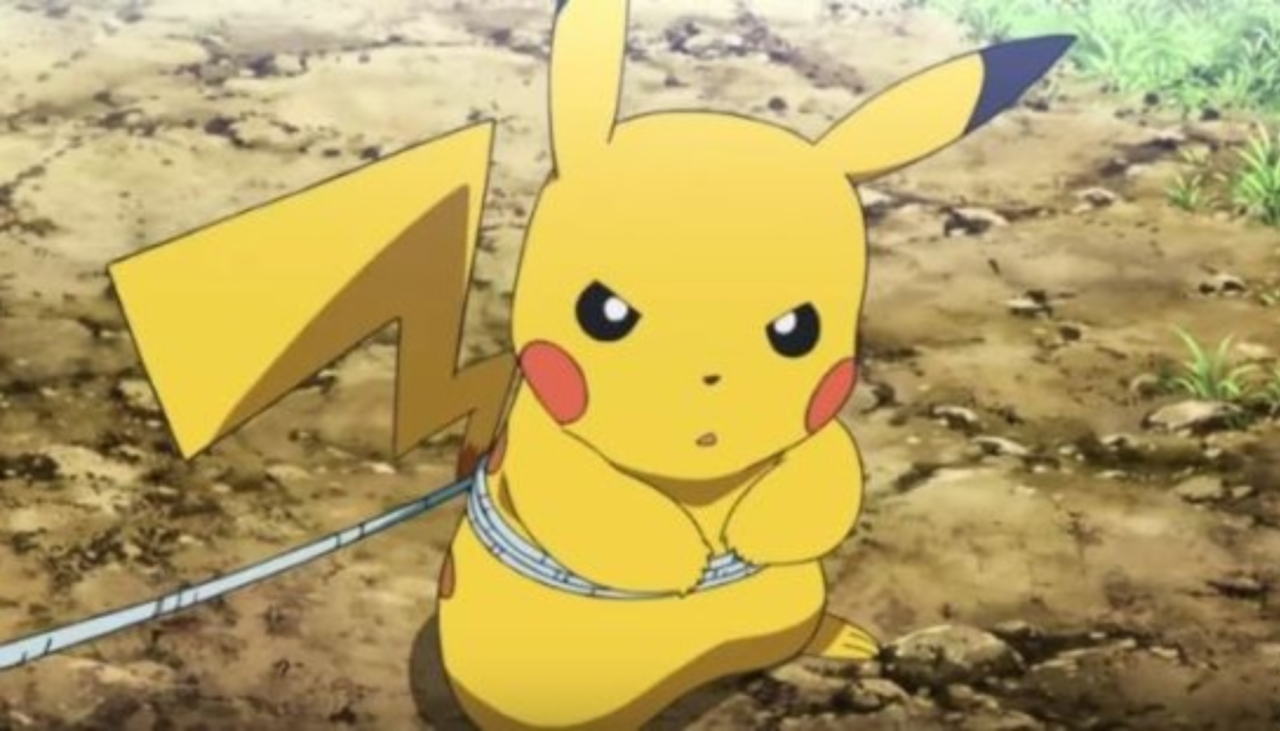 When we say Pokemon was probably the biggest pop culture phenomenon of its time when it aired, it would be an understatement. Japanese animation called Anime for short revolutionized the young kids' viewing experience of Cartoon Network. Pokemon was just the beginning. We also had the hugely successful Beyblade, Dragon Ball Z, and Naruto. Toonami started in 1997 but up until it took its last breath in 2008, it was featuring Anime in prime time slots during the daytime. Sure you can watch your Anime online now but the amount of respect a network gave to the Anime shows was rare then and is rare even today.
5. The Programming Block Concept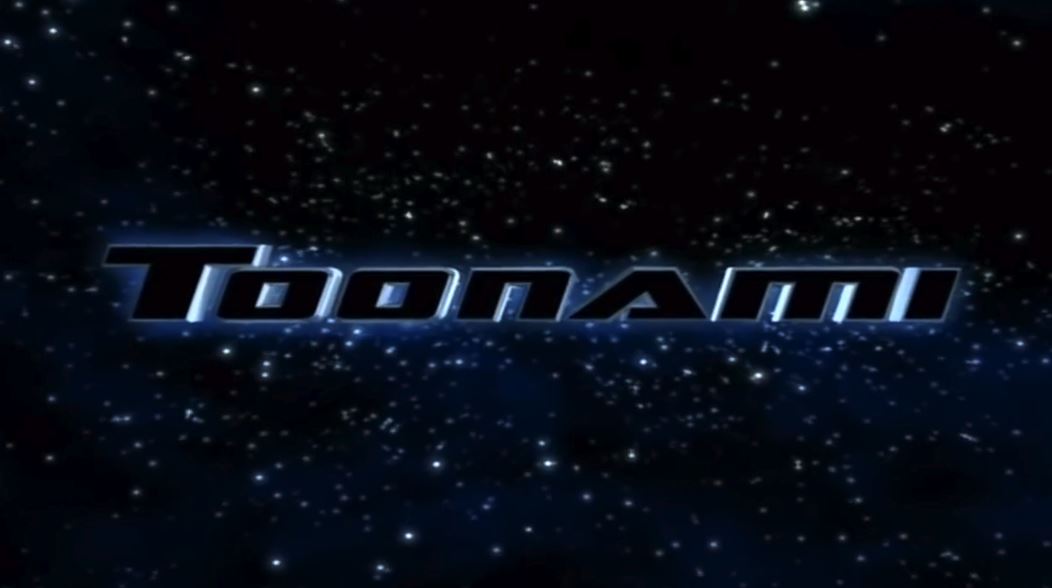 Now, what is a programming block you ask? It is when a group of similar themed shows are grouped together and are broadcasted one after the other in a specific point of time in a network's schedule. Cartoon Network was the first channel to pioneer this art. It also allowed the viewers to categorize shows according to blocks and helped them memorise their favourite shows' timings.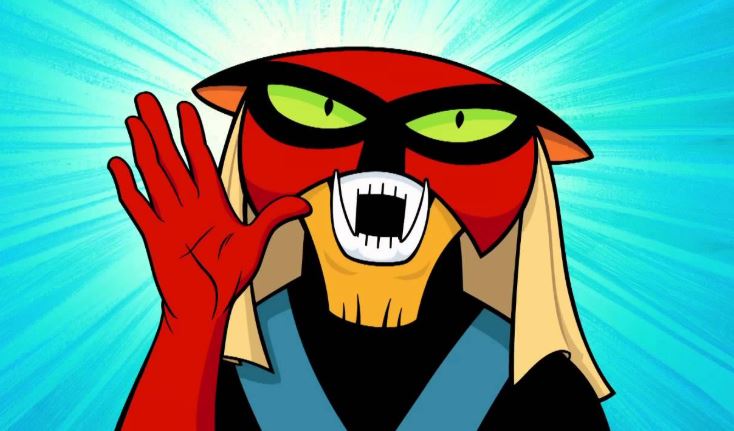 Some of the most popular programming blocks of Cartoon Network were the retro-themed Boomerang, the action-packed Toonami and the premiere original content themed Cartoon Cartoon Fridays. The new Network tried to bring back the concept with DC Nation and Cartoon Planet in 2012 but cancelled those two years later in 2014. As of today, the only original programing block Cartoon Network has is Adult Swim (which also features Toonami).
6. Viewer Interaction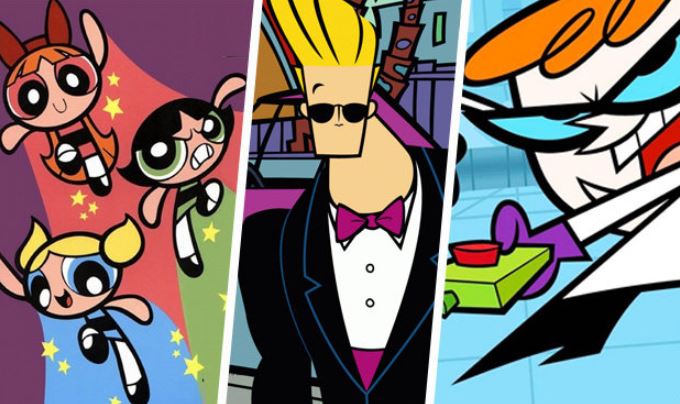 Back in those days, social media was still in its nascent stage, so what Cartoon Network did was go to its customer base and interact with them directly. Fun Fact – Popular fan favourite classics like Dexter's Laboratory, Johnny Bravo and Cow and Chicken were actually the product of a poll conducted by Cartoon Network to decide which shows they should air after all the three shows along with some others were featured in the What a Cartoon! shorts in 1985.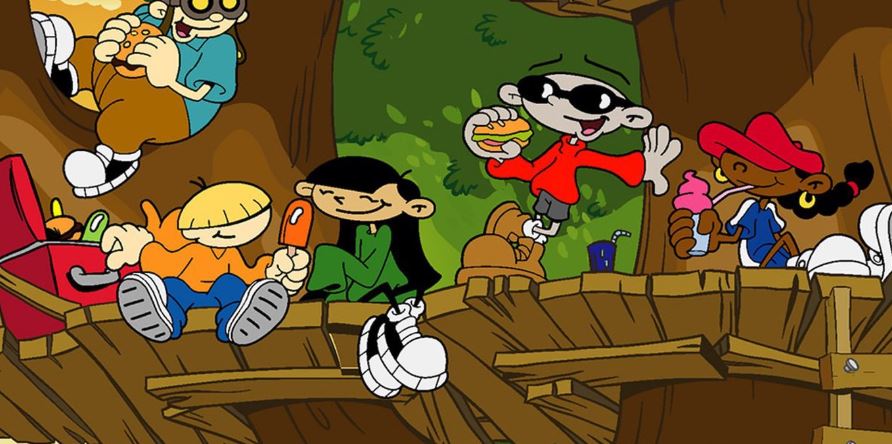 Dexter's laboratory came first; Johnny Bravo came second while Cow And Chicken was third. Some other shows that came out of such viewer polls are Billy and Mandy and Codename: Kids Next Door. With social media growing its roots all over the world, viewer interaction was relegated to a back seat. Cartoon Network stopped direct interaction with their audience and the rest is history.
7. Filthily long hiatuses did not exist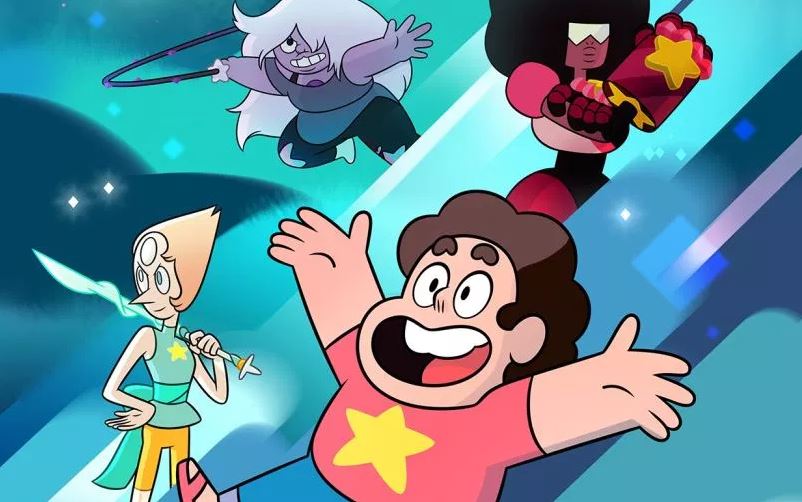 If you see a show and you like it, you would like to watch what happens in the next episode. That is what everyone considers to be normal audience behaviour. Well not everyone thinks that way. Cartoon Network has had some good shows recently. And some of them even managed to escape the Hiatus Curse. Adventure Time and Regular Show seldom went on such unnecessary halts in airing.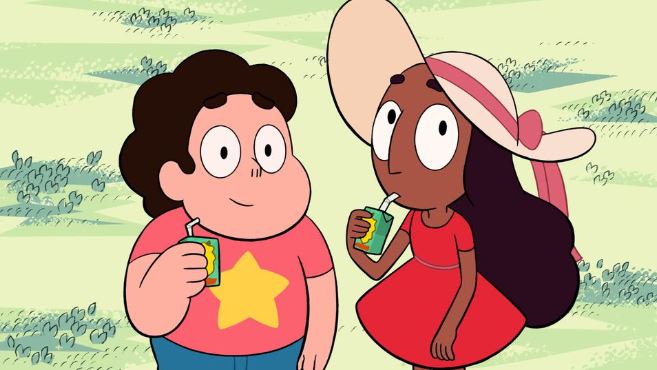 The Early premier would later be followed by regular airings of the rest of the episodes. The problems began with Steven's Universe. The irregular pace with which they went past till Season Three (Season three's episodes were aired in one long summer blast) was where it all began. Steven's Universe is now in Season five and it has been airing since two years. Go figure. Other shows like apple and Onion and Summer Camp Island are cursed with such long hiatuses that viewers have forgotten that they even exist.
8. Innovative Commercials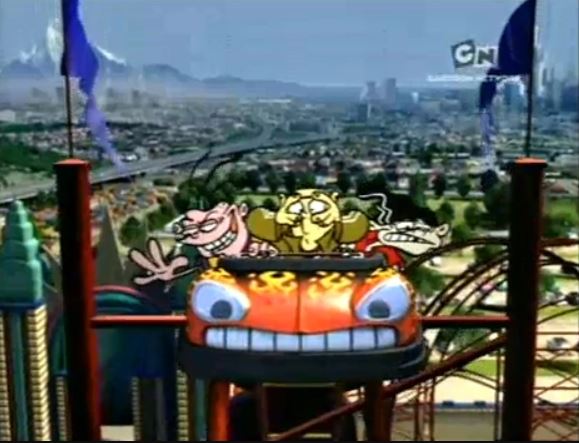 The commercials in the old network were funny and creative as hell. Devo and They Might Be Giants had their own music videos. Droopy and Shaggy have come together in a Pulp Fiction style commercial. The Powerpuff Girls once rescued Wonder Woman and Aquaman in another commercial. The crossover concept took a front seat with 2004's CN-City branding. The new Cartoon Network has stopped doing such commercials. Cartoon Network still does stuff like that for their Birthday Celebrations. But all in all, that idea has long been dead and will probably never return.
9. Special Event Programming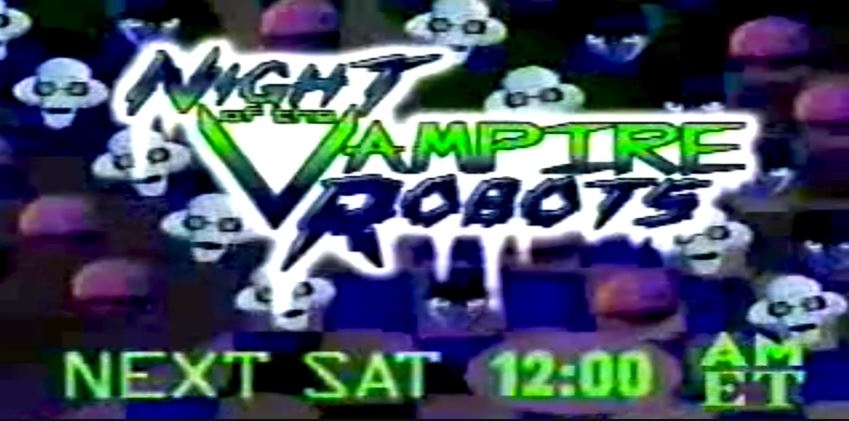 In 1995, Cartoon Network did the unexpected when they aired anime movies for the whole night. Popular anime classics like Vampire Hunter D! was one of the many movies featured that night. "Night of the Vampire Robots" is another example of Cartoon Network establishing the idea of themed programming in its schedule. There were June Bug marathons – it happened yearly and featured all Bugs Bunny cartoons to be ever made. Toonami used to do a "Giant Robot Week". The new Cartoon Network does none of that stuff. How much are you missing the old Cartoon Network and pissed off at the new one right now??
10. No Live Action content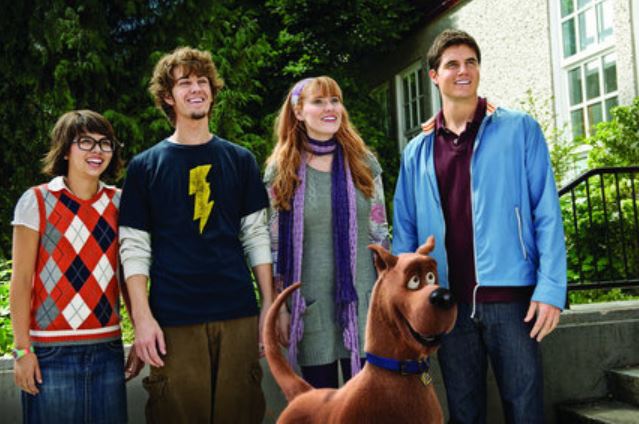 The name itself says it all. It is Cartoon Network, not 'Sometimes we will also air Live Action content' network. Before the debacle of CN Real, Cartoon Network was pure one hundred per cent unadulterated cartoons. The Cartoon Network of the current times features both animated shows and live action content. The former part is actually what Cartoon Network is known for. The latter is what is bringing the quality of the entire channel down.