Movies
We Have The Answer to Whether Hydra is Involved in Captain Marvel
Captain Marvel is going to have a lot on its plate as there's SHIELD, there's the Skrulls and the Kree Starforce. But one thought that would surely spring to your minds with the involvement of SHIELD is the involvement of Hydra. As we saw in Captain America: The Winter Soldier, Captain America's efforts during World War II were not enough to fully eradicate Hydra as they were able to regroup planting themselves deep under SHIELD's cover and make a move when the time was right.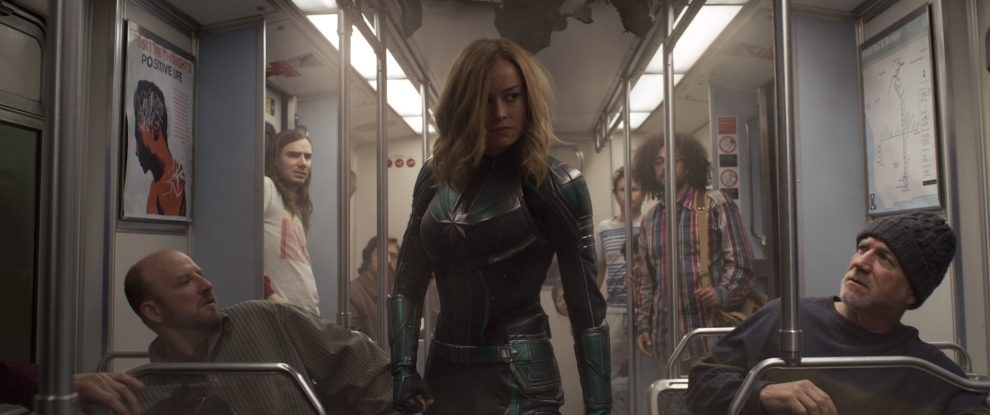 Now that we know Hydra didn't die in the 40s, and SHIELD is still fairly going to be in its early days in Captain Marvel, it could be possible that some Hydra set up could be referenced in the plot of the movie. Because Captain Marvel is a prequel coming after 20 movies, it has a lot to reference and point out. Hydra could certainly be one of them.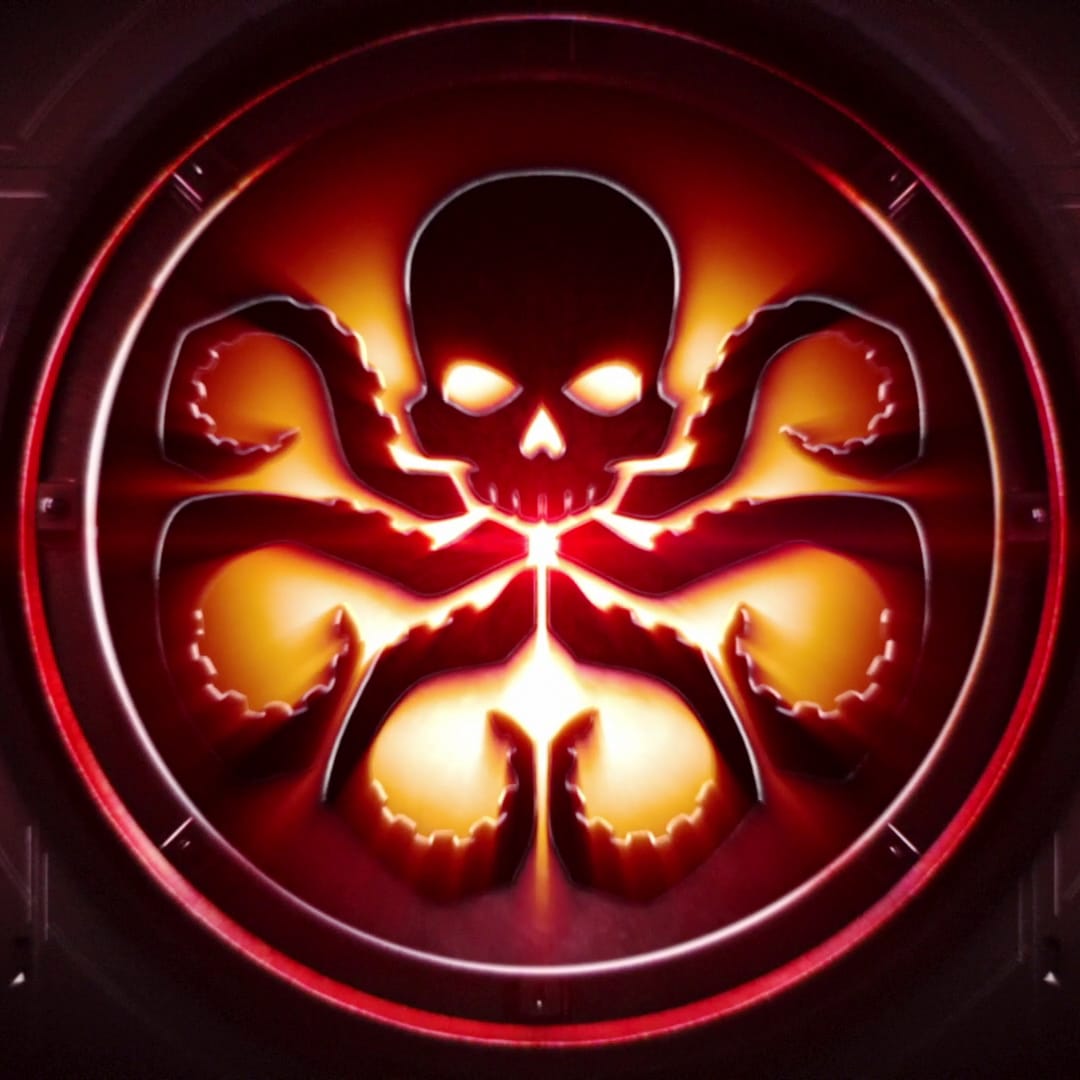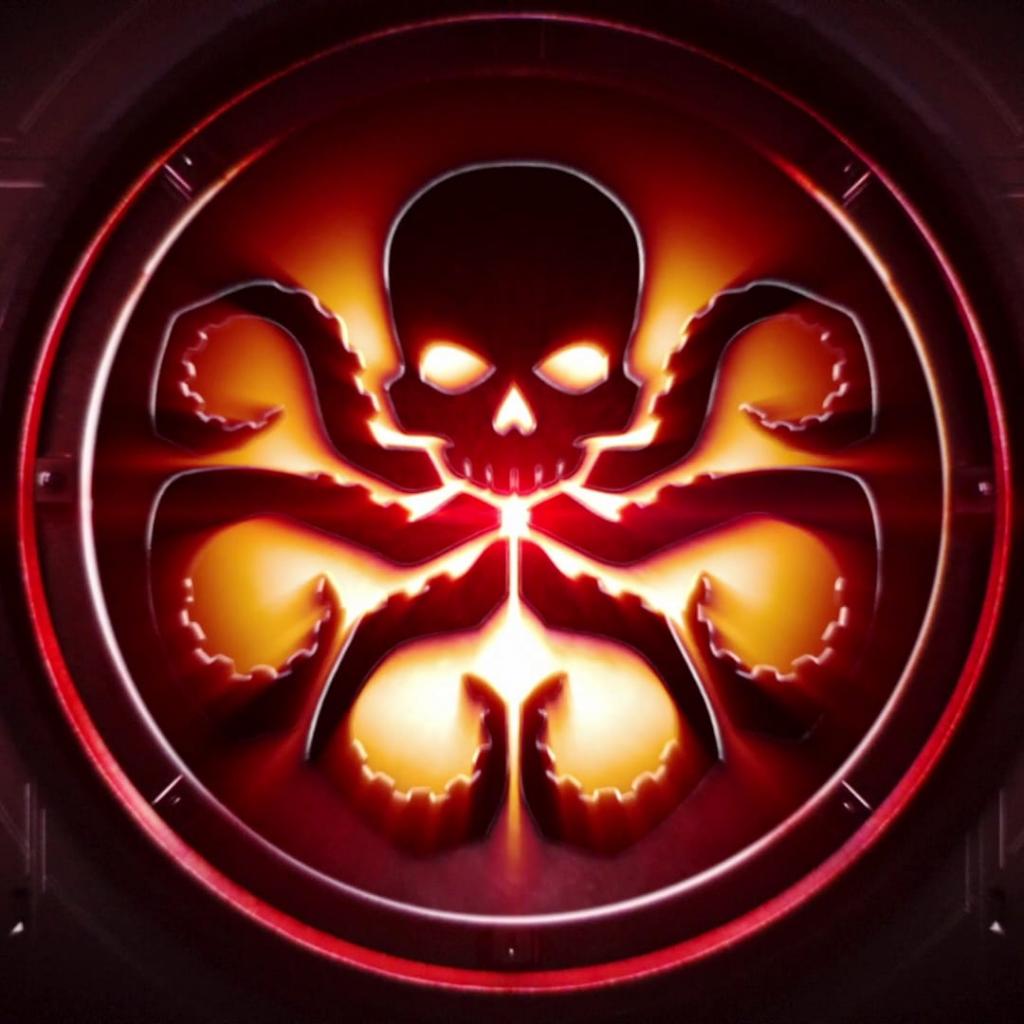 We have got quite a lot of insight and details upon Captain Marvel with Comicbook.com and Entertainment Tonight releasing their set visit interviews. Now another little confirmation coming from Producer Jonathan Schwartz, courtesy of Comicbook.com as he talked about whether or not Hydra will be involved in the film. Here's what he had to say: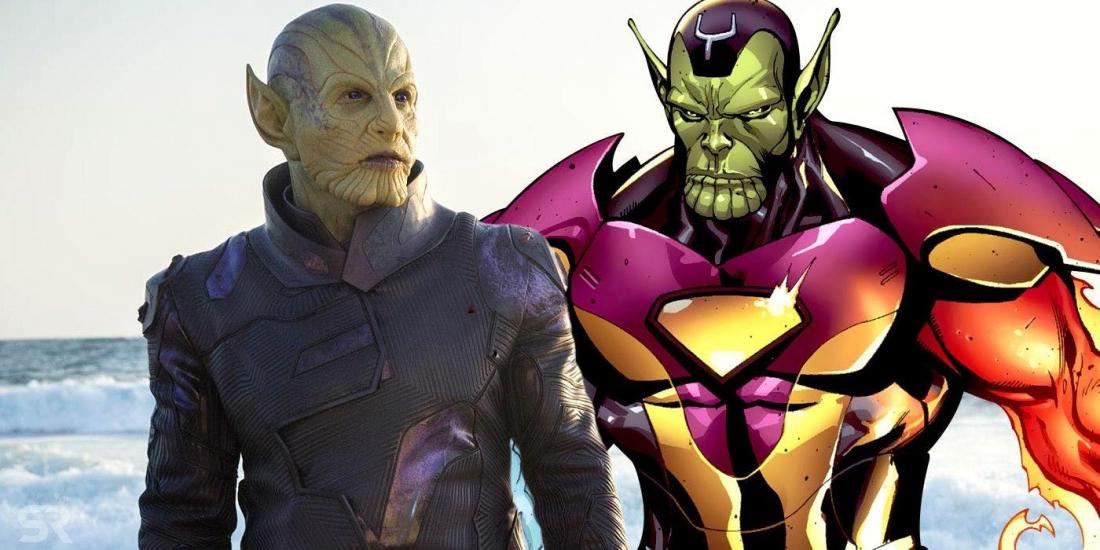 "I wouldn't go into this movie expecting a Hydra plot. I think with the Skrulls get to be their own thing. But if you remember your Marvel history they're definitely there."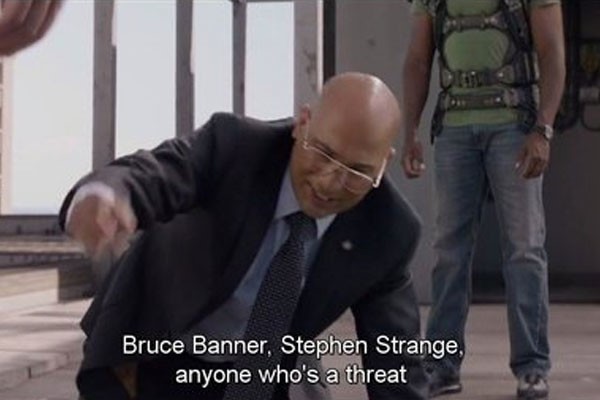 Well, it is obvious that the film cannot deny Hydra's involvement as they were deep undercover. We may be shown their existence with someone like a young Agent Sitwell popping up somewhere in the film. Or perhaps we could see a de-aged Alexander Pierce as well. If you think about it, the plot of Hydra and the Skrulls are rather similar. The Skrulls only want to achieve what Hydra tried to on a rather larger scale.
Jonathan Schwartz talked about Captain Marvel being the biggest prequel ever, set in the 90s over a full decade before the events of Iron Man. Here's what he had to add:
"Funny, really honest, I don't know exactly when [we decided on that setting]. Very early in the development process, I think we kind of seized on the idea of setting in the 90s as a way to kind of let the character carve out her own space in the cinematic universe and give her a lot of thematic weight and significance to the universe. It's more or less this adventure that's going to inspire a lot of what we see in MCU and kind of being able to see those things in this movie that blossom in other movies and already have blossomed in other movies is one of the big excitements."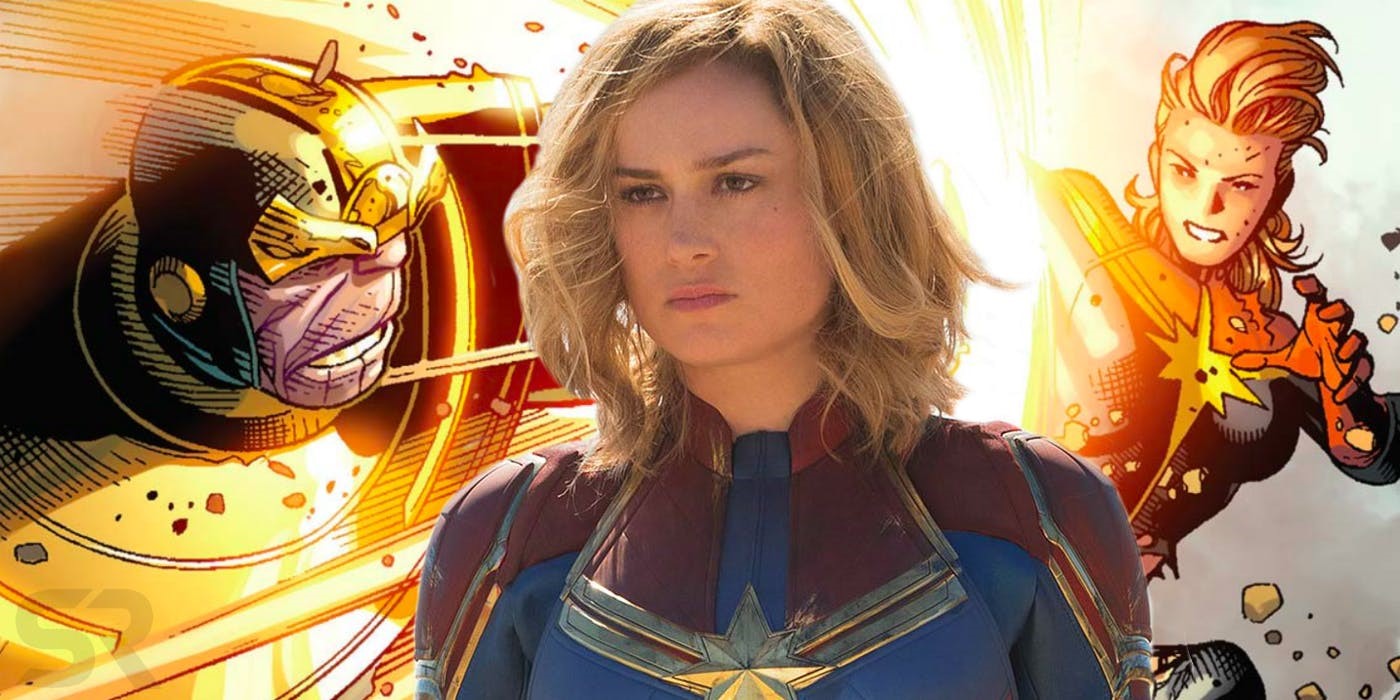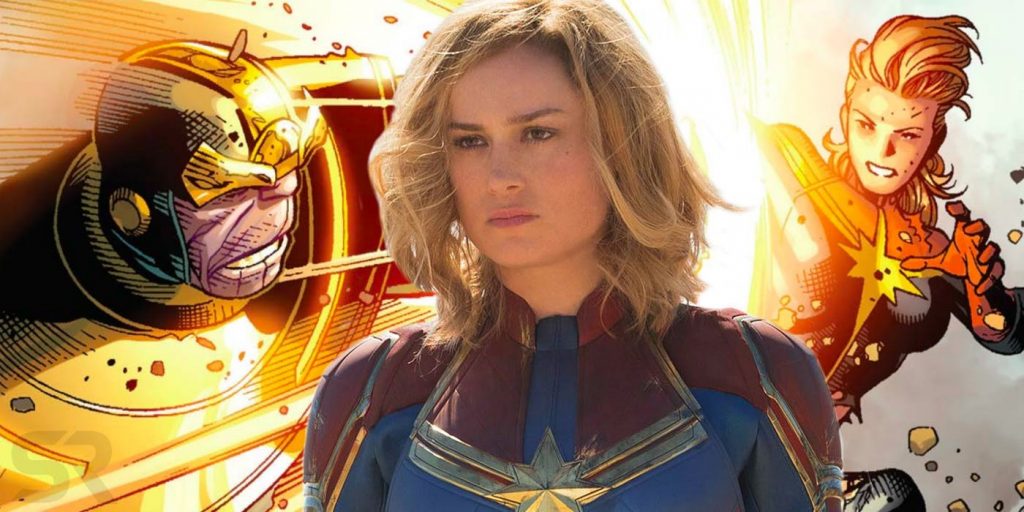 Schwartz even gave us the core plot of the film as he told Comicbook.com the basis of it all:
"You get a glimpse of her squad there, the Starforce, led by the Jude Law's character. Very quickly along this journey they get dispatched on a mission to an alien planet to fight the Skrulls and over the course of that mission, Brie Larson's character is captured by the Skrulls. That puts her in contact with the younger, two-eyed version of Agent Fury, and the two of them together have to stop the Skrull plot on Earth. And at the same time, get to the root of Carol's past. So that's the bones of the movie."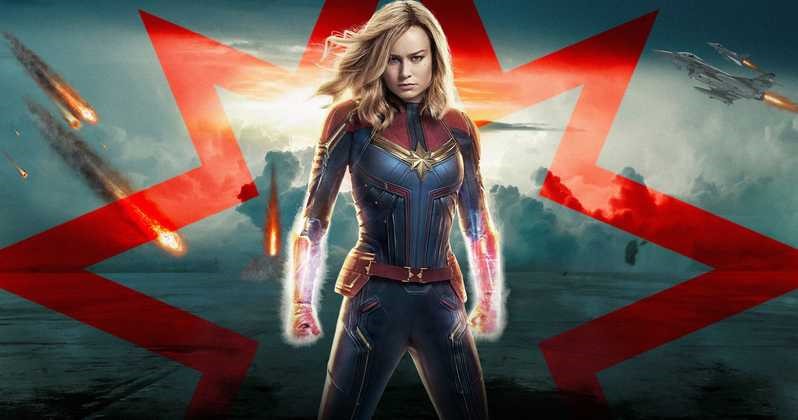 Captain Marvel is being tracked for a $140 Million+ opening weekend and the hype for the film is insanely high. Marvel will surely cash big on this opportunity. Captain Marvel opens on March 8. Directed by Anna Boden and Ryan Fleck and written by Liz Flahive, Meg LeFauve, Carly Mensch, Nicole Perlman and Geneva Robertson-Dworet, it stars Brie Larson as Carol Danvers, Samuel L. Jackson as Nick Fury, Clark Gregg as Phil Coulson, Jude Law as the commander of Starforce, Lee Pace as Ronan the Accuser, Djimon Hounsou as Korath the Pursuer, Gemma Chan as Minn-Erva, Ben Mendelsohn as Talos, Lashana Lynch as Maria Rambeau, Algenis Perez Soto as Att-Lass, McKenna Grace as a young Carol Danvers and Annette Bening in an undisclosed role.
Do you think Hyrda will get an appearance in the film? Tell us in the comments.