Celebs
Chris Evans Has Ultimate Response to RDJ's Offer of Tech Help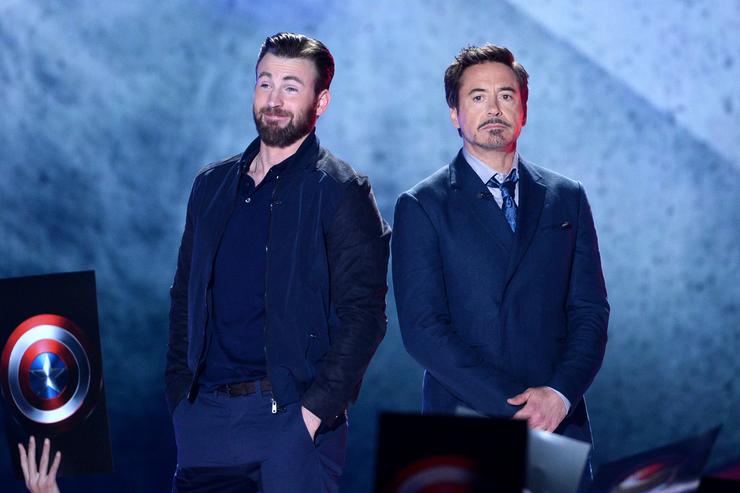 We all know that Robert Downey Jr. never skips a chance to pull the leg of his co-stars and people around him but the topmost delight he got is by pulling Chris Evans' leg. In the latest Twitter battle, RDJ offered tech help to his Avengers: Endgame co-star, Chris Evans and his response is brilliant.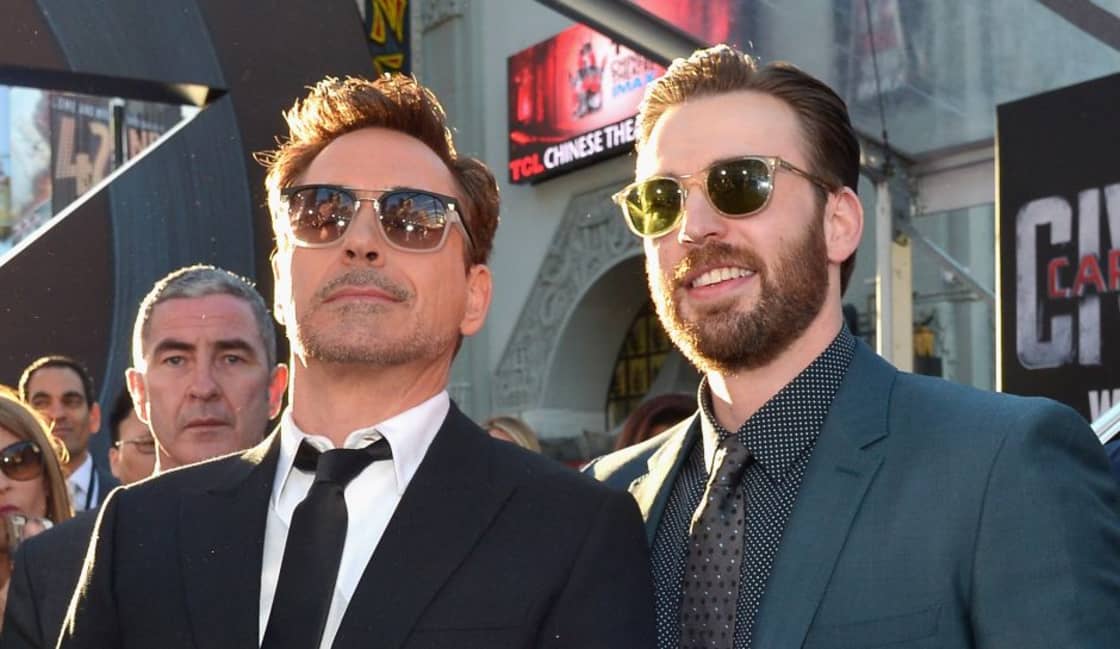 Well, the core of the matter is that recently Chris Evans showed his frustration to the smart technology and software updates we have these days which simply awakened Mark Ruffalo and RDJ. Chris replied that the character of Robert Downey Jr, Tony Stark is using a technology which is less complicated than Chris' cellphone technology.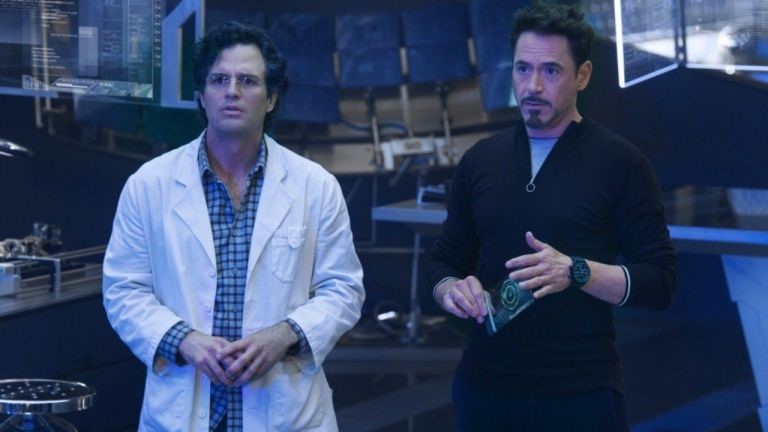 On a tweet like this, Robert Downey Jr. simply played a masterstroke by bringing the name of his fellow genius on screen, Mark Ruffalo as he explained that there are a lot of things which Evans should know about the reactor and things aren't that simple. Though the two tried to troll Evans, this time his reply took all the limelight. The tweets are down below and you can have a look at them.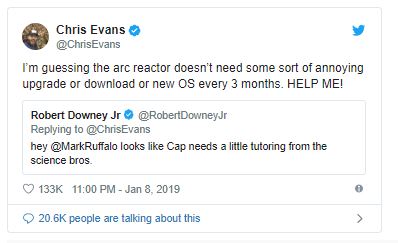 Well, this kind of leg-pulling is like fresh air to Chris Evans and Robert Downey Jr. as they love doing this and it seems like the on-screen differences have affected their off-screen relationship in a funny way. But, no one can deny the fact that they've always been on each other's sides at the time of danger and have been fighting against the odds despite not liking each other a lot.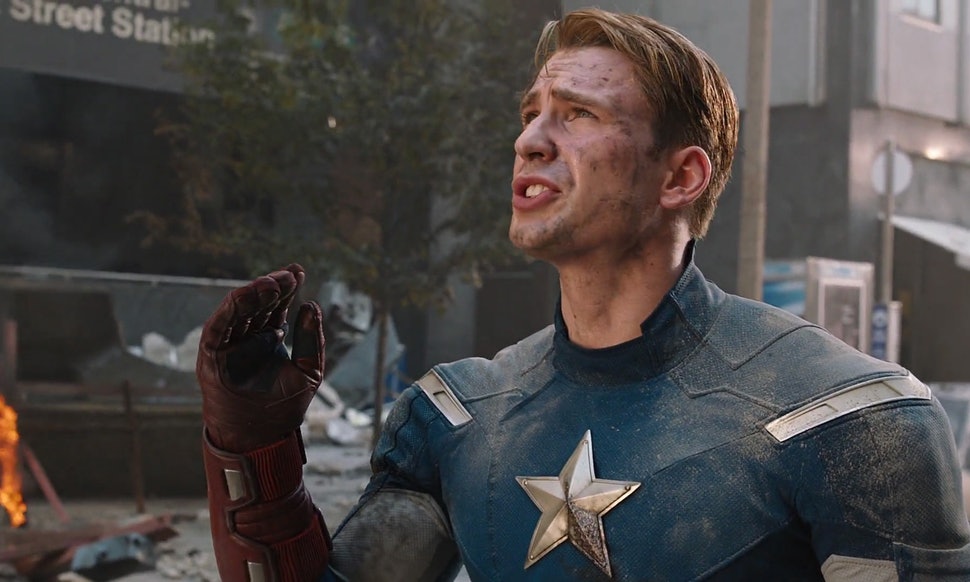 In an interview, Evans talked about his contract getting over. He said,
"Well, you know, my contract is over, so that's as far as I know," Last year Evans explained this in an interview and added. "[I'll miss] everything [about Captain America]. I mean, it's not just the character, it's the people – the experience, such good movies, such wonderful memories. I'll miss a lot."
He added,
"You want to get off the train before they push you off," In a previous interview he stated that. "I used to have thoughts of wanting to climb to the top of something or wanting to be somebody. But when you get the thing that you think you want and then you wake up and realize that you still have pockets of sadness and that your struggle will reinvent itself, you stop chasing after those things and it is liberating, because you realize that right here, right now, is exactly all I need."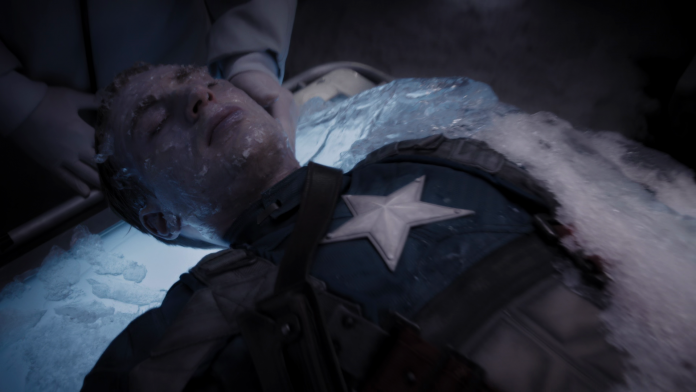 Well, we all know that Chris Evans has already given an official statement that his role in the movie Avengers: Endgame is going to be the last and the fans will get to see him in the costume of Captain America on final time. Evans said that he too is going to miss all of this and the journey with his co-stars and his fans.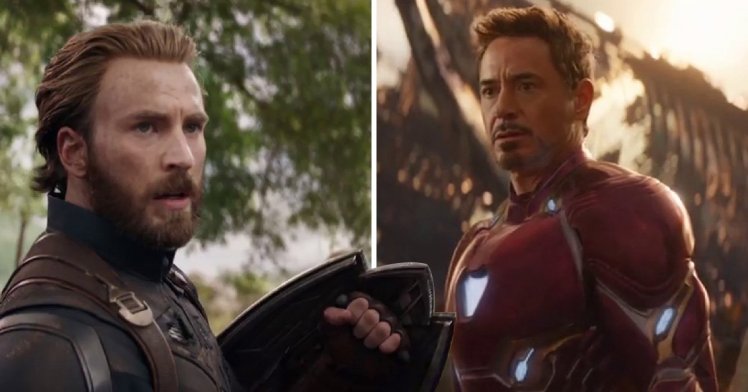 But there are a lot of doubts and predictions over Chris Evans' departure from the MCU. Some are suggesting he will sacrifice his soul to get the soul stone in the hands of superheroes, some said he is going to be alive but will live his life with his beloved Agent Carter in the past and will never come back again. But, these are all speculations and predictions as we have heard from Joe Russo,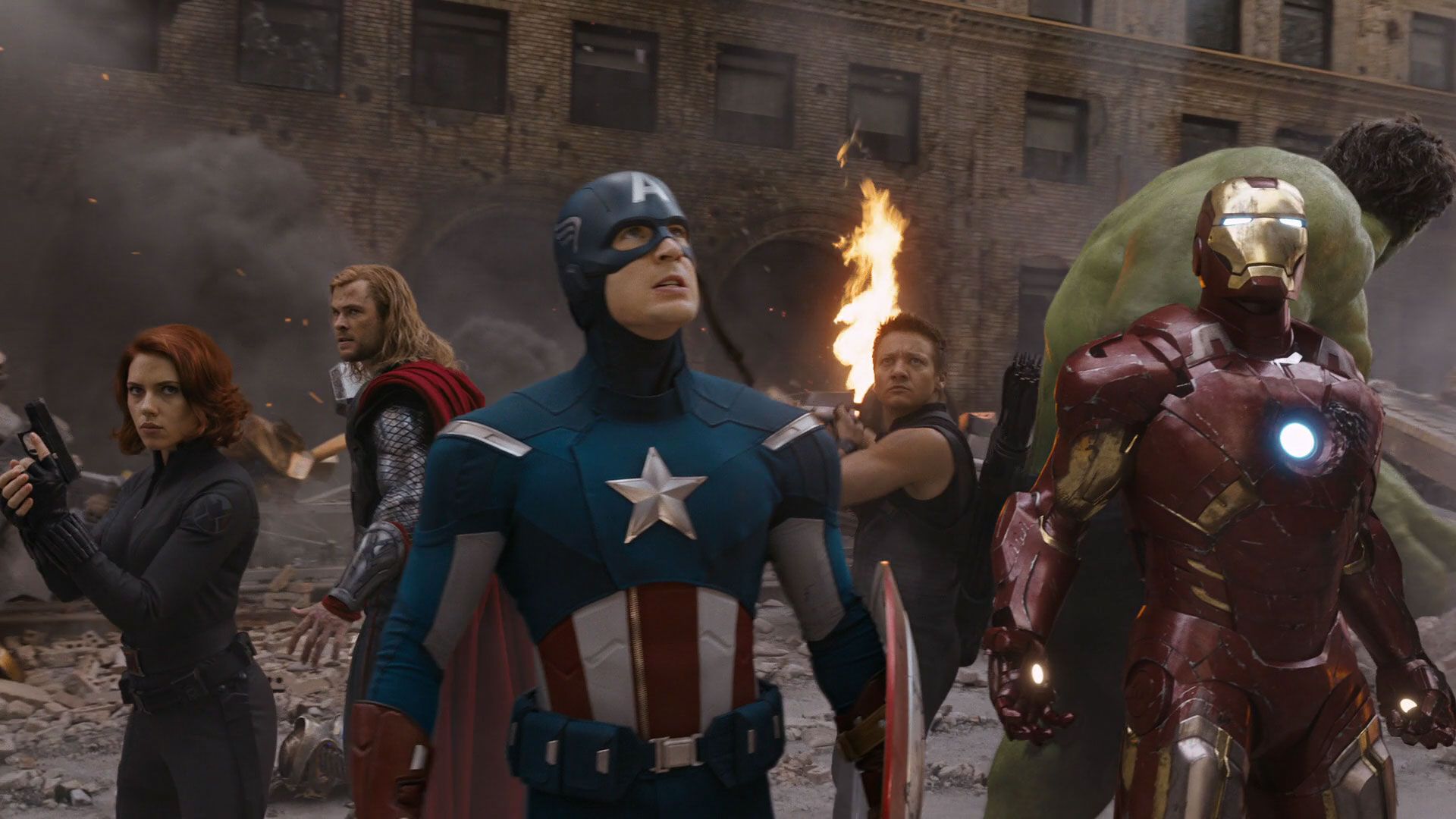 "I think it was more emotional for him than it was us because he's not done yet." Joe teased fans with this statement last year and also added that "I won't explain what that means but fans will soon understand what I'm talking about."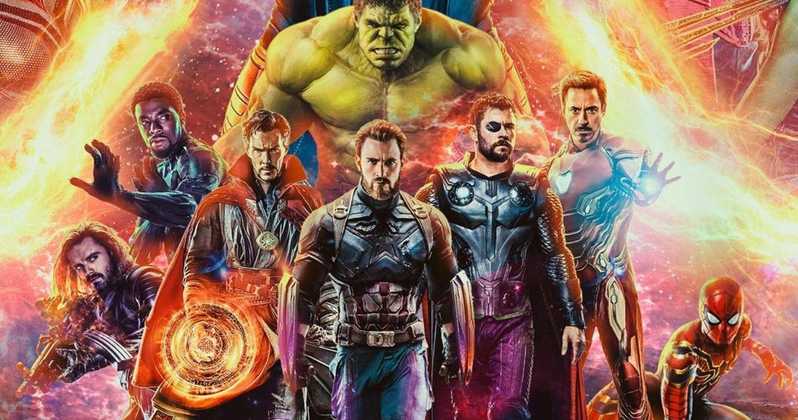 Avengers: Endgame will release on April 26th, 2019 and we all are excited to see what the future holds for our beloved superhero as there is a lot of speculation that even Tony Stark is going to say a long goodbye to all of us. Well, how Chris Evans is going to say goodbye according to you? Tell us in the comments section down below.